"Born Beautiful," the sequel to the 2016 Metro Manila Film Festival's top-grossing and critically acclaimed movie "Die Beautiful," has pretty big shoes to fill. The former won both local and international awards for director Jun Robles Lana as well as several Best Actor awards for Paolo Ballesteros, who played the lead role as transgender beauty queen Trisha.
Directed by Perci Intalan, Born Beautiful is a drama-comedy film which puts the spotlight once more on the colorful life of members of the LGBT community.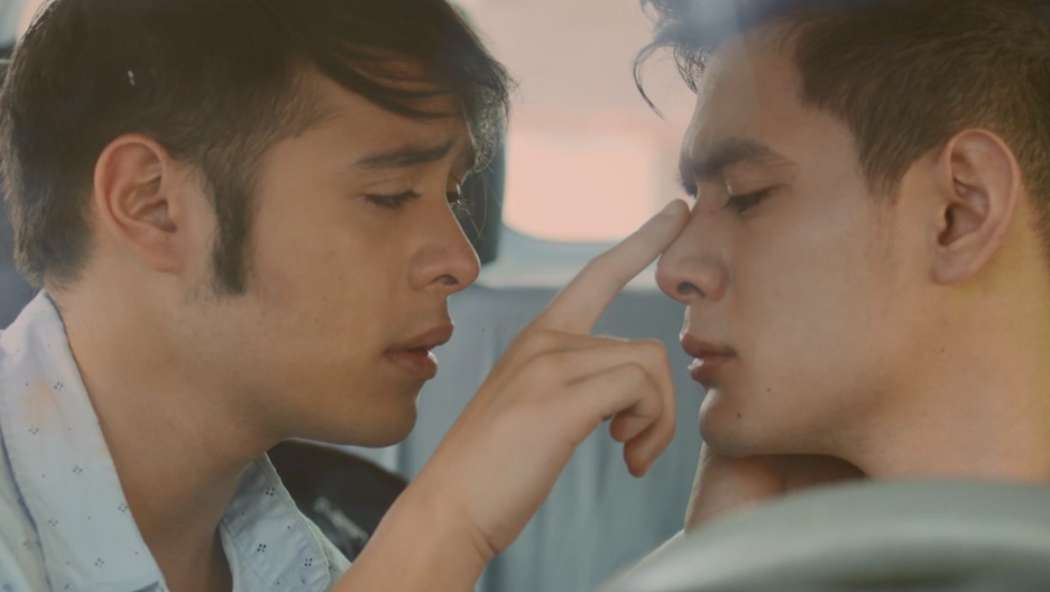 The sequel revolves around the life of Trisha's best friend Barbs Cordero, who tries to go on with his life as a mortuary beautician after Trisha's sudden death at a pageant. Witnessing the death of yet another friend prompts Barbs to start a new life as a straight man. This led to a chain of events that will see Barbs go through many struggles and victories.
Lead star Martin del Rosario, who plays Barbs, earned praise for his performance as a transgender woman. A press release provided by the film's producer Cignal Entertainment claims that the movie was hailed as "one of the bravest and funniest Filipino films ever"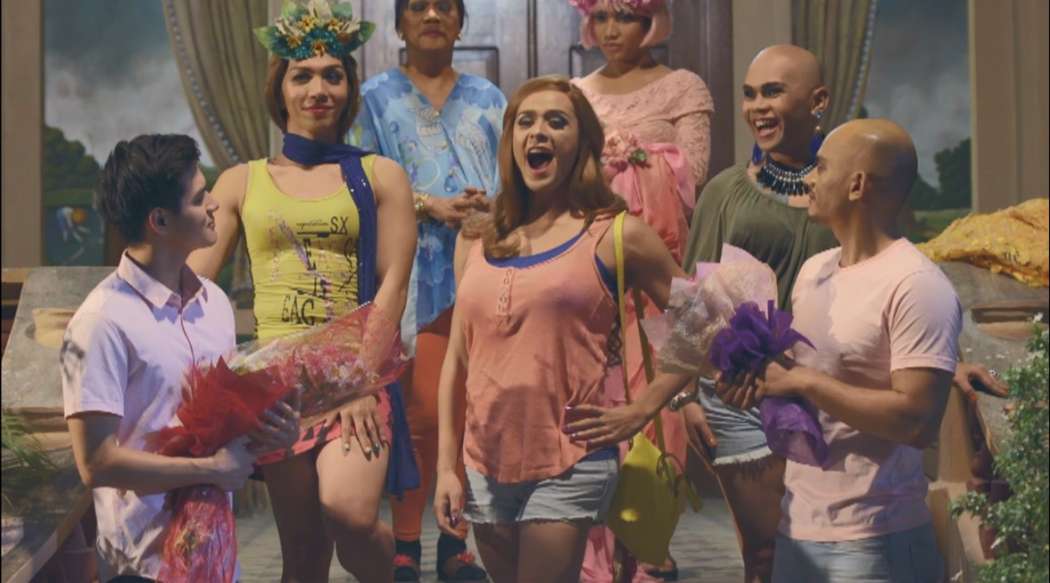 Del Rosario's love interests are played by hunks Kiko Matos and Akihiro Blanco, with whom he shares daring kissing and love scenes. Movie viewers will also see the special participation of Ballesteros in the movie being shown in over 160 cinemas nationwide, and counting.
Here just some of the things people are saying about "Born Beautiful":
1. Ang ganda-ganda
"Enjoyed watching #BornBeautiful. So happy for @mart_delrosario na ang galing sa movie at ang ganda-ganda (who showed excellent acting and is also very pretty) as Barbs" – Allan Diones @allan_d
2. Tackles controversial issues with a heartwarming narrative
"Napakaganda (Very beautiful). The film is highly humorous. It tackles controversial and serious issues, with a heartwarming narrative. Its strongest suit is @mart_drosario's acting" –@magandabamovie.

3. Weaponizes broad humor to address tough issues
"Born beautiful expertly weaponizes broad humor to address some really tough issues. Great stuff!" – Phil Dy @philbertdy
4. A winning material to start the year
"A winning material to start the year for local moviedom. Brave use of mature languages and scenes. Short yet highly entertaining, it joins the rank of Asian films." – @rodmagaru
3. Execution is gold
"Born Beautiful was just as awesome as I anticipated. The material and execution is gold, this is a comedy film, but makes you want to rid yourself of the stresses of life." – John Bueno @kumagcow