The Bank of the Philippine Islands (BPI) is strengthening the capacity of Filipinos to avail auto and housing loans as it launches its Hot Summer Promo, one of the bank's initiatives to support nation-building by enabling Filipino families to own their dream cars and homes.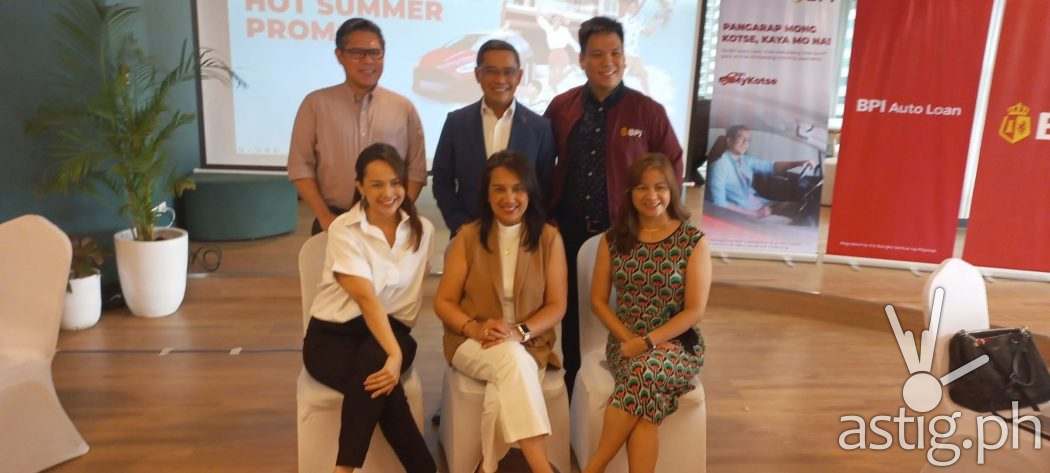 "As the thought leader in retail lending, our new promo will leverage on the 'travel' or 'tourism' mindset of consumers, by helping them get their own home or car while allowing them to have a chance to win a trip," said Dennis Fronda, BPI Retail Lending and Bancassurance Group Head.
BPI expects to generate 30 percent higher business volume for auto and housing through BPI's Hot Summer Promo, an exciting all-in offer of low rates, free Insurance, waived bank fees, and a chance to win an all-expense paid trip for clients and partner brokers/dealer agents.
Winners will be rewarded with an all-expense paid trip to a domestic or international destination.
Promo Mechanics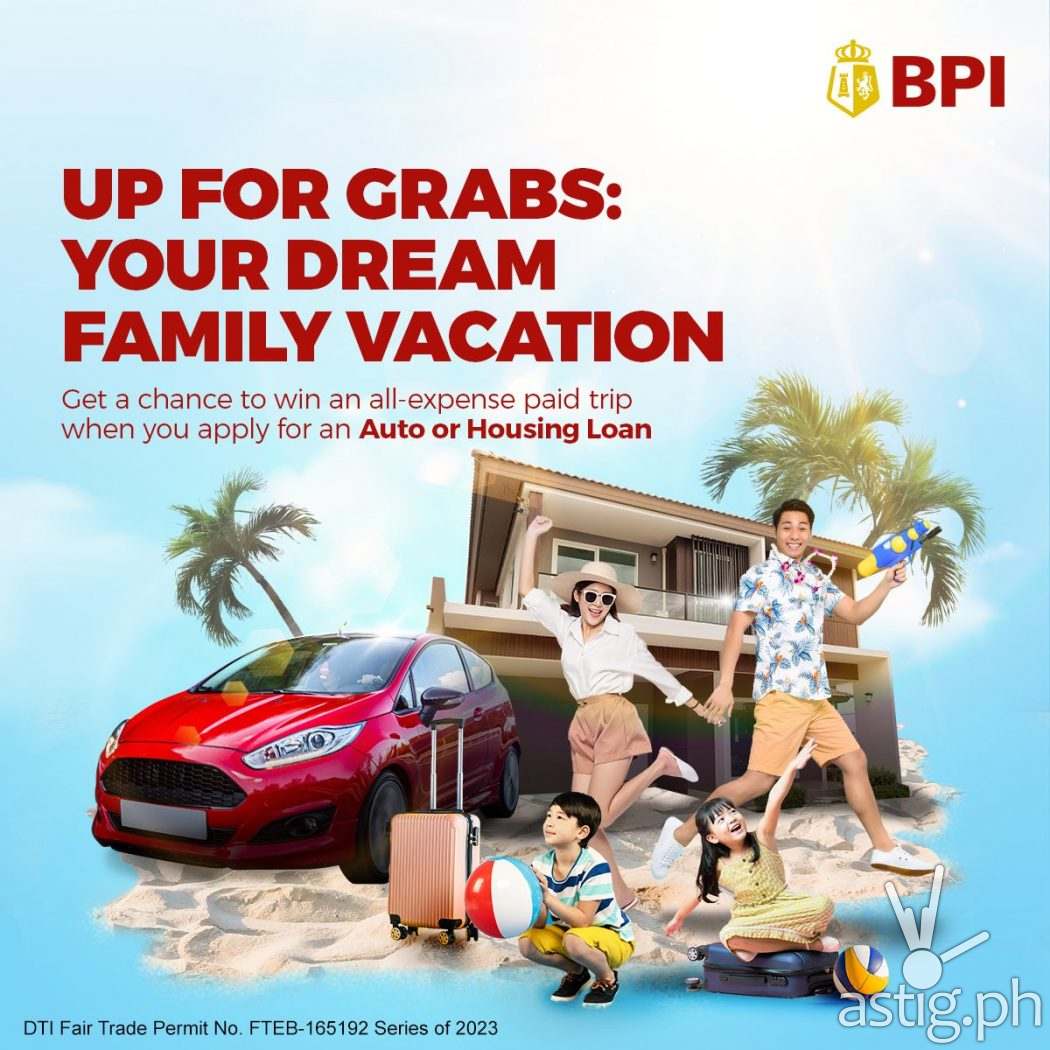 The auto and housing loan promo offers will run from April 24 to May 31, 2023 for online, branch, and dealer/developer-referred accounts.
It is open to all individual and corporate clients whose applications are received within the promo period and booked on or before June 30, 2023 for auto loans, and on or before July 31, 2023 for housing loans.
The promo cannot be availed in conjunction with any other existing promo of the Bank.
The minimum loan amount for auto loan is P500,000, with a minimum loan term of 36 months or three years. This is applicable to brand new passenger cars (SUVs, pickups) and big bikes, and must be for personal/private use.
Also through the flexible MyKotse program, BPI becomes the only bank in the Philippines to offer extended loan tenors of 6 years  and 7 years, depending on the car's engine displacement, from the industry standard tenor of 5 years.
For housing loan, the minimum loan amount is P1 million, with minimum loan term of 10 years. This is applicable for all loan purposes, and for "My Bahay" accounts but with terms and conditions applied.
All-expense paid trip
All accounts that will be booked under the auto loan promo are eligible for raffle entry (for every 500K loan amount = 1 raffle entry), with a maximum of four raffle entries or P2.5M loan amount. For housing loans, all accounts that will be booked under the promo are eligible for raffle entry (for every increment of P1M loan amount = 1 raffle entry), with a maximum of four raffle entriest.
There will be 10 minor and one grand raffle winner/s for accounts booked until June 30 (auto loan) and until July 31, 2023 (housing loan).
Winners for both the minor and grand raffle will be drawn 14 days after the promo period (June 14, 2023). Travel period must be from September 1, 2023 to August 31, 2024.
"With the continuous recovery of the economy and upbeat consumer confidence in spending, we will continue to explore new opportunities to capture a wider market share. This will be done through remarkable payment solutions and exciting offers such as the BPI Hot Summer Promo to our clients," said Fronda.