Eyebrows frame the face. It is so important that it can make or break your appearance.
Last May 26, 2014, I had the good fortune of attending Browhaus Lucky Chinatown branch's bloggers' event. This is their third in Metro Manila (the fourth is in Davao) and it opened last September 2013. Every Browhouse store is unique and for the Lucky Chinatown branch, the theme is "camping".
Read: Brow-me-up! The Browhaus Browgraphy giveaway
Browhaus is not just for the brows, they also offer lash services and threading for your other parts like forehead, chin, fingers, and more.
I arrived 10:30 AM and was offered some refreshments.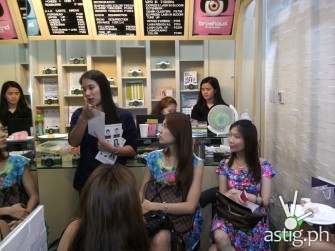 Afterwards, we were ushered inside the cubicle wherein we had a Brow Construction. My attendant was Ms. Jennifer. She meticulously threaded then tweezed my eyebrows.
I was totally surprised by the huge transformation it gave my look. In the past, my naturally straight and downward eyebrows were shaved by different beauty consultants and now, I cannot believe that they were able to attain this arched shape.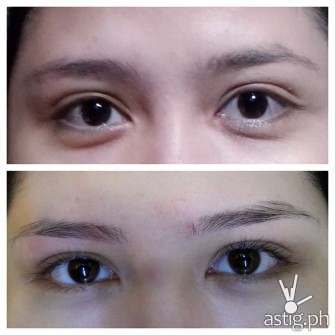 I was told the results could have been better had it not been shaved (which was bad, I was told, because it causes ingrown) two days before and I was advised to return after 3 weeks for maintenance.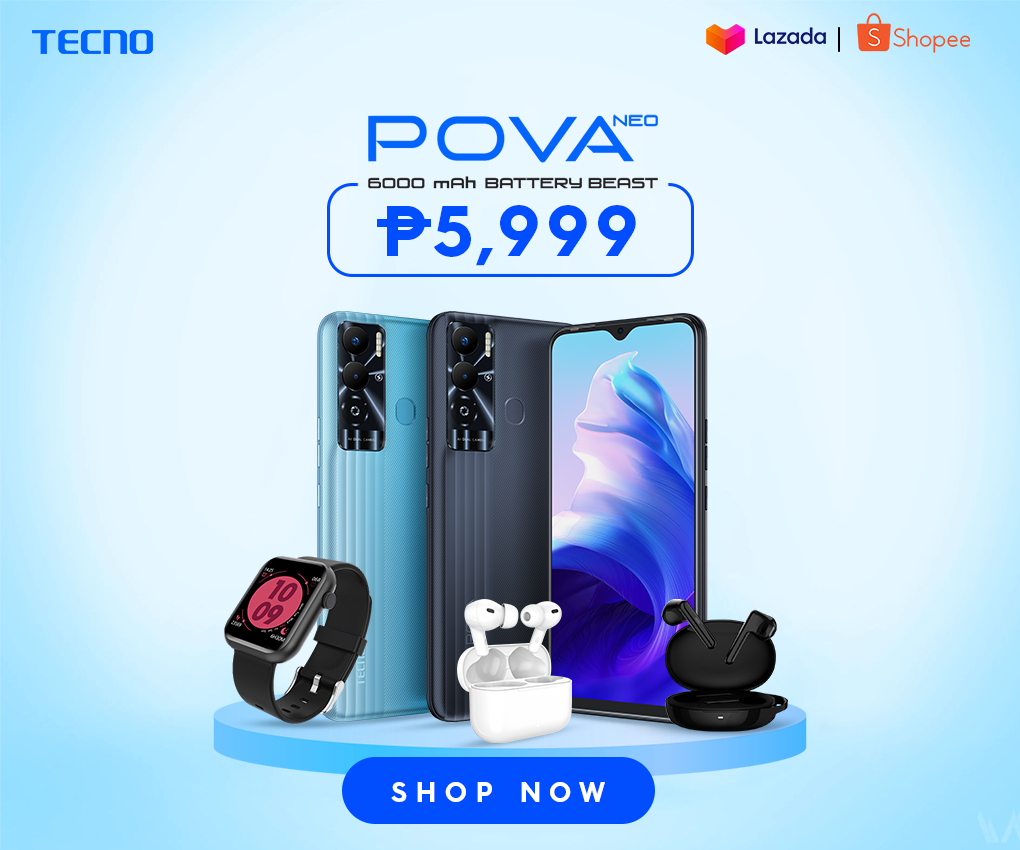 Soon, top bloggers Marj Sia and Jirbie Go arrived for a Brow Resurrection 2.4, and another lady from Harem (the company behind Browhaus) for her Tune Up: Maintenance.
Before: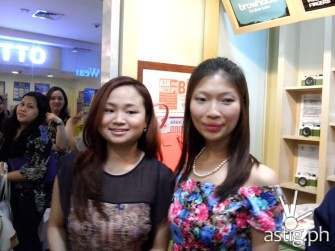 No matter if you got over plucked, short, thin, sparse, patchy eyebrows, Brow Resurrection is the solution.
Brow Resurrection is the PhD of brows and is more advanced than embroidery or tattoo because the effect is 3D realistic and looks like real hair strands. It is not just 1 line drawn, but very specific strokes that mimics the appearance of natural eyebrows.
Browhaus uses 100% premium vegetable dye which ensures the color does not turn blue or green. BR is not permanent so it won't be out of place when the face sags with old age.
Read: Browhaus Serendra review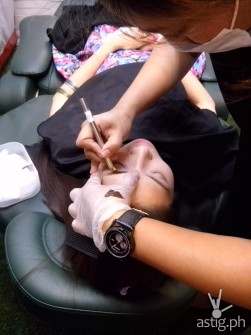 Here is the process:
First, the Brow Architect determines and trims to get the right shape for you, with your approval, of course. She makes an outline, sort of coloring with an eyebrow pencil. The numbing cream works its magic for 20 minutes.
Then the real action begins: she first employs the sliding technique as she  slices the skin with dye employing utmost precision. Then she applies anti-bleed oil then numbing oil again.
The second is picking technique. It is a deeper cut with dye and refining what might have been missed out in the first go.
Post care instruction from your Brow Specialist. It is recommended not to get the area wet for 7 days to minimize risk of infection.
After: Glamorous!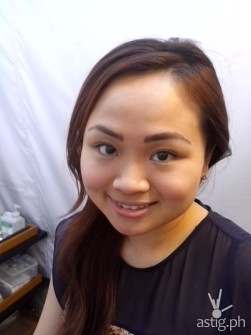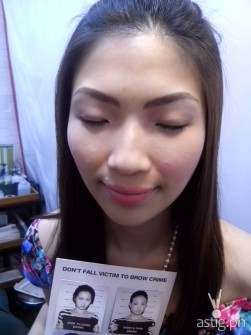 Pain? Virtually none. One of the bloggers even fell asleep near the end of the procedure. I reckon it is similar to when I had a teeth extracted by the dentist or had a few warts "burned" by the dermatologist. I can feel or hear what they are doing but it did not hurt. (TMI?)
Blood? Yes, there is a little but you won't see it because it's above your eyes (unless you look at a mirror while it's being done.)
Safety: The Brow Architects are experts and rigorously trained. The blades only used once. The tools and supplies are from Singapore.
Tune-up: Recommended after 1-6 months, priced at Php 7,500 only. If it took a year for you before returning you will be charged the original Brow Resurrection price.
Benefits: Aside from the uber fab celebrity looking brows, it saves you precious time and effort fixing your brows.
Interested? Lucky Chinatown branch offers a special promo price of Php 25,000 from the regular rate of Php 38,000 for the Brow Resurrection procedure. The aftercare system Build and Fix with tools, housed in a cute camera kit, is priced at Php 4,950.
You may also avail their package prices where you can save more.
[stextbox id="astig"]For more information, visit the Browhaus Manila website at http://www.browhaus-manila.com/
We are giving away five (5) Browhaus browgraphy gift certificates worth 1,295 pesos each. Join now and get a chance to try Browhaus for free![/stextbox]