Amazon, eBay, Target, Macy's, Etsy, Kohls, and more! These are US-based online shopping websites that we all love. From the wide array of products these websites offer, we're sure there's a great deal for everyone.
Unfortunately, for online shoppers here in the Philippines, most of these websites only accep US-issued credit cards! So how can we buy our favorite brand without breaking the bank? GMET Trading is the answer!
GMET Trading is an online personal shopping service that helps you by giving shopping advice, quotations, packages before buying for you online.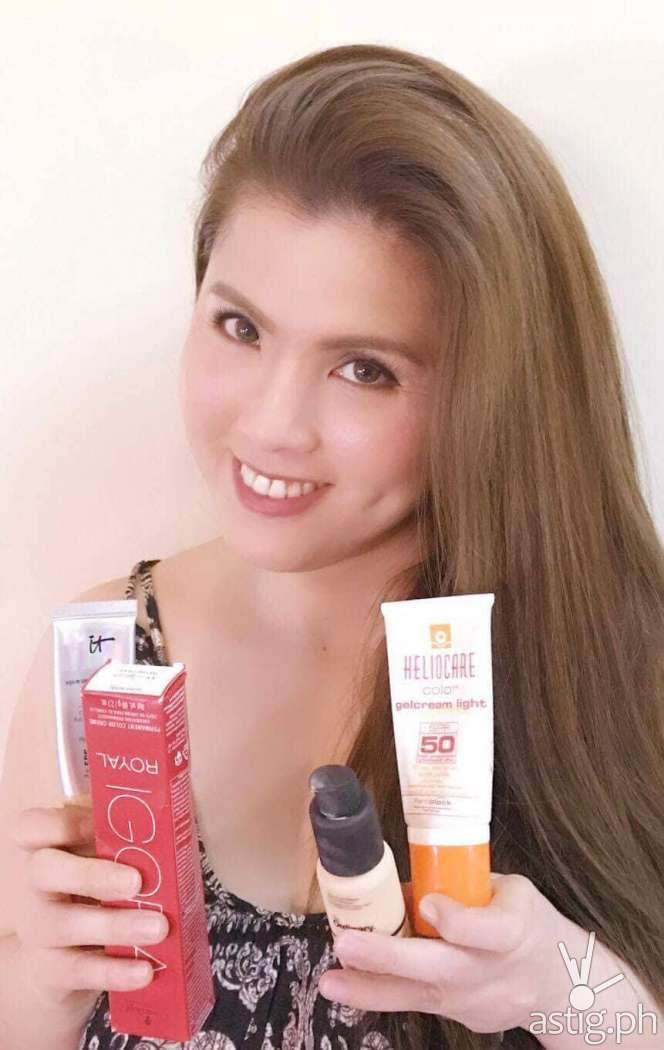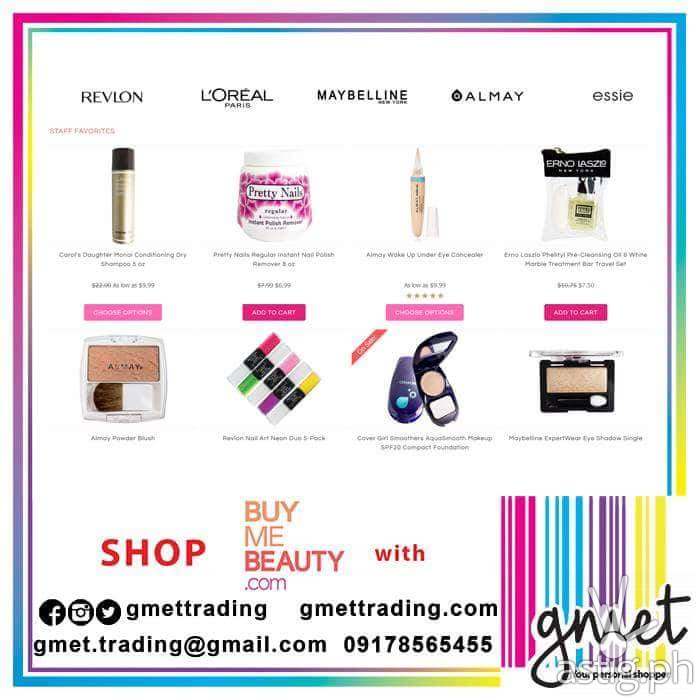 GMET Trading is trusted by clients for more than 8 years now. One of them is Ms. Trixie Bautista, a GMET client for almost 7 years
"Gmet was introduced to me by a member of a Facebook closed group whose members are interested in cosmetics." she said.
When asked what is her favorite thing to order via GMET, she answered, "There are many. But I mostly order well-known cosmetic brands not available locally, as well as hard-to-find skincare and hair products."
"Gmet consistently meets, if not exceeds, my expectations. It provides outstanding customer service and guarantees customer satisfaction. Gmet also ensures fast delivery of items and gives viable alternatives and suggestions on how to snag the best deals." Ms. Bautista testifies.
Shopping with GMET is easy! First, search online for the items that you want. Go to gmettrading.com and use the contact form and send them the link. Wait for the quotation via email, give a small down payment, relax and wait for updates, pay for the item, then your stuff will be delivered to your doorstep anywhere in the Philippines. Easy! You can also do a pick up from any of their convenient pick up points.
Want to buy stuff from the US but you don't want to risk your credit card online? Does your favorite website only accept US-issued credit cards? Use the services of GMET Trading. Go to gmettrading.com for more information.