Calling all chocoholics! Cadbury recently released new limited edition flavors – Perfectly Blended Chocolate, Crunchy Salted Caramel, and Roasted & Caramelised Hazelnuts. Bet you're going to love the 3 new variants and they're perfect giveaways for the holidays, too!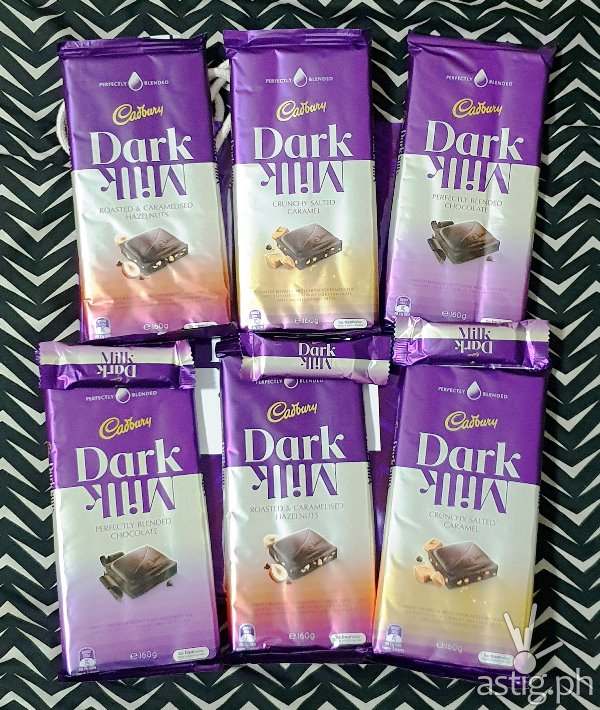 Cadbury's newest limited edition Cadbury Dark Milk will give you the best of both dark choco and milk plus the additions of salted caramel and hazelnuts. It's a one-of-a-kind taste encounter that everyone will remember!
The Cadbury Perfectly Blended Chocolate stays true to its name as it merges rich cocoa notes with the smooth taste of Cadbury milk chocolate, giving a perfect mixture of both experiences.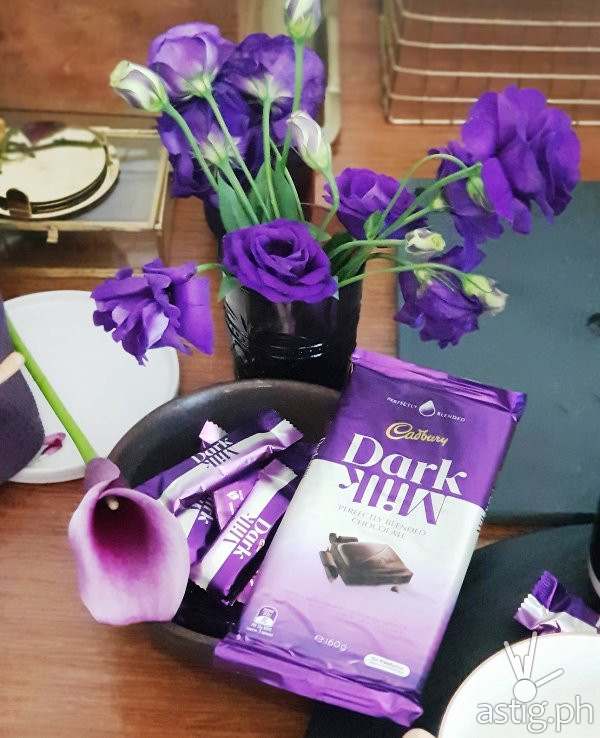 The Cadbury Crunchy Salted Caramel is an exciting fusion of blasting flavors of dark milk and salted caramel bits.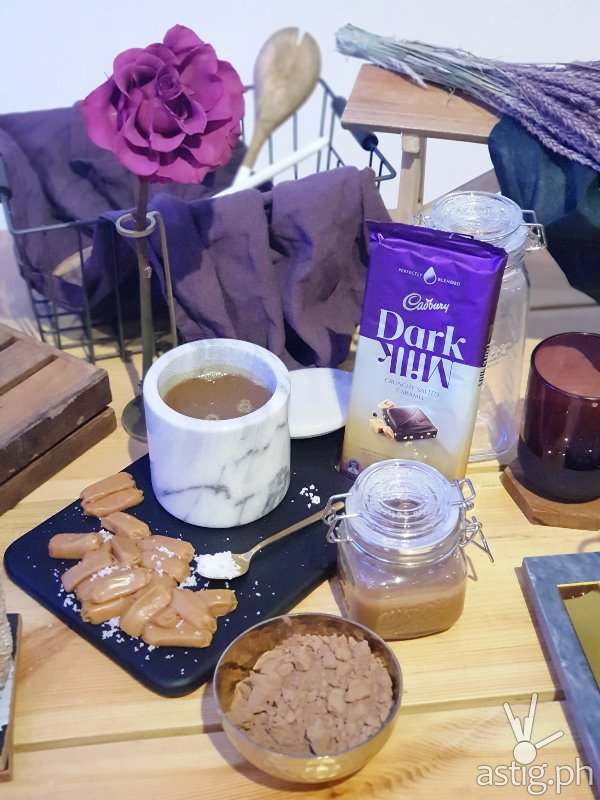 Meanwhile, the Cadbury Roasted & Caramelised Hazelnuts flavor offers a nutty kick with its flawless combination of roasted and caramelized hazelnuts.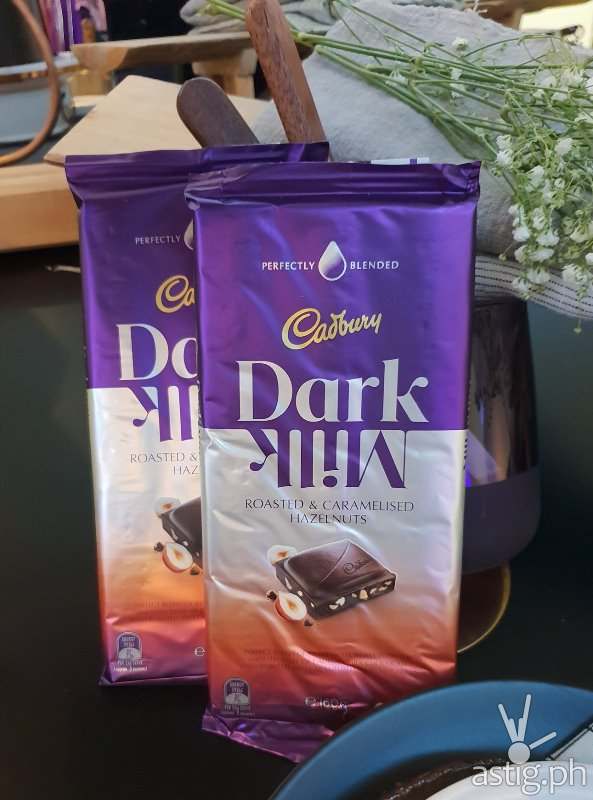 "With the new Cadbury Dark Milk, you no longer need to choose between the comforting sweetness of milk chocolate and the richness of dark chocolate," says

Arlene Amante, Brand Manager for Chocolates of Mondelez Philippines, Inc. "An intriguing and exciting combination of the best of both worlds, the new Cadbury Dark Milk is an extraordinary taste experience that is made just right for everyone."
Indulge in the best of both worlds with the new Cadbury Dark Milk for a limited time only. Available at leading department stores, supermarkets, and convenience stores by the end of October, the new Cadbury Dark Milk comes in 160gram bars with a suggested retail price of PHP 155.00.