Started last December 14, 2018 till January 31, 2019, Grizz, Panpan and Ice Bear of Cartoon Networks' popular We Bare Bears Trio will be at the newest wing of SM City North Edsa's The Block. We Bare Bears is an American animated sitcom created by Daniel Chong for Cartoon Network.
With fun and surprises last Dec 14,218, We Bear Bears still continue to give joy and laughter to kids who took time to visit them.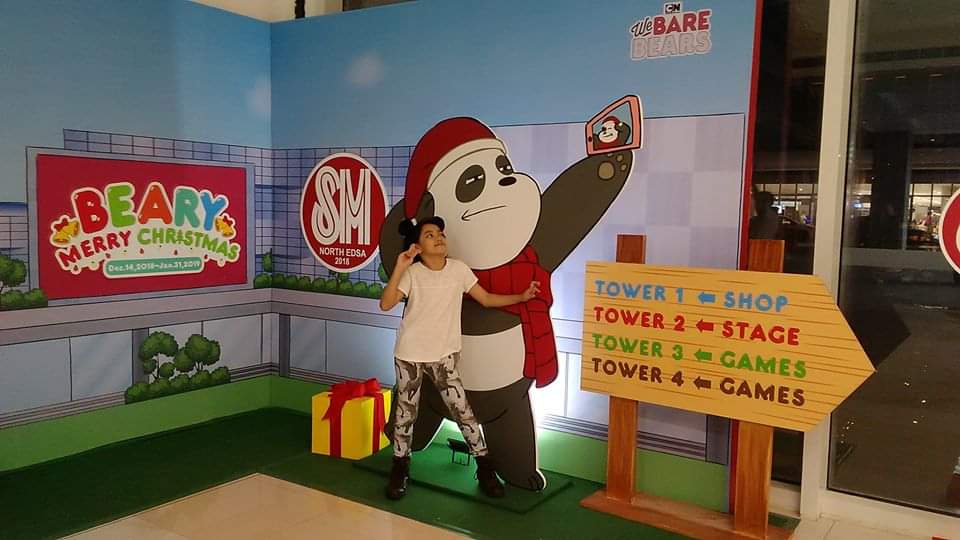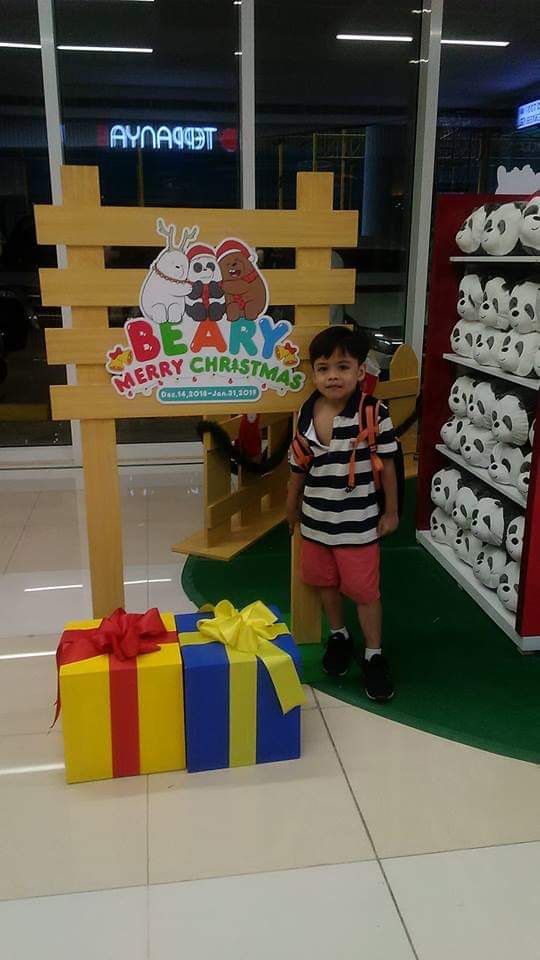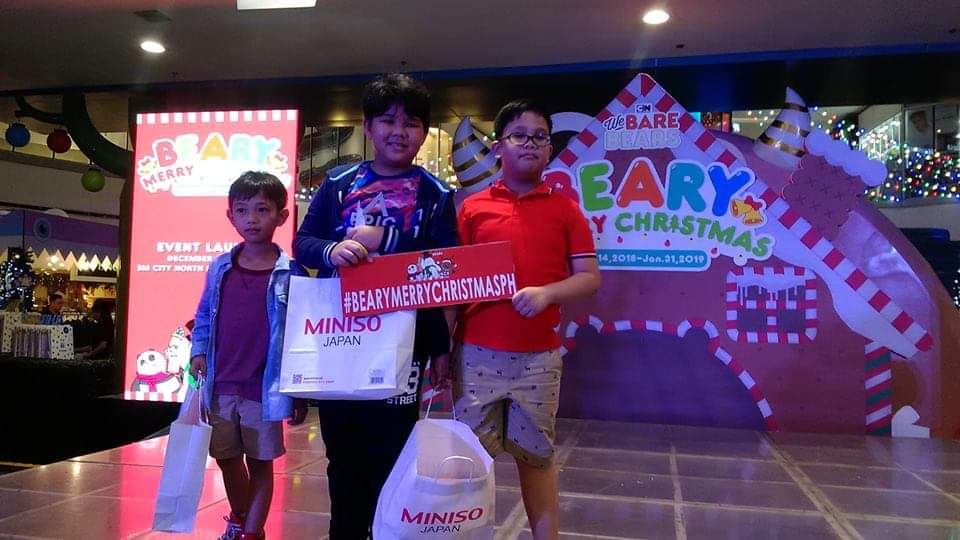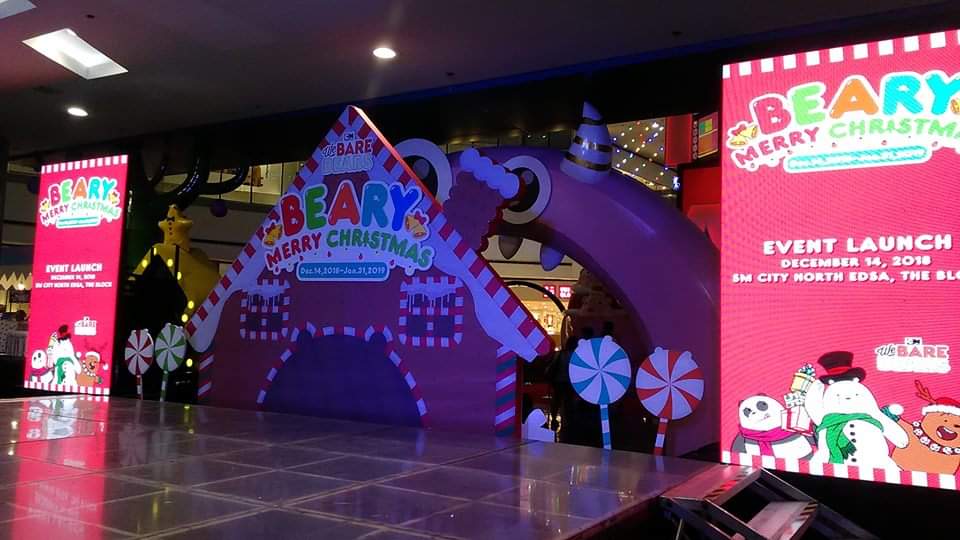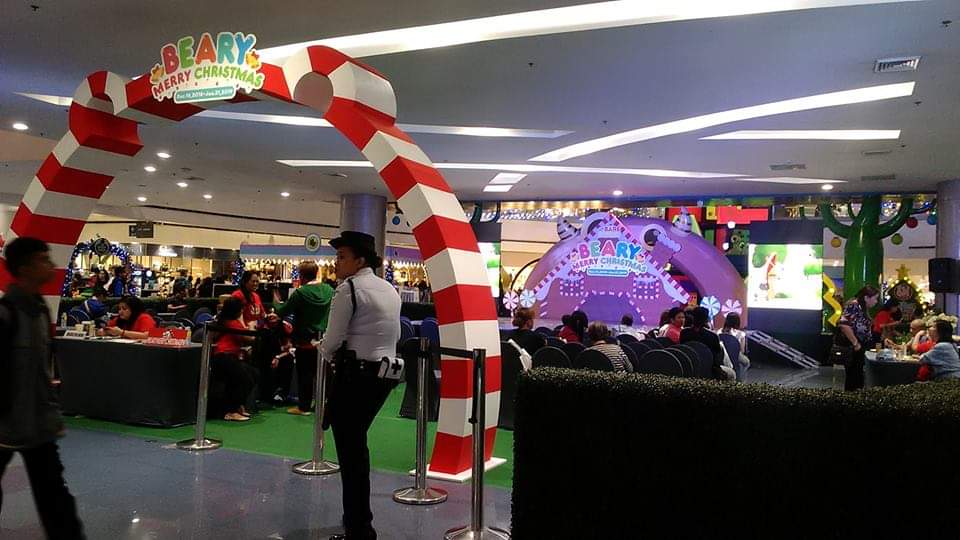 Meet & greet with Grizz, Pan Pan and Ice Bear at the North Wing of SM North happened on the following dates: Dec 23, 1pm & 3pm, Dec 29, 1pm & 3pm, Jan 5, 1pm & 3pm and Jan 12, 1pm & 3pm.