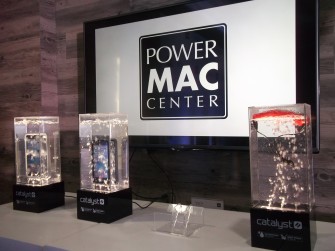 Ever wanted to take your Apple device to the outdoors but can't, lest you risk it being broken? Or to the beach, but didn't want to be bothered by plastic pouches or bulky dry bags? With award-winning cases from global brand Catalyst now available at Power Mac Center, you can take all the adventures you want without worrying about your precious devices.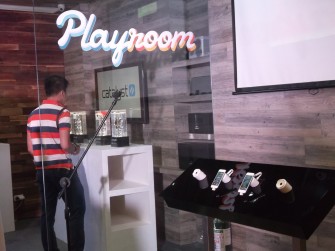 Catalyst, the premier manufacturer of lifestyle accessories, had recently launched their waterproof products for Apple iPhone, iPad and Apple Watch in a media media last October 25, 2016 at Power Mac Center, Power Plant Mall in Rockwell.
The brand founded by climbing partners Josh Wright and June Lai, launched on crowdfunding platform Kickstarter in 2011. Both designed their own protective cases and developed each one as there were no protective cases available in the market then. Since then, Catalyst introduced the highest performance line of everyday cases, accessories, and sleeves featuring their own proprietary technology.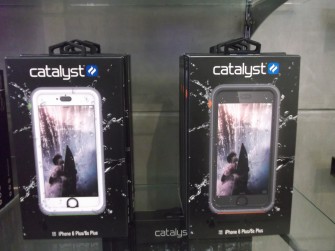 Catalyst has a wide range of products including waterproof, dirt-proof, shockproof, and drop-proof cases for the iPhone 6S/6S Plus/SE, iPad Mini 4, and iPad Pro 9.7". These cases are made of premium quality materials including impact resistant polycarbonate, a soft-touch rubber bumper, silicone seals, and air- and water-tight acoustic membranes. They feature a transparent front and back, perfect for showing off the device's sleek design.
Catalyst Case can go 16.4 feet deep under water, a feat that set it atop its rivals. Each unit meets the military standards for shock resistance or drops up to 6.6ft (2m). This makes it versatile enough to bring to any kind of adventure ─ be it snorkeling, mountain climbing, or even just everyday exposure to the elements.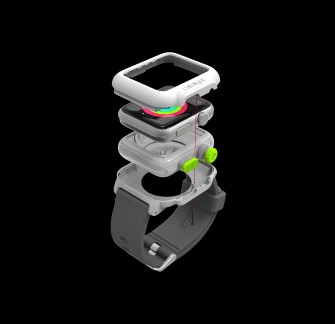 Also featured in the Power Mac Center launch is the first and only waterproof case for the Apple Watch. It features Catalyst-patented technology including a double-sealing waterproof system, true sound acoustic membranes, signature rotating digital crown, tactical side button, and an innovative silicone sealing wrap. Now you can take your Apple Watch wherever you go ─ impromptu swimming adventures included.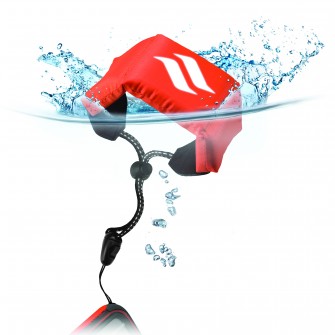 Completing the lineup is the Catalyst floating lanyard that keeps the encased device afloat, thereby protecting it from getting lost in the bottom of the ocean. The lanyard comfortably fits any wrist size and has a bright orange color and reflective logo and strap that make it highly visible in open water.
​​
"We are thrilled to welcome Catalyst to the Power Mac Center family and to finally be able to share these innovative products to the Filipino market. What we love about Catalyst is that it supports the adventurer in all of us. It pushes boundaries and lets us explore and just enjoy," said Power Mac Center Marketing Director Joey Alvarez.
Catalyst products are now available in select Power Mac Center stores. More information may be obtained from the Power Mac Center website or Facebook, Twitter, and Instagram accounts (@PowerMacCenter).