TATLONG LINGGONG PAG-IBIG presents six plays of experimental one-act plays and short musicals which are original works by Filipino playwrights. The plays were ranked via our marathon at Power Mac Center Spotlight in Circuit Makati.
6 – Ang Una at Comeback Album ni Pete (Playwright & Music: Juan Miguel Severo, Director: Mara Paulina Marasigan)
A love triangle story of Pete, Darlene and Diwata because of Pete's dream of coming back to showbizness.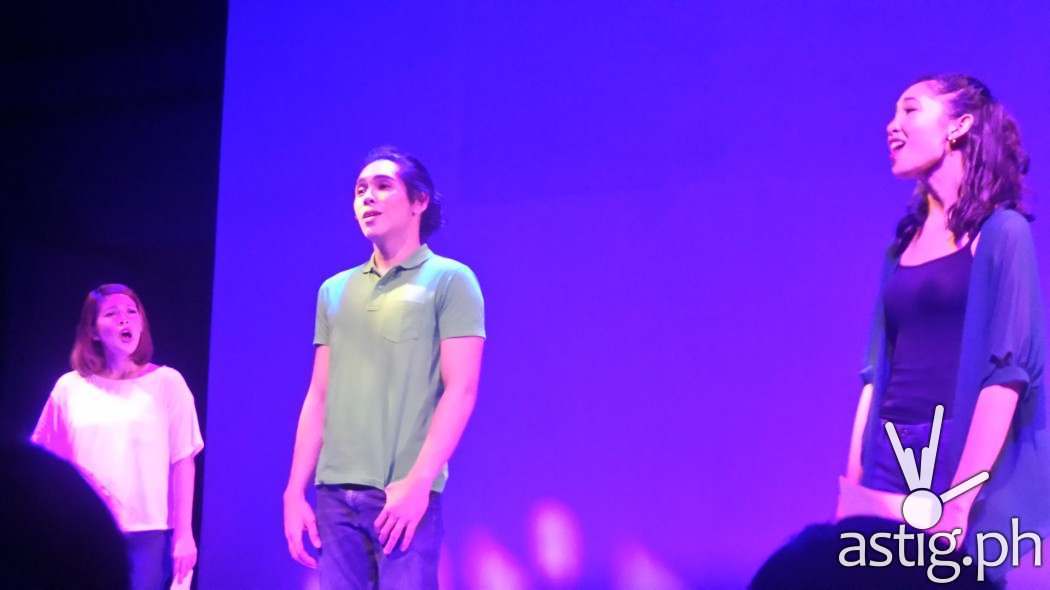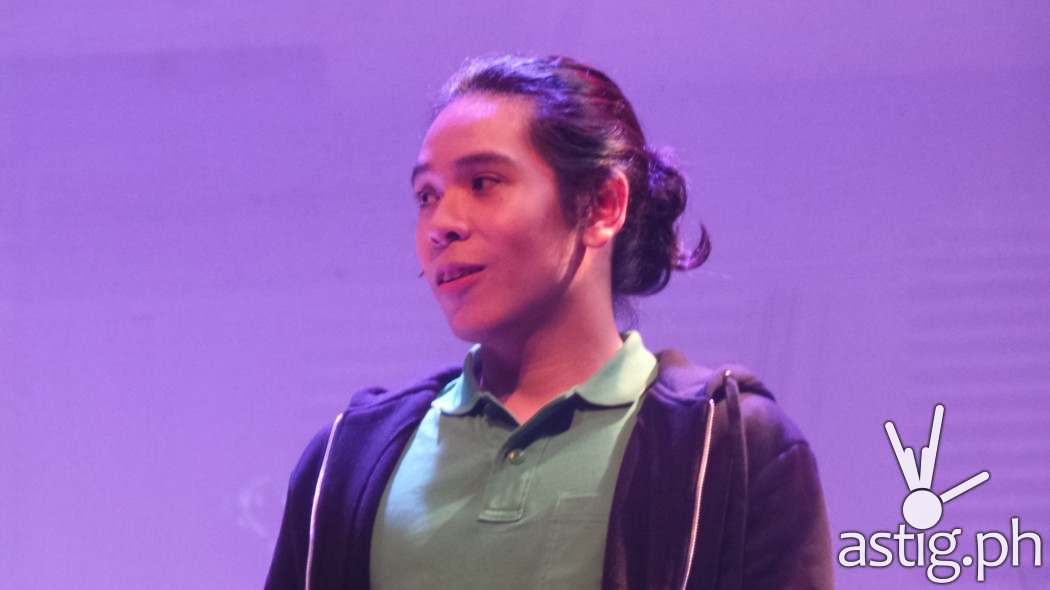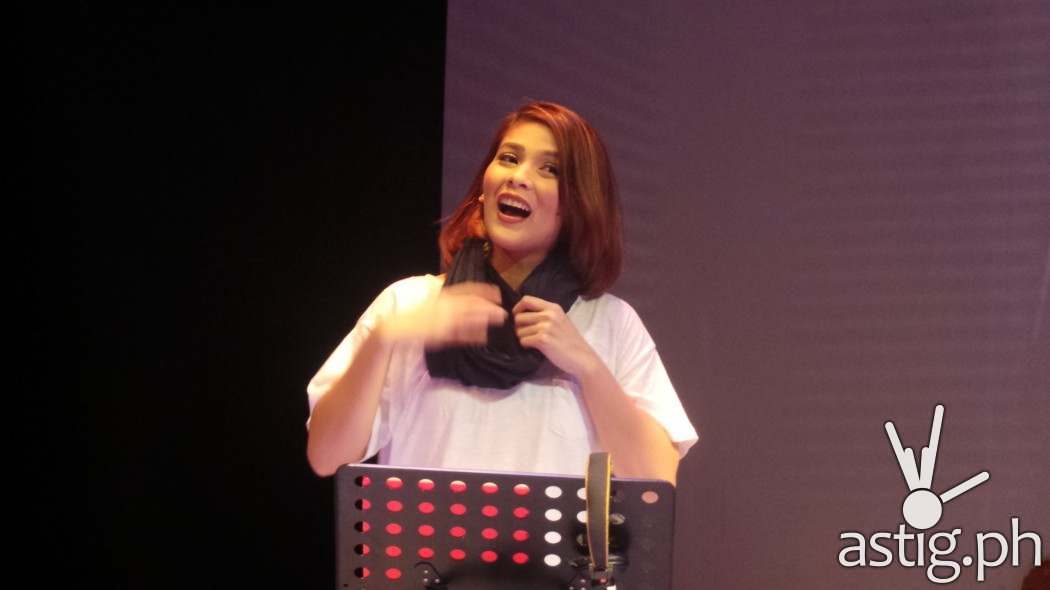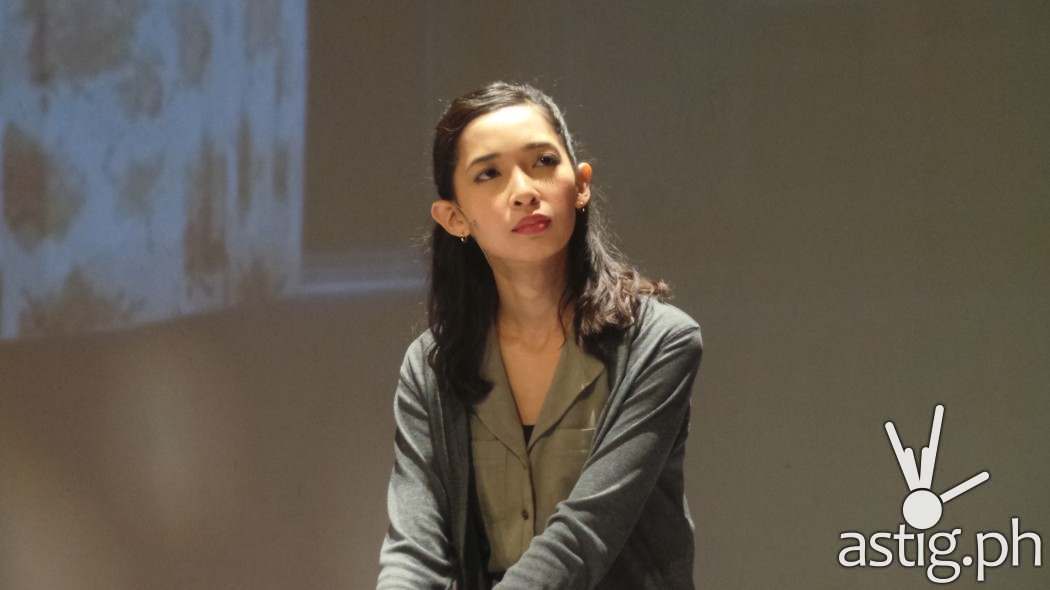 5 – Isanlibong Taon (Playwright: Pertee Brinas, Music: Ejay Yatco, Director: Guelan Luarca)
A story of where their place was dominated by different principles and societal norms that challenges Philip and Roy to continue their relationship.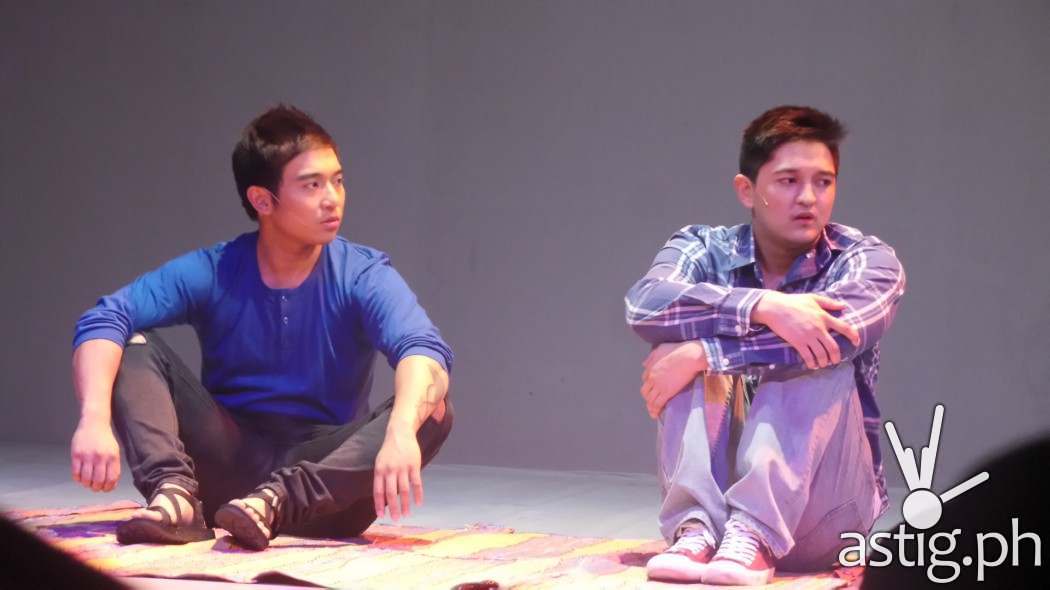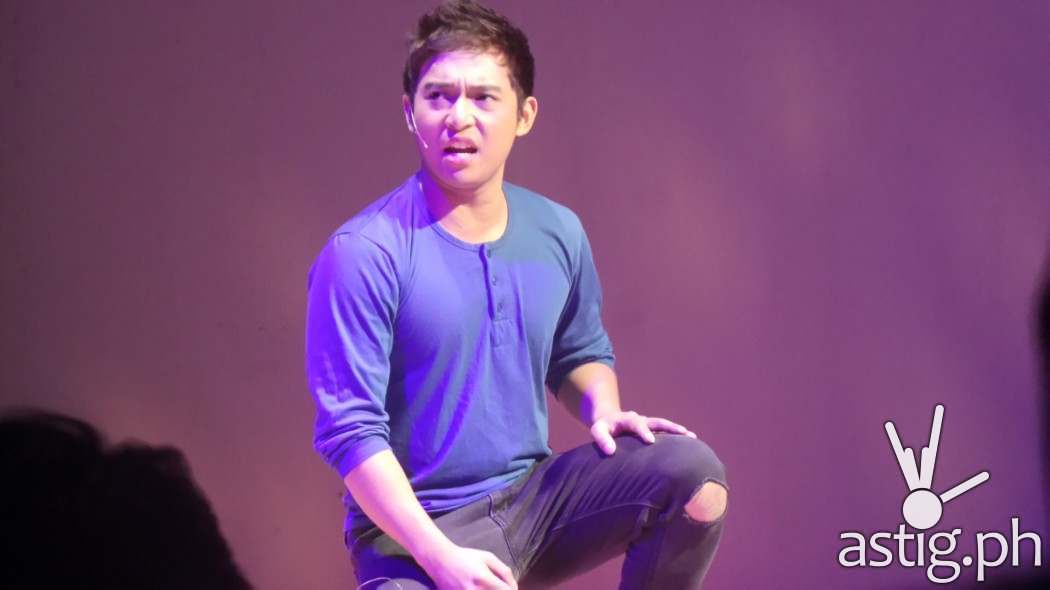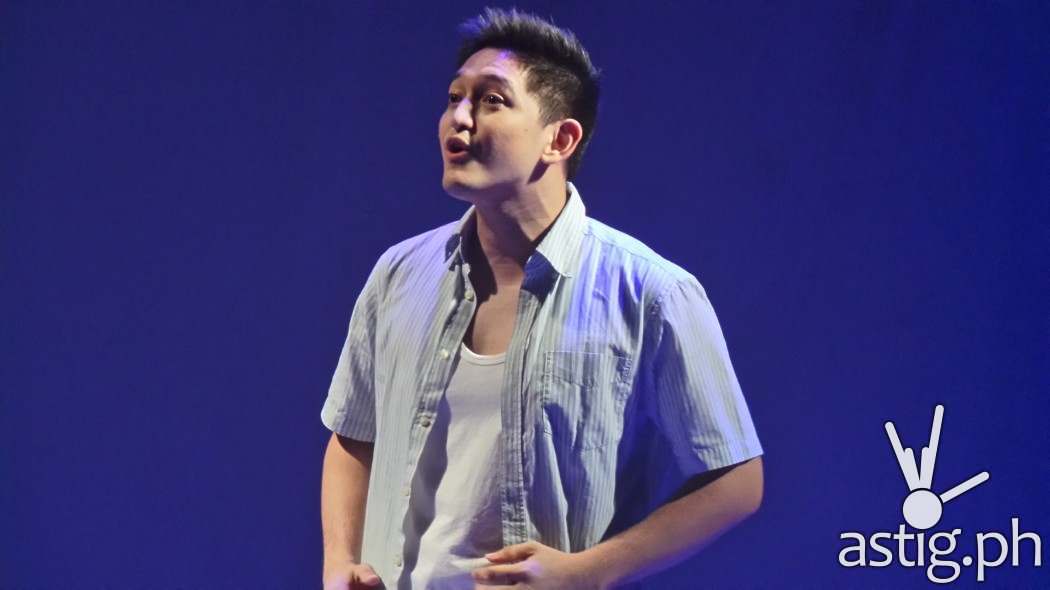 4 – Mula sa Kulimliman (Playwright: Carlo Vergara, Director: Hazel Gutierrez)
A housewife who was shocked about the fantasy stories of his husband who also influenced their child that made their relationship in a complicated situation.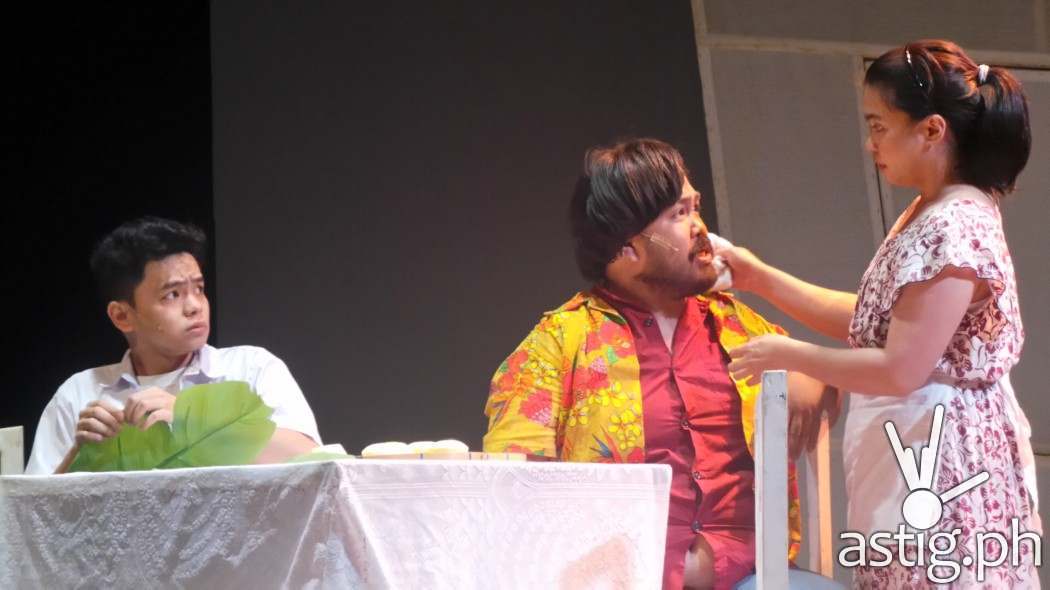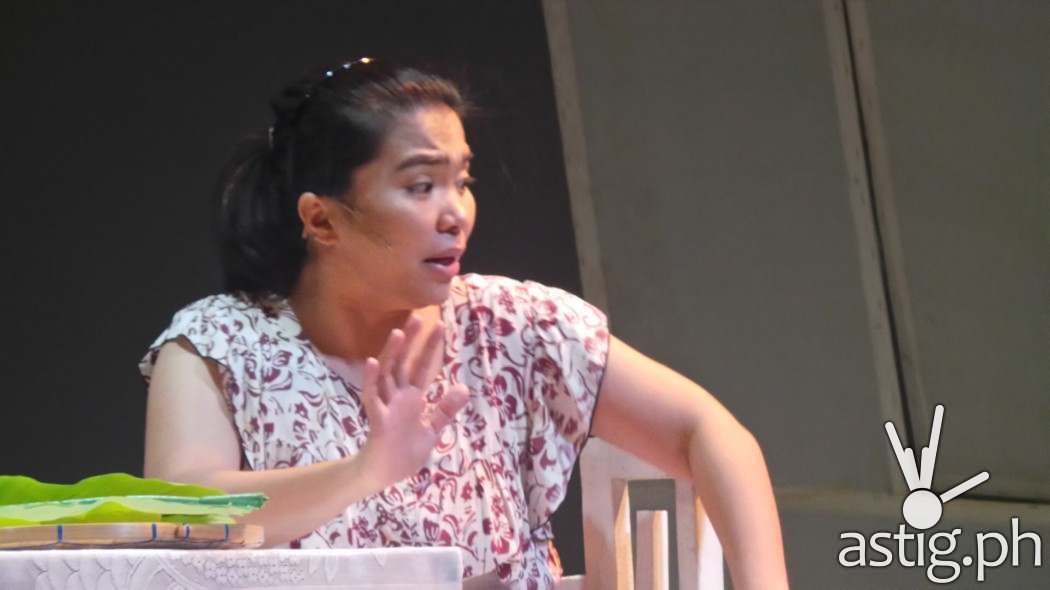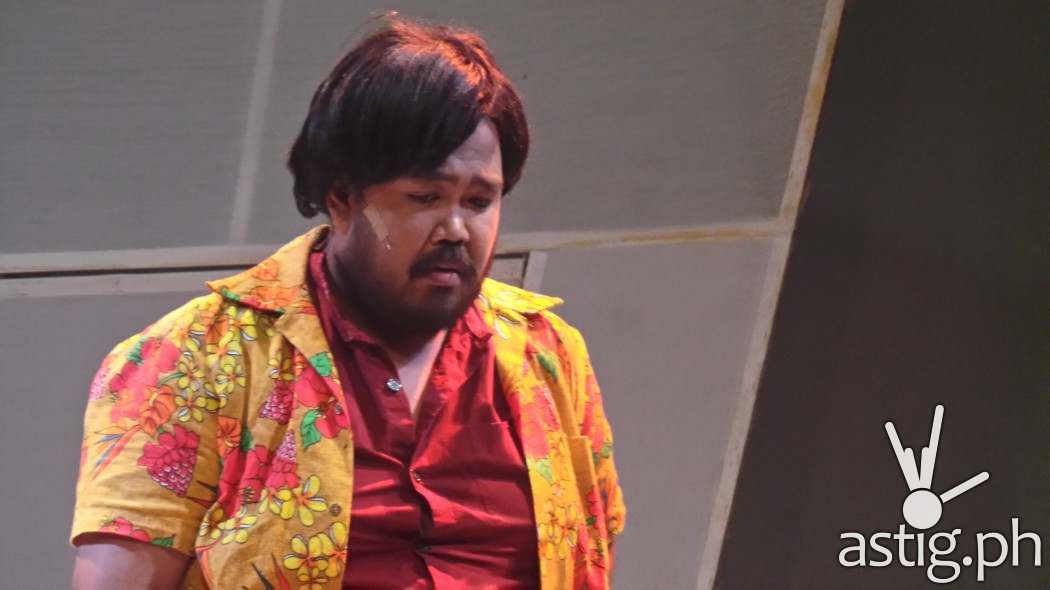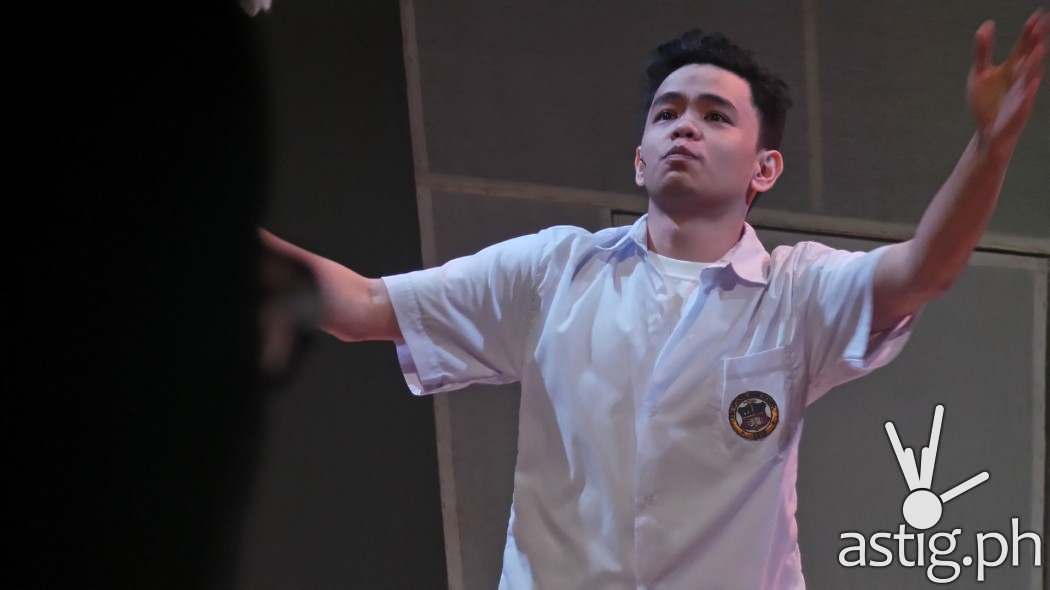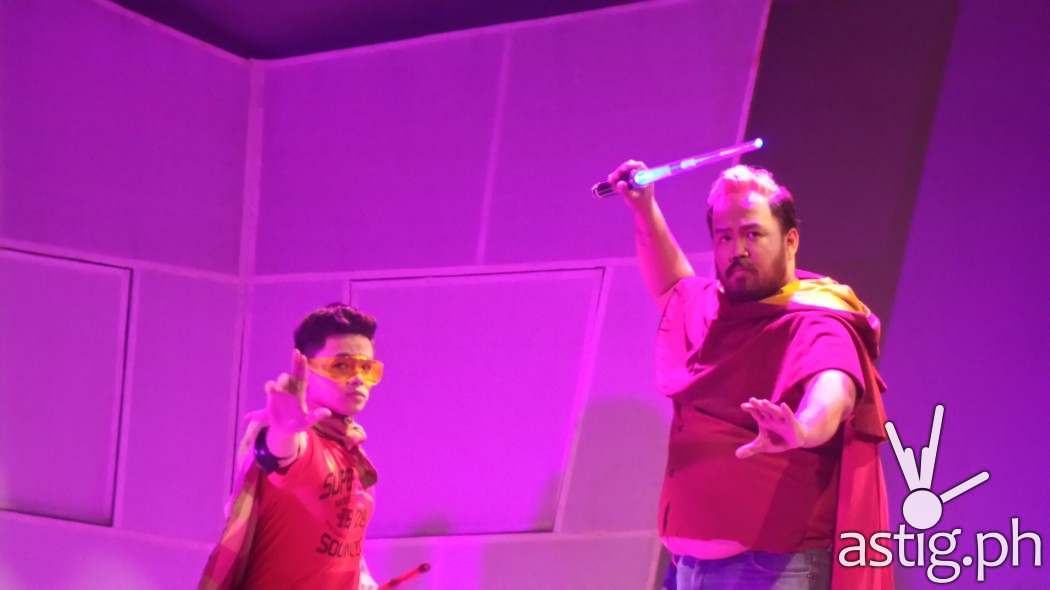 3 – Malapit Man Malayo Rin  (Playwright: Chris Martinez, Director: Melvin Lee)
A relationship was tested by the Manila traffic problem because the girl is from South while the boy is from North.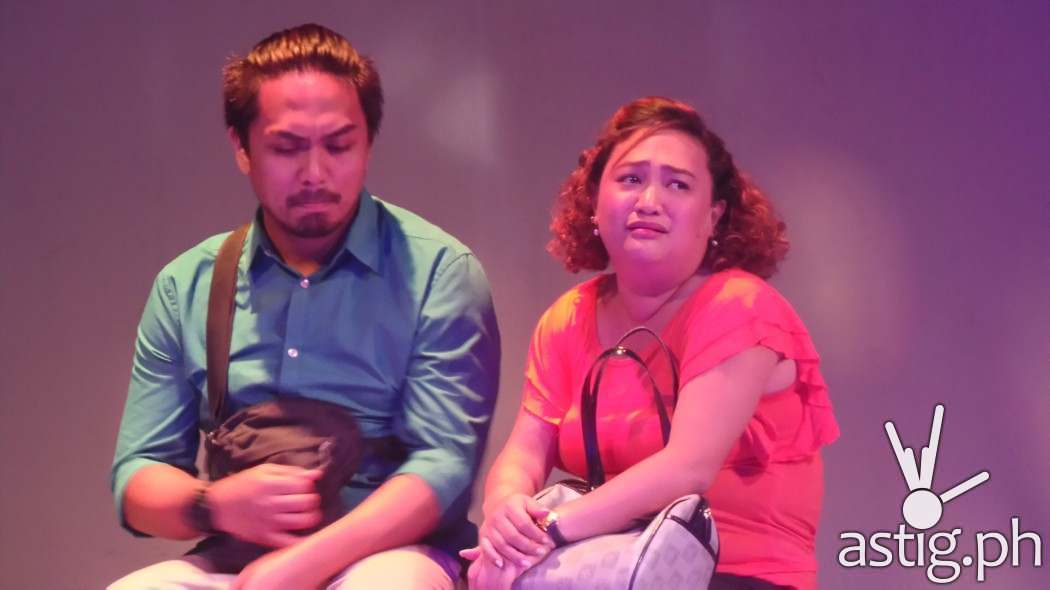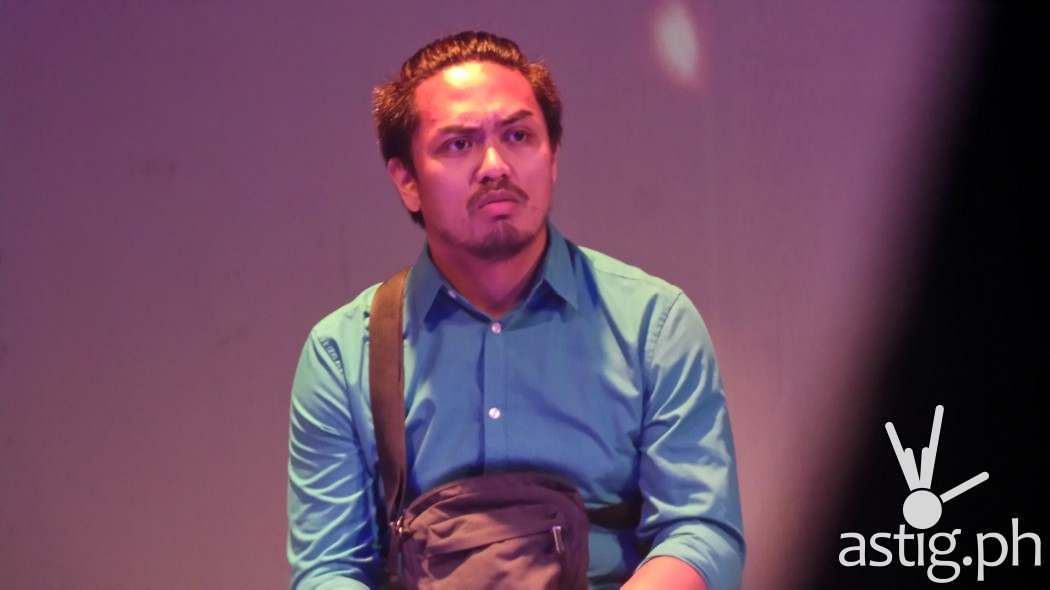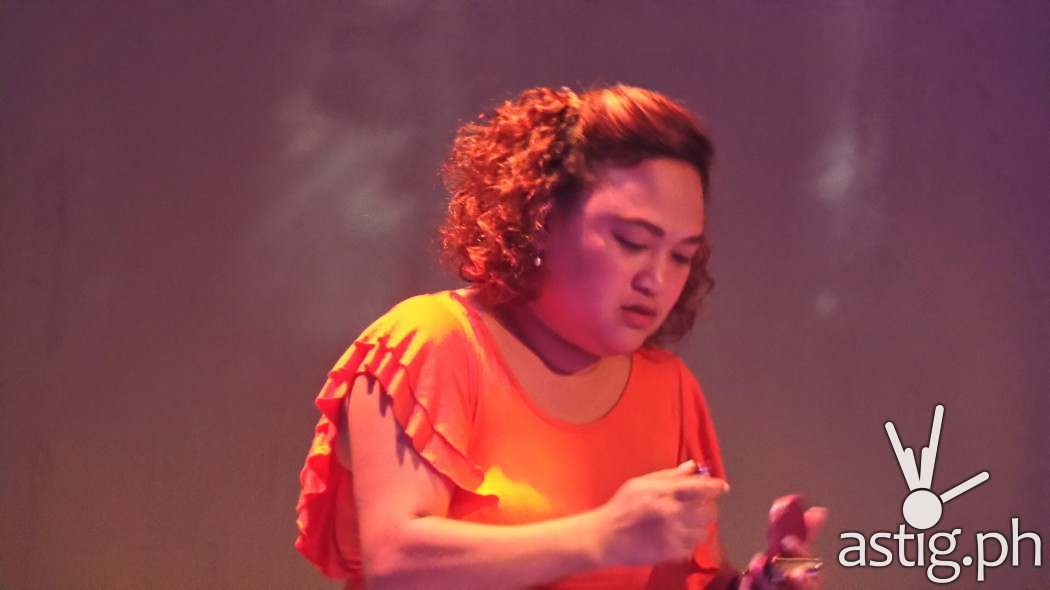 2 – Corazon Negro (Playwright: Layeta Bucoy, Music: Joel Balsamo, Director: Tuxqs Rutaquio)
The story of unrequited love of Maestra to Honorato but Honorato was in love with another woman in the name of Illuminda.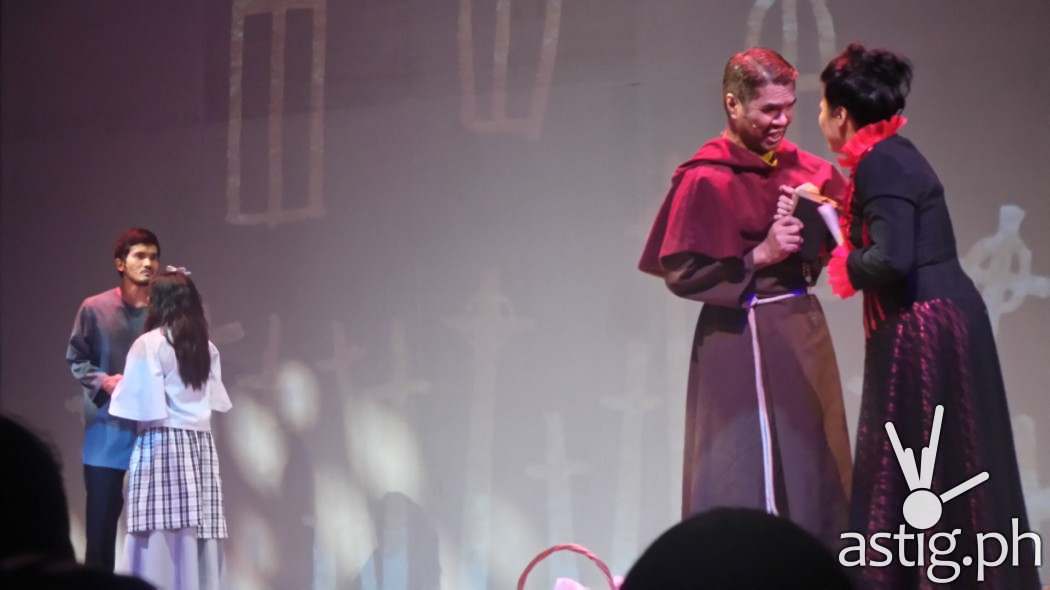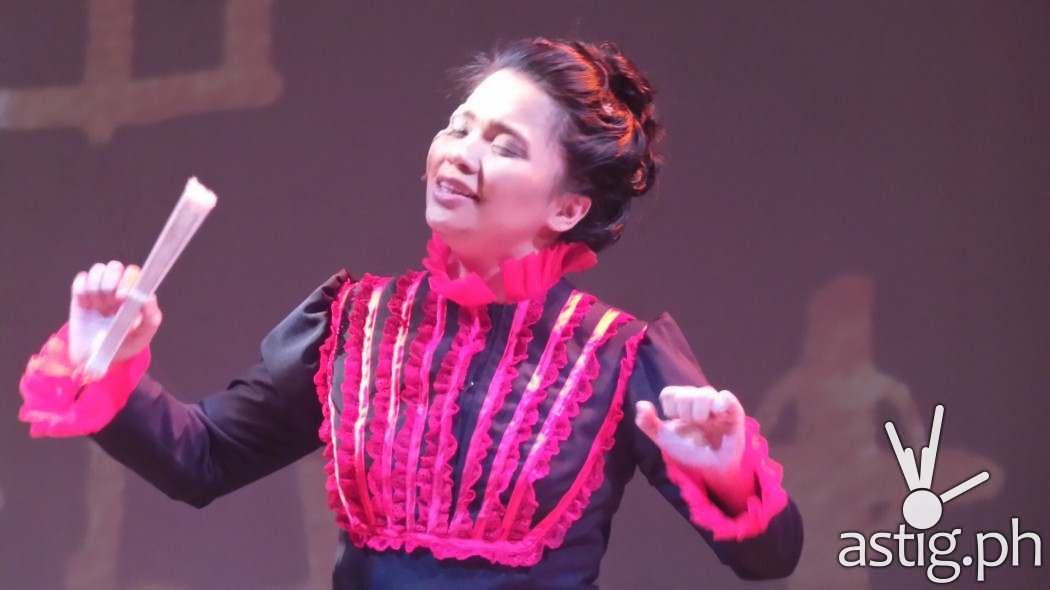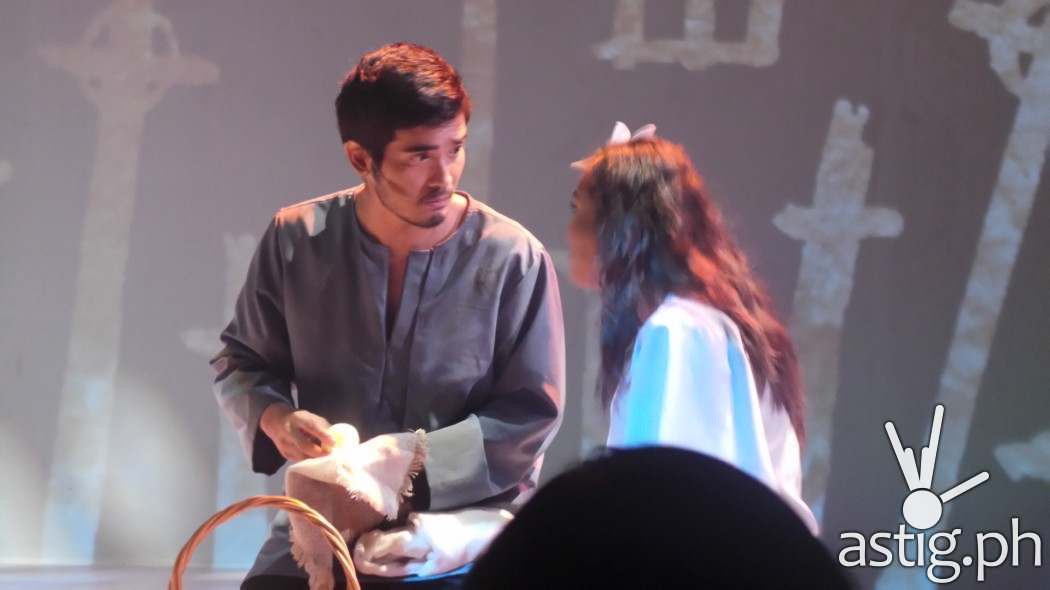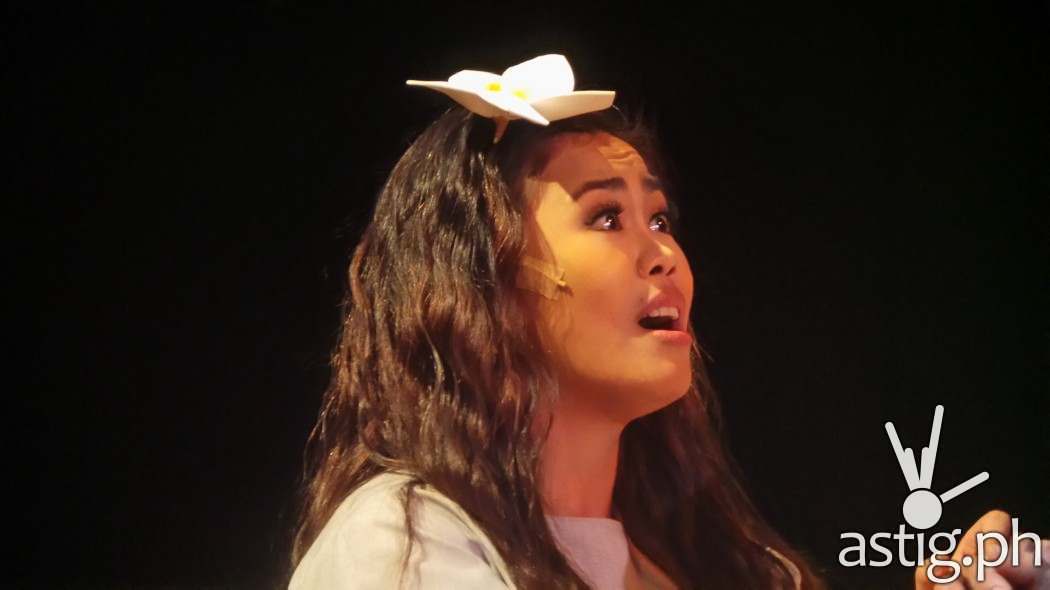 1 – Rom.Com (Playwright & Director: George De Jesus III)
Beth believes in romantic comedies while William explains how cliche romantic comedies were that he really don't want to believe in it.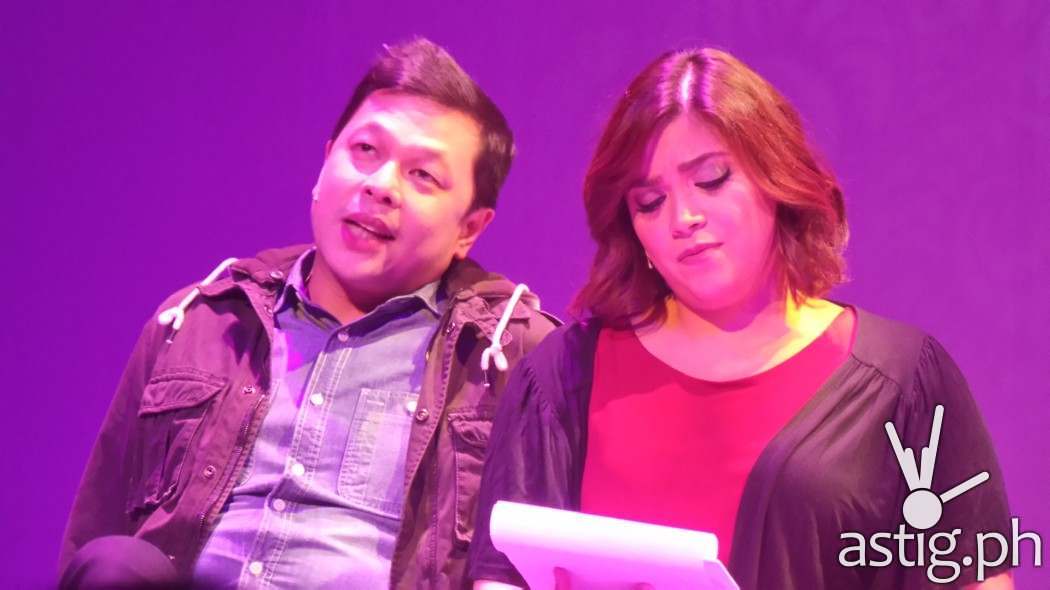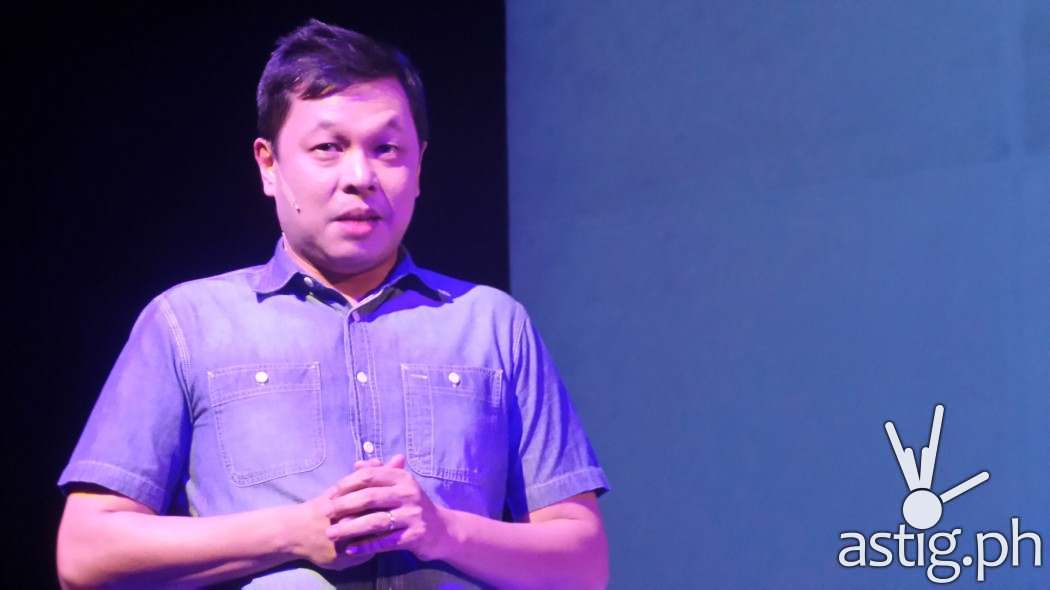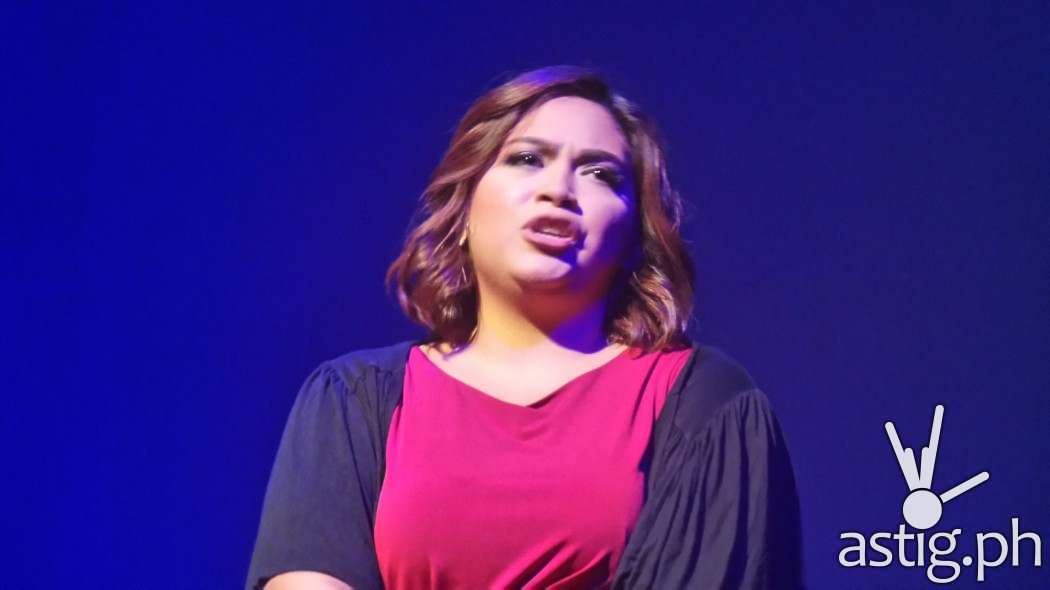 Catch their last weekend of show on: Friday, Nov. 25 – 8pm – Set B, Saturday, Nov. 26 – 3pm – Set A*, Saturday, Nov. 26 – 8pm – Set B* , Sunday, Nov. 27 – 3pm – Set B, Sunday, Nov. 28 – 8pm – Set A.