The Cultural Center of the Philippines (CCP), through its Cultural Exchange Department (CED), conducts the 2023 Apprenticeship Program for its Kaisa sa Sining (KSS) regional arts centers on-going until June 17, 2023.
With ongoing rehabilitation of the Main Building, the CCP CED partnered with De La Salle University (DLSU), with the MSU-IIT IPAG Inc. of Iligan City as implementing partner, for this year's Apprenticeship Program. The two-week capacity building is held at the DLSU Pardo Hall and the Teresa Yuchengco Theater.  
This year, there are a total of 40 apprentices from 22 provinces and cities nationwide (13 from Luzon, 10 from Visayas and 17 from Mindanao). In the past years, the program accepted 20 apprentices per year and offered training and immersion on arts and production management, film and new media, visual arts, production design, library and archives, video production, and cultural exchange.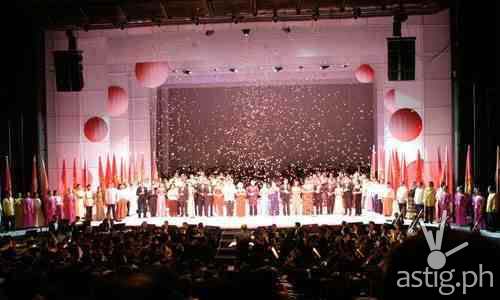 For 2023, the CCP decided to accept more participants to train and focus on technical theater operations and stage management, which are the priority needs of the majority of the KSS partner organizations.
The apprentices will receive mentoring on technical theater, with accompanying lectures, interactions, demonstrations, case studies, and practical applications from trainer-facilitators Arnelio Manzano, Joey Nombres, Ed Murillo, Roman Cruz and Orlan Absin.
The hands-on training modules are designed to enhance the competence level and skills of regional cultural workers in technical theater, stage management, and arts management.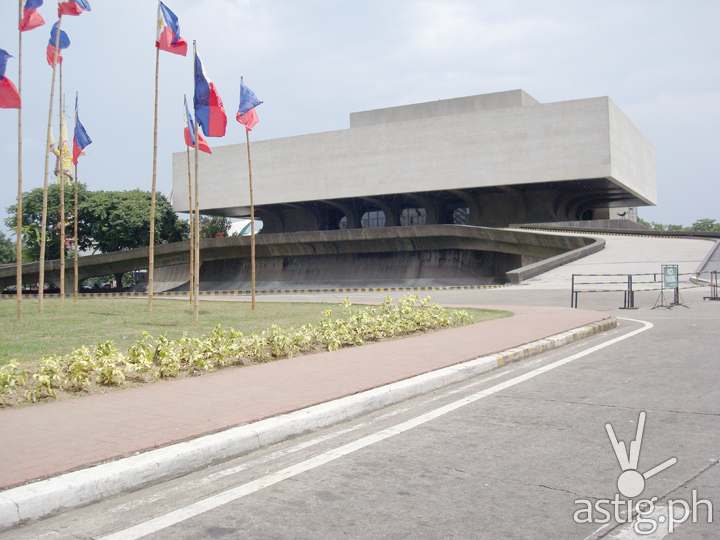 Now in its 6th year, the two-week capacity building training-workshop is one of the support programs that the CCP CED provides for its KSS network, which has 64 members nationwide to date, composed of local government units, educational institutions, and community-based organizations.