Cebu Pacific unveils their new dishes for their inflight meal selection last Au. 9, 2017 at their Head Office. Starting Sept 2017, all domestic and international flights of Cebu Pacific will be offering a fresh selection of pre-ordered meals, with 12 new dishes now up for grabs.
Choices ranges from rice meals, pasta and noodles, and premium sandwich packs, the new Cebu Pacific inflight meal was created exclusively by MIASCOR-Gate Gourmet to cater to the varied taste and preferences of the CEB flier. These new- specially prepared meals fall under the Western Fusion Series, Filipino Series, and Asian Series, with each of the flavor lines guaranteed to make each flight a delicious experience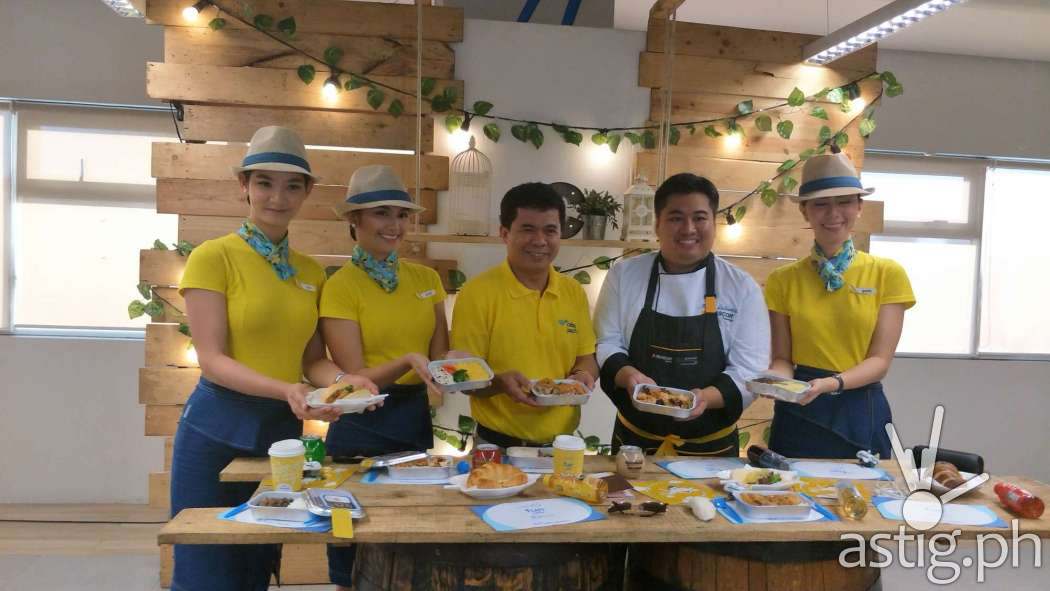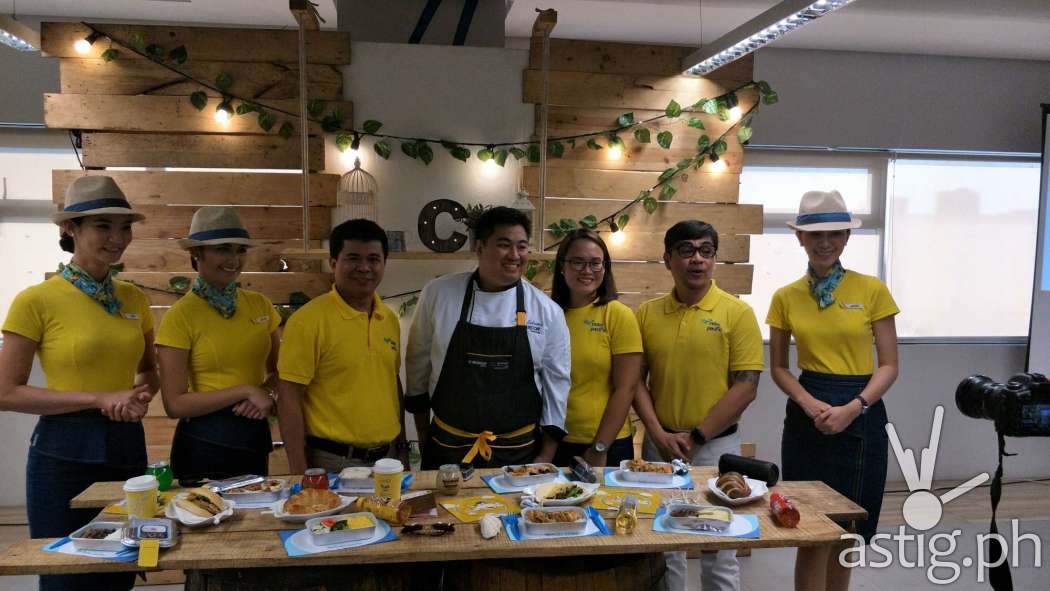 For lightly-flavored offerings, travelers can choose from Chicken Caesar Croissant, Chicken Alfredo Pasta, Baked Dory Tropicale, and Hazelnut Banana Croissant. Passengers who have a penchant for light and balanced flavors are sure to enjoy these meals under the Western Fusion series selection.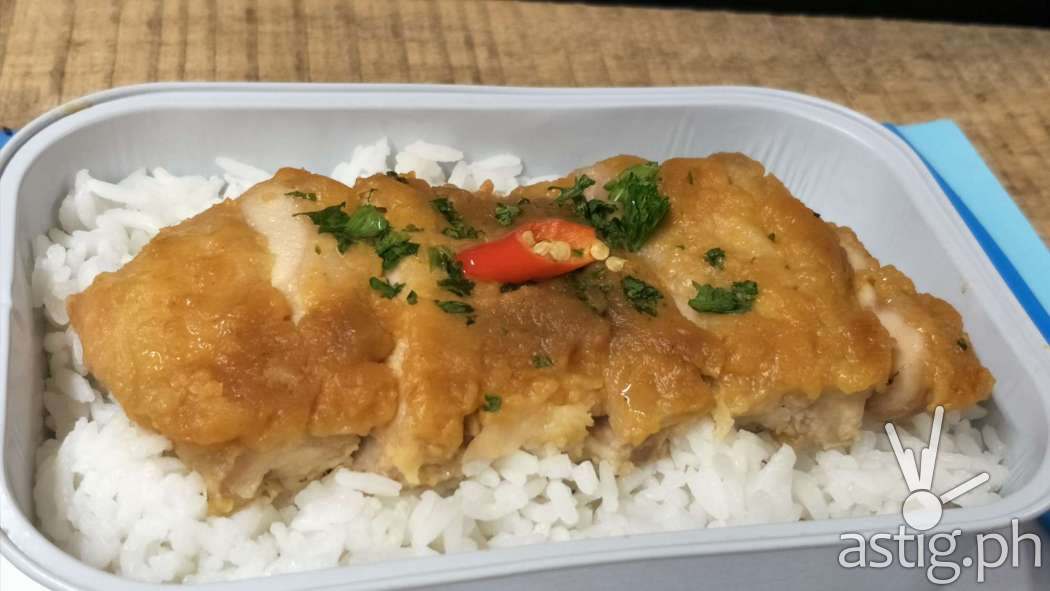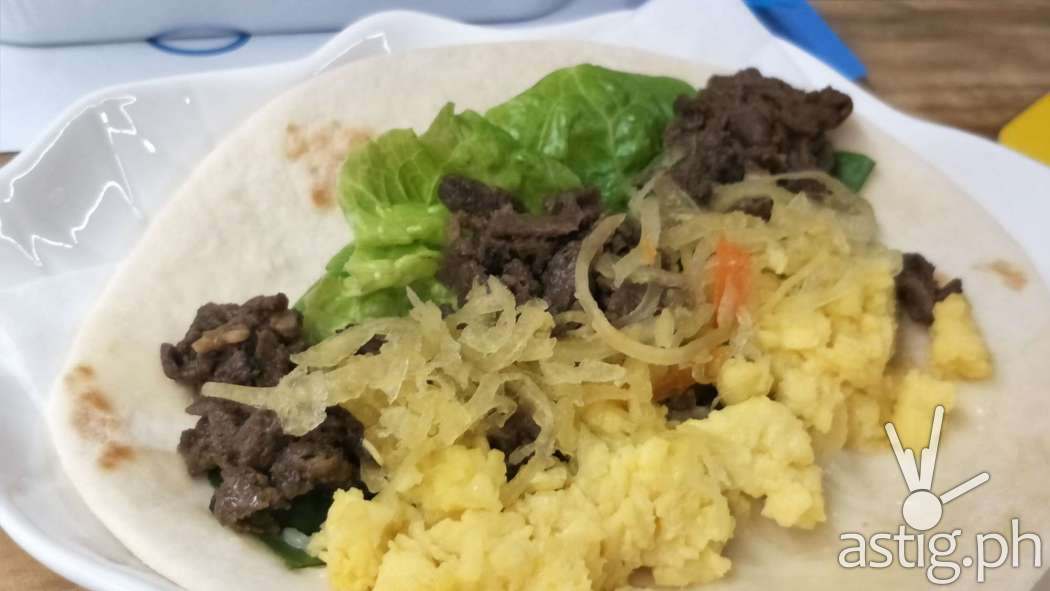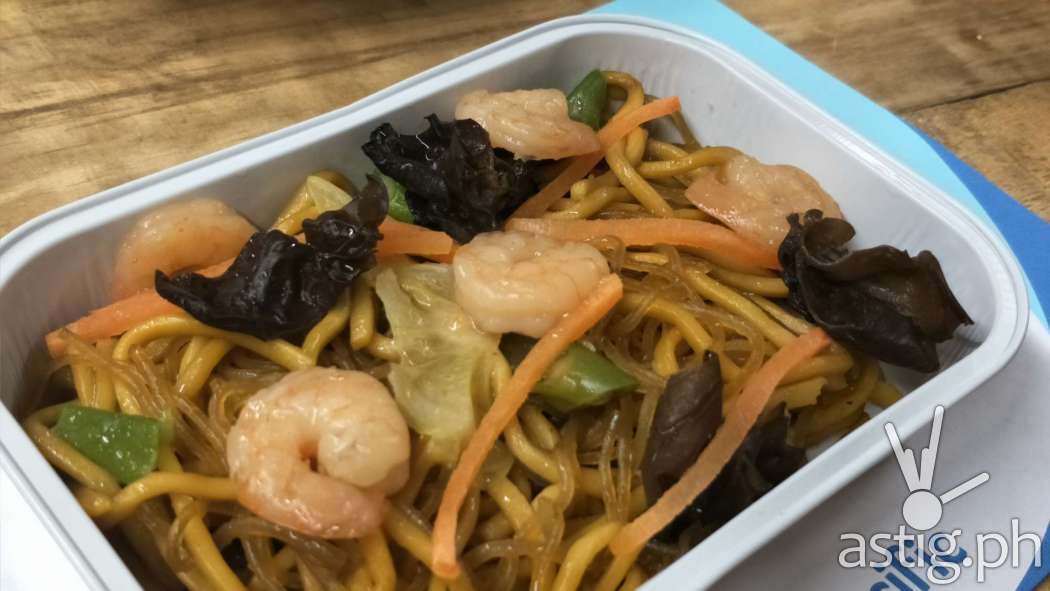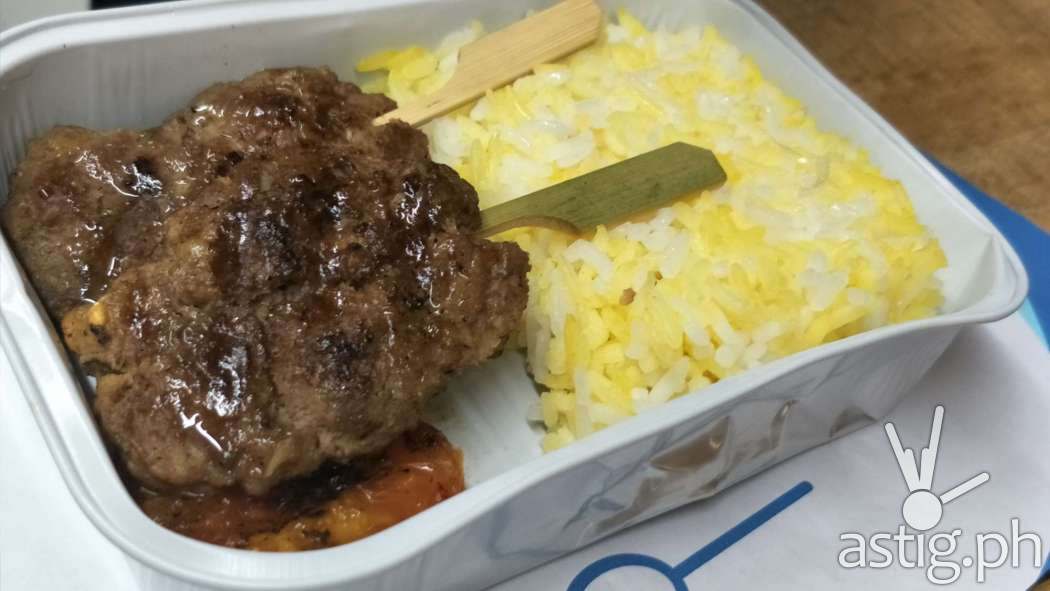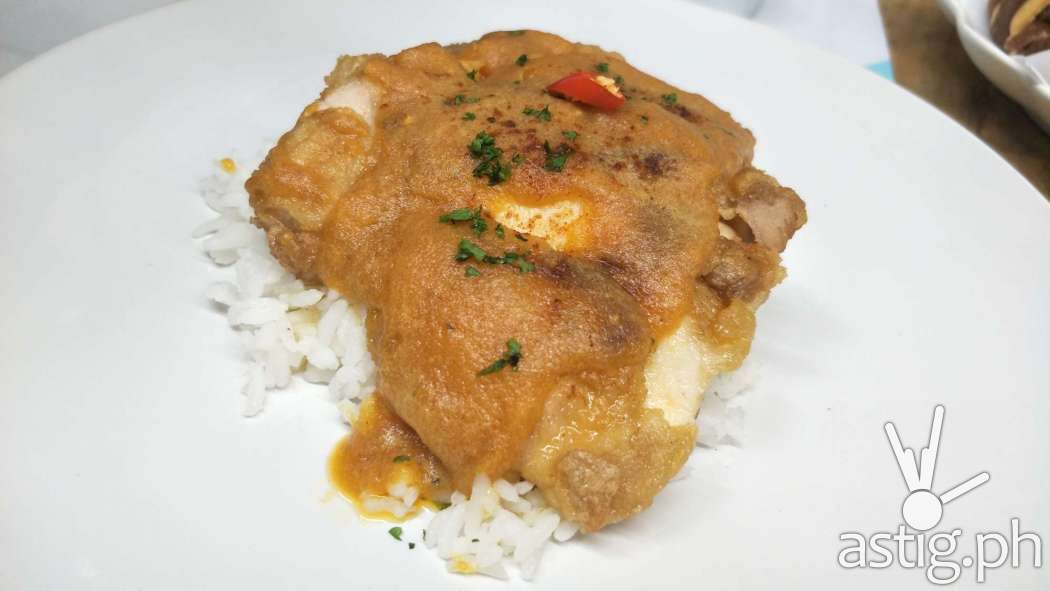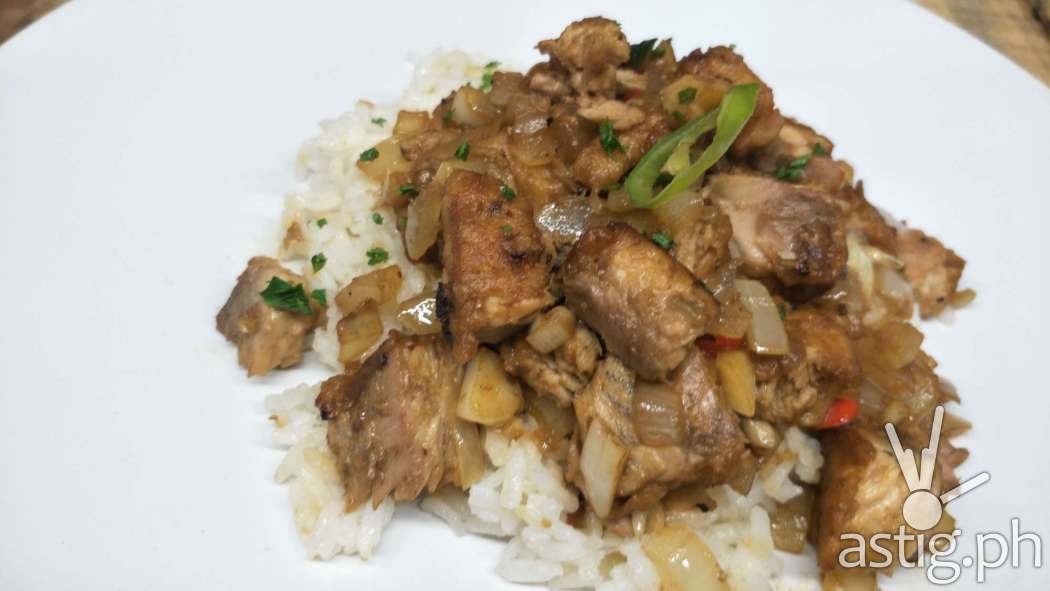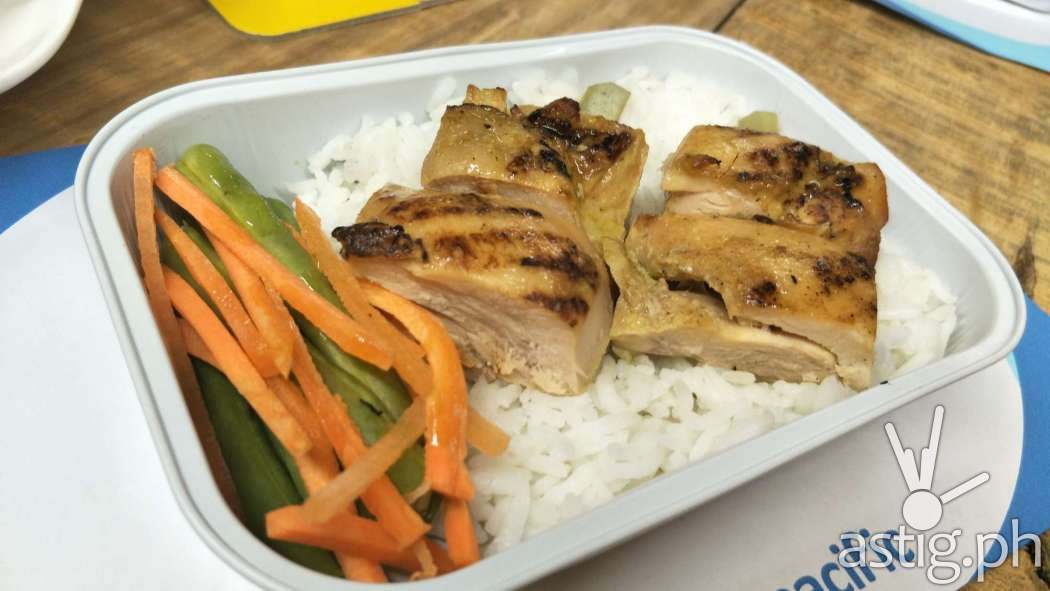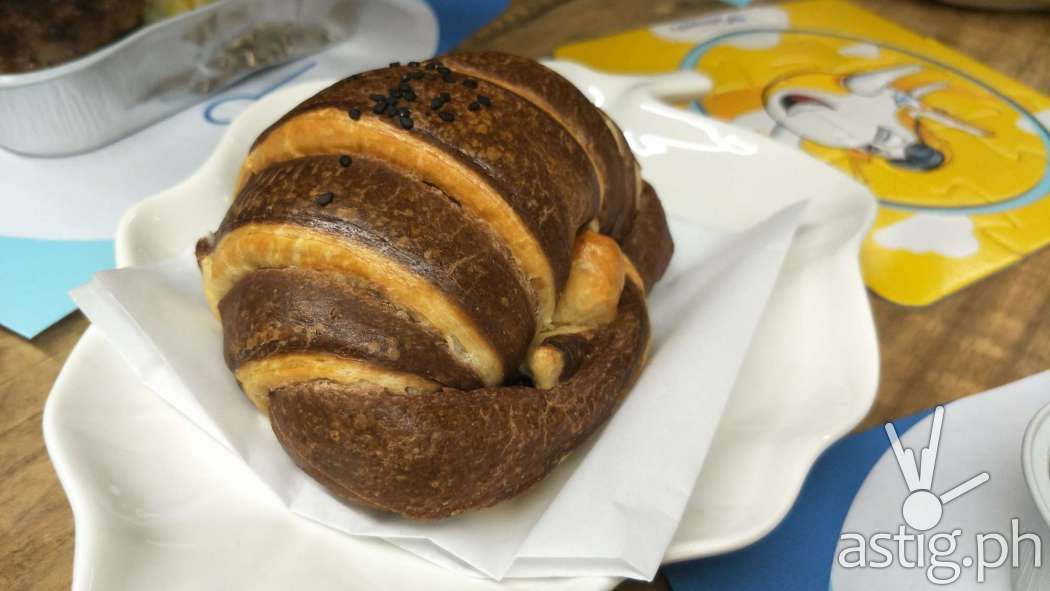 The Filipino series, on the other hand, is a reinvention of local favorites like the Beef Tapa & Egg Burrito, Pancit Bam-I Guisado, Beef Laing, and Spicy Bangus Sisig.  Asia's winning flavors are also included in the menu with Beef Chelo Kebab, Chicken Satay with Cashew Nut Sauce, and CEB's own spin to the salted egg crazed-Salted Egg Glazed Chicken Rice and Salted Egg Chicken in Baguette.
The new on board palate pleasers are all Halal-certified, and adhere to the Hazard Analysis Critical Control Points (HACCP) system for international food safety. Moreover, these dishes come with nutritional and product information, as reference for an increasing number of health-conscious passenger on CEB.
Cebu Pacific's new selection of delicious high quality meals is exclusive for pre-order on all flights, departing 24 hours or more from time of booking. This ensures that the food is prepared only upon order, ensuring a savory dining experience at 35,000 feet.
Enjoy the full experience of travel with Cebu Pacific's newest offering of flavors on board. Visit www.cebupacificair.com to learn more about the new inflight meals and upgraded pre-ordering options