Last June 20 Globe meets Clash Of Clans Philippine Community in a one exciting event called COC Eye Ball featuring the number 1 mobile gaming app today, the Clash Of Clans. Highlighting the newest GLOBE promo comes with FREE Games. Everybody knows how to play COC.
Even a kid who is as young as 7 years old, knows how to play it. Some people uses multiple devices/accounts in playing COC. No wonder why it's one of the top smartphone apps today.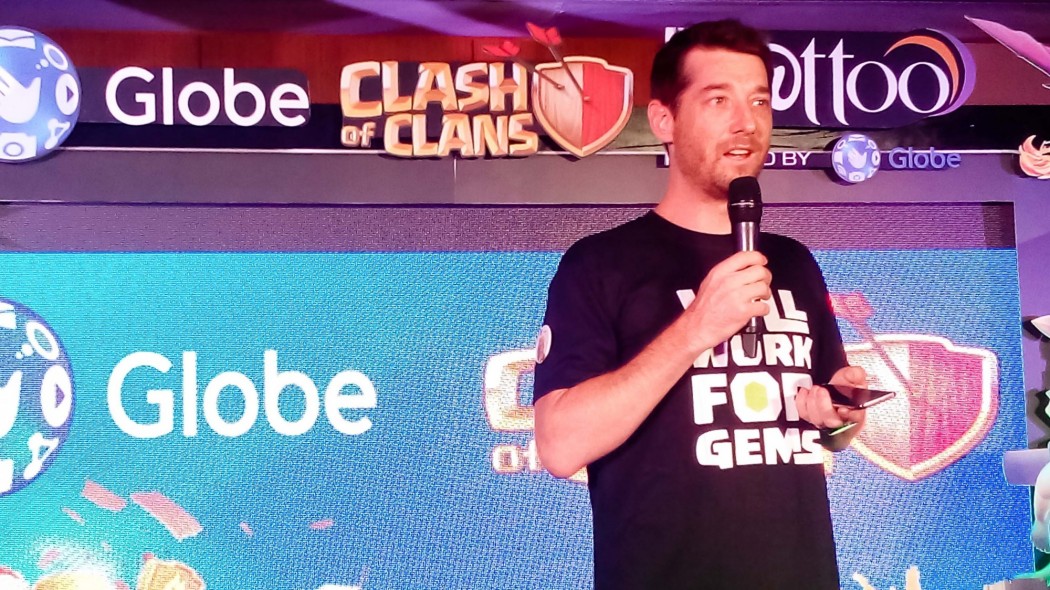 Clash Of Clans is the Dan Horan also play Clash Of Clans since 2013, "I enjoy playing COC! im currently at level 102, my favorite character is Hog rider, Healer and Wizards who deals a lot of damage. " said Dan Horran
You can now enjoy playing Clash Of Clans and TOP GAMES for FREE using your GLOBE SIM.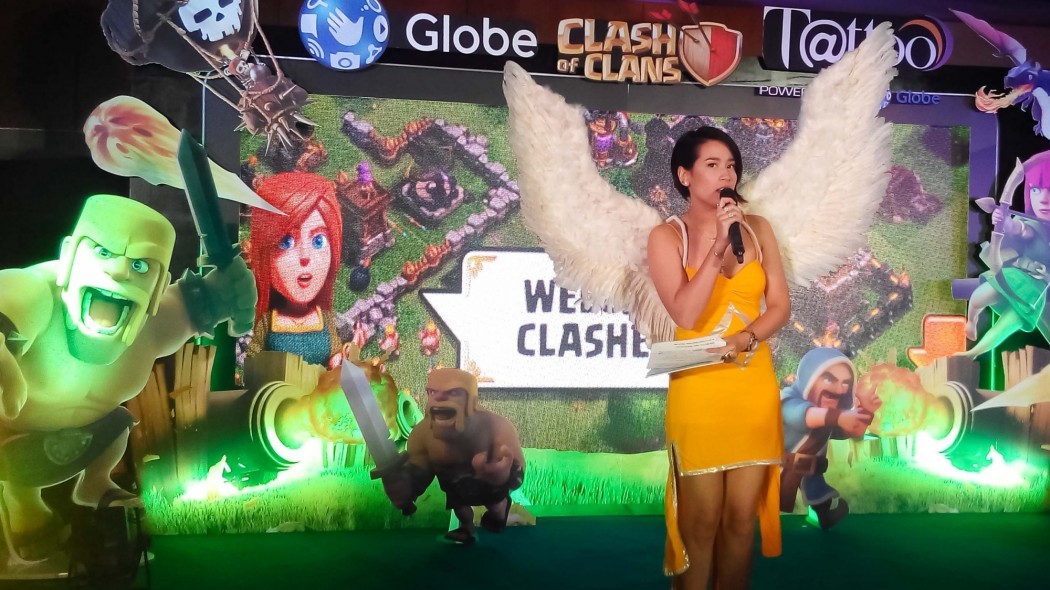 How to Play GAMES for FREE?
 Simply load your GLOBE SIM
 Register to any GLOBE GoSURF Promo o Example: GoSurf 50 = 3 days Surfing up to 300MB + FREE Games + SPOTIFY valid for 3days
How to register to GoSURF?
You can register GoSURF via *143# and choose GoSURF
use GoSakto app via Google Play send
GoSURF(amount) send to 8888