MANILA, Philippines – Demonstrating its long-term commitment to bridging the digital divide, Dell Philippines today reaffirms its dedication to local youth by announcing US$359,000 (PHP 16 million) in donations for its long-term charitable partners – ChildHope Asia Philippines, Inc. (CHAP) and Children's Joy Foundation, Inc. (CJFI). The donation is part of Dell's global Youth Learning program, which includes 62 partners in 15 countries working to increase access to technology and education for underserved youth in the communities Dell serves.
"Skilled workers are increasingly in demand, including in Asia, yet STEM-related sectors are experiencing a shortage of skilled talents. Despite the enormous opportunity, many young students have limited ability and access to build the critical skills required to succeed in a connected world," said Denis Kelly, vice-president, GSC Client Basic Support, Dell Inc. "We are thrilled to help youth organizations achieve our mutual goal of enabling the next generation and making a difference and for the Philippines' future."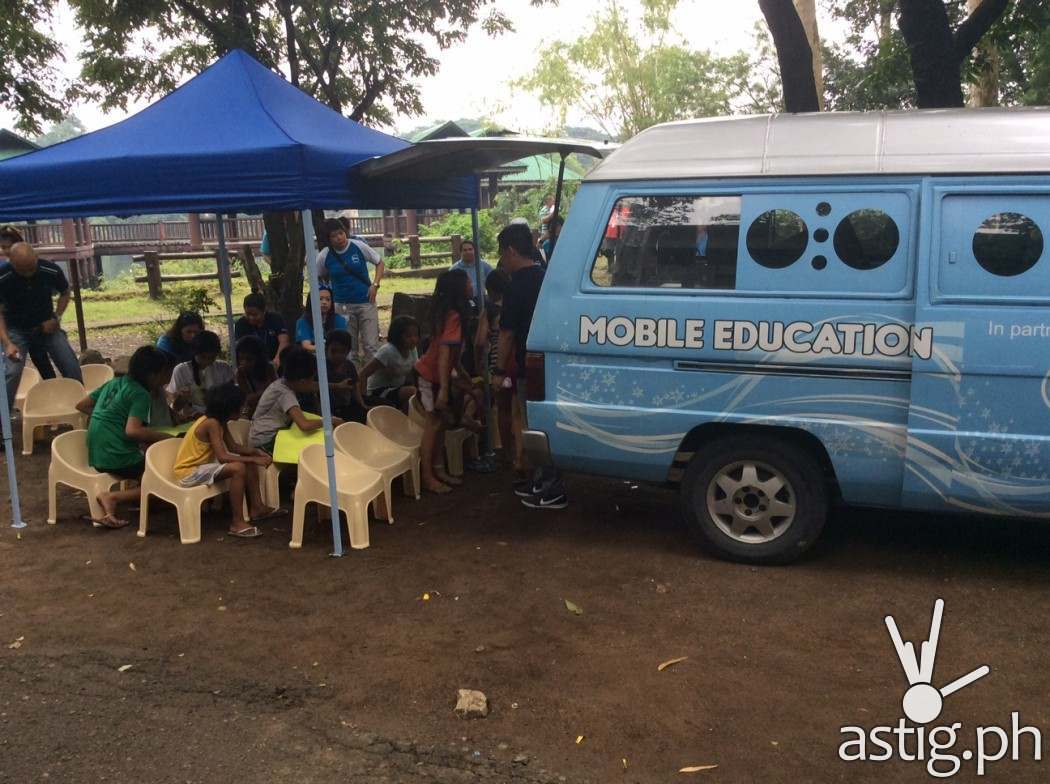 Speaking at the ceremonial turn-over of the grant, Richard Teo, president of Dell Philippines reinforced the company's commitment to empower the youth through education. "Today's youth are tomorrow's leaders. Enabling them to gain proficiency in technology skills is Dell's way of contributing meaningfully to the development of a generation that will be ready for the future," Teo said. "We are pleased to be leading the charge in giving Filipino youth access to education and technology through our continued partnerships with CHAP and CJFI."
CHAP, a leading advocate for street children, gives poverty-stricken youth access to educational opportunities outside a traditional school setting. Through this additional grant, Metro Manila's street children can benefit from Alternative and Basic Education, Computer Literacy, Vocational Technology and Service Skills Training classes. An additional mobile education van equipped with a TV monitor, projector and 10 laptops will be deployed to reach more than 1,000 street children from six cities namely Manila, Quezon City, Caloocan, Pasay, Makati and Parañaque, which will enhance the children's learning and facilitate classes even during rainy days.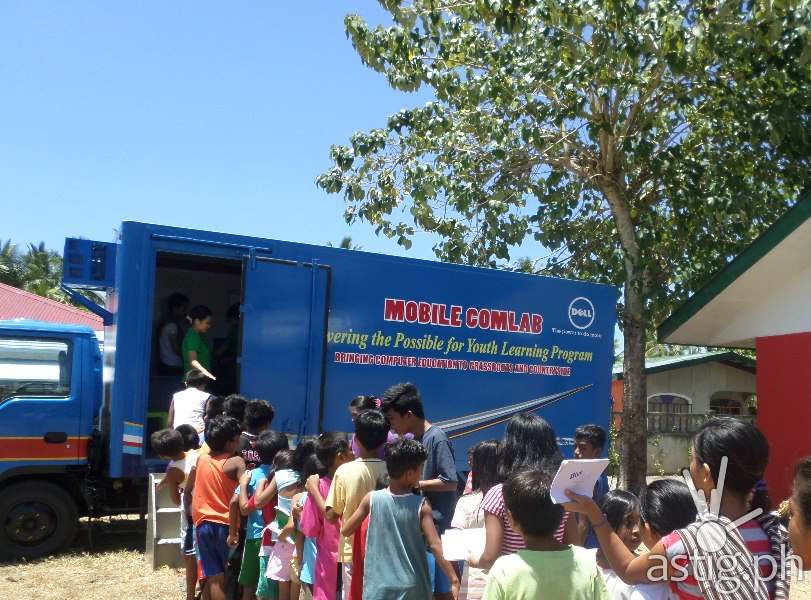 "CHAP is grateful for Dell's ongoing support for youth education programs that endeavor to uplift the lives of marginalized children. The grants from Dell over the last four years have made a positive impact on the community and on the lives of the children who now have a chance for a brighter future," said Teresita L. Silva, president and executive director of CHAP.
CJFI has been a recipient of Dell grant and technology solutions for almost a decade. Dell's donation this year will enable CJFI to enhance its Empowering Children and Youth through Computer Literacy Program, giving them the means reach more children and cover all grade levels in elementary and high school, including out of school youth. From seven center-based computer laboratories and one mobile computer lab, it will expand to eight center-based computer laboratories and three mobile computer labs in an effort to reach communities in the countryside.
The mobile computer laboratories are expected to impact over 10,000 children as it travels to depressed communities to provide free access to computer education and a sophisticated computer laboratory. CJFI will set up a center-based computer laboratory in Davao City, equipped with 20 Dell PCs run by a Dell server using thin client solution.
"The support that Dell has given over the last 10 years is one that CJFI deeply appreciates. Beyond the state-of-the art equipment and monetary donation, the true value of Dell's giving grant lies in the seed of hope they have planted in the hearts and minds of all the youth that have been touched by the program. As we see the children's growing appreciation for math and science education, we believe that we are making a positive step towards youth empowerment," said Rosemarie N. Dimagnaong, executive director, CJFI.
In addition to the above, Dell's employees regularly do volunteer work with children in these two organizations. To date, Dell Philippines team members have volunteered more than 3,400 hours, mainly with CHAP and CJFI, to supporting technology education and other life skills.