MANILA, Philippines – Dell Philippines recently celebrate its 15 year anniversary together with their partners.  Windows, Intel and Dell talks about what they make in the past 15 yearsto innovate what consumers need. The media forum also talks about what they can offer in the present and in the near future., they proudly show their enterprise, commercial and consumer products.
As continue innovation Dell also unveils their newest products, the Lattitude 7000 2-in-1 series, lattitude 3000 and 5000 series,optiplex 9020 and 3020 Micro Desktop, Kace K1000 express and Dell PowerEdge 13th generation portfolio.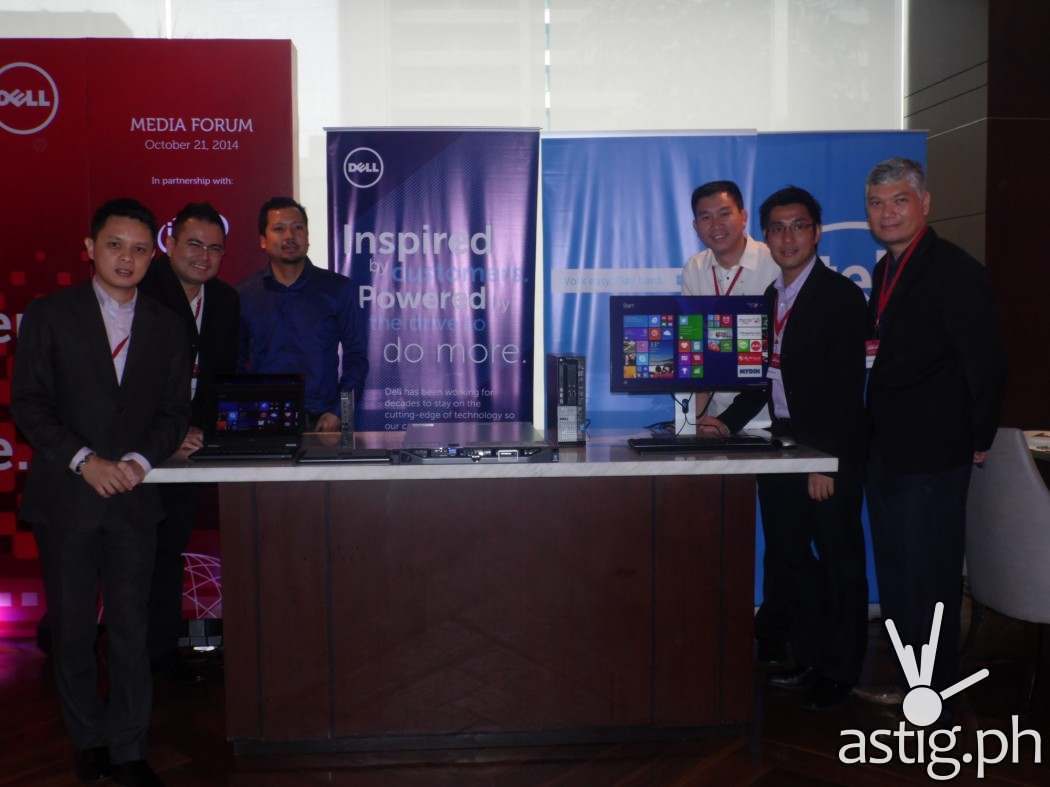 Latitude 7000 series 2 in 1 is one of the most secure 2-in-1, combining a lightweight business ultrabook and a detachable tablet in one powerful device without compromise. This dell 2-in1 offers a large 13.3″ display and a professional, ISO-certified backlight keyboard.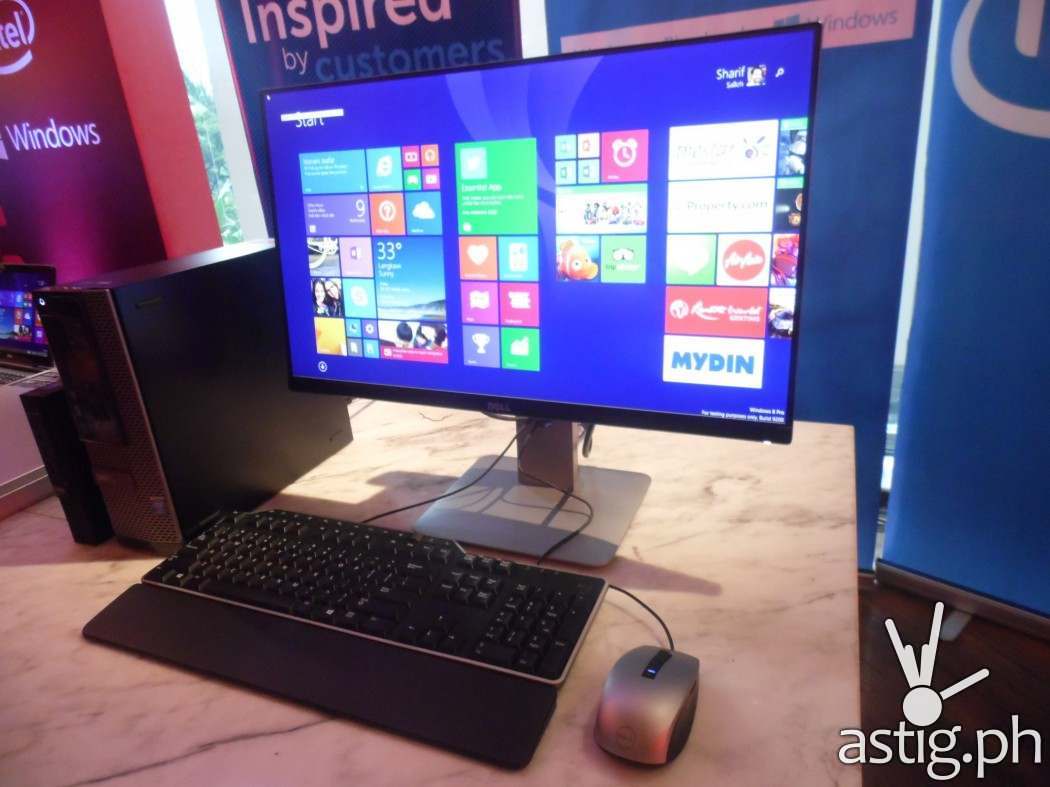 Aside from the Latitude laptop series, Dell PH also launched its latest micro PC's, the OptiPlex 9020 and the OptiPlex 3020 Micro PC. both smaller than Dell's smallest desktop with the former built ideally for environments with limited space but prioritizes security.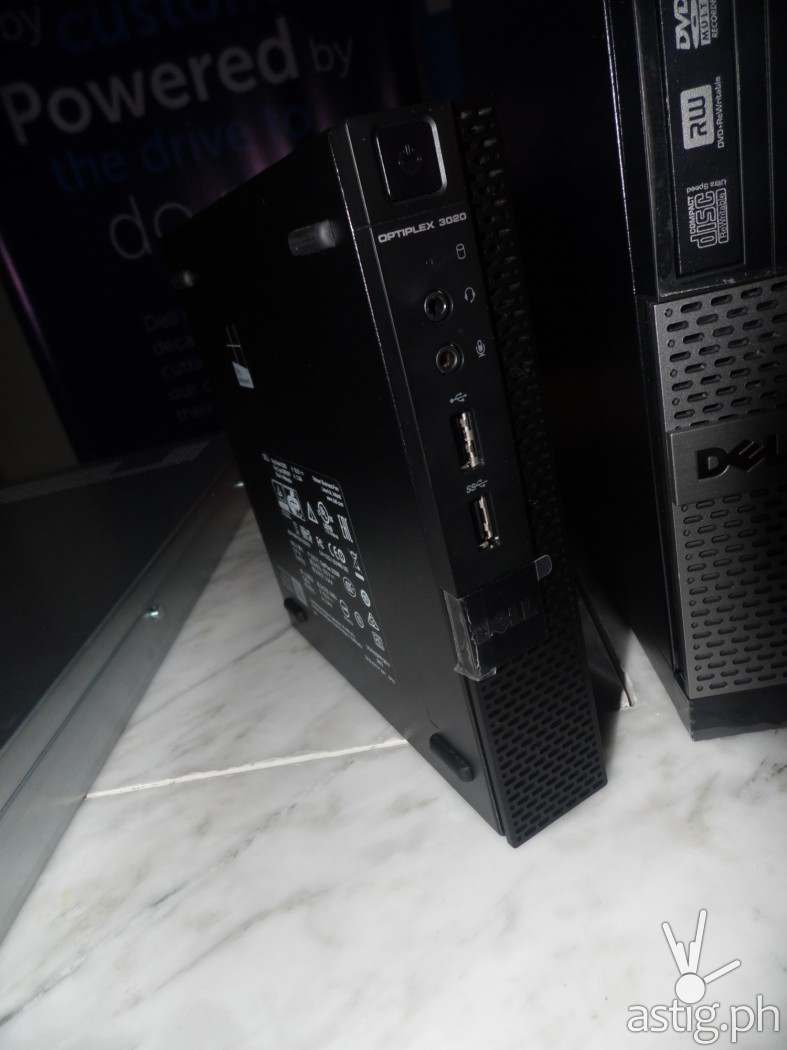 OptiPlex 9020 Micro is ideal for environments where space is limited and security is a priority, while the OptiFlex 3020 Micro provides essential business class performance in a compact unit.
Pricing and Availability :
OptiPlex Micro starts at $329
Latitude 5000 Series starts at $829
Latitude 13 7000 Series available soon (nov. 2014)
Latitude 3000 Series starts at $599