Garnering the highest vote of  27.51%, Denise Laurel won the title as the grand winner of Your Face Sounds Familiar Season 2 channeling the RnB Superstar Beyonce.
The Final 5 celebrity performers of "Your Face Sounds Familiar" Season 2 pulled out all their energy for their final transformation and performance as they faced off in the show's Grand Showdown on Saturday and Sunday, Dec 12- 13, 2015 at the Newport Performing Arts Theater, Resorts World Manila.
Michael Pangilinan as Maroon 5 lead vocalist Adam Levine came close to winning the title earning 23.87% of total votes.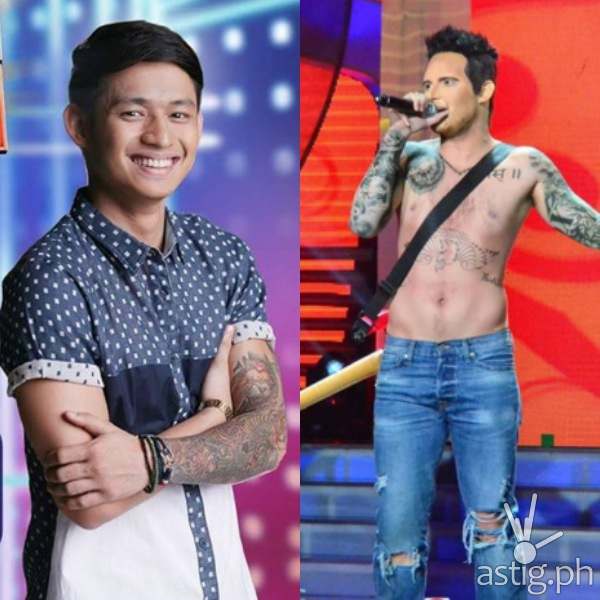 Sam Concepcion placed third earning 20.57 % of total votes. He impersonated the multi-awarded star Justin Bieber.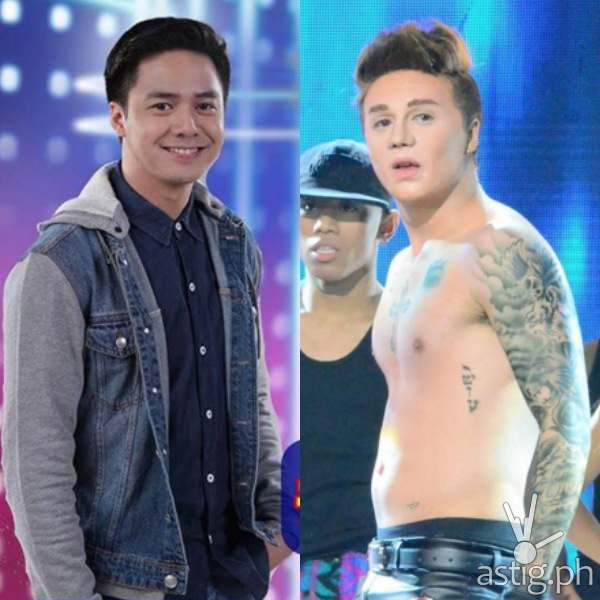 KZ Tandingan placed fourth earning 19.89% of total votes. She channeled out pop star Lady Gaga.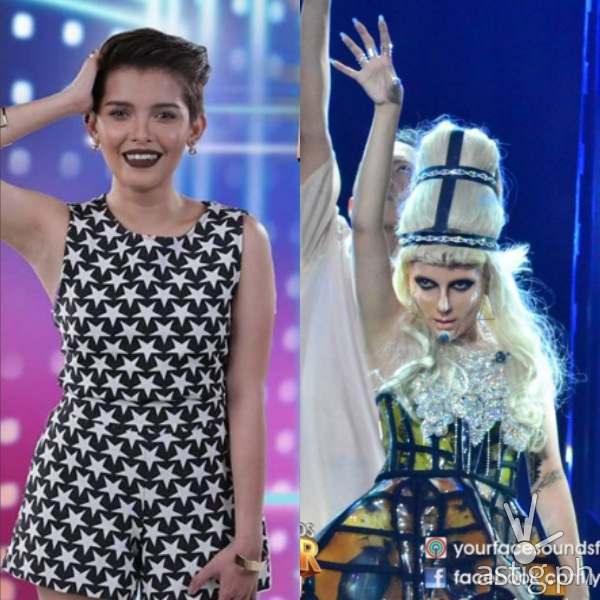 Kean Cipriano as Ricky Martin landed fifth earning 8.16% of total votes.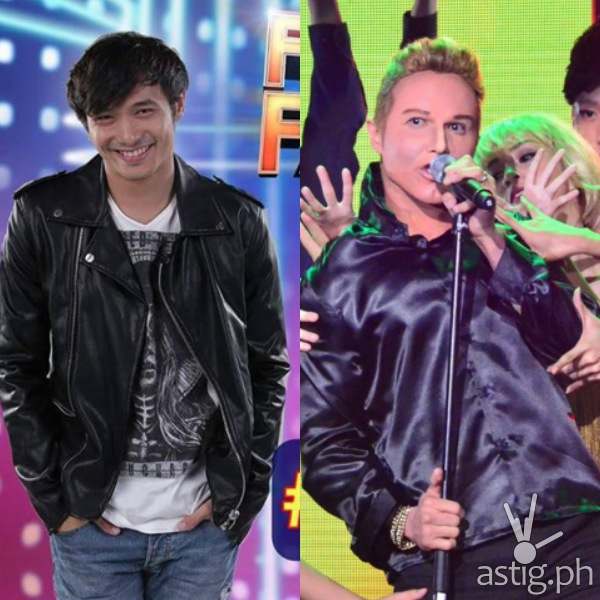 Denise won P2 million, half of which will go to her chosen charity.
For the past 13 weeks, the celebrity performers had showcased their versatility in impersonating music icons in different genres and styles.
To watch the video of her electrifying performance as Beyonce. Click the link here.