Traveling has now gone fuII-circle, both for frequent and new world wonderers. As more travelers go beyond visiting famous and picture-perfect spots, destinations have begun taking a deeper route by highlighting traits and experiences that make them unique or special. Thailand, a country known for its culture, flavors, and people is no exemption, as it embarked on a campaign that is close to its heart focusing on its love for diversity.
For years now, Thailand has elevated its love for these traits as it embraces and welcome all visitors regardless of identity, age, color, and who they love, which led to the 'Land of Smiles' being recognized as a safe haven for members of the LGBTQ community.
"In Thailand, we believe that diversity is amazing. It's one of the traits that make the world colorful and full of love and this is something that we try to show our visitors. We want them to feel welcomed, loved, and given the freedom to experience the best of what our country has to offer," said Mr. Kajorndet Apichartrakul, Tourism Authority of Thailand Director for Singapore and Philippines.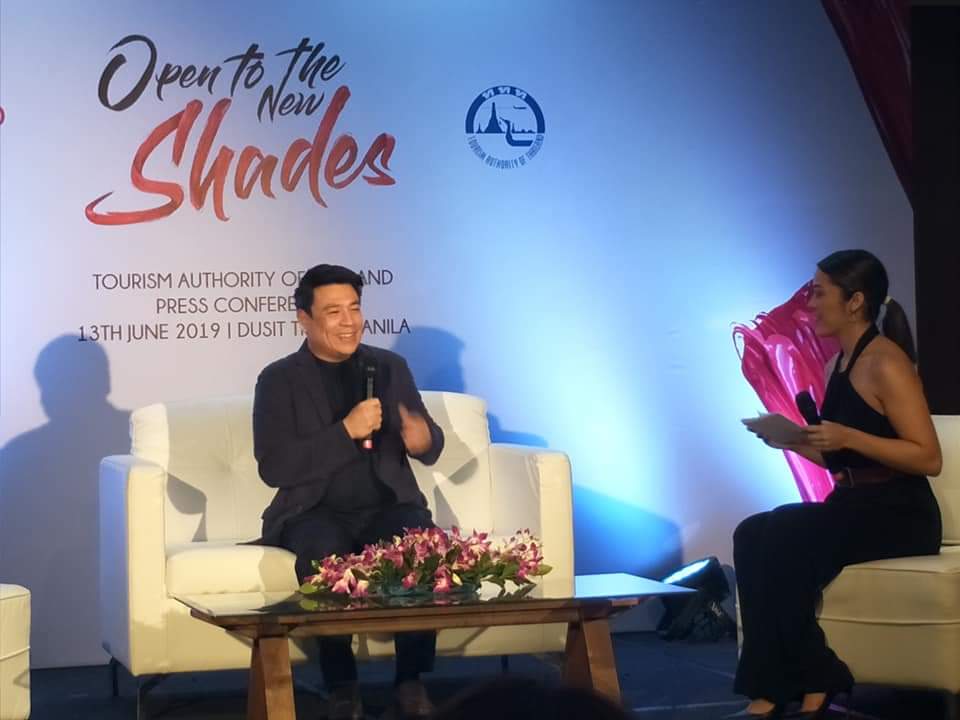 The country's dedication to enabling all its visitors to enjoy memorable experiences while in Thailand led to the development of its '60 Thai, Be Free' promotion under the 'Open to the New Shades' campaign. '60 Thai, Be Free' goes beyond events, parties, and nightlife to focus on interests that appeal to the LGBTQ community. TAT has cultivated experiences that highlight its rich culture, distinct flavors, and unique local experiences, and luxurious recreational offerings to send the message that there is something in Thailand for every traveler.
Beyond its experiences, Thailand also highlights its people in making it an ideal and memorable destination for LGBTQ travelers. During her visit to the Philippines, TAT's Ambassador and Thai superstar Yaya Sperbund, expressed her admiration for her country in embracing diversity.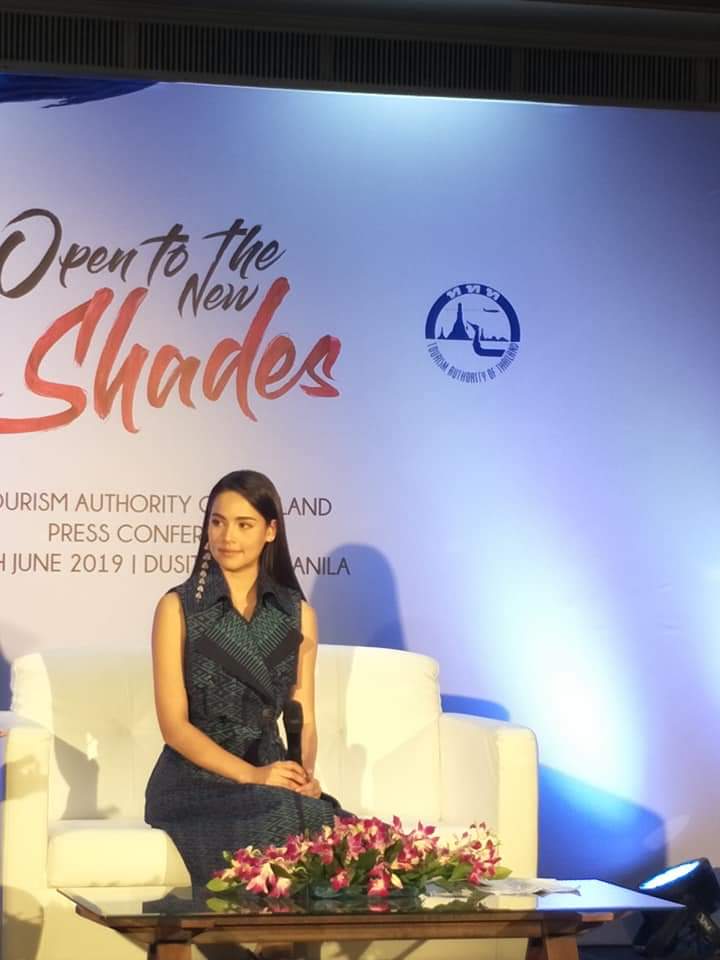 "This is what makes Thailand special and unique. As Thai people, we have embraced this because this has been embedded in our culture for thousands of years. The appreciation for diversity in Thailand goes across all aspects of life," said Yaya.
As part of its initiatives in the Philippines, TAT flew in Yaya to celebrate the love for diversity in the Philippines. TAT will be holding an exclusive Gala Night to showcase its culture and fashion, while celebrating love that has no boundaries -to give attendees a taste of what Thailand has to offer.
To know more about Thailand and its events, visit www.tourismthailand.org, or follow us on Facebook at www.facebook.com /TATPhilippines