The growing years can be a magical time for little children. Everything is new, and there's just so much to see, do, and learn about the world!
With their minds on overdrive, they'll be bringing these early experiences well into adulthood. While they may not remember specific details, they will surely recall the people and how they felt during these memorable moments.
It takes so little to make these experiences extra special and magical. For little girls, something as simple as a Disney Princess can tickle their young minds, bringing out creativity and imagination.
From sunrise to sundown, there's a Disney Princess for any activity – here's a quick list of items to check out:
1. Study time: Frozen pouch set (Php600)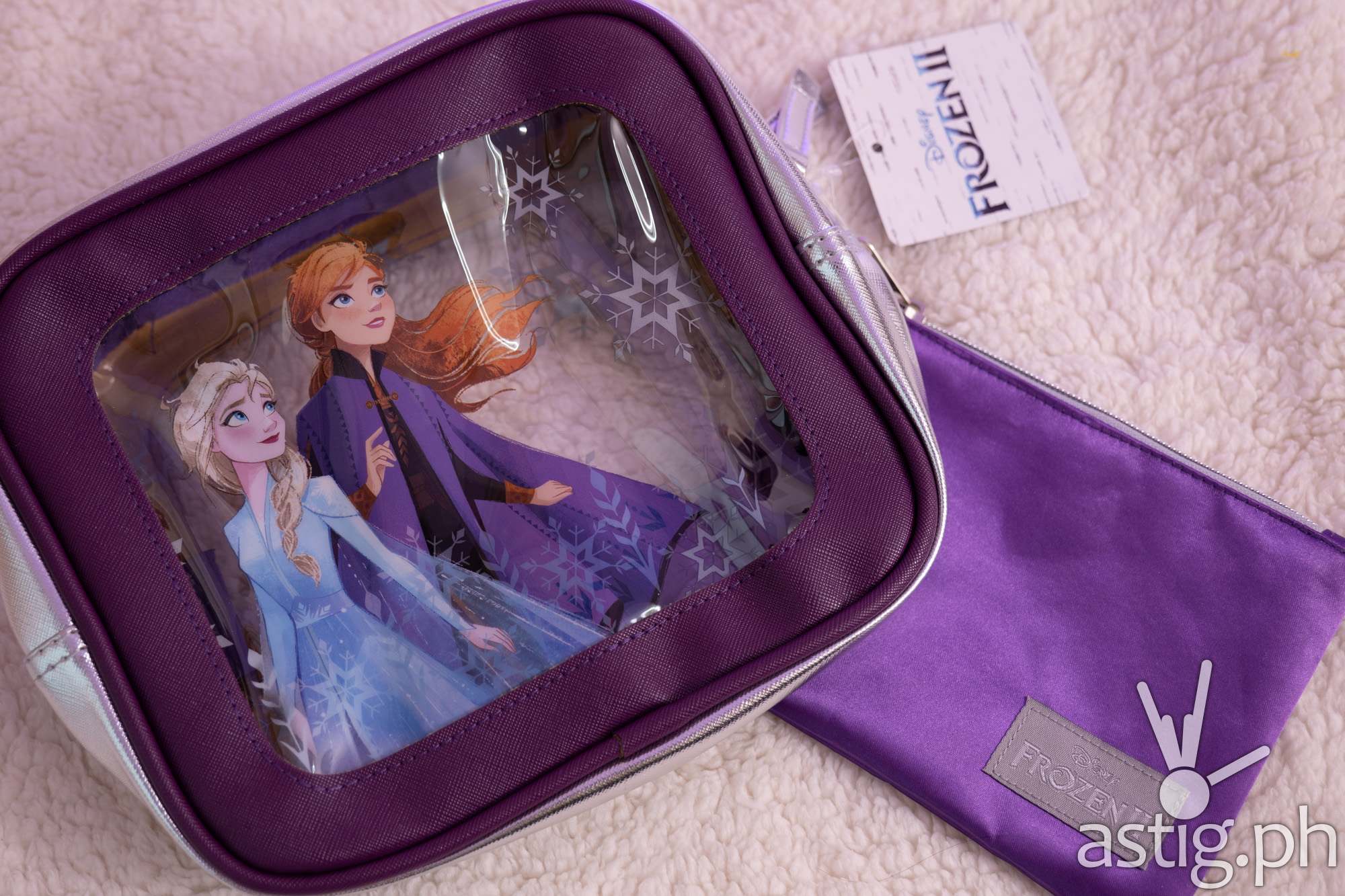 Let your little princess "go" and get organized by keeping her stuff in this two-piece pouch set!
Made of fabric and plastic material, the mini-pouch can be used used to store small trinkets like pens and crayons, while the bigger one is perfect as a lunch box.
2. Snack time: Disney Princess food keeper and water bottle set (Php300)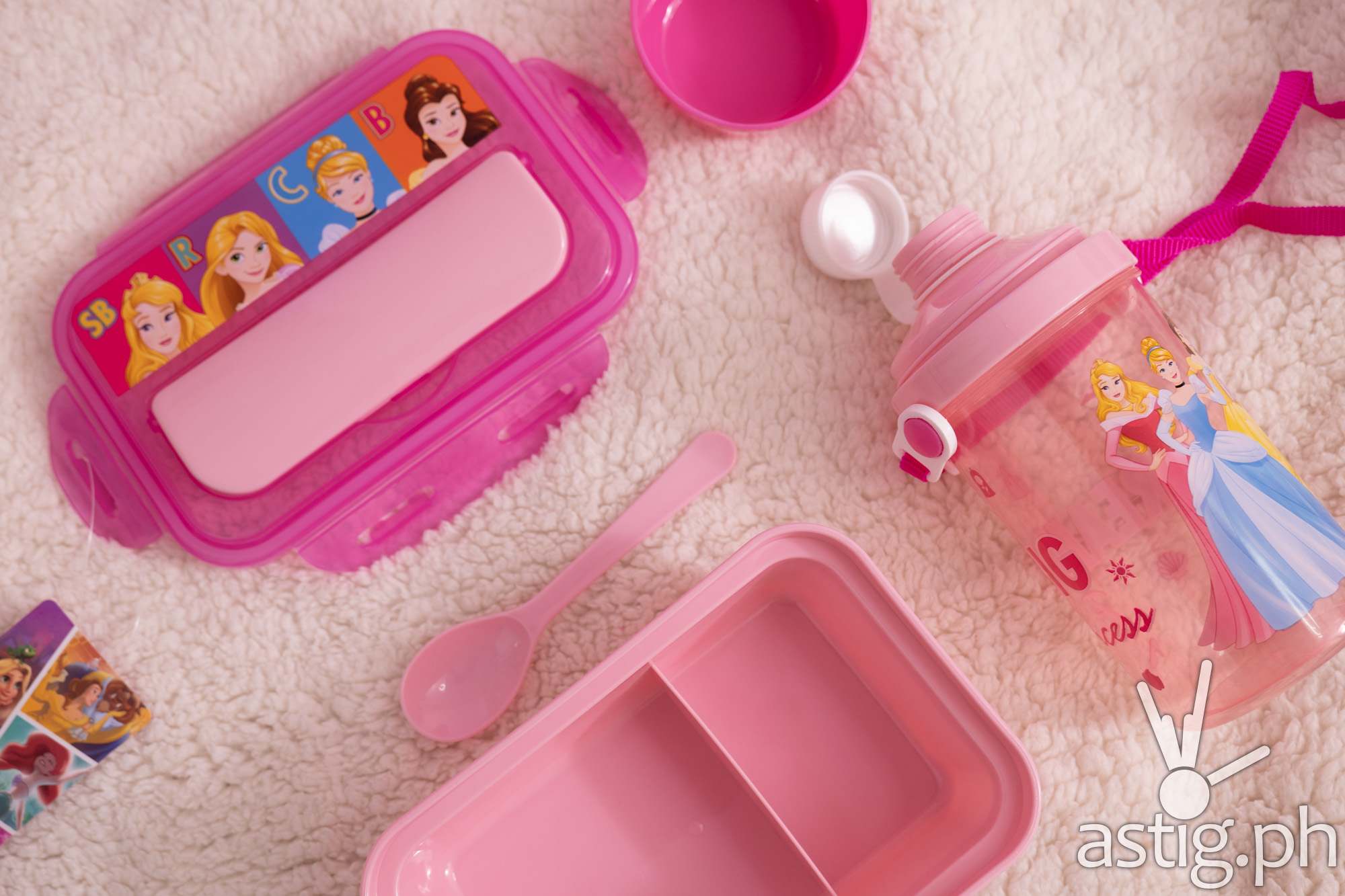 Make snacks and meals something to look forward to with the Disney Princess food keeper and water bottle set!
For P300, you get a pair of good quality storage material for her favorite meals and drinks. The food keeper is particularly well-designed: it has a divider inside to separate rice from the viand, while has a mini-door that holds the spoon.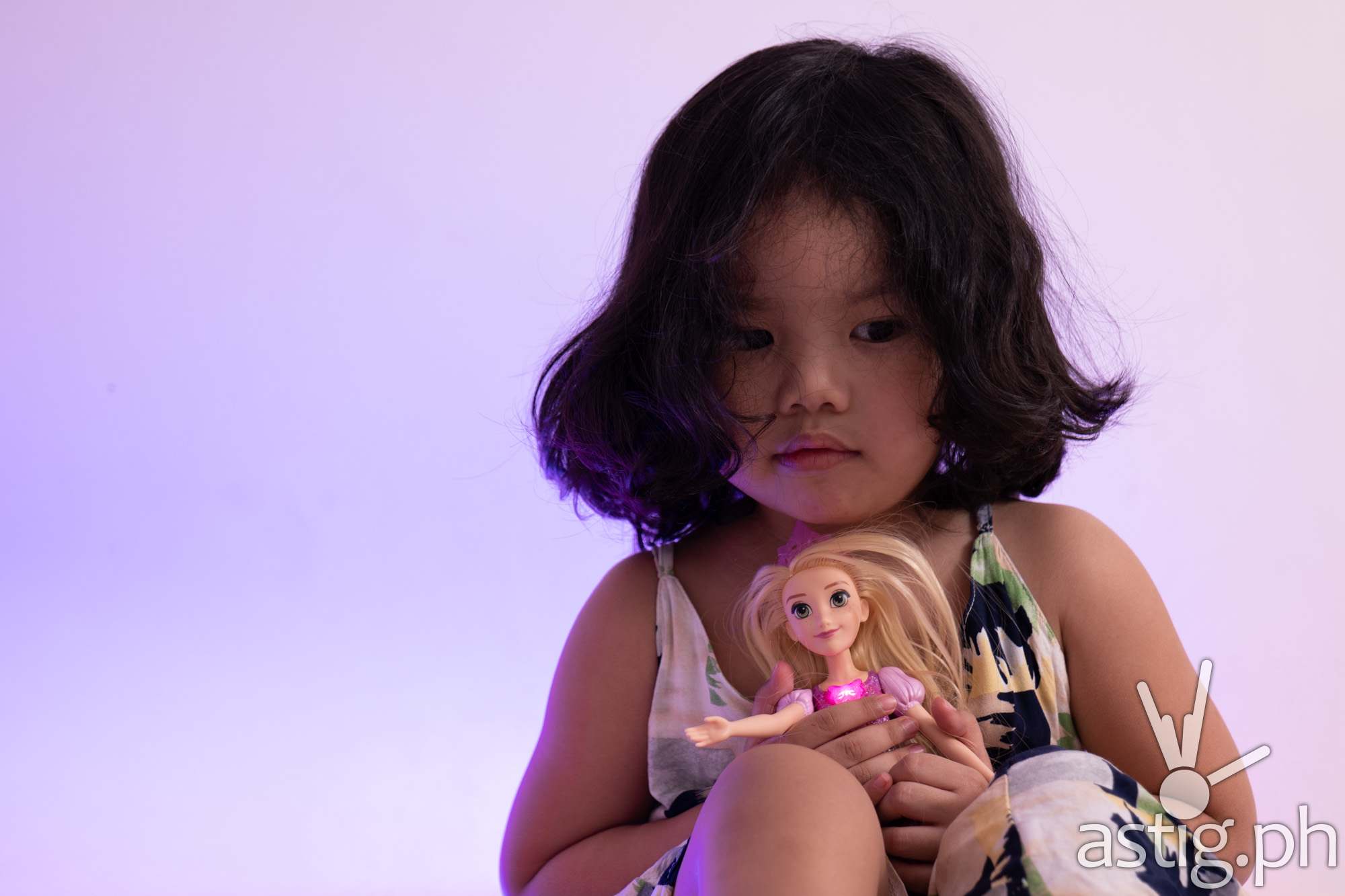 A growing girl will have her dolls, but if you want a unique and memorable experience, check out these interactive Disney Princess dolls.
Push a button and they will belt out a line or two from their theme song. Some would even light up, such as this Princess Raya doll  from Raya and the Last Dragon!
Our three year-old girl went absolutely nuts over this Rapunzel Shimmering Song singing doll: she couldn't stop tapping Rapunzel's ribbon, so we heard "when will my life begin" continuously for DAYS.
Now it's stuck in our heads that we couldn't help but wonder if it's a sign that it's time to switch to a different doll so we can have a different LSS – like Ariel, who sings "Part of your world" or Belle, who sings the theme song from "Beauty and the Beast".
These dolls are normally priced around the Php1,500 range, but we've seen them go on sale for as low as Php900 – worth it given the product quality and countless hours of singing!
4. Nap time: Disney Princess plush doll set (Php400)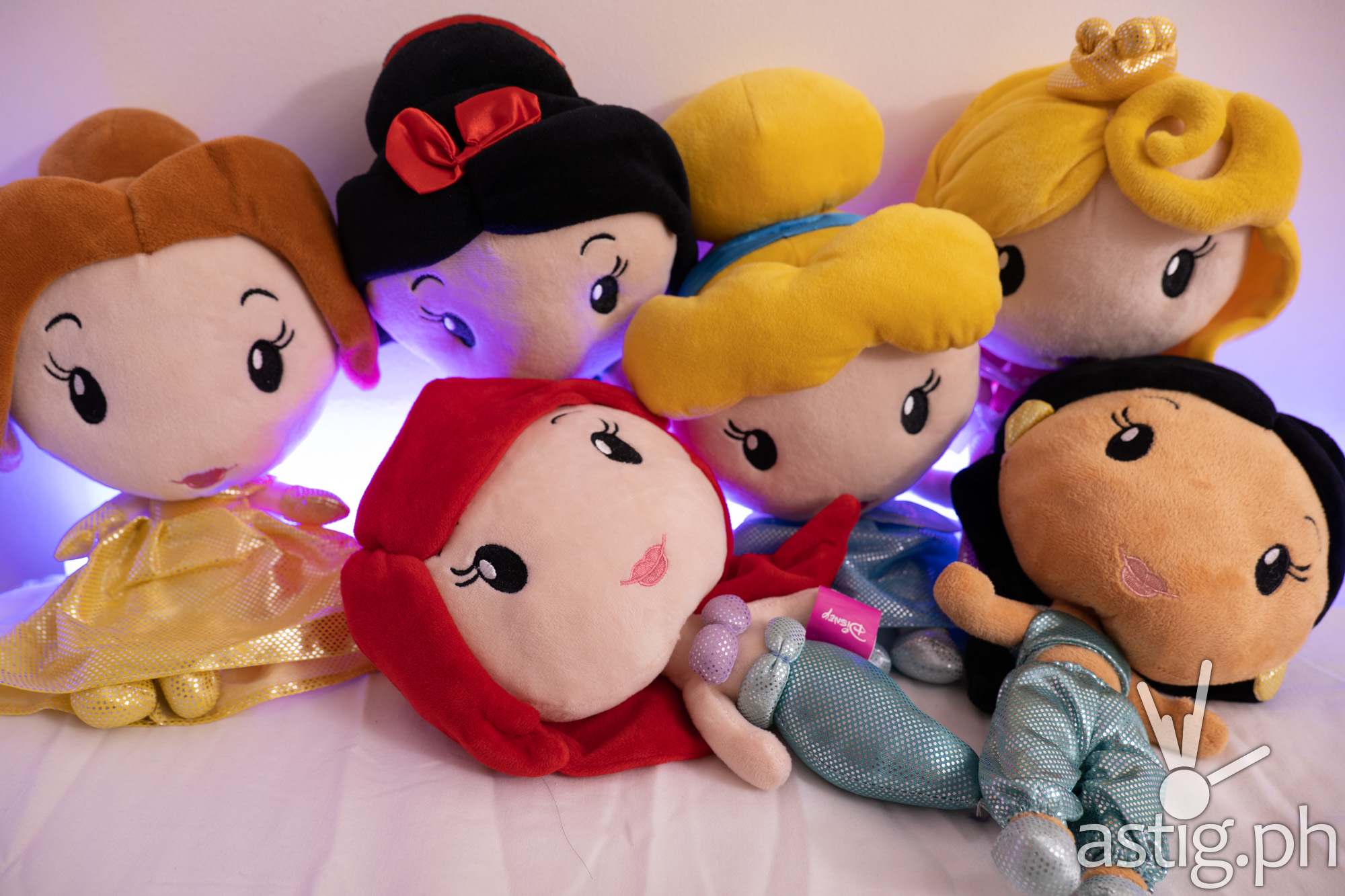 Nothing brings a smile to a kid's heart as easily as a plus doll, and the Disney Princess version are not just cute as a button, they are well-constructed and made with high quality materials.
Like the singing dolls above, these comfortable bedside companions are no ordinary plushies – some of the Princesses, like the author's personal favorite Ariel, have pockets on the back of their heads where you can slip your hands, turning it into a puppet!
On the other hand, our little one immediately fell in love with Cinderella with her golden mane and shiny, shimmery dress. She may not be Elsa, but our little princess just wouldn't "let it go!"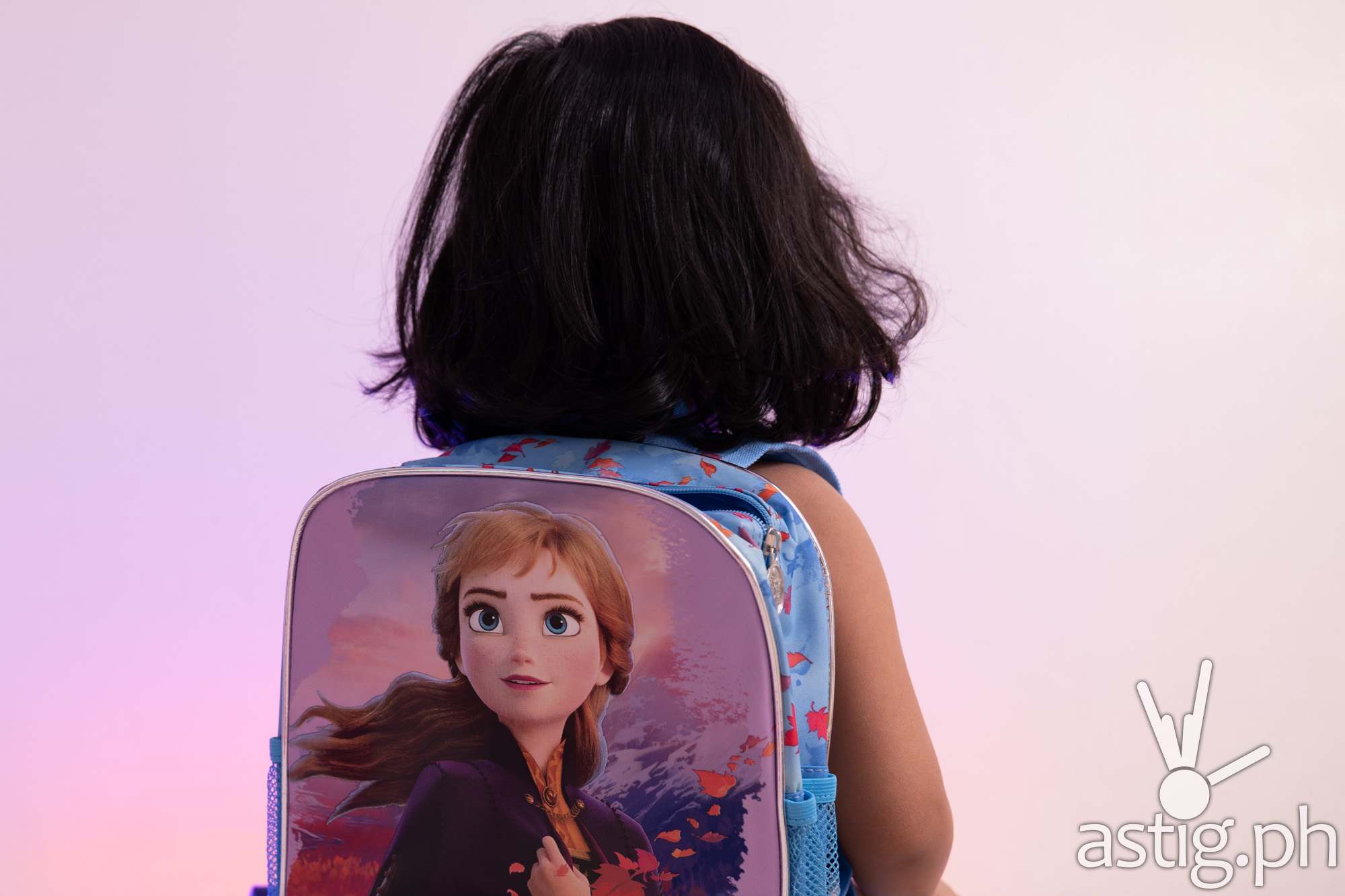 Off to your next fairy tale adventure with your little one? Pack them up nice and tight in a cute 11-inch backpack featuring Elsa or Anna from Frozen!
Not only is it roomy enough to hold her essentials and toys, it's also made of light weight, sturdy material so it can stand a beating. There are side pockets to hold smaller trinkets as well as adjustable straps so there's room to grow.
We especially love that zipper – it's big so it's easy to hold and un-zip, so our little girl had an easy time opening and closing it all by herself.
For the price of Php500 on Shopee, it really a quality product. We've seen feedback from buyers stating that the actual product looks so much nicer and we agree – the photos don't do it any justice at all.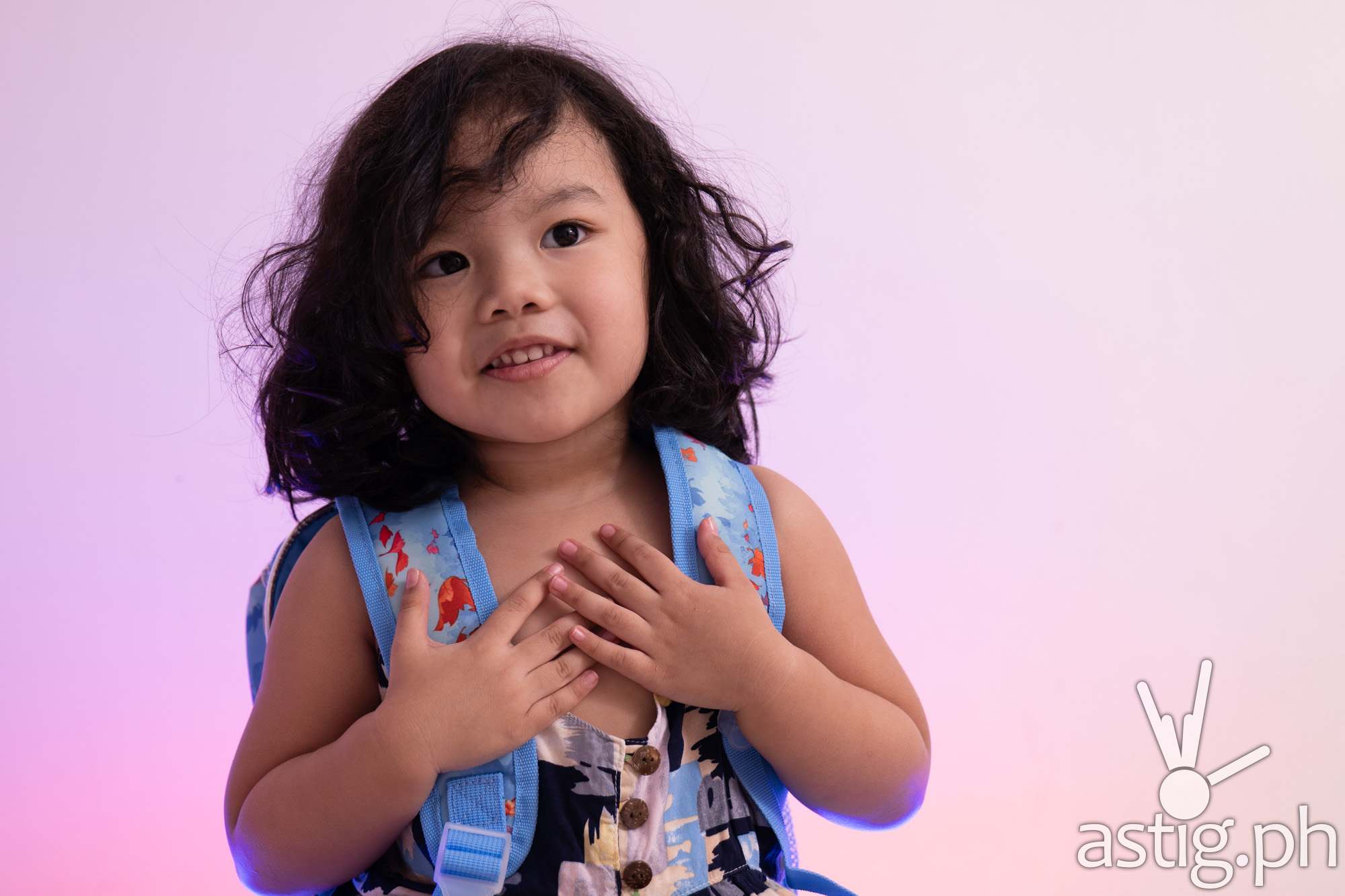 Grab these items and more at a discount at the Shopee 7.7 Mid-Year Sale!
Purchases made through the Shopee Mall are guaranteed 100% authentic and are covered the platform's 7-day return  policy. To sweeten the deal, customers get FREE shipping nationwide plus the option to pay COD (cash on delivery)!