A fund raiser worth helping for people you might least expect…
Ru Paul's Drag Race Philippines Superstar Precious Paula Nicole shines the spotlight on The Golden Gays in The Golden Journey Part 1: The Return of the Kembak. This fundraising roadshow will be held on March 10, 2023 at the Rapture Cafe Bar in Cubao from 8-10PM. This show will be the first of many organized for the benefit of The Golden Gays.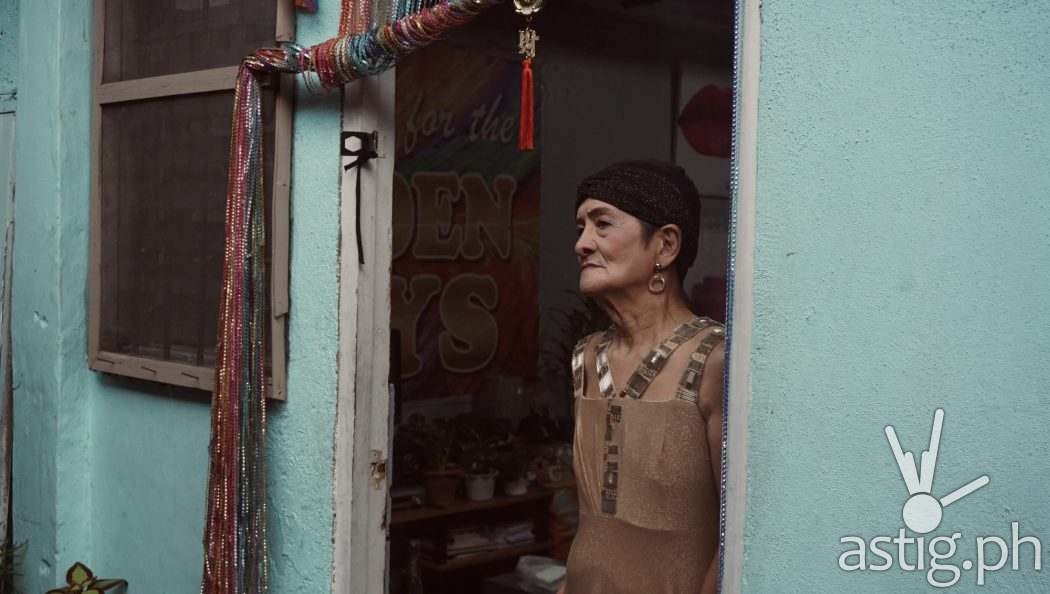 The Golden Gays, formally established as The Home for the Golden Gays, is a non-profit organization established in 2002 with the goal of providing a safe space and a permanent shelter to senior members, the Lolas, of the LGBTQIA+ community. Sadly, the Lolas have fallen on hard times, having been displaced from their home in 2012. To start anew, the Lolas have established themselves as The Home for Indigent Gay Men, Inc. in 2021. However, their plight remains as they are still struggling to find a permanent home for their 27 members.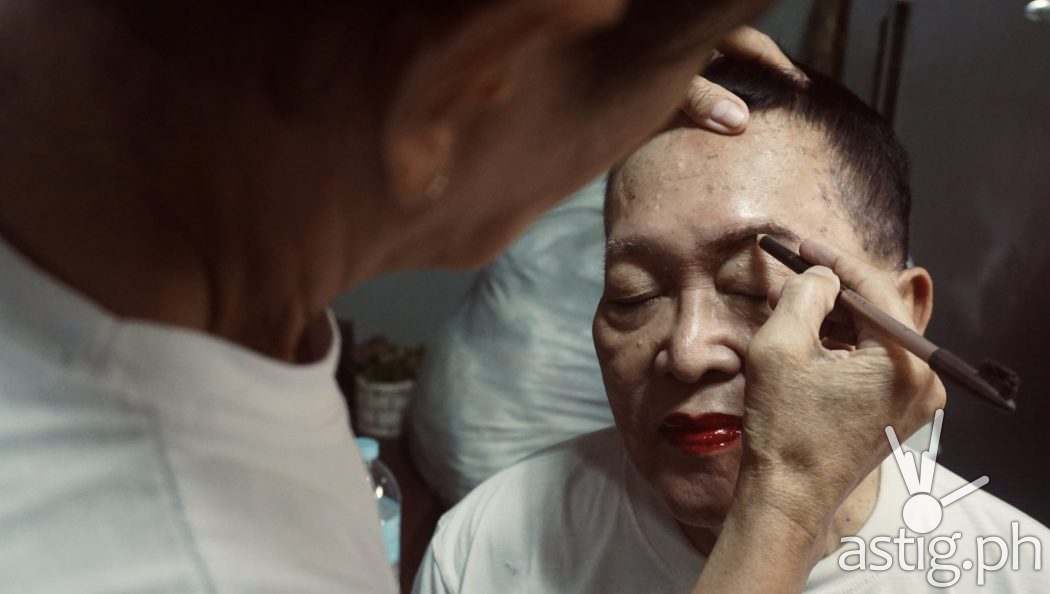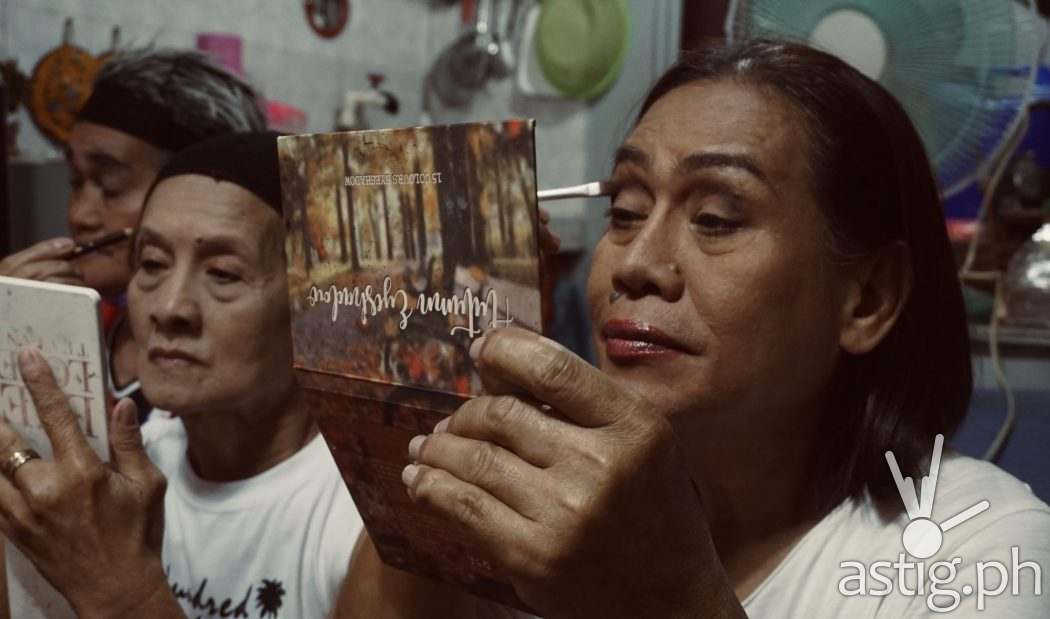 This is the issue that the Drag Race PH Season 1 winner—who has long been vocal about her dedication to helping and supporting The Golden Gays. In her thanksgiving party held last November 2022, Precious Nicole committed to securing a permanent home and to establishing a sustainable livelihood program for The Golden Gays in what has now been dubbed as The Golden Journey.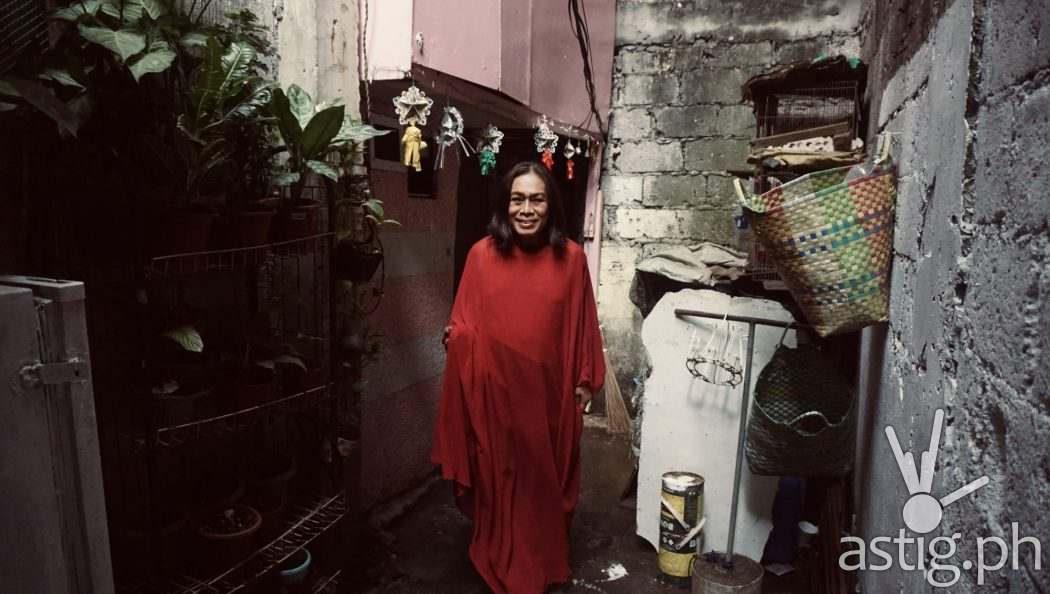 "I first met the Lolas 12 years ago at simula noon hindi na nawala sa puso ko na tulungan sila. Kaya naman, gusto ko talaga ipaalam sa lahat ang kalagayan ng mga Lola, at sana tulungan natin sila so they can live the lives that they deserve," said the drag queen.
Precious Paula Nicole, in collaboration with JCI Makati's MPower Program, will be leading this advocacy to finish the groundbreaking journey. JCI MPower, which stands for JCI Makati Powering Up Diversity and Inclusion, is an inclusive program aimed at promoting diversity and gender equality in line with the United Nations' Sustainable Goals.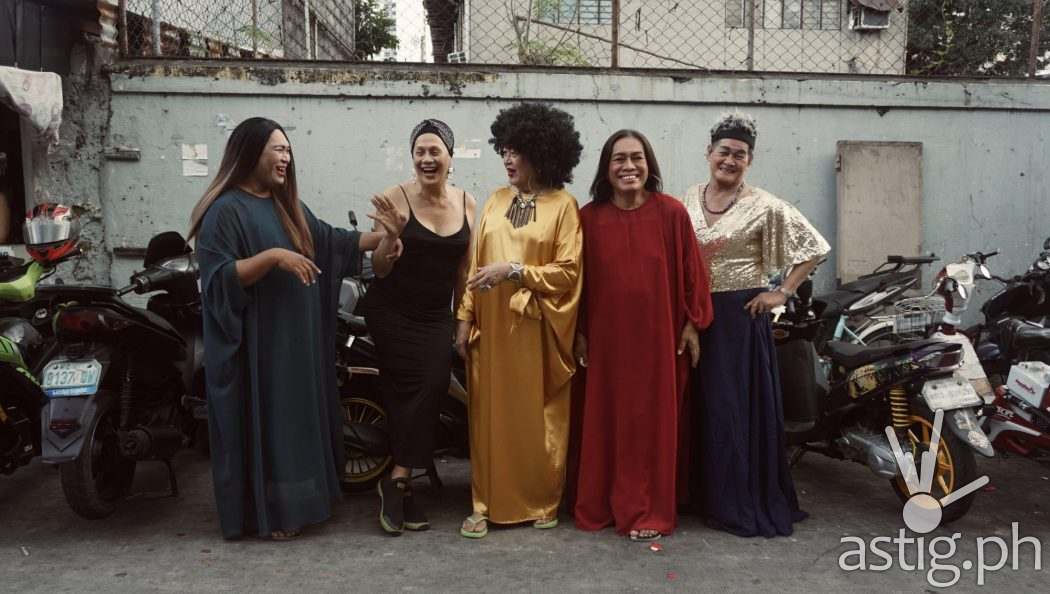 This program helps educate towards eradication of prejudices, discriminations, and violence. Its activities include but are not limited to training, speaking engagements, community action programs and social media campaigns to empower and to work for equal rights and respect for all genders.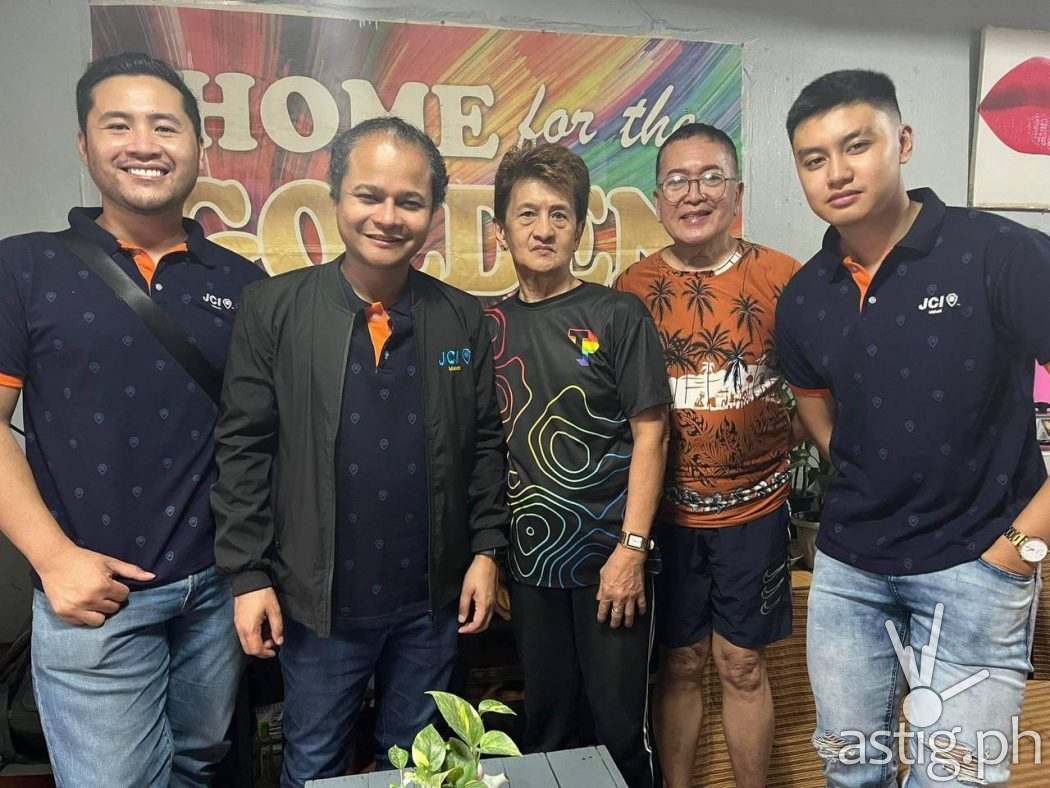 The Golden Journey Part 1: The Return of the Kembak will feature performances by Precious Paula Nicole and her fellow Ru Paul's Drag Race Philippines queens Turing, Eva Le Queen, and Brigiding, The Golden Gays Queens, other supportive local drag queens such as Gorgeous Dawn, Jolly, Ally Nicole, Solenn and Felicia, and Rapture Café Bar resident queens. The event will be hosted by Raphael David Resus.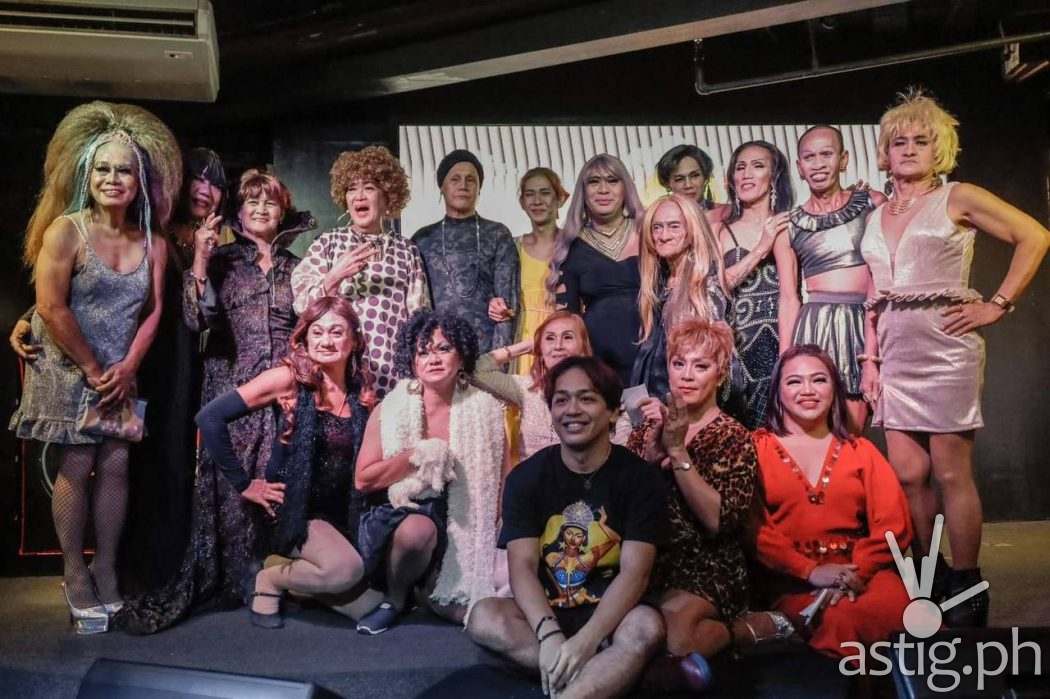 Tickets to the event are priced at P1,500 inclusive of one drink. Payment may be done through the following accounts:
● BDO: 000 670 849 545
● GCash: 0917 598 9876
Once payment has been made, patrons are requested to fill up the Google Form via bit.ly/3Zhbu4Q.
For more information on this initiative and on how to contribute to securing a permanent home for the Golden Gays, you may email Liane Reyes at [email protected]
Amazing Photos by Team Precious Paula Nicole, Jeanne Edillon, and JCI Makati MPower Team.