Filipinos with hearing problems can finally afford hearing aids. The arrival in the country of earAccess, Inc., a Canadian company that offers the ACCESS® brand of quality yet affordable hearing aids signals a tremendous opportunity for more Filipinos to be able to hear. They now have the chance to get out of the doldrums of lack of hearing and more importantly, live quality lives. The launch of earAccess was held at the activity center in SM Megamall.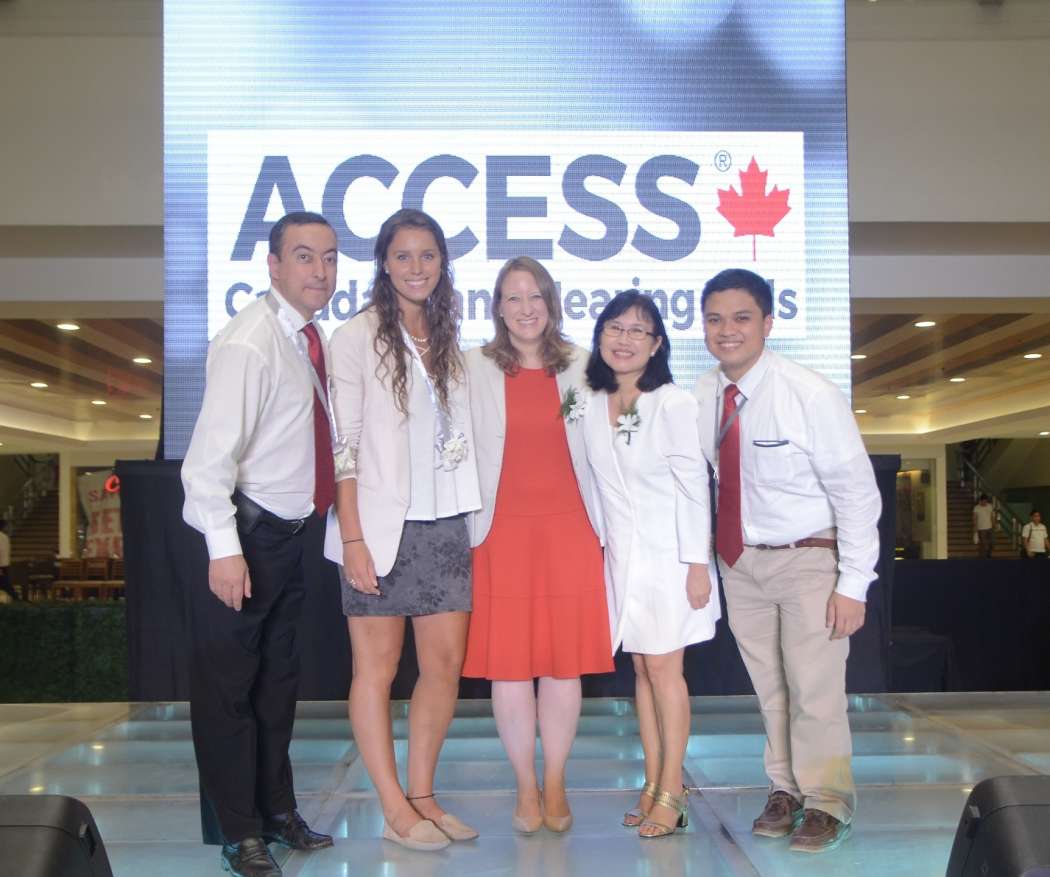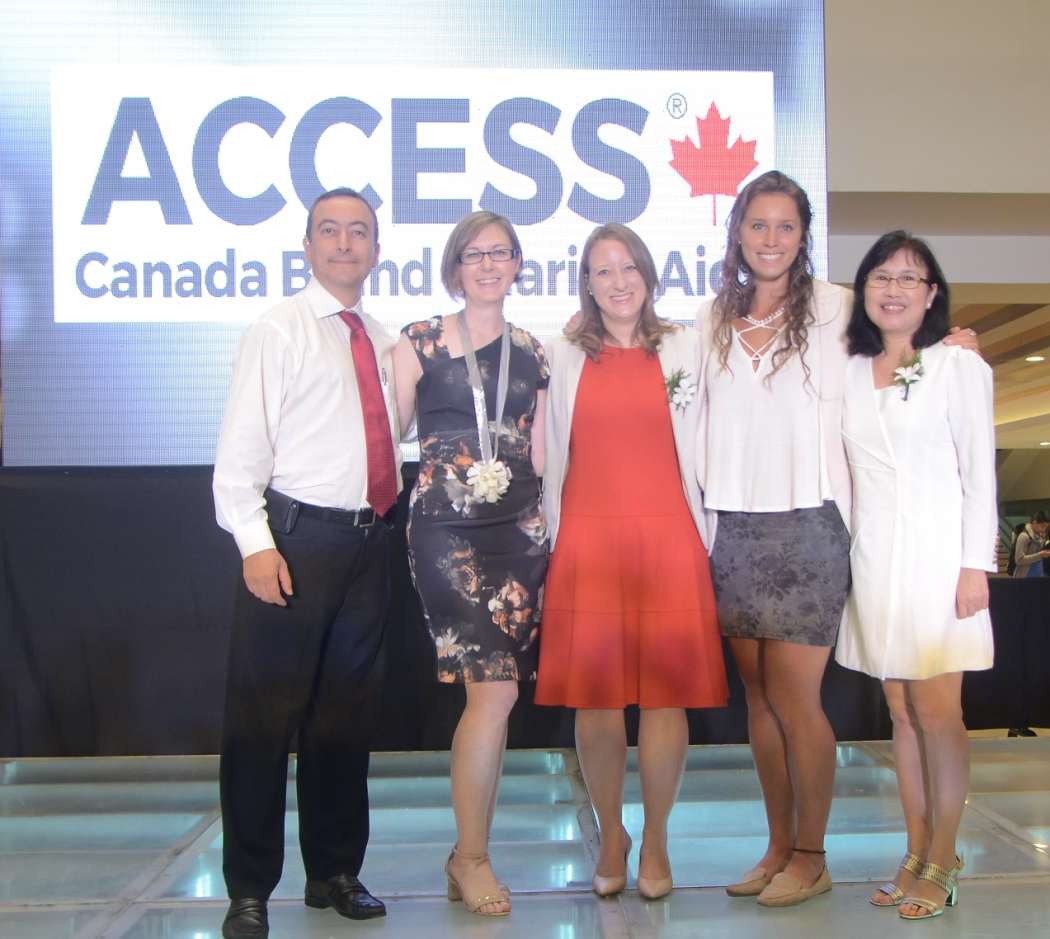 The ACCESS® line of hearing aids combines quality and low price and targets the underserved communities who cannot afford hearing aids. These products include ACCESS® 1 BTE 13 and ACCESS® 2 BTE 13 POWER.

ACCESS® 1 BTE 13 and ACCESS® 2 BTE 13 POWER are both entry-level, quick-fit and programmable hearing aids packed with utmost quality and advanced digital sound processors for high-quality sound and outstanding feedback cancellation. The two products come with voice clarifier, fixed startup delay and a notification feature in case of low battery. The audio settings can also be adjusted through a simple pivot of the trimmer to either a flat, gentle slope, slope or ski slope position. The two products also come with a 2-mm inner diameter tube that's cut to length, with size 13 zinc-air 1.4-volt battery.
The ACCESS® 1 BTE 13 is designed for users with Mild to Moderate hearing loss while the ACCESS® 2 BTE 13 POWER, though similar to ACCESS® 1 BTE 13 in terms of features, comes with a more powerful speaker intended to suit Filipinos with Severe to Profound hearing loss. These models are 100-percent digital and comes with usual parts such as Mic, Hook, Volume Control, Battery Door and Trimmer Door, and with approximately 14 days of battery life.
The ACCESS® hearing aids are also made tough to withstand harsh climates, with their triple barrier that provides protection from dust, sweat and extreme temperatures. The exposed metal connectors are gold plated, while the electronic circuits are coated with protective polymer, with nanocoating of that ultra-thin layer of liquid repellent applied to all surfaces. They are easy to maintain, with spare parts readily available, and are wireless compatible with a telecoil that can be used for Bluetooth wireless compatibility.
To know more about earAccess and its ACCESS® 1 and ACCESS® 2 hearing aids, like the earAccess Facebook page, www.facebook.com/earaccessph or visit https://earaccess.com.