MANILA, Philippines – A man from Cebu named Roland Abente alias "BUNOT" became an instant celebrity when a video of him belting out to Michael Bolton's rendition of "To Love Somebody" became viral on video-sharing website YouTube.
The original videos show BUNOT effortlessly belting out to high-pitched songs to what appears to be a videoke (karaoke). He appears to be a very simple guy, topless and barefoot, wearing only jean shorts while inside a house.
The video was uploaded on YouTube by Tricia Maricel Mendoza. According to Mendoza, BUNOT is from Santander, a province in Cebu, Philippines.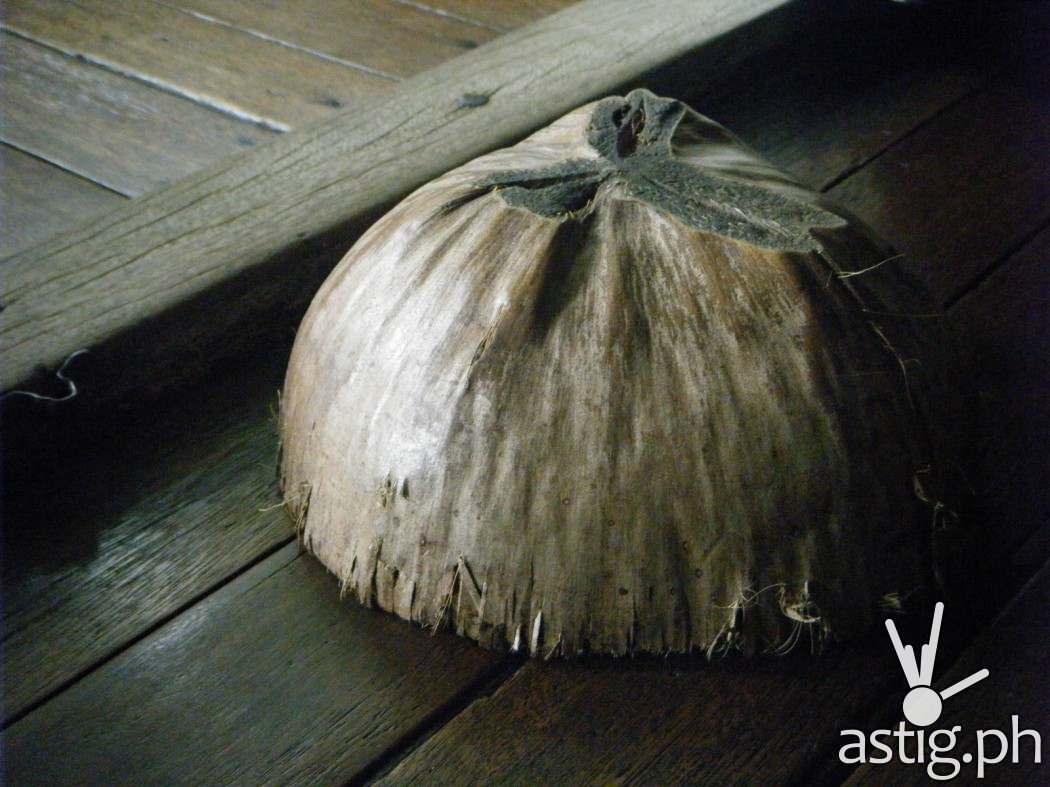 In the Philippines, the term "bunot" refers to dried-up coconut husk. Houses in the Philippines use the bunot to polish wooden floors, however, it can also be used to refer to a mophead-like hairstyle similar to The Beatles.
BUNOT has since been invited by Ellen DeGeneres to be a guest on her television show.
As of writing, the video of BUNOT singing "To Love Somebody" has reached over 700K views.
He has a total of three (3) videos. Hit play to watch them.
Michael Bolton / Bee Gees – To Love Somebody by BUNOT
Chicago – You're The Inspiration by BUNOT
Bryan Adams – Please Forgive Me by BUNOT