With what this CoVid19 pandemic caused globally, are you ready for the "new normal" when it comes to staying fit and healthy?
This was announced by the founders of Freedom Fitness Online, an Internet-based platform that allows everyone to get fit and stay healthy at home.
Unlike pre-recorded Internet exercise tutorials, all of Freedom Fitness Online's classes are live and in real-time and offer direct interaction with professional, highly-skilled instructors. Participants can also see and interact with each other, just like in a real exercise class.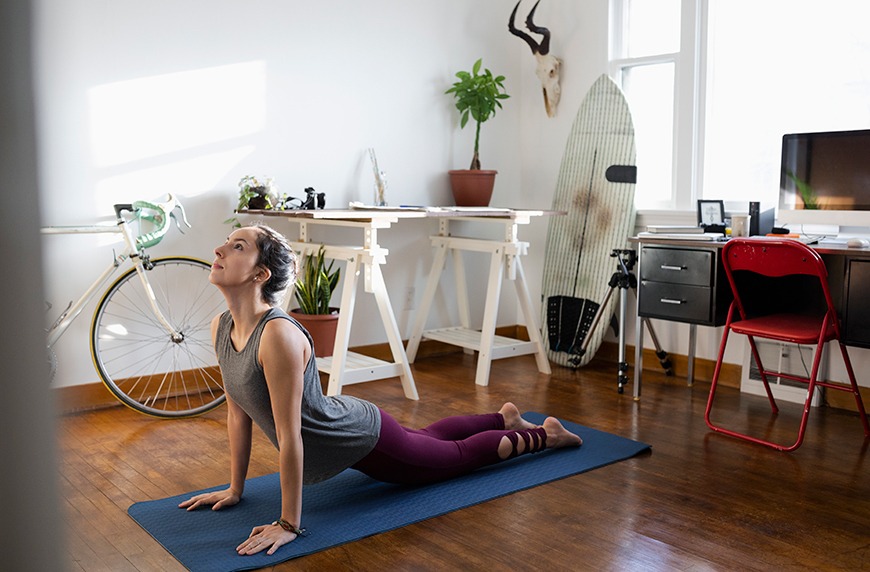 People can choose from over 500 classes, which are available seven days a week. These include Yoga, HIIT class, Boxing, Hiphop, Zumba, Pilates, and so much more. To join and begin working out, one only needs a smart device and an internet connection.
Freedom Fitness Online was started by Manila-based Australian couple Matt Lowe and Michelle Bubke-Lowe, who operate "GetFit 24/7", the biggest and best 24-hour gym in the country, located in Market Market Mall, BGC,
Taguig.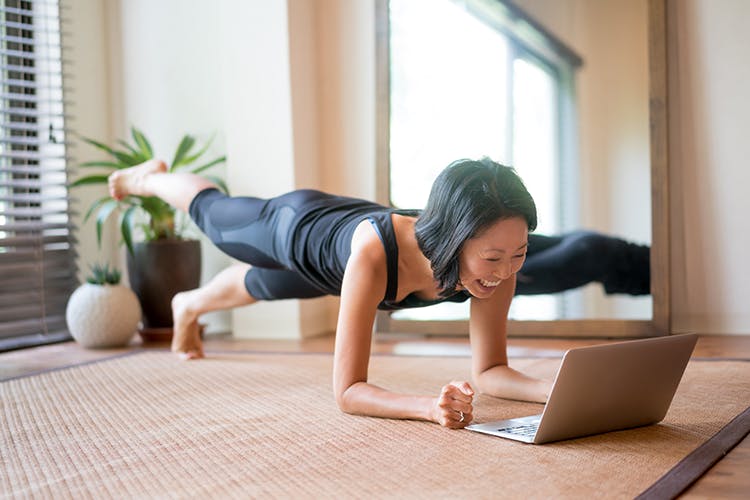 "Staying fit and healthy is so important, especially now during this Covid-19 crisis," says Michelle. "Unfortunately, lockdowns, community quarantines, and social distancing have made it difficult for people to engage in sports, attend exercise classes, or go to the gym. Freedom Fitness Online allows people to work-out from home or anywhere they're located."
"I've been in the fitness industry for a very long time," adds Matt, who has built, owned, and managed gyms in Australia. "Our goal is to inspire and guide people and help them care for their wellness in fun and engaging ways and in safe and secure environments like their homes."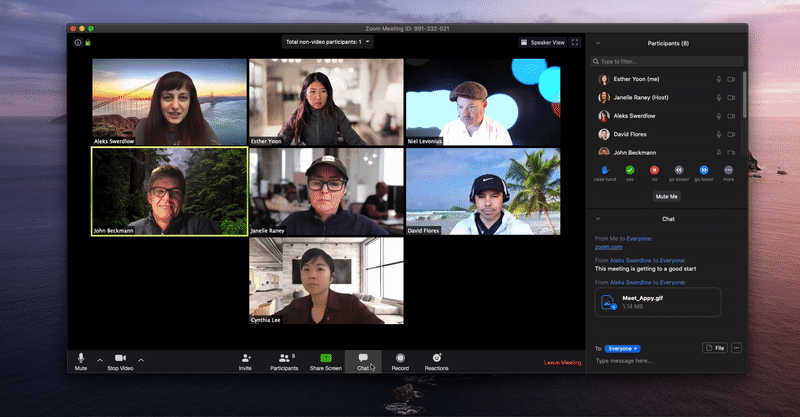 The couple sees the business growing, even after the lockdown is eventually lifted. "Sadly, Covid-19 has changed our lives for the foreseeable future. People are going to be more cautious about public spaces," said Michelle."They'll need online solutions like ours to stay fit."
Freedom Fitness Online offers a free, 7-day trial. Should people wish to continue, there are very attractive, inexpensive packages available:
P500 for 1 month access
P750 for 3 month access
P1000 for 6 month access
This is approximately P16 a day or just P1.30 per class. Each account can have multiple users, allowing entire families or households to join, bringing down the cost even more.
The team of coaches and instructors who are experts in cardio, yoga, toning, hip hop, zumba, body toning and lots more are easily accessible and can help you out depending on your fitness needs.
Say HI for example to instructors Eir for Strength and Toning and Arv for Cardio Boxing who are excited and waiting for you to connect.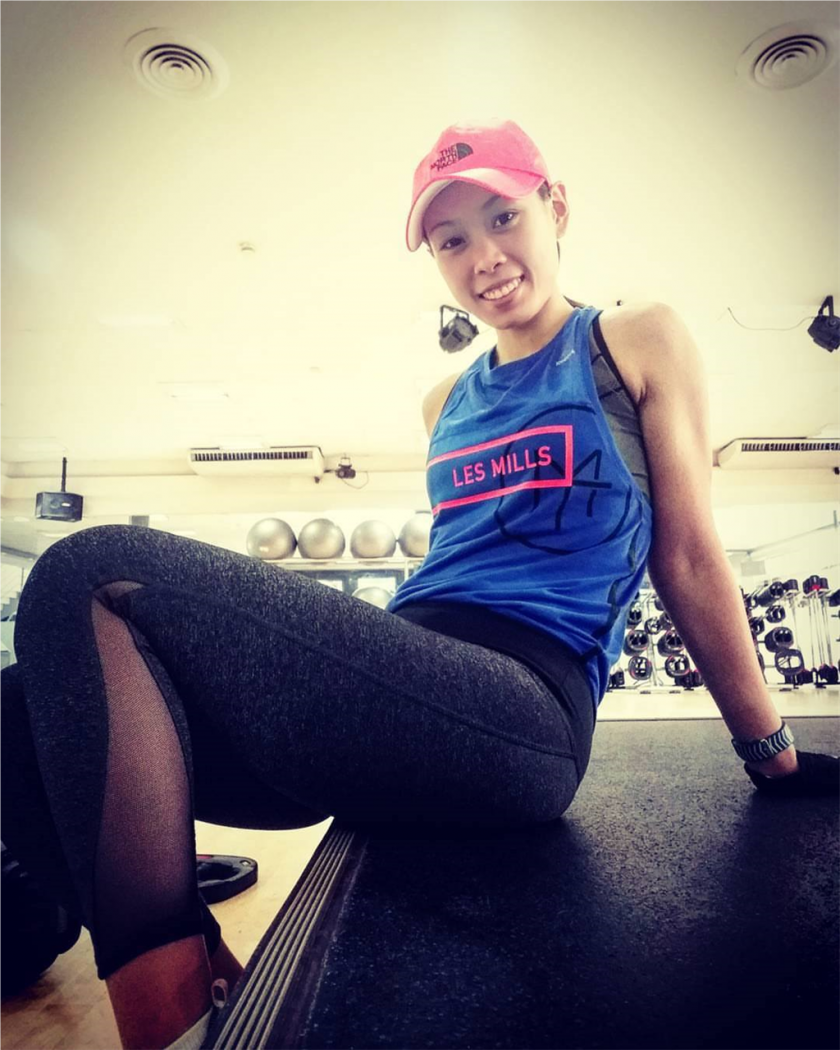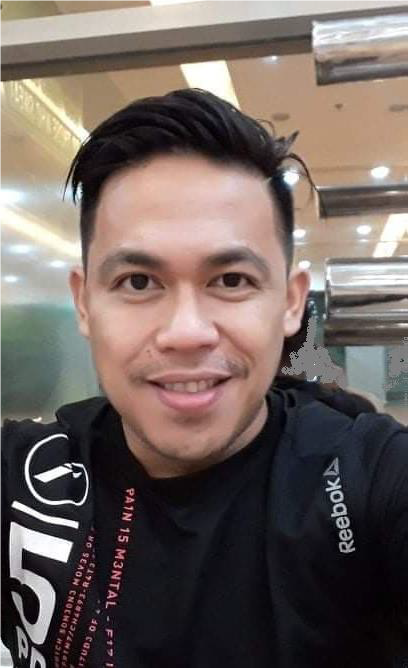 Customer feedback has been very positive.
"It's a game changer," exclaimed Alma, a cyber-security corporate executive. "I've been working from home for almost two months because of the Enhanced Community Quarantine. I hadn't gone to the gym since lockdown started and was starting to feel weak and lethargic. Thank goodness I found Freedom Fitness Online. The training sessions are energizing, creative, challenging, and fun."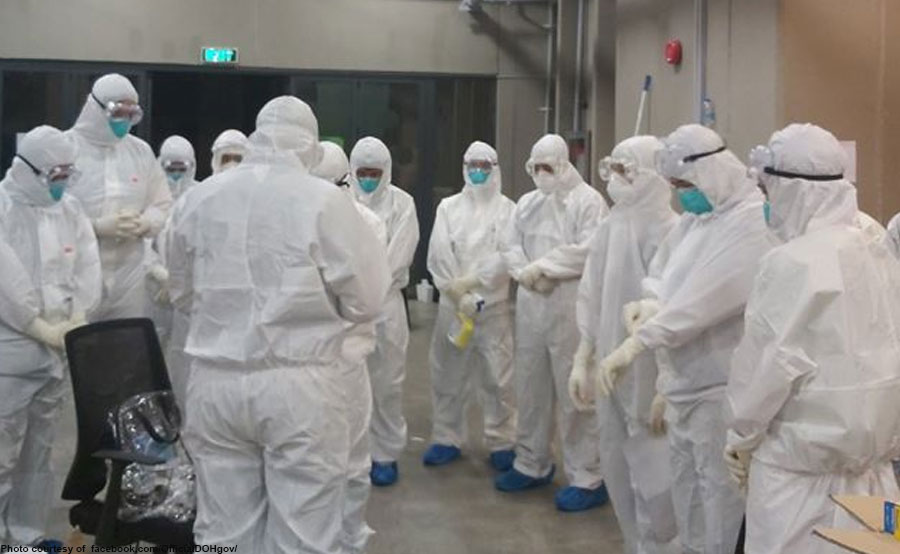 Freedom Fitness Online has a special message for the Philippines' Covid19 frontliners:
"Michelle and I love the Philippines. We've been here for many years. We love the people and the culture," said Matt.
"We would like to express our gratitude to the brave Filipinos who are keeping us all safe in this fight against
Covid-19, by giving ALL FRONTLINERS free, 3-month memberships in Freedom Fitness Online.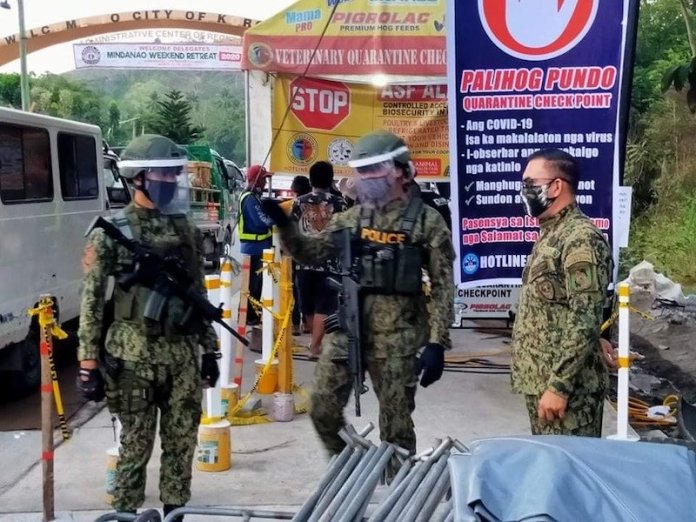 Maraming salamat Po! Mabuhay!"
For further inquiries,  you can contact the folks at Fitness Freedom Online thru:
Website : www.freedomfitness.online
Email : [email protected]
Phone : 0999 223 1625
The Philippines' first online fitness classes have begun! Let's do this!
Extra special Thank You shoutout to our good friend and actor Lee O* Brian and Freedom Fitness Online co-owner Matt Lowe. Your online platform is the "new normal" in fitness.