A wine's vintage speaks of more than just the year of harvest. It is, in essence, the headline of an article, the name of a painting, the title of a novel; one that alludes to a period of romance between the sun, rain, wind, earth and man; and tells the story of how a confluence of such disparate elements can, under just the right conditions, yield poetry in a bottle.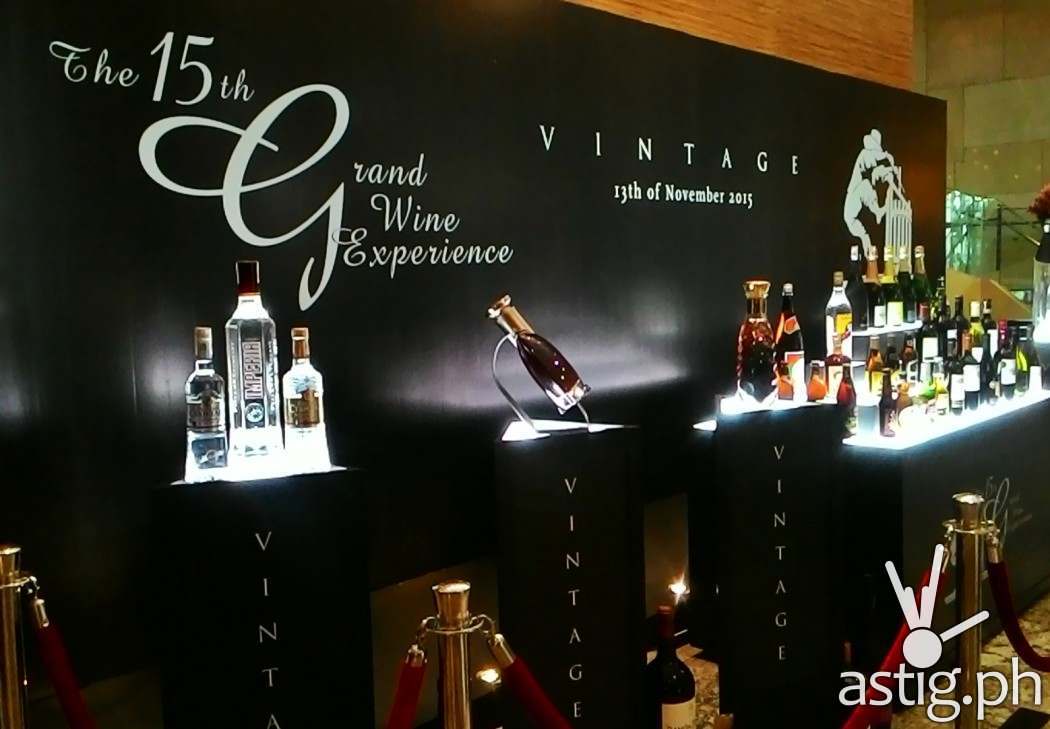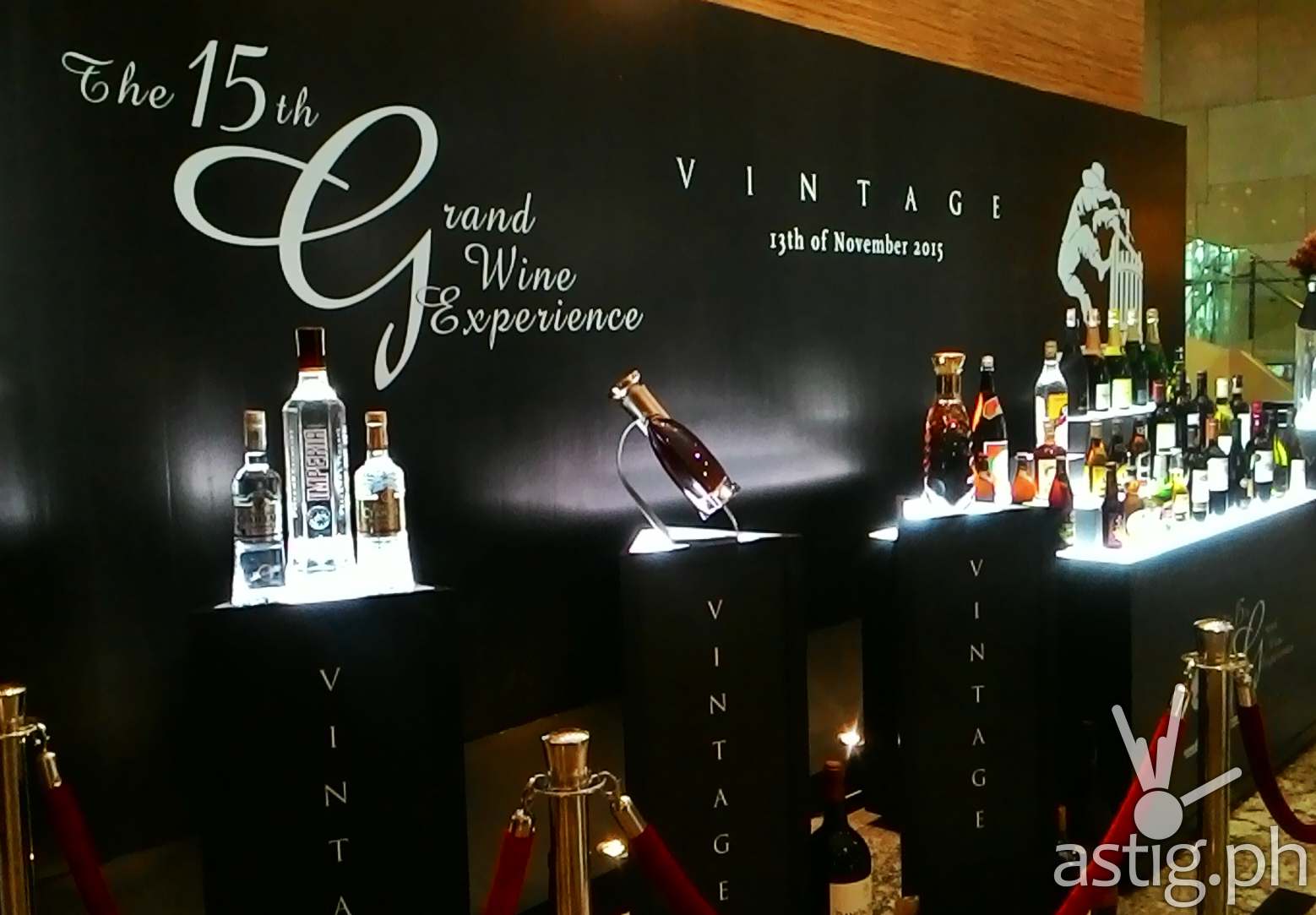 The Grand Wine Experience is an annual wine event, started by the Joseph brothers of the Philippine Wine Merchants in year 2000. It started out as a simple gathering of wine enthusiasts and then got bigger each year, until it evolved into a spectacular and super lavish wine event attended by wine enthusiasts, foodies, socialites, dignitaries and celebrities.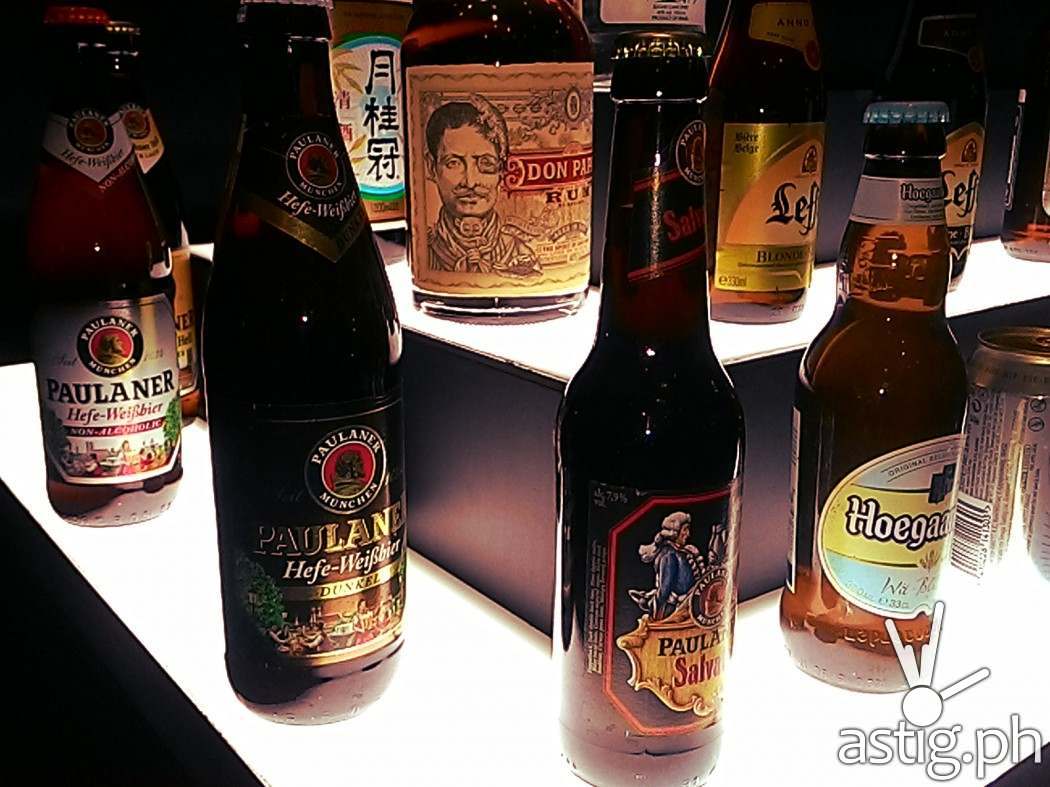 "Vintage" is this year's theme that promises to be the greatest Grand Wine Experience ever, as it also coincides with Philippine Wine Merchants' 40th year anniversary. Guests can expect a bigger and more extravagant event than last year, with even more wine, beer and spirit selections. Feast on over 500 of the world's most notable wines and spirits that are fully ripe for drinking, complimented by a never-ending buffet of global cuisine.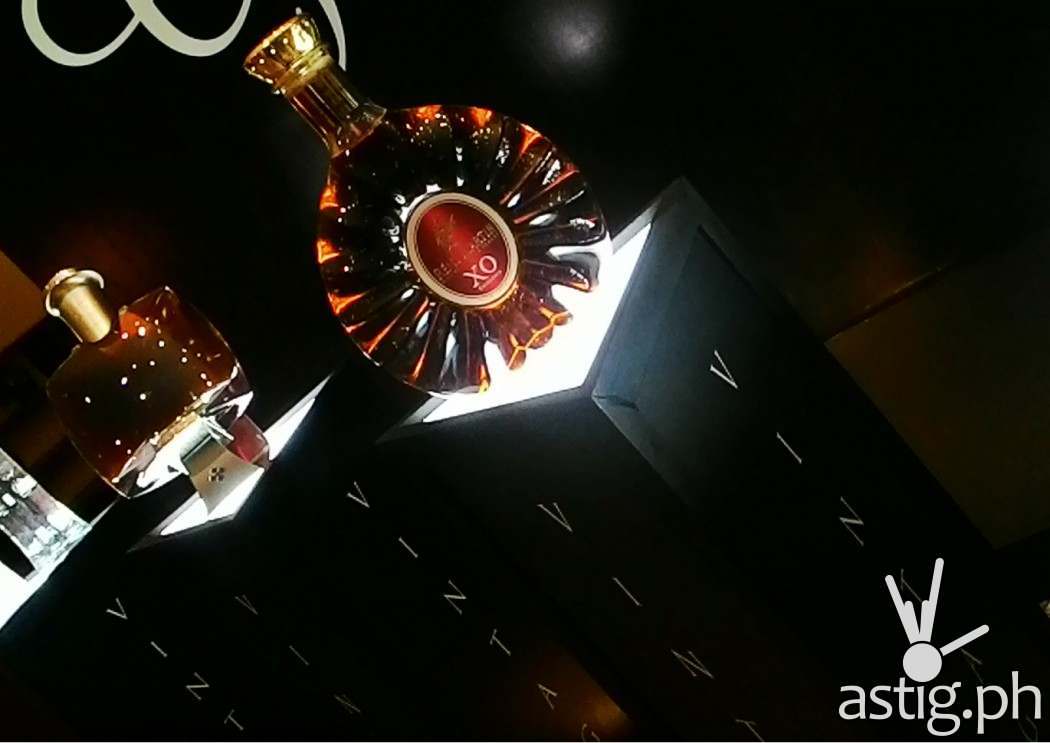 During the Press Launch held last October 13th at the Hub in Marriott Hotel, we were able to get a little glimpse of this event's fine offerings. We had a crash course in food and wine pairing, as they serve us a 4-course lunch paired with exquisite wines.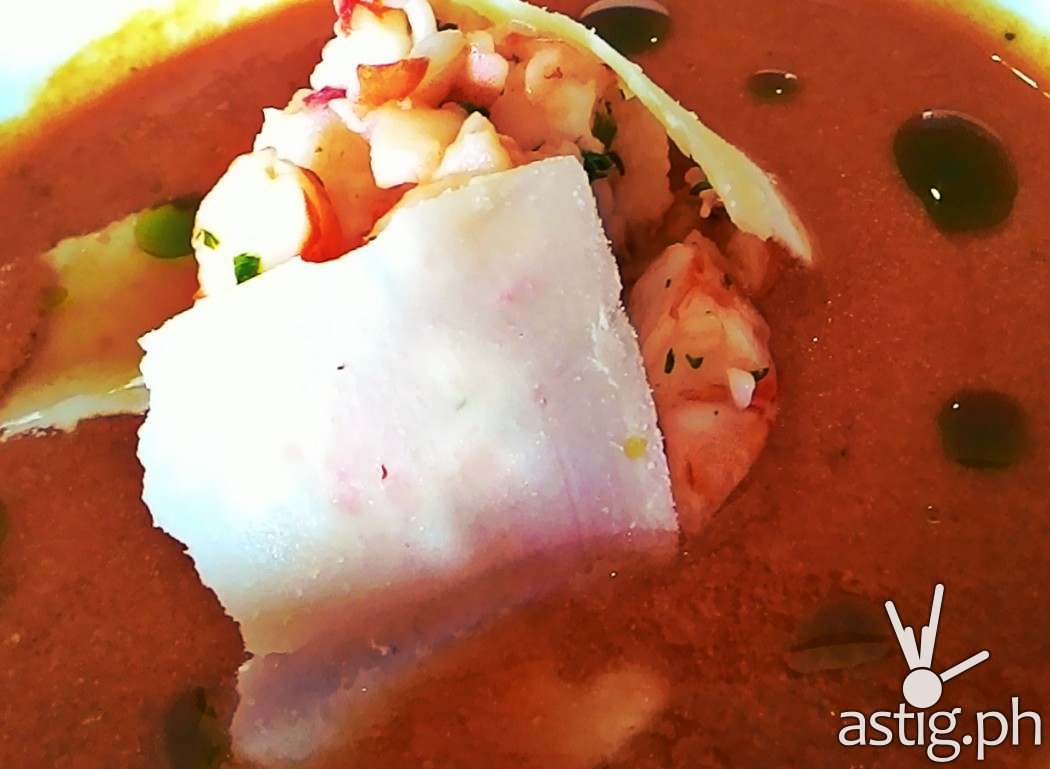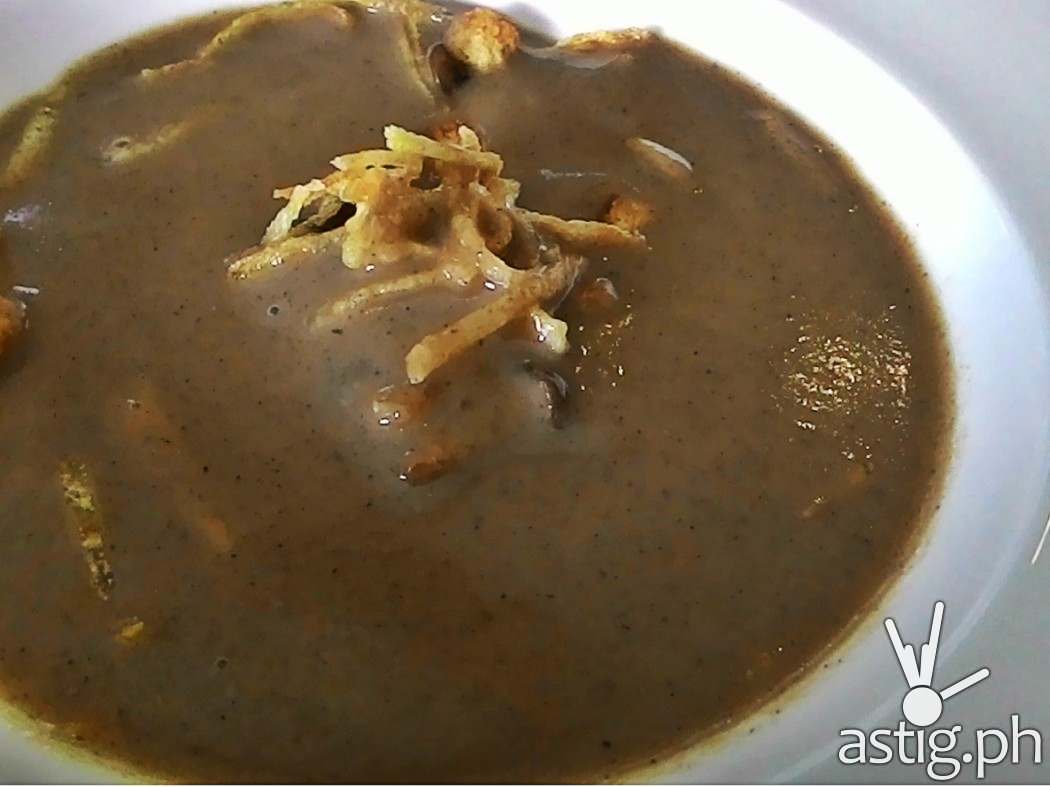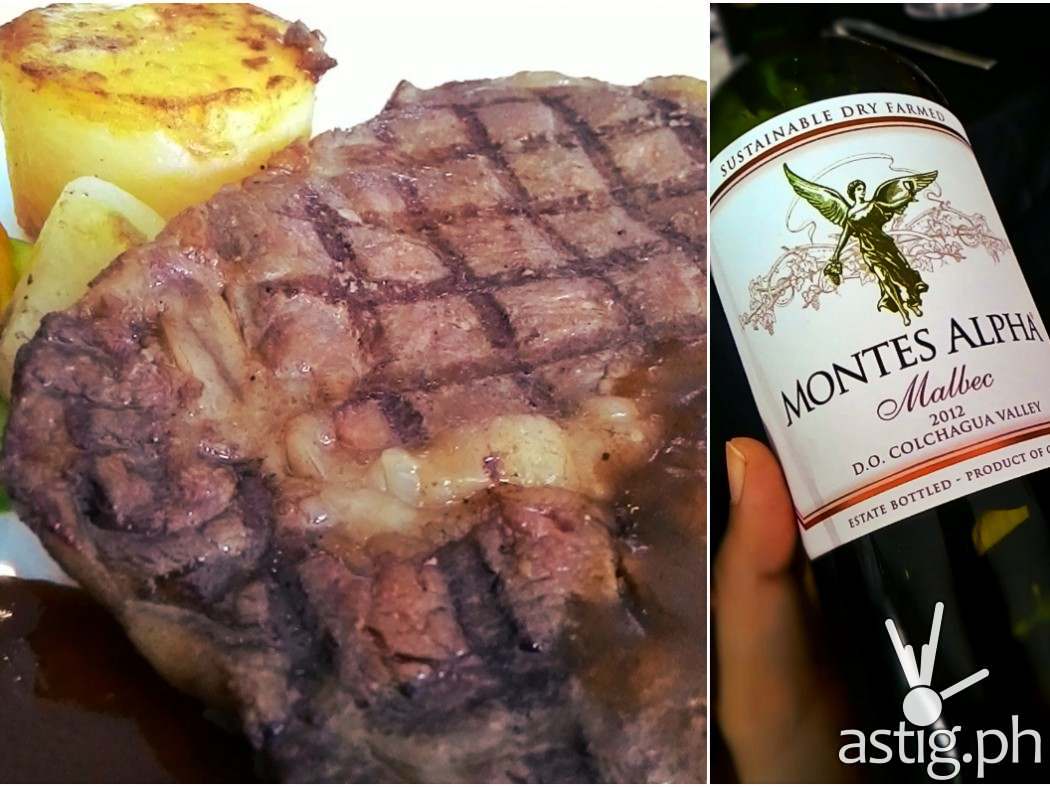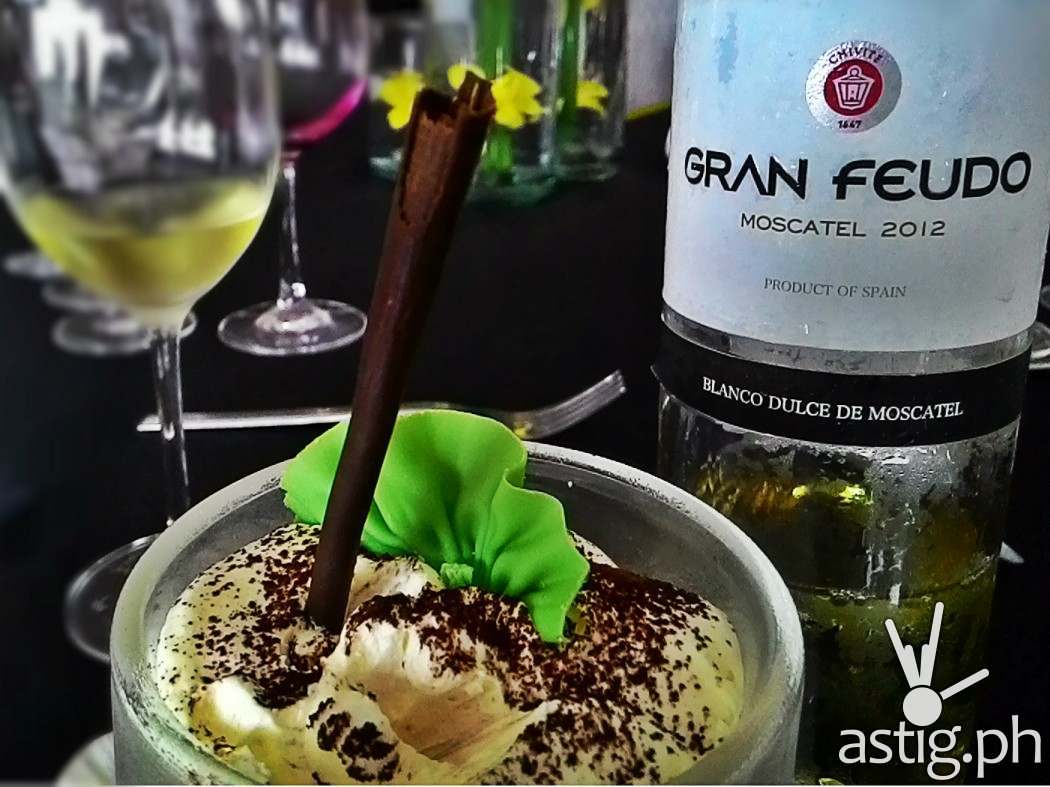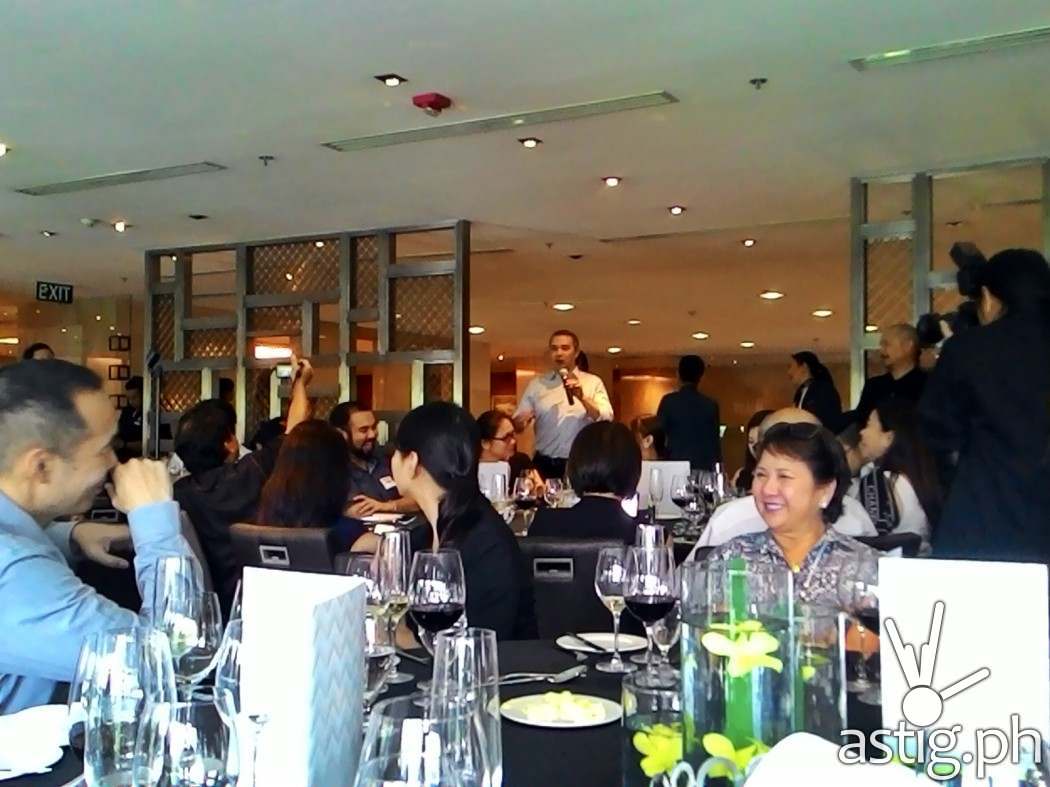 The crowd was fun and friendly and the ambiance was super laid back. It's the magic of the wine indeed,working on everyone. Conversations are very casual and there's pouring of laughter everywhere. From the words of Robi Joseph "The magic of wine is it's ability to get people together and talk and build relationships…"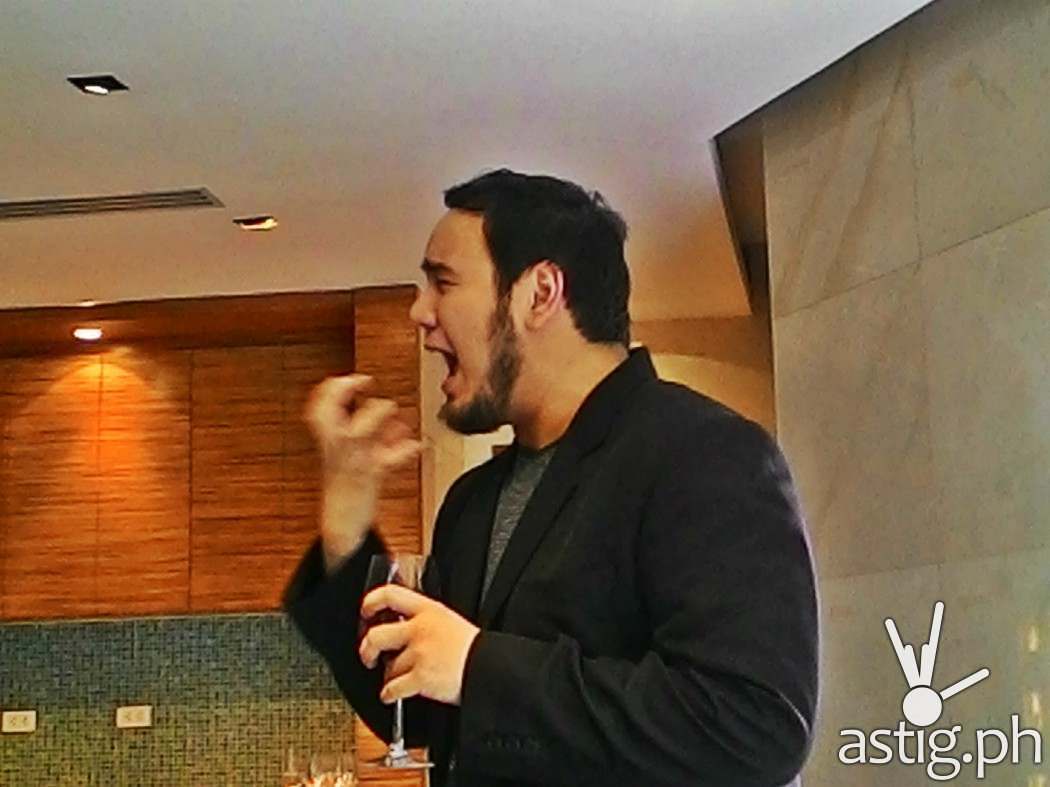 So if you want to learn more about wine, while enjoying a hefty buffet and spending the night with a fine and pleasant crowd, come to the 15th Grand Wine Experience to be held on November 13, 2015  5PM at the Marriott Hotel Grand Ballroom. Ticket is priced at P 5,000.
Here's Robi Joseph inviting everyone to come to this grand event.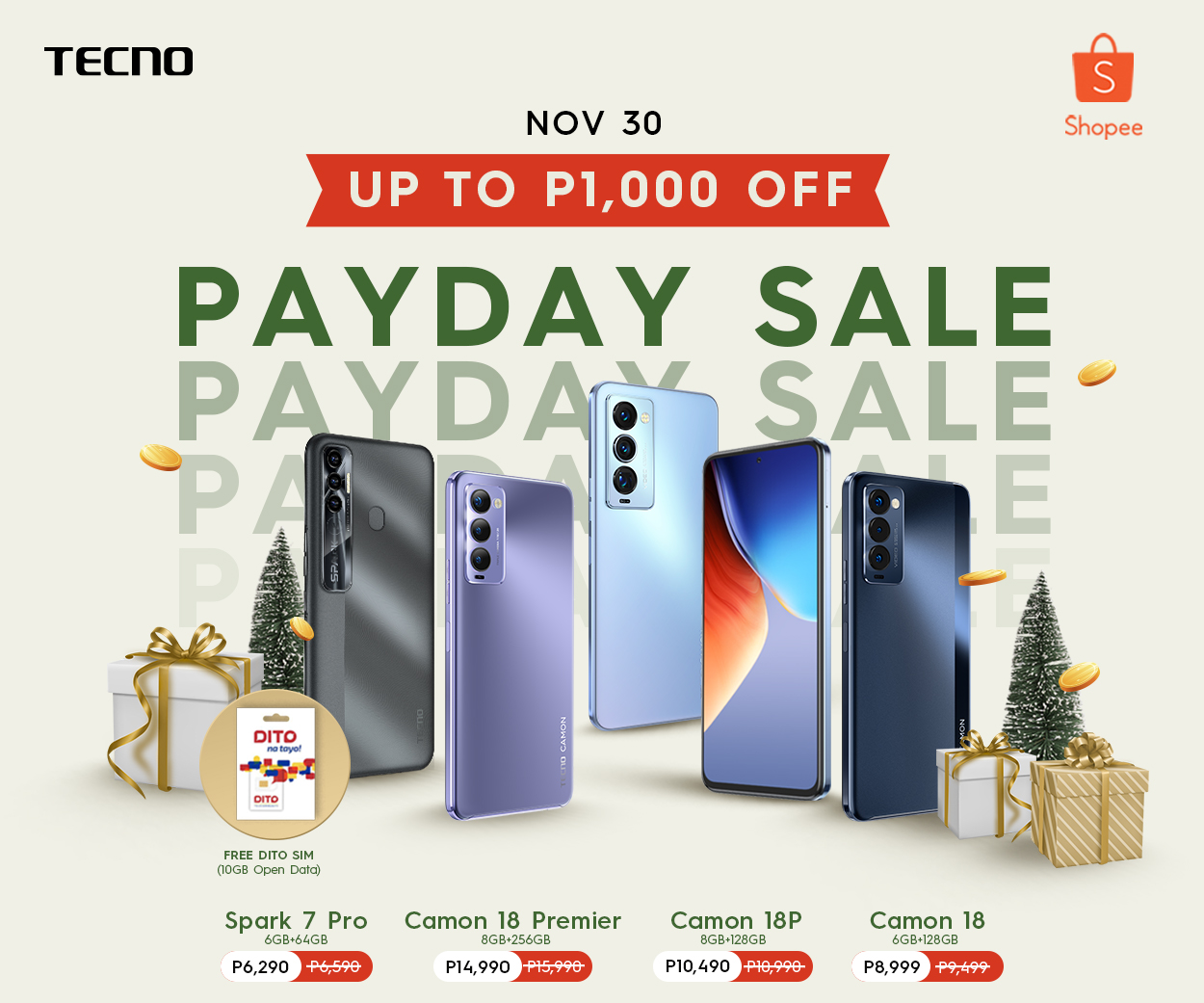 This event is presented by Philippine Wine Merchants and Ralphs Wines and Spirits. Co-presented by: Rustans Supermarket, Starbucks Coffee, Store Specialist Inc., Marriott Hotel Manila, Resorts World Manila, Future Trade International, Diageo Philippines, Moet-Hennessy Philippines, Premier Wine and Spirits, Barcino Corporation, Fly Ace Corporation, Bel Mondo Italia, Corp., Emperador Distillers, Aviver International, Best World Beverage Brands, Golden Wines, Grand Cru and Booze On Line.
FOR TICKETS Contact: Jorge Joseph at +6329757298 / +639178537501 / [email protected]