Watch your favorite celebrities like you've never seen them before in ABS-CBN's newest variety show "Your Face Sounds Familiar," where they undergo a total transformation to take on a new identity as popular music icons and provide viewers with a concert-like entertainment experience.
International RnB star Billy Crawford will serve as host of the local version of the worldwide hit, which premieres on March 14 on ABS-CBN.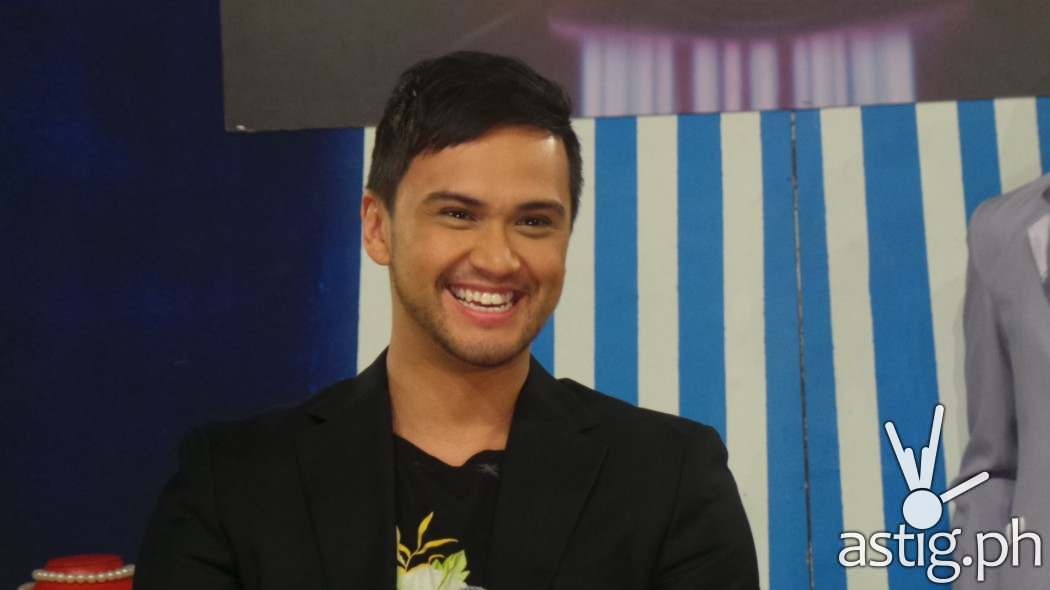 "We hope you'll love the performances of our colleagues in the industry. It's just going to be a really fun show and we hope everyone will watch and enjoy it," said Billy.
"This show is different because I get to play around with the people who are actually performing, the judges, and myself," he added.
"Your Face Sounds Familiar" is licensed by Endemol, which also brought to Filipino audiences the country's most successful reality and game shows such as "Pinoy Big Brother," "Pinoy Fear Factor," "1 vs 100," "Wheel of Fortune," and "Kapamilya Deal or No Deal." The variety show has been adapted in 33 territories all over the world, including the USA and UK.
In the program, eight celebrity performers will be tasked to impersonate different local or international music icons. They will have to face the iconizer, which will reveal which music icon they will be assigned to impersonate the following week.
But the biggest and most exciting aspect of the competition is that they have to exactly copy the moves, appearance, and even the voice of their assigned music icons, regardless of gender or age. They will then perform live with a band, to be judged by their co-performers and a jury composed of respected personalities in the industry.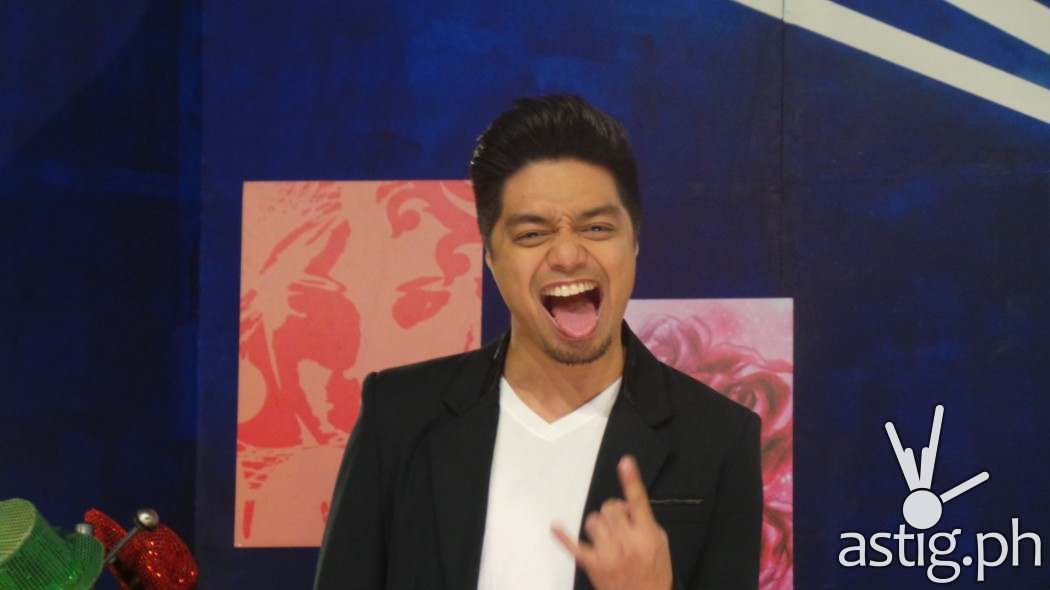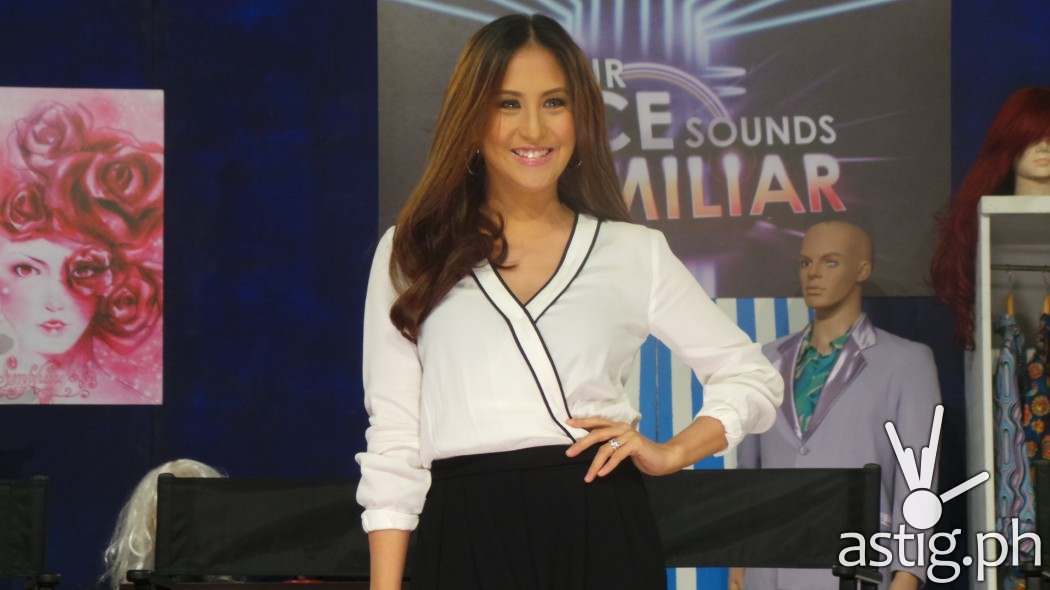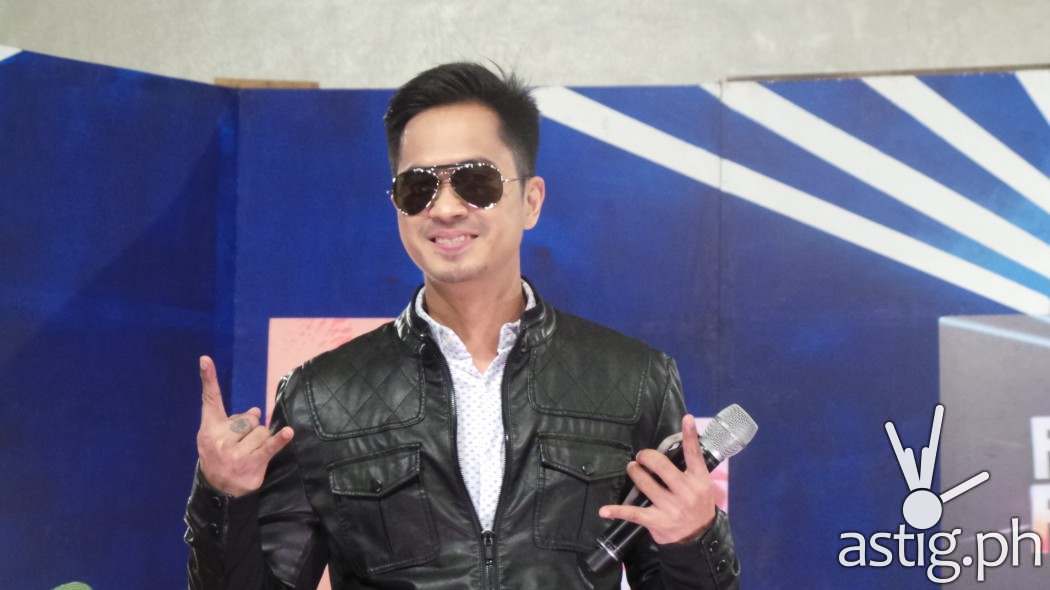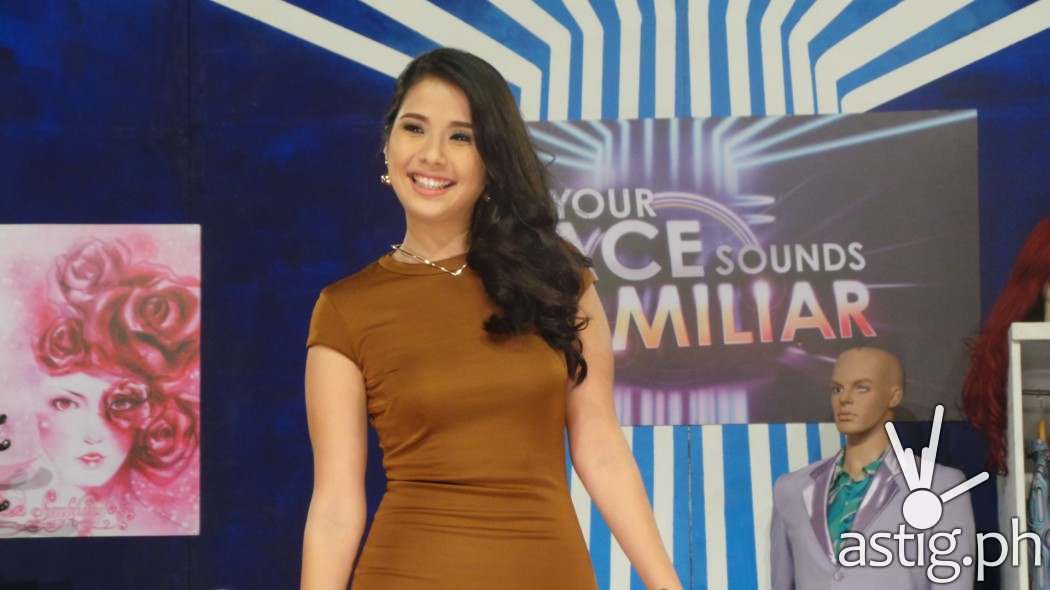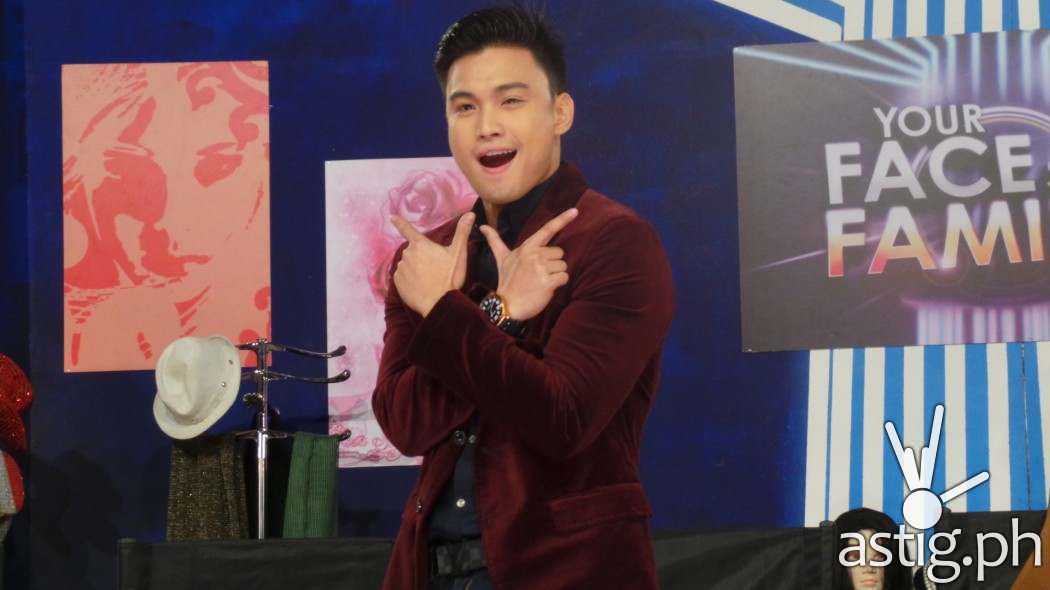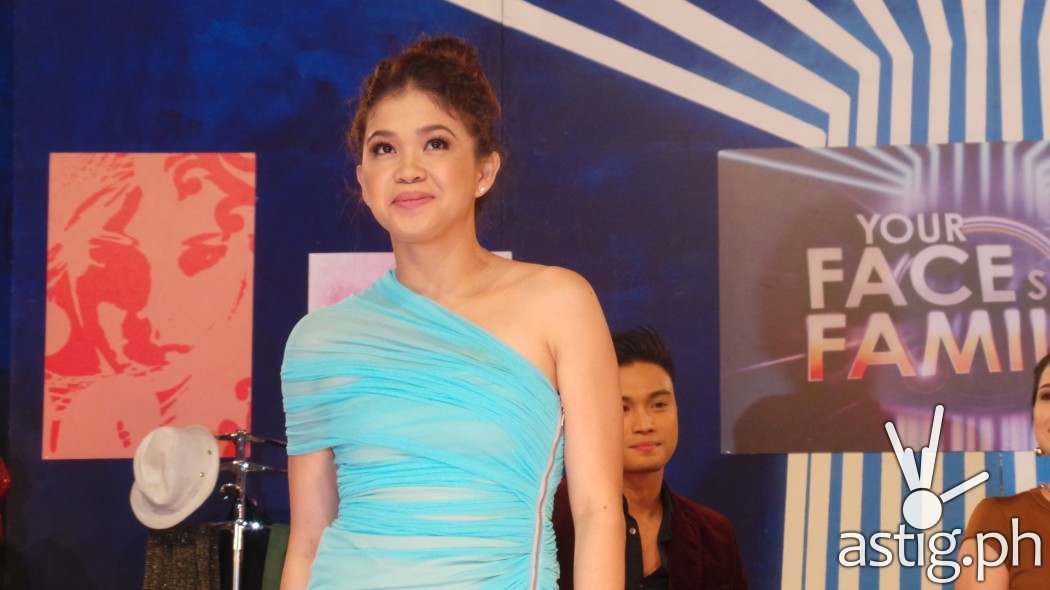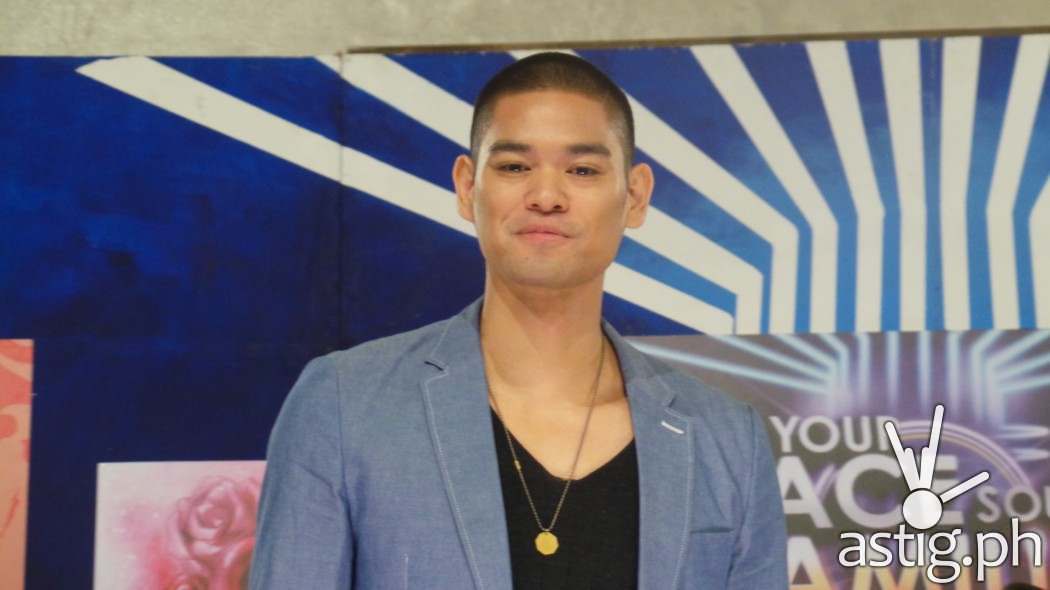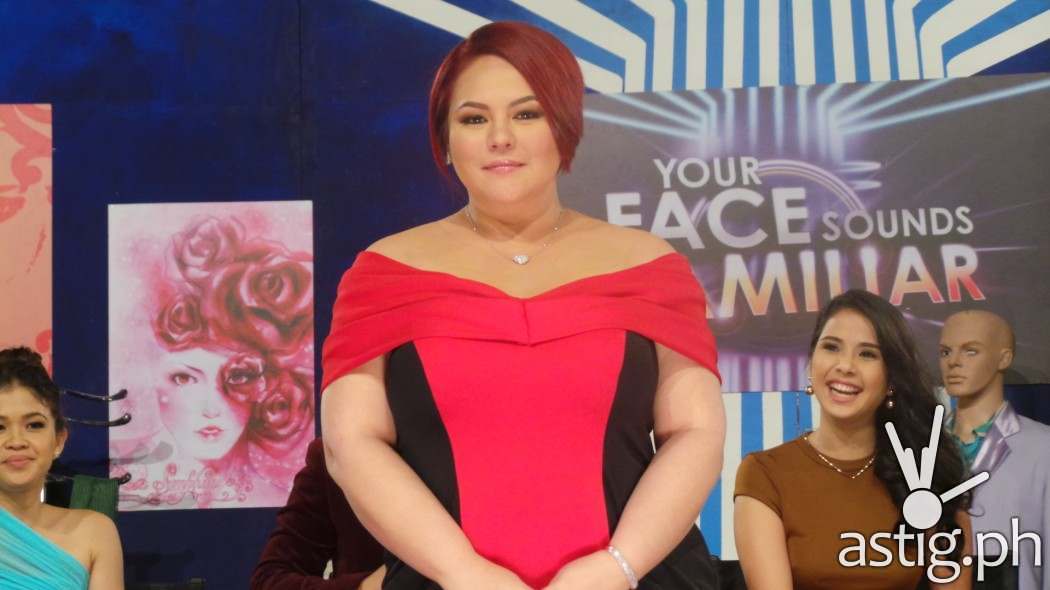 Each of them is expected to give out all the stops to exude believability and give superb performances, and must undergo an acting, dance, and vocal training, plus a complete make-up transformation to closely match the look and moves of the assigned music icon.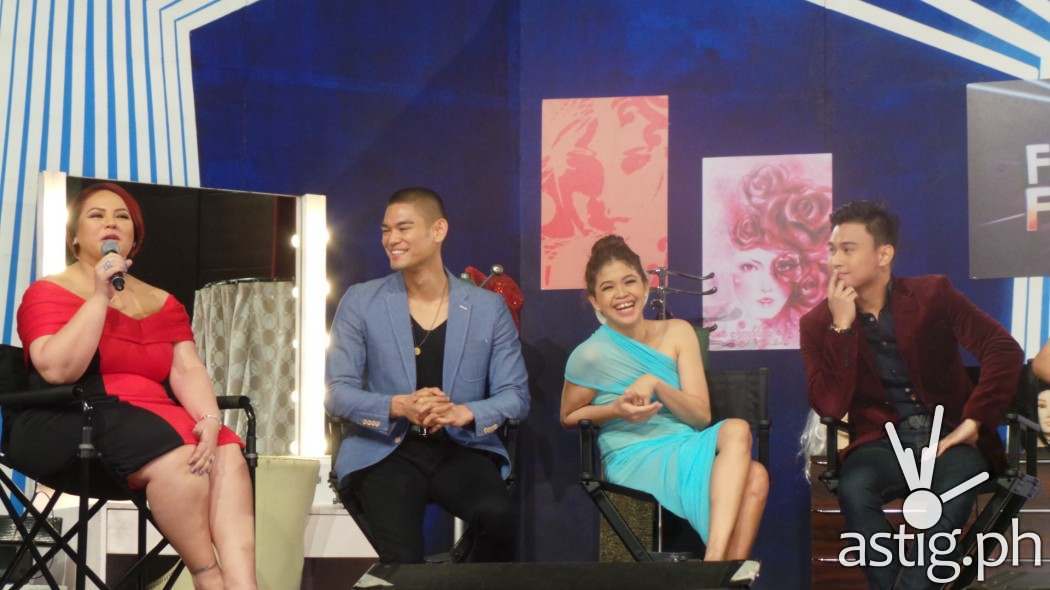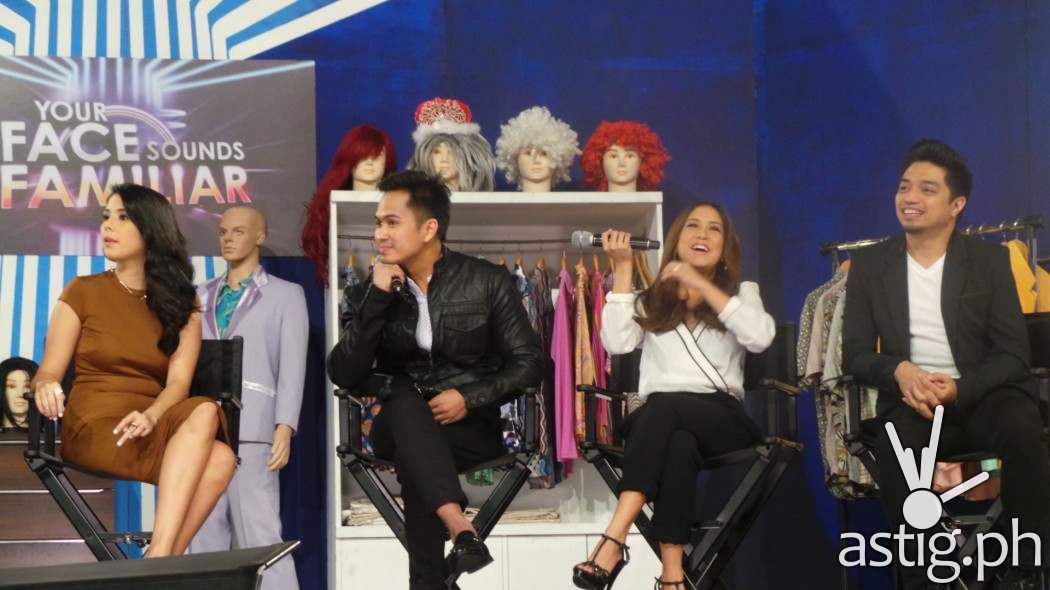 The performer who will receive the highest score for each week will be awarded a cash prize, half of which will go to his or her chosen charity.
The same set of performers will compete with one another for the entire season, until the four top-scorers fight for public votes and the grand prize in the finals.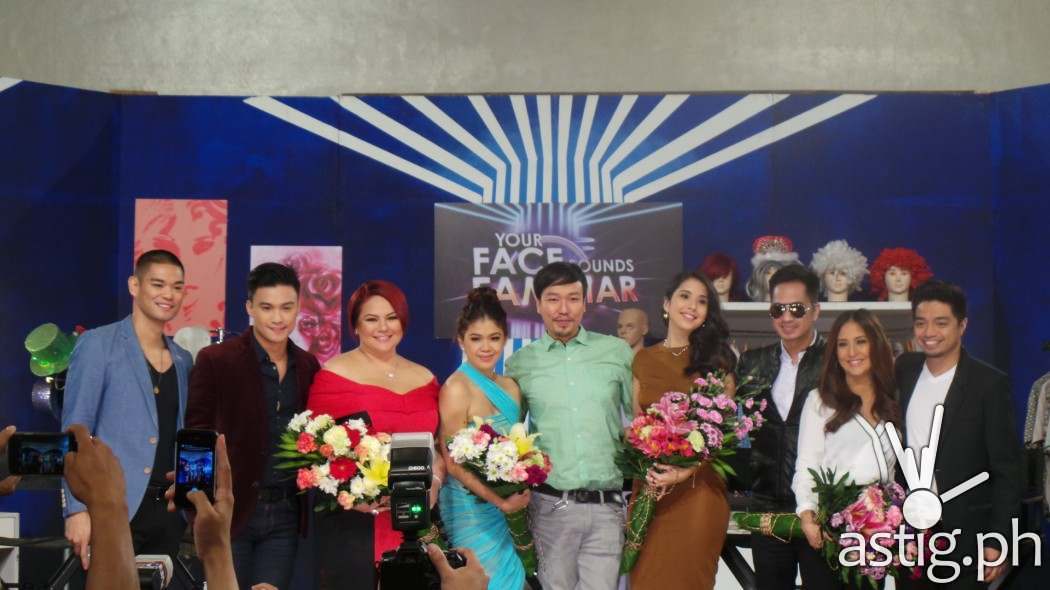 Which of the eight celebrity performers will give the most entertaining performances and dramatic transformation? Whose performances will stand out and bring them to the top of the competition?
Don't miss the premiere of "Your Face Sounds Familiar" on March 14 and 15 on ABS-CBN. For program updates, like them on  Facebook, or follow @YourFacePH on Twitter and Instagram.
Here's Maxene Magalona, inviting you all to watch!