TAGUIG, Philippines – Filipinos can now browse the Internet for free on mobile, thanks to the Internet.org initiative by Facebook. Partnering with mobile carrier Smart Communications Inc., subscribers on its value brand Talk 'N Text, will be able to access and browse up to 24 websites for free.
Led by Facebook, the Internet.org initiative aims to bring basic mobile Internet services up to two-thirds of the world who are not yet connected. The Philippines is the first country in Southeast Asia to gain access to Internet.org.
In the Philippines, only 38 percent of the population had Internet access in 2014, according to data provided by The Internet and Mobile Marketing Association of the Philippines.
Since 2014, Facebook has pushed Internet.org free mobile Internet browsing into six countries: Colombia, Ghana, Tanzania, Kenya, India, and Zambia.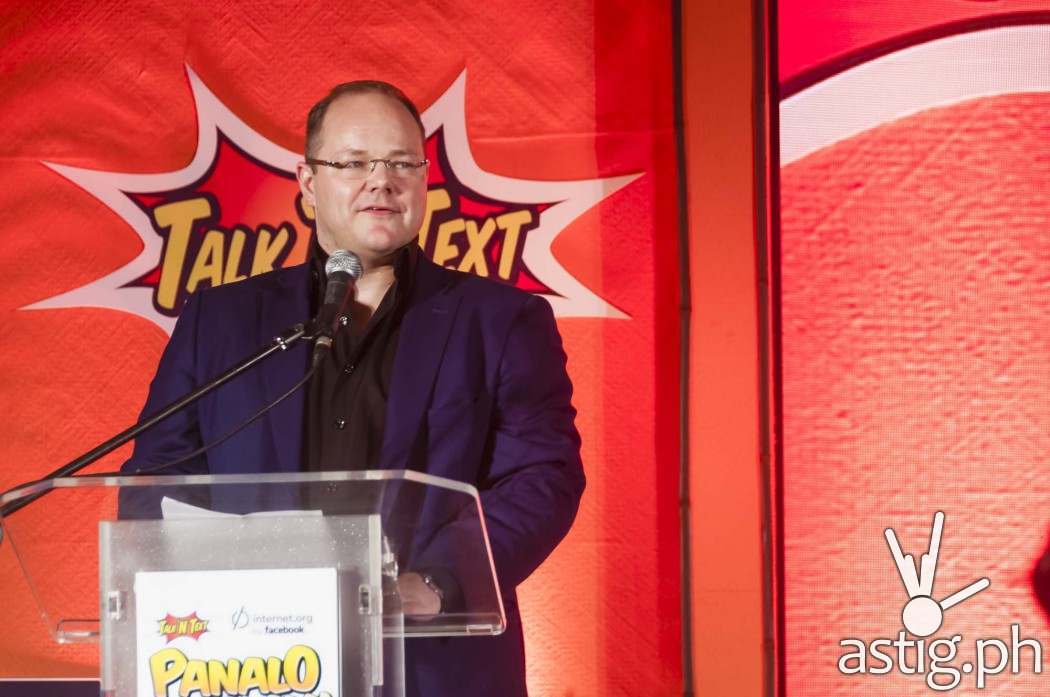 At the press launch held in Taguig City today, Markku Makalainen, Facebook's Director of Global Operator Partnerships, announced that they are working with operators, content partners, and governments from all over the world to address the barriers that prevent people from connecting and joining the knowledge community.
How to access Internet.org for free on mobile
Internet.org is accessible to users connected to the Smart Communications network. This includes subscribers under Sun Cellular and Talk 'N Text.
There is no need to register to activate free Facebook or Internet.org. Simply point your smartphone's browser to http://internet.org or http://free.facebook.com
This promo is valid for all Smart, Sun, and Talk 'N Text subscribers.
To get more information about the new service, Smart, Sun, and Talk N Text subscribers can text INTERNET to 9999.
Upon activation, users may continue browsing Internet.org on a web browser or by using the Internet.org app, which is available as a free download for Android users on Google Play.
What websites can you browse for free on Facebook's Internet.org?
Internet.org currently features 24 local and international websites that users can browse for free, including Facebook Messenger. These include:
AccuWeather.com
Ask.com
BabyCenter.com
MAMA (Mobile Alliance for Maternal Action)
Bing.com
Dictionary.com
ESPN.com
Facts for Life
Girl Effect
Inquirer.net
Interaksyon.com
Jobstreet.com
OLX.ph
PesosandSense.com
PhilStar.com
Raincheck.PH
Rappler.com
SPIN.ph
TESDA.gov.ph
Wattpad.com
wikiHow.com
Wikipedia.org
Your Money by DAI and Microfinance Opportunities
Addressing the education problem in the Philippines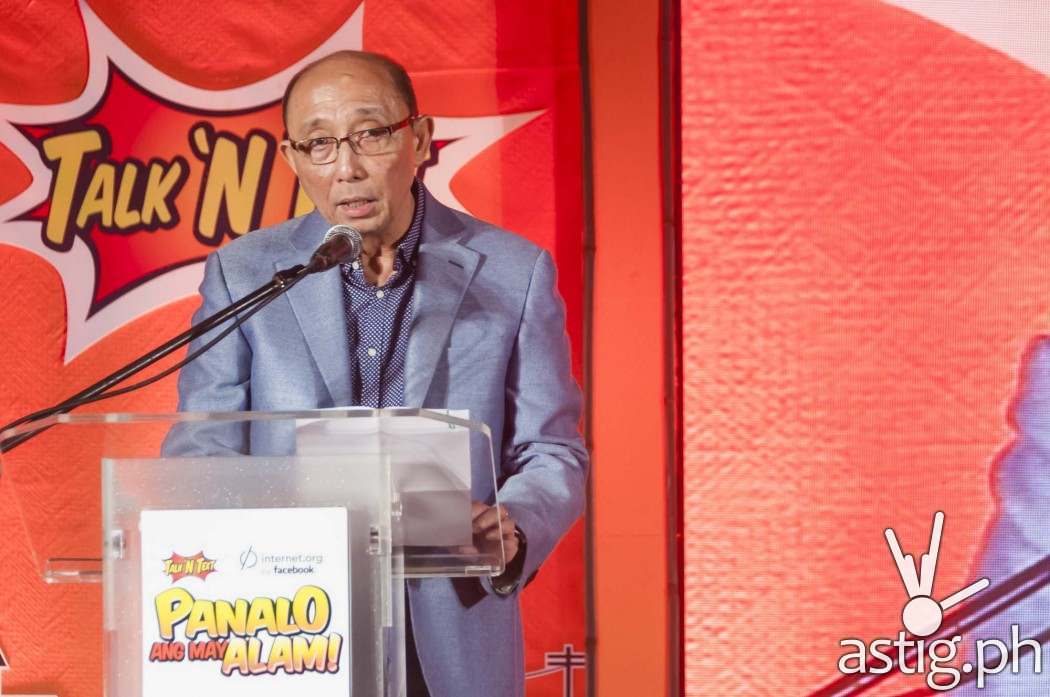 According to Smart president and CEO Napoleon L. Nazareno, the company's partnership with Facebook is a big boost to our 'Internet for All' campaign, an advocacy that the company is pushing for. "By launching Internet.org app with Facebook in the Philippines, we are making information within reach of millions of Filipinos", Nazareno added.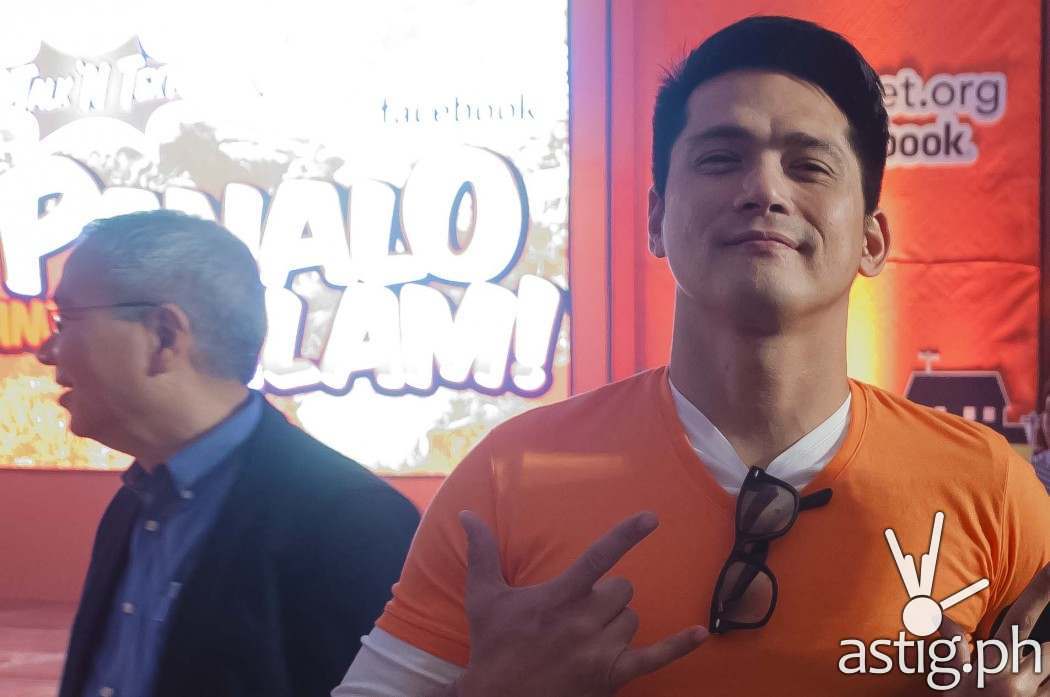 "Knowledge is power", cries Talk 'N Text brand ambassador Robin Padilla, echoing the Filipino sentiment that education is a key ingredient in solving the country's economic problems.
Padilla added that he is very happy to be part of the project, which helps educate Filipinos by providing free Internet access.