The EDM trio Far East Movement definitely knows how to party, playing all of the tunes that will get your blood pumping. These 3 gentlemen namely, Kev Nish, Prohfress and J-Splif, though of east asian descent, was raised in Los Angeles and made a name for itself by offering really good electronic dance music or EDM. Being a veteran in the genre, they were able to handle the crowd like a pro, playing all of the party music from the yesteryear with a few remixes here and there.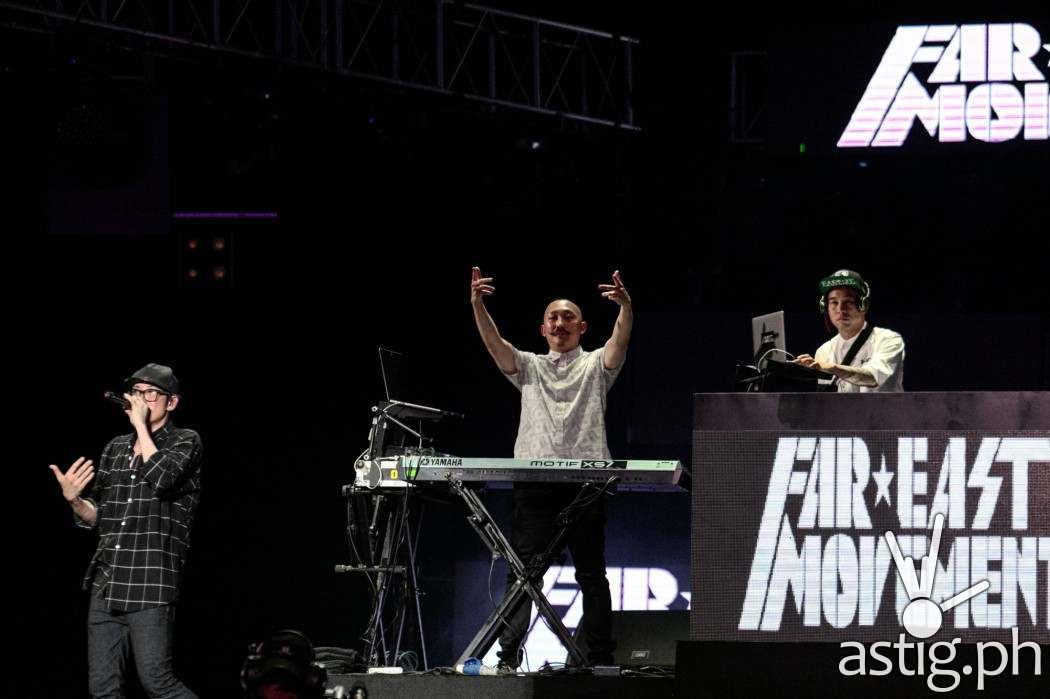 The crowd started cheering and jumping really hard when they heard their very famous hit song, "Like a G6". It definitely takes me back to my college years when I used to play this song with my friends. Another song that really got the crowd growing was when they played "Rocketeer". Besides their songs, they also have one of the most impressive laser light show out of all those who performed  which, together with their already impressive song line up  makes up for a really solid performance.
During the press conference, they told us that they are trying to experiment with other genres other than EDM, and that they are also open to collaborations with other music artists.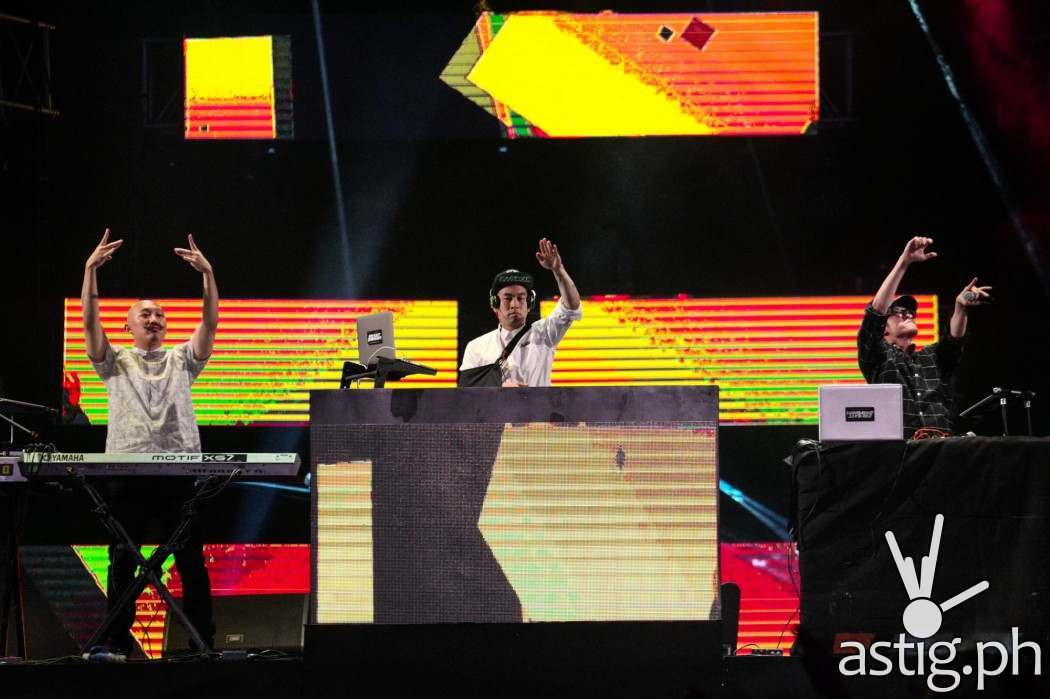 Overall, they successfully able to transform the stage from a concert ground into a party club thanks to their awesome lineup of songs, cool light show, and just really good stage presence.