MANILA, Philippines – Far Eastern University Tamaraws took home the crown as the champion of the UAAP Season 78 men's basketball over University of Santo Tomas Growling Tigers' heartbreaking loss, 67-62.
After the opening quarter, the Tigers scored one point higher against Tamaraws, 19-18.
Both teams heated up in the second quarter tying the score to 30 as the first half ended. Marvin Lee with a buzzer-beater three ended the 3rd Quarter, UST – 46 FEU – 51.
RR Pogoy and Mike Tolomia made big baskets leading to UST – 60 and FEU – 63 with 1:01 remaining on the 4th quarter.
The last minutes became critical as both teams managed to strengthen both offense and defense. However, Tamaraws maintained the momentum until the end.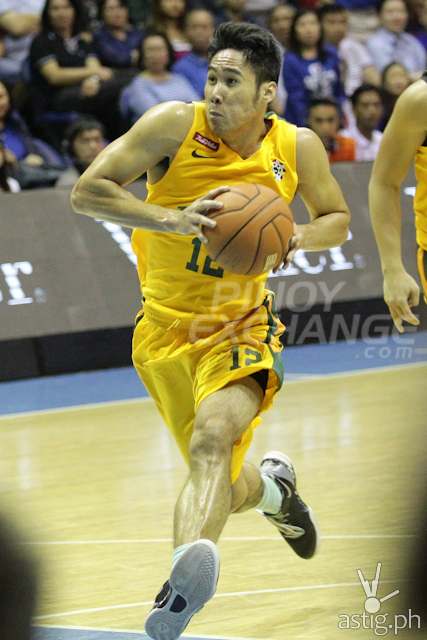 Mac Belo played his final game for the Tamaraws and he gave everything he had to finish with 23 points and eight rebounds.
He was named Finals MVP after averaging 17.3 points, 10.7 rebounds and 1 block per game in the championship series.
By taking the best-of-three series 2-1, the Tamaraws won a league-record 20th championship while ending a drought that started after Arwind Santos and Co. won the last of consecutive titles in 2005.
The two teams' last encounter for the UAAP men's basketball championship was in 1979, wherein FEU emerged victorious.