Garners top marks in both physical audit and social media voting
Far Eastern University (FEU) emerged as the big winner in this year's Golden Kubeta Awards (GKA), topping the Schools and Universities category and winning the People's Choice Award with more than 10,000 social media votes.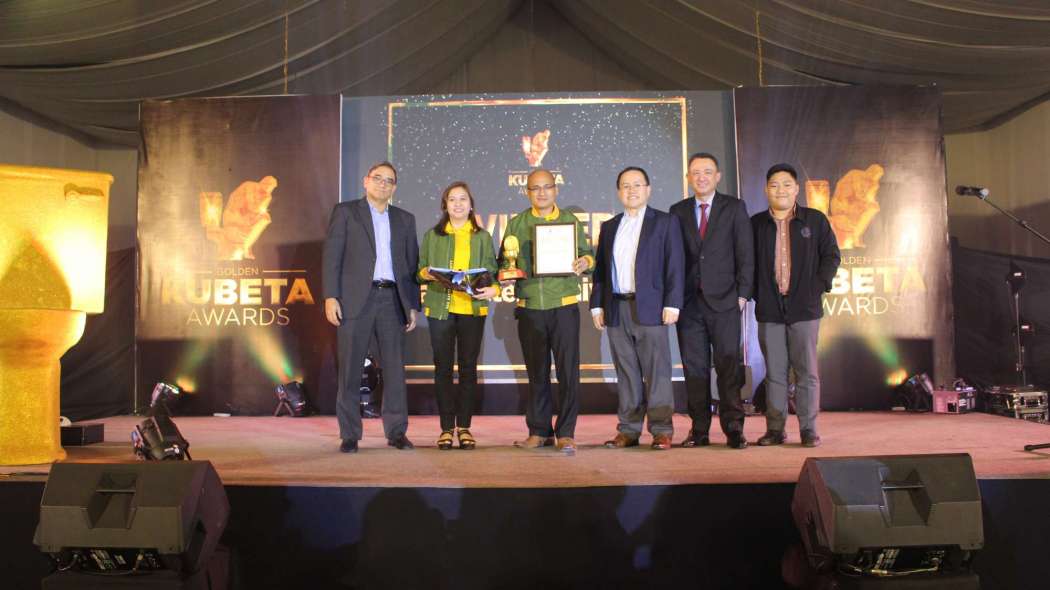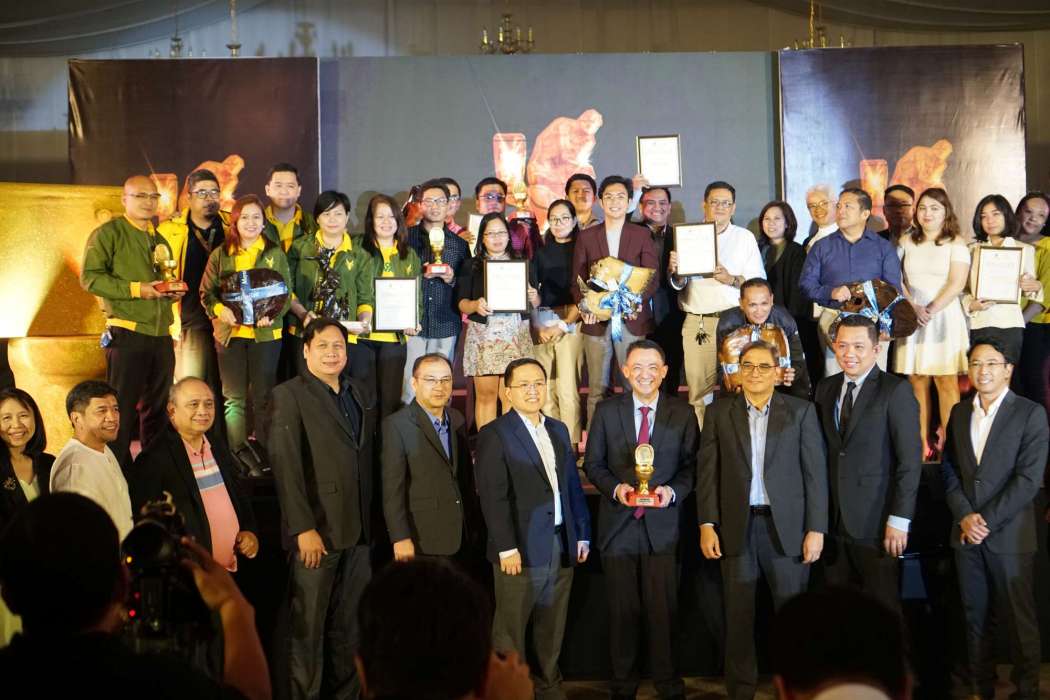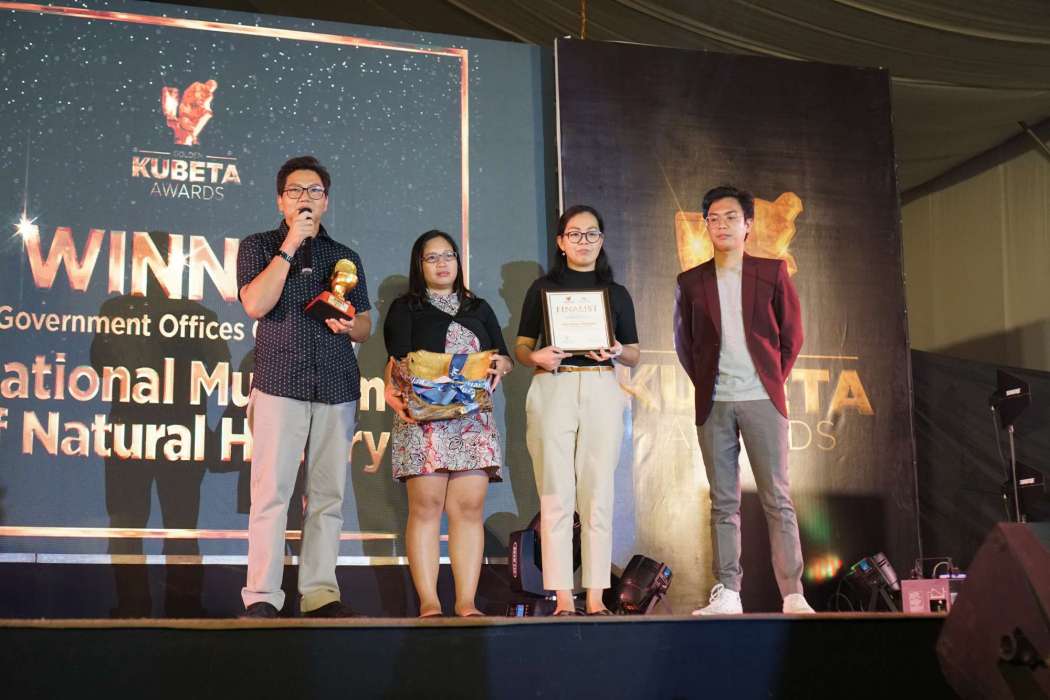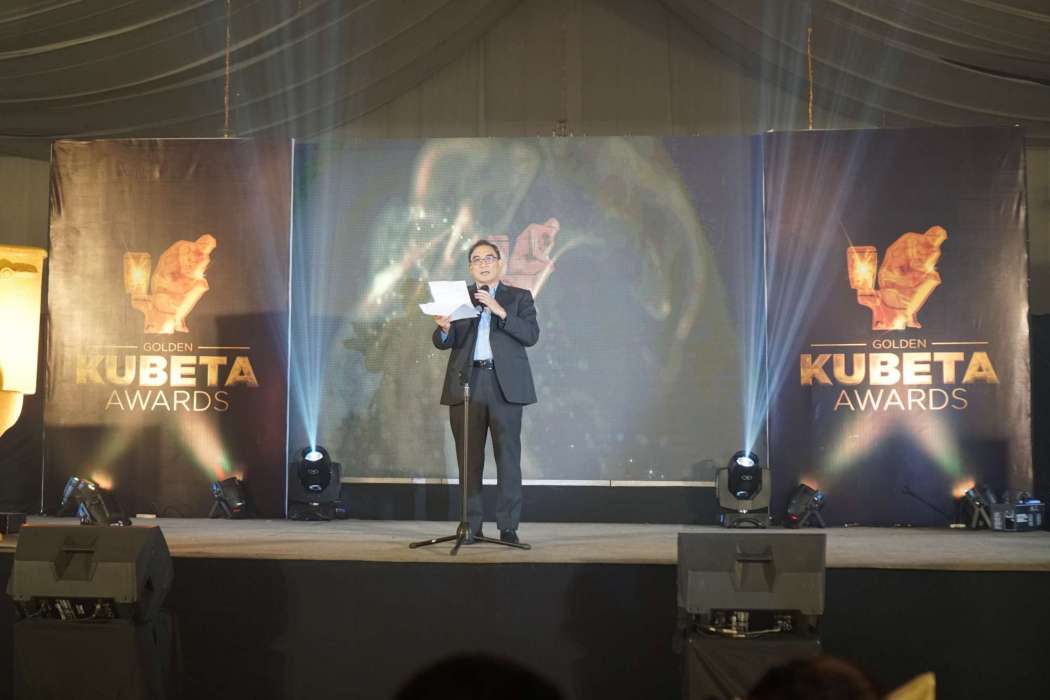 Joining FEU in the winners' circle are the Parañaque Integrated Terminal Exchange (PITX) in the Terminals and Stations category, National Museum of Natural History in the Government Offices category, and Xentro Mall Polangui in the Malls and Restaurants category.
Xentro Mall's Antipolo branch was last year's grand winner, besting 13 other finalists for the coveted Golden Kubeta top plum.
There is no grand winner this year, however – only winners in each of the four different categories. This was the result of a rules change that introduced a physical audit component to the judging. The four winners got the highest final scores, following a rigorous three-step selection process that combined physical audits with social media voting.
For the first round, nominations were crowdsourced via social media platforms, and posts had to use the hashtag #GoldenKubeta to qualify. Initial nominees were then asked to provide additional photos of their toilets to make their nomination official.
Those who were able to submit the required additional photos – 41 establishments, in this case – moved on to the second round: the physical audit. A team from GKA visited each of the 41 establishments to do a surprise check of the nominated toilets, as well as to conduct interviews with the people managing the establishments regarding their wastewater management practices.
The 41 nominees were then shortlisted to three finalists per category, and subjected to online polling via Facebook – the third and final round of the competition. Voting was done from Nov. 12-15 through the Kubeta PH Facebook community page, with all reactions, excluding sad and angry, counting as votes for each nominated establishment.
All categories had three finalists each, except for the Government Offices category, where only one nominee made the cut.
The winners were determined by combining the audit results (80 percent) and social media votes (20 percent).
Maynilad's Golden Kubeta Awards is an awareness and education campaign that seeks to bring the conversation about proper wastewater management to the mainstream. It also envisions clean and comfortable public restrooms in establishments, regardless of type and industry, all over the country.
It is part of Maynilad's Kubeta PH campaign, an integrated information, education, and communication campaign that aims to spur positive action from all stakeholders on wastewater management. It is likewise done in conjunction with World Toilet Day, a United Nations observance day that is meant to spread awareness and prompt action on the global sanitation crisis.
"While serving only the West Zone, we believe it is our duty to help the public understand wastewater management better, in the hopes of spurring positive action that will, ultimately, result in the rehabilitation and preservation of our water bodies," Maynilad President and CEO Ramoncito S. Fernandez said in his speech during the awards ceremony.
"We hope that all of you here today will also be our partners in spreading the gospel of proper wastewater management. Our collective effort in ensuring that wastewater is properly treated before being discharged to different bodies of water will ensure a better future for the next generation," he further said.