MANILA, Philippines – ABS-CBN's "Pinoy Big Brother" has infused color in the dynamic history of Philippine entertainment.
The show's hosts have become household names, "PBB" housemates have garnered a loyal legion of fans, and the scenes that unfolded inside the "pinakasikat na bahay sa Pilipinas" have made a mark among generations of Filipinos.
But beyond Kuya's challenging tasks and the occasional clashes or romance blossoming among housemates that captivated audiences each season, "PBB" also helped raised awareness on many issues like the importance of our country's history, LGBTQIA+ acceptance, mental health, and the need to cultivate civic engagement in an effort to educate and encourage empathy among viewers.
Here's a quick recap on some of those eye-opening moments that took place in the iconic show's recently concluded "PBB Kumunity Season 10."
1. WHEN 'MAJOHA' WAS ACTUALLY A REMINDER TO GIVE IMPORTANCE TO OUR COUNTRY'S HISTORY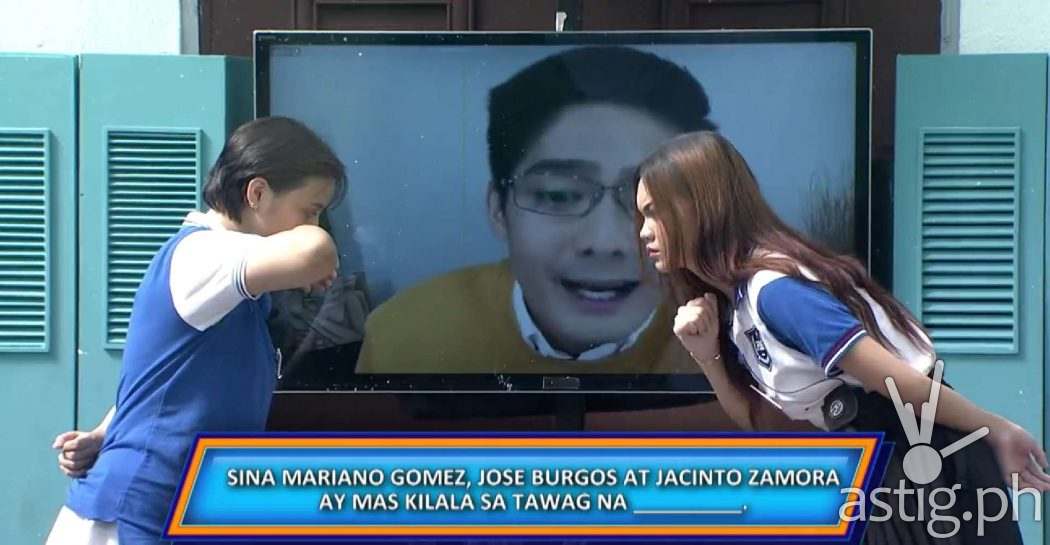 If you make a major blooper on a hit reality show like "PBB," expect it to spread like wildfire.
What seemed to be a funny mistake at first in a history quiz between teen housemates Gabb Skribikin and Kai Espenido turned out to be a wakeup call for Filipinos on how much our youth still know about our nation's history.
Kuya also shifted the week's focus to emphasize that lessons from the past should not be forgotten by making it part of the housemates' weekly task. The teen housemates even went on a field trip with Filipino historian Ambeth Ocampo!
2. WHEN VIEWERS WERE TAUGHT THAT LOVE IS ABOUT ACCEPTANCE AND NOT TOLERANCE BY AN ADULT HOUSEMATE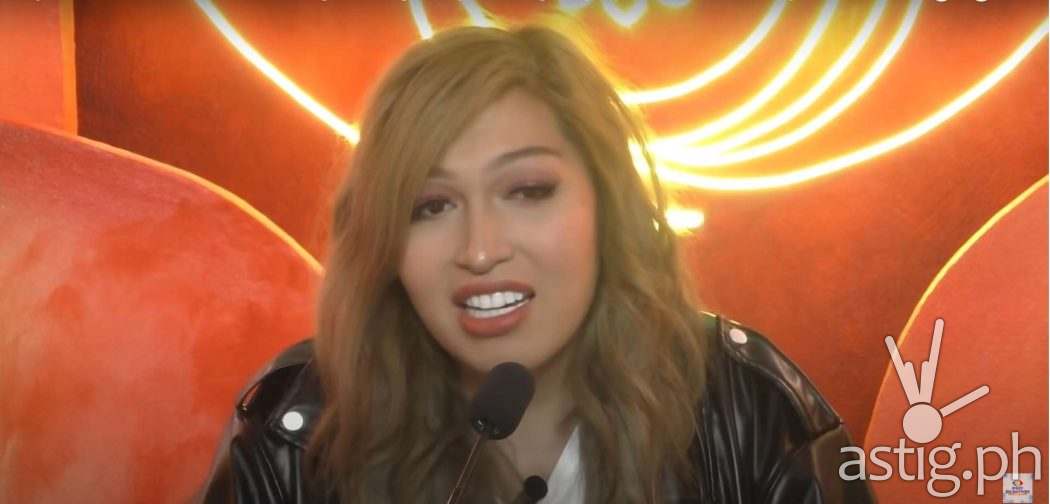 Beauty vlogger turned adult housemate Raf Juane's heartfelt story on how she came out as a transgender woman to her family was not just another touching moment on TV, it was also an eye-opening account on why love is truly about acceptance.
Kuya had a heart-to-heart conversation with Raf and her brother and co-housemate, Nathan Juane, inside the confession room to make viewers empathize with Raf's story. During their conversation, Raf said that the first person she opened up to was Nathan who was "very open-minded and open-hearted" about her identity, according to Raf.
"I got to explain to him that I am not a boy, I do not cross-dress. I am a woman. And he [Nathan] was able to accept and not just tolerate me," Raf explained, saying that Nathan would even protect her from bullies.
3. WHEN CELEBRITY HOUSEMATES MADE VIEWERS REALIZE THAT IT'S OKAY NOT TO BE OKAY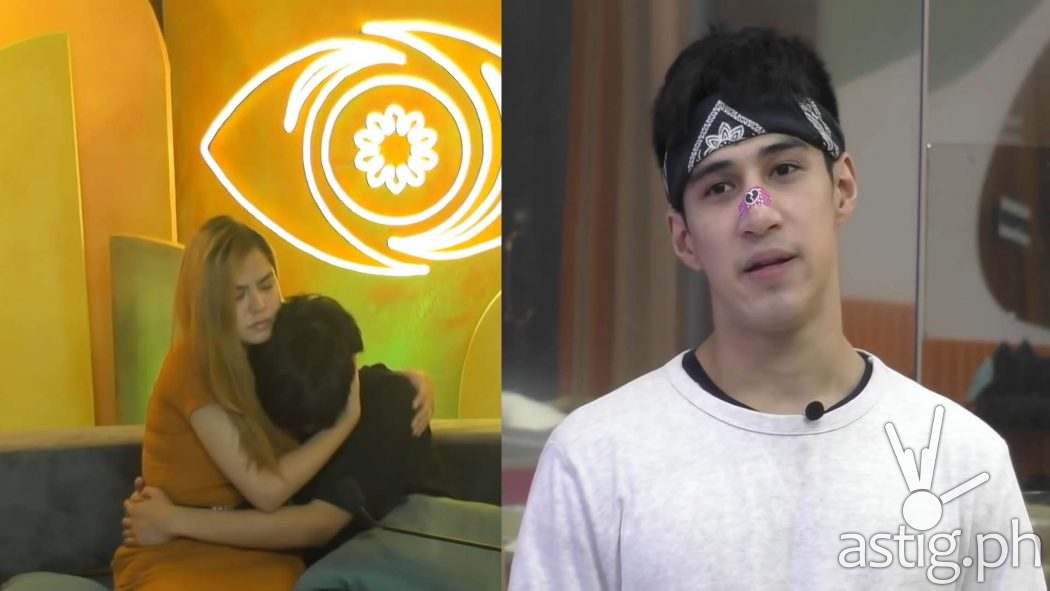 Celebrity housemates KD Estrada, Alexa Ilacad, and Albie Casiño's struggles with anxiety, body dysmorphia, and ADHD (Attention Deficit Hyperactivity Disorder), respectively helped bring the conversation on mental health to the forefront in a pandemic that triggered a rise in anxiety and depression.
To responsibly dig deep on sensitive topics to the public, "PBB" sought the help of its resident psychologist-psychiatrist Dr. Randy Dellosa, to help viewers understand better the conditions of KD, Alexa, and Albie.
Beyond relatability, viewers also realized the need to normalize conversations on mental health and how to show love and support to friends and family members with mental health conditions.
4. WHEN THE HOUSEMATES WOULD USE THEIR PLATFORMS TO RAISE AWARENESS ON DIFFERENT ADVOCACIES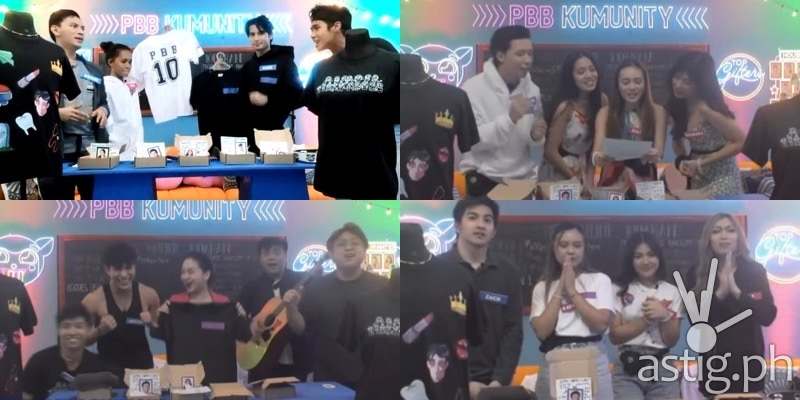 The adult, celebrity, and teen housemates are all aware that they have the power to influence the public.
During their weekly tasks and Kumu livestreams, the housemates always use their voice wisely to put the spotlight on various advocacies. For instance, the adult housemates were instrumental in helping raise funds for the survivors of typhoon Odette by doing live selling in the Big Online 10Dahan under ABS-CBN and ABS-CBN Foundation's "Tulong-Tulong sa Pag-ahon: Isang Daan sa Pagtutulungan" campaign.
The housemates were also more inspired when they took on tasks that enabled them to help NGOs that cater to different sectors.
"PBB" is not just a reality show that people watch for escapism. It's also a show that makes viewers reflect on both the bright and harsh realities of life and inspires them to be better, kinder individuals as they witness the character development of the housemates.
To check out the highlights of "PBB Kumunity Season 10," head over to the YouTube channel of Pinoy Big Brother. To rewatch the season, stream all episodes on iwanttfc.
For other news, follow @ABSCBNPR on Facebook, Twitter, Instagram, and Tiktok or visit www.abs-cbn.com/newsroom.