Half a year ago, SAMSUNG came out with the Galaxy A02, a super budget Android phone packed to the gills with the best that the Korean semicon giant can offer shy of P5,000. With 2022 well within its first quarter, we find ourselves playing with its follow-up, the SAMSUNG Galaxy A03.
Design and display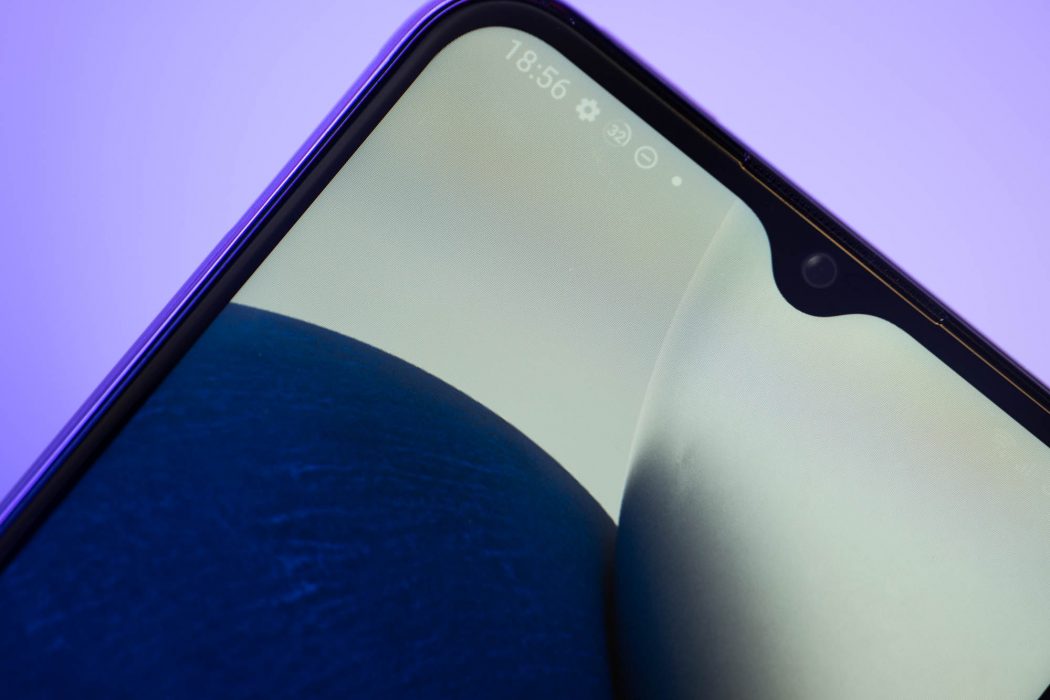 Not to be confused with the Galaxy A03s which came out shortly after the Galaxy A02, the Galaxy A03 sports an updated "squircle" – that's squared circle for you – camera module with a 48MP main snapper.
That camera and the chipset are the biggest upgrades in this year's budget phone.
It also gets a refreshed aesthetic, sporting a micro pattern at the back giving it a nice, grippy finish.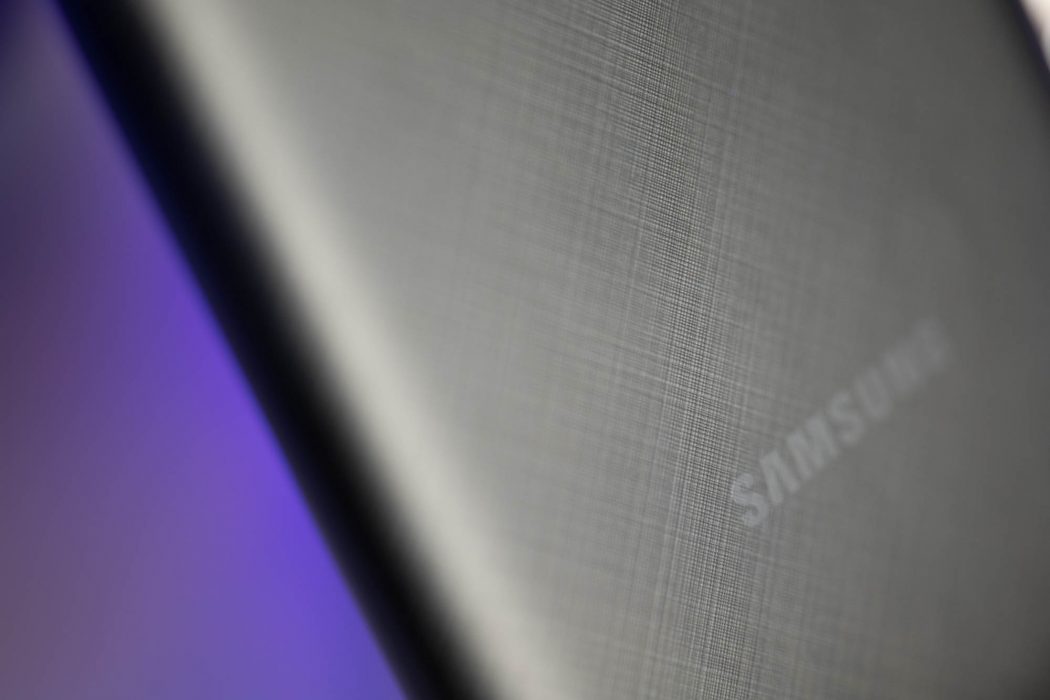 Still no fingerprint scanner and still no USB Type-C – you are going to have to upgrade to the Galaxy A03s, for that. While we remain stuck with microUSB 2.0 for now, we are happy to see that the 3.5mm audio jack and as well as dedicated dual SIM and expansion slots are still here to stay.
Its 6.5-inch screen sports a PLS TFT display panel with a teardrop notch just like its predecessor. We were surprised by how bright it can get, and the colors are now more vivid than before. We must admit, though, that we no longer have the Galaxy A02 with us to do an actual side-by-side comparison.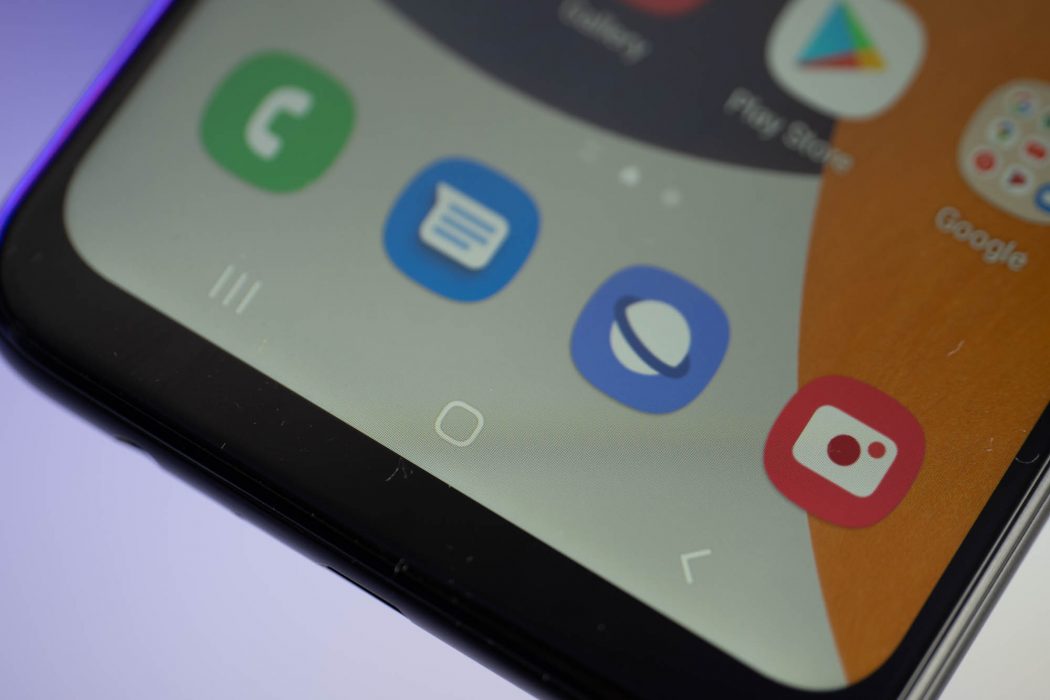 At lower brightness levels, the top panel is a bit reflective, so we prefer to use it with the brightness somewhere near the middle.
Even in dark mode the display looks good, and viewing angles look great, although upon closer inspection we can see some slight bleeding on the edges.
It's still a budget phone after all, but we did not expect this kind of display quality. Perhaps that shows just how good SAMSUNG's display technology can get.
Performance and benchmarks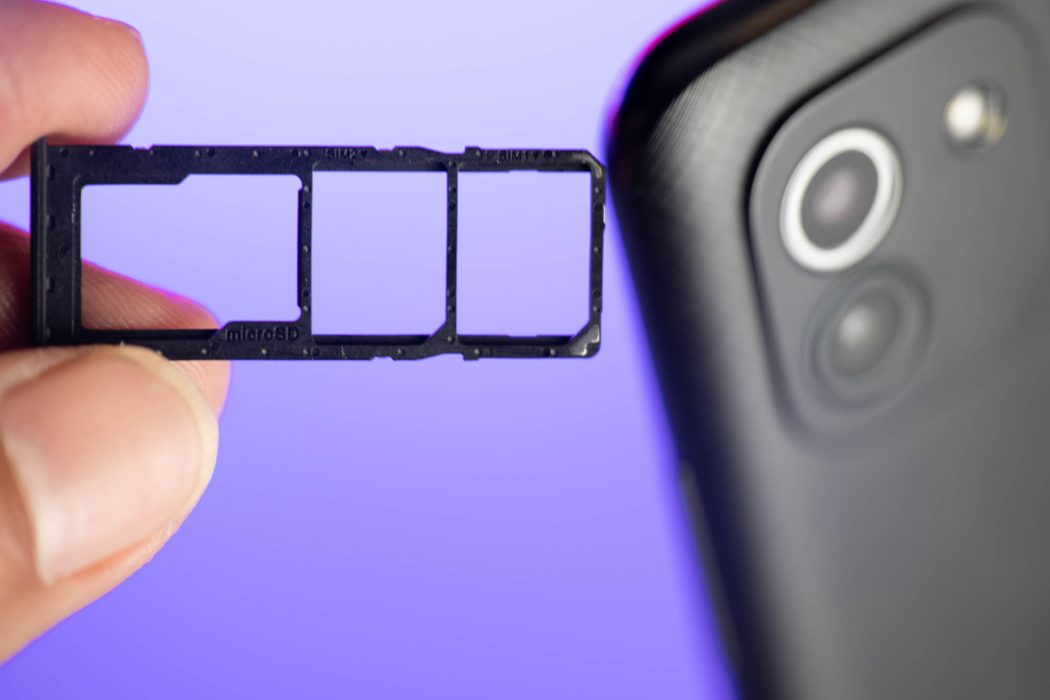 On the inside, the Galaxy A03 sports a Unisoc ums9230 chipset with an octa-core CPU clocked at 1.6GHz. Not much is known about the Unisoc ums9000 series, but we did find a Passmark page that scores it at 2138 points – comparable to the MediaTek Helio G88 or the Snapdragon 670.
That's actually pretty impressive for an entry level phone, and infinitely better than the Galaxy A02 which ran on the MediaTek MT6739W.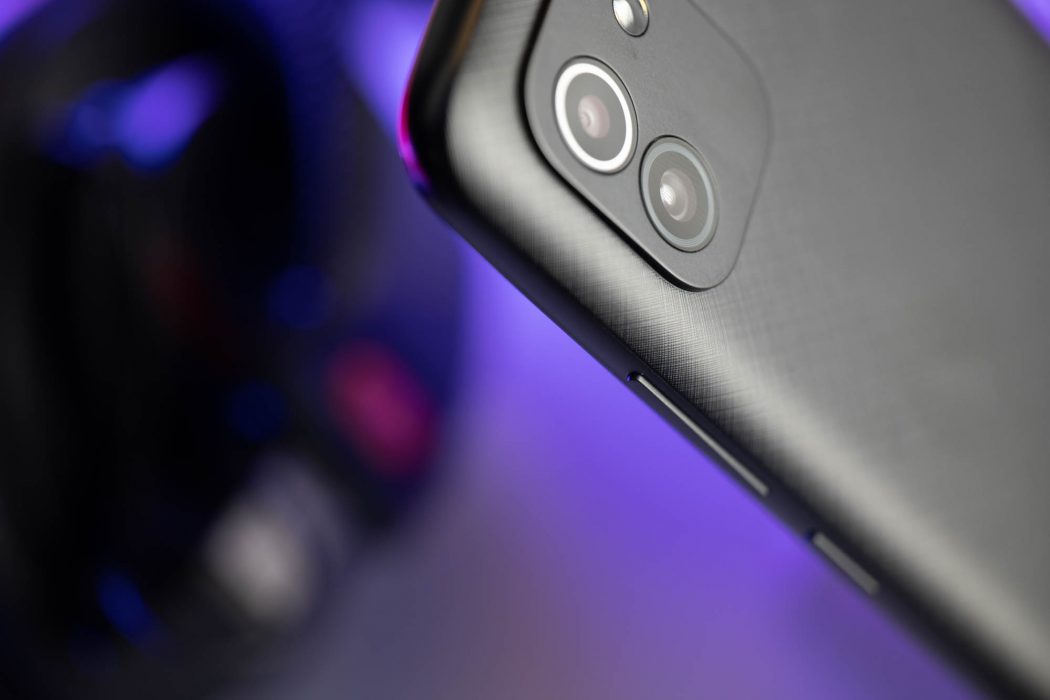 We had to validate it for ourselves of course, so we ran PassMark PerformanceTest benchmark and holy smokes, the A03 actually did pretty well, scoring a total of 5,469 points – 550% higher than the Galaxy A02, which scored 979 points.
It even scored higher than the TECNO Camon 17P or the TECNO Spark 7 Pro – both 4G mid-rangers, or Galaxy A22 5G, which is a mid-range phone with 5G.
| Model (RAM + storage GB) | System | CPU | Memory | Disk | 2D | 3D |
| --- | --- | --- | --- | --- | --- | --- |
| Nokia C20 (2+32) | 1834 | 854 | 3686 | 14935 | 7986 | 2812 |
| TECNO Camon 17P (6+128) | 4979 | 2257 | 12984 | 28961 | 18380 | 17455 |
| SAMSUNG Galaxy A02 (3+32) | 979 | 427 | 2852 | 16720 | 6142 | 2535 |
| SAMSUNG Galaxy A22 5G (8+128) | 5129 | 2288 | 13838 | 36454 | 25788 | 16695 |
| TECNO Spark 7 Pro (4+128) | 4773 | 2144 | 13040 | 26533 | 23488 | 16654 |
| SAMSUNG Galaxy A03 (3+32) | 5469 | 2681 | 12174 | 14245 | 21653 | 9240 |
Performance comparison: Galaxy A03 vs Nokia C20 vs TECNO Camon 17P vs Galaxy A02 vs Galaxy A22 5G vs TECNO Spark 7 Pro
By the way, did we mention that the phone supports the 5GHz Wi-Fi band? Yep that's right. It wasn't too long ago when entry-level phones in this price range were stuck in the 2.4GHz era – the Galaxy A02 being one of them, so it's a huge upgrade.
As a daily driver, the Galaxy A03 does not feel like an entry-level smartphone at all. If not for its tiny storage, the A03 could probably pass for a mid-ranger. It does not feel like a P5,000-peso phone at all.
Mobile gaming and entertainment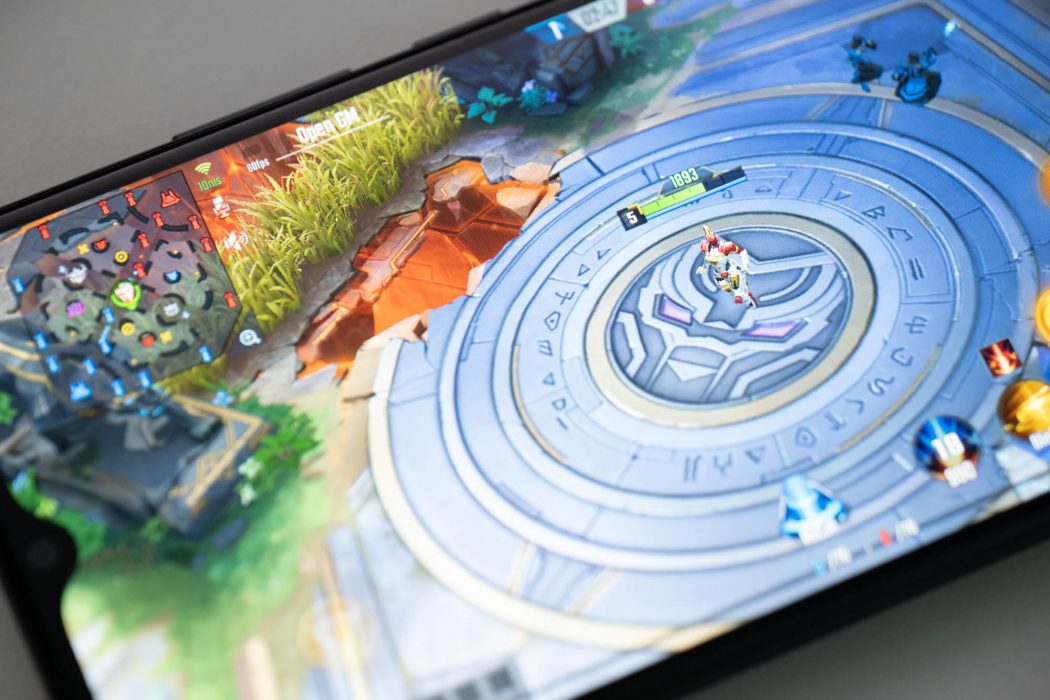 Mobile gaming experience on the Galaxy A03 is surprisingly good. Perhaps we had low expectations to begin with after what we had been through with its predecessor.
We would not trust the A02 with 3D games, but we actually managed to play almost all 3D games on the A03 smoothly at medium graphics settings.
Granted, it doesn't look like ums9230 supports more advanced graphics post-processing effects, but we can even push some games to high and maintain a steady 60FPS. Yep. Read it an weep: 60FPS. On a P5,000 "entry-level" phone.
Don't believe us? Check out the photo above where it says "60FPS".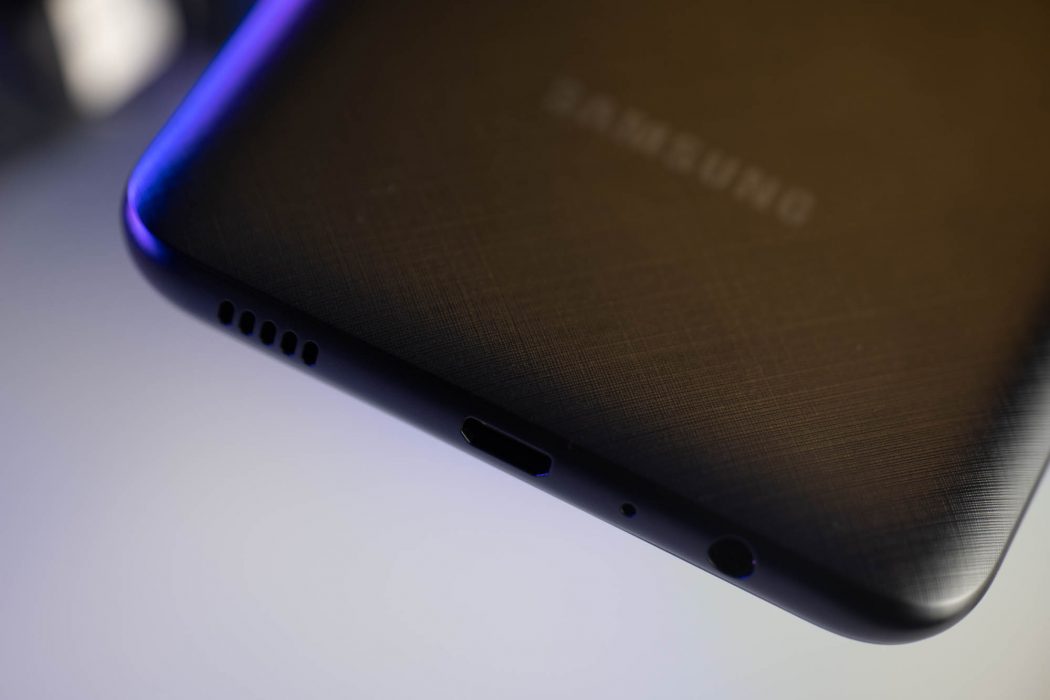 The SAMSUNG Galaxy A03 is equipped with a single bottom-firing loud speaker which can really, really get loud, although it sounds extremely thin and lacking in bass.
Netflix playback is capped at SD, although you can go all the way to 1080P full HD in YouTube. Keep in mind that our display only has a native resolution of 720P.
Like we said earlier, the screen is pretty satisfying for a budget phone – just keep your headphones handy and everything will be fine and dandy!
Camera and content creation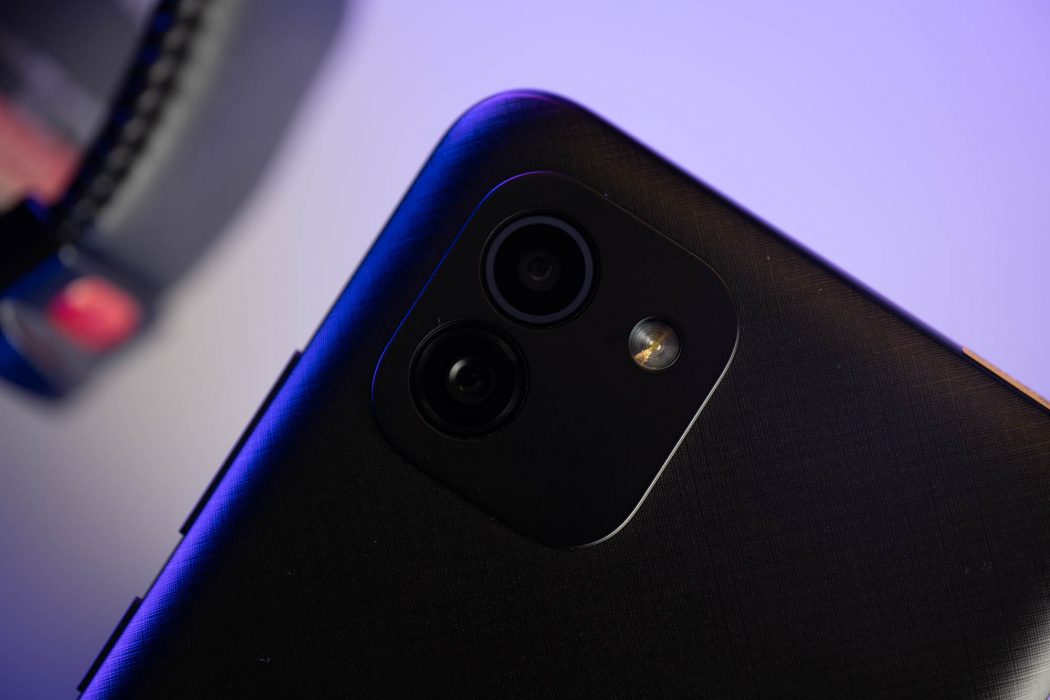 So far the Galaxy A03 has been raising the bar when it comes to performance so something has to give, right? Well as it turns out, the camera on this phone is not exactly the greatest.
Sure the 48MP sensor can take some really good shots under the right conditions, but in reality we don't always shoot in a studio or in broad daylight, so it's challenging to stay consistent. Even when taking multiple shots of the same subject one after the other, we can see small inconsistencies in color and sharpness.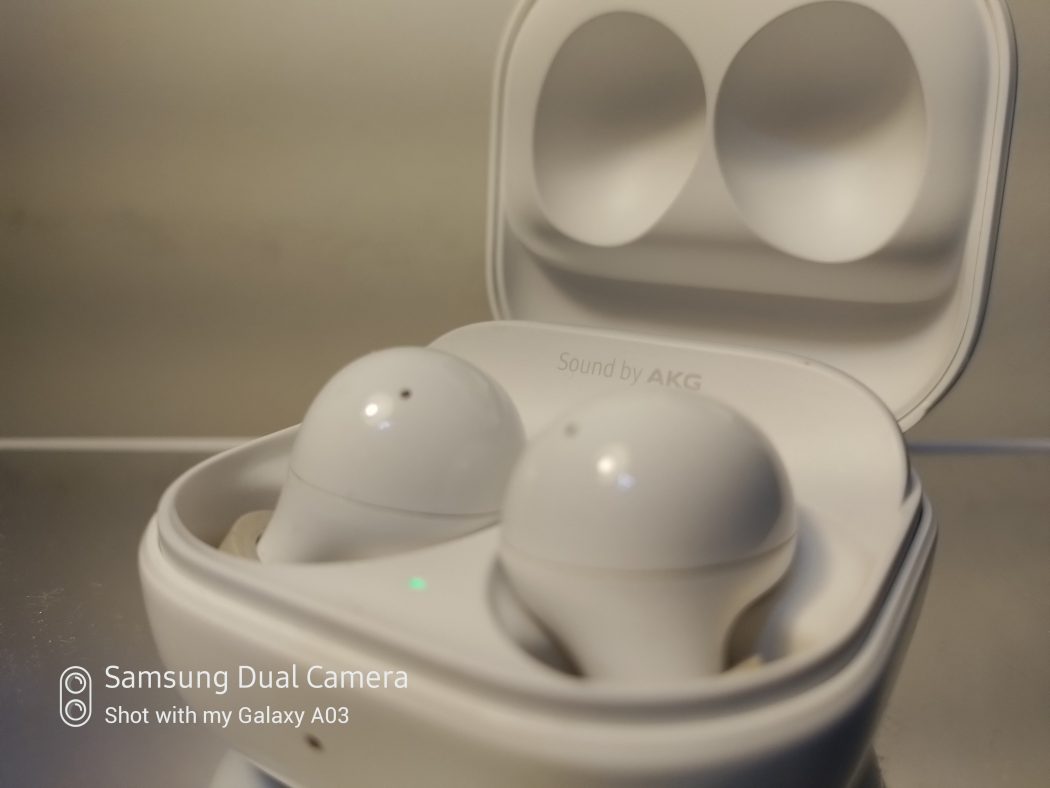 Sample photos (unedited) – SAMSUNG Galaxy A03
Still, if you are willing to spend time and effort, you can end up taking some really nice photos, and the videos are not that bad either.
It does have some trouble focusing at times, and the focus breathing can get distracting – click to watch our demo video from the TechKuya Facebook page.
Battery and charging
Powering the Galaxy A03 is a 5000mAh non-removable battery. Fast charging is non-existent so it takes an infuriatingly long time to charge, but this is an extremely low-powered device that can go for at least two days on a single charge.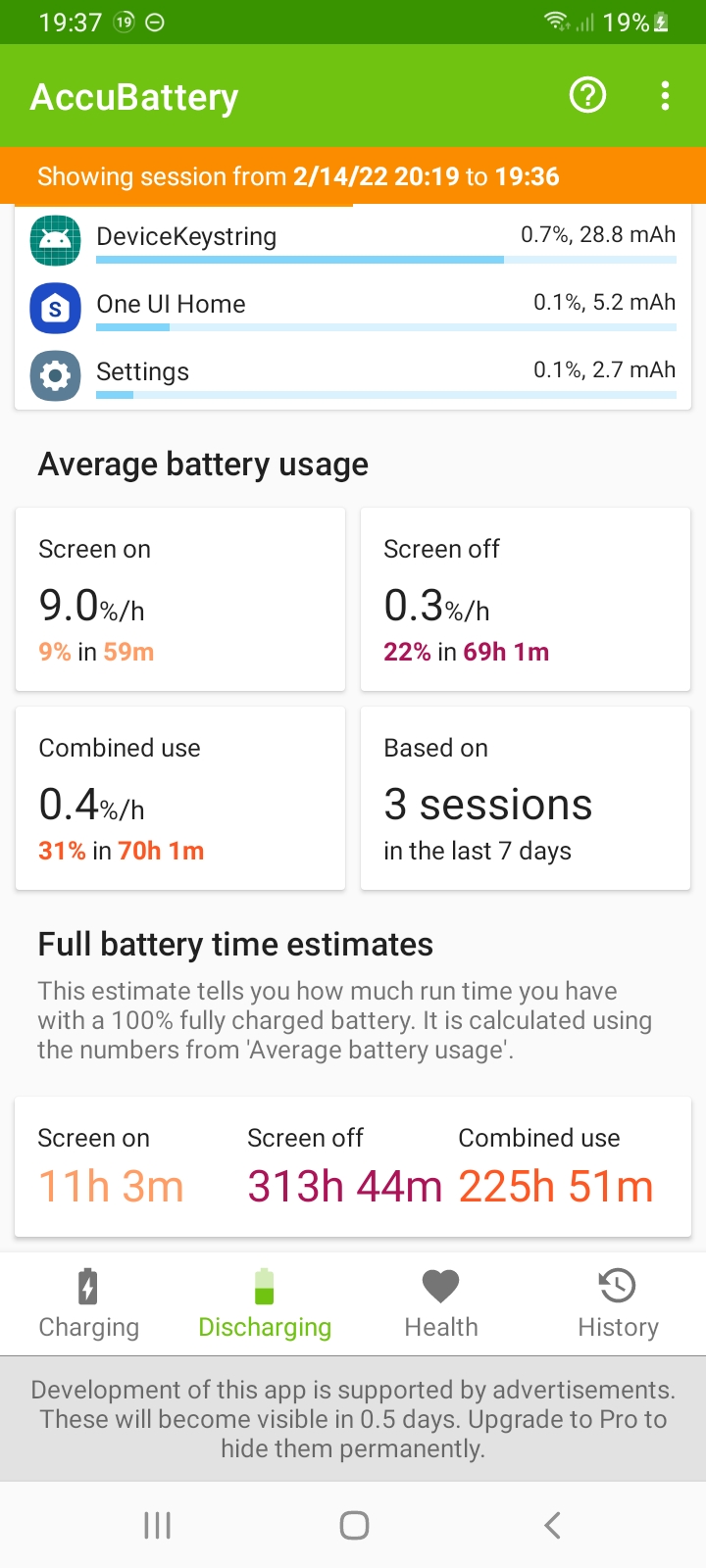 In fact, AccuBattery reports that we have at least 11 hours of total screen on time, with combined use of 226 hours or at least 9 days! Of course, your mileage may vary depending on how heavily you use the phone, but this shows Unisoc's potential to be an extremely power and cost-efficient chipset for budget phones.
Price and value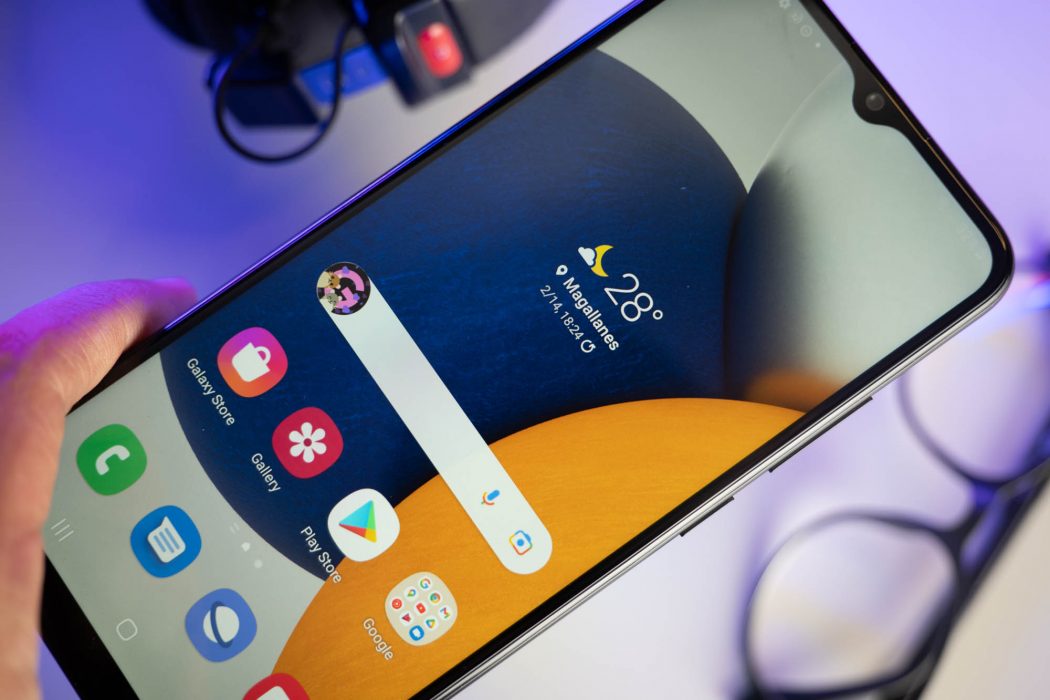 Unlike flagships, entry-level smartphones do not make a ton of noise, but devices like the Galaxy A03 should get more love. We were truly impressed by the price-to-performance ratio on this phone, outperforming even more expensive mid-rangers with more impressive hardware.
Factor in the battery life and you have a long-lasting phone that will prove satisfying for users who need a reliable device for work, learning, or playtime.
Students will find P5,490 very pocket-friendly, and professionals who need a simple device will find outstanding value in the phone's performance and battery life.
SAMSUNG Galaxy A03 technical specifications (Philippines)
Display: 6.5 inches; 720 x 1600 pixels; PLS TFT
SIM: Dual SIM (nano-SIM, dedicated slots)
OS Android 11, One UI 3.1
Chipset (SoC): Unisoc ums9230
CPU: Octa-core (6 x ARM Cortex-A55 @ 1612MHz + 2 x ARM Cortex-A75 @ 1612MHz)
GPU: ARM Mali-G57
Memory (RAM) + storage (ROM): 3GB+32GB
Expansion: MicroSDXC (dedicated slot)
Main camera (rear): 48MP f/1.8 (wide) + 2MP f/2.4 (depth)
Selfie camera (front): 5MP f/2.2
Connectivity: 2.4/5 GHz Wi-Fi 802.11 b/g/n/ac; Bluetooth 5.1 A2DP, LE
I/O: microUSB 2.0, 3.5mm audio jack
Battery: 5,000 mAh (non-removable)
Colors: Black, Blue, Red
Price (Philippines): Php5,490 (3GB + 32GB)