MANILA, Philippines – GCash has announced that its in-app "investment" feature, Invest Money, has gone off-beta, enabling more users to gain access to investing starting at 50 PHP. This helps people build up a financial portfolio with the goal of building wealth.
The Invest Money feature mirrors the company's goal to provide "finance for all" as it is a product that is accessible to Filipinos from every income level, and affordable as well. It is something that one can even save up through the course of a month, according to Izza Castelo, Head of Investments.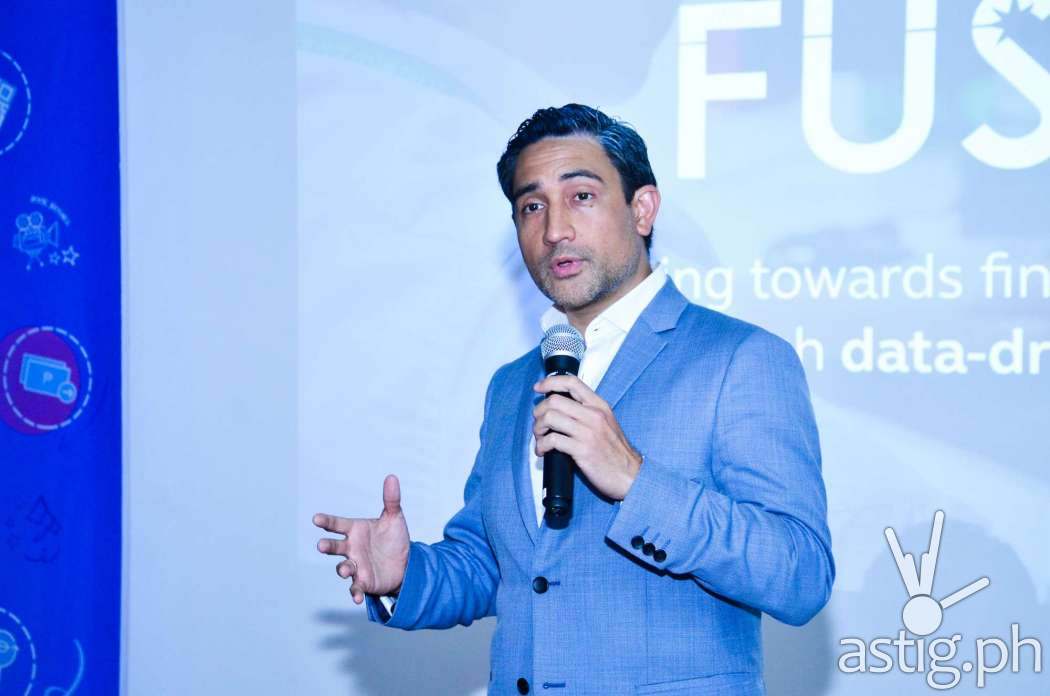 Through mobile technology, GCash allows people to easily build a financial history, regardless of their background. With the features and services that are already built in-app, more and more people are now able to participate in the economy, and for some, for the very first time to do so.