Who else works tirelessly to cook food, wash clothes, take care of bunso and do all these while managing the daily budget? It's our dear moms, and they deserve to have some peace of mind when it comes to funds.
We at Astig.ph have been so impressed by GCash's bank transfer capability that we can't help talking about it again for Mother's Day!
I don't know about you, but the free fund transfer service can benefit a lot of Filipinos (especially our dear Nanay!). Just off the top of our heads: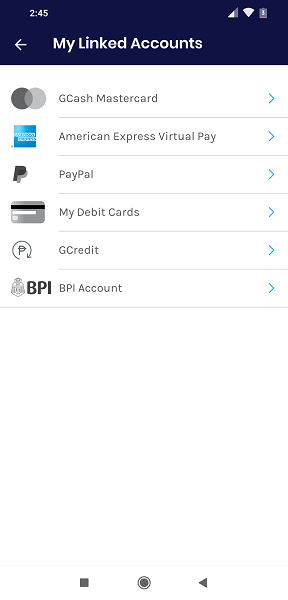 Working moms with hardly any time to squeeze in a bank visit can simply withdraw and deposit funds across banks for free.
Any Filipino (moms or not) won't have to worry about spending money on a jeepney/taxi/Grab ride (or even walking under the sun or in rain just to make a cash deposit or withdrawal.
Online shopping (also another convenience for mothers) is now easier if you prefer upfront payments instead of Cash on Delivery.
Freelancers and work-from-home moms can just charge their clients and ask for payment via GCash (if it's an option).
Transferring GCash funds to your bank account
Once you have the necessary funds in your GCash account, you just need to select "Bank Transfer" or "Send Money" on the main screen (as shown in the image on the right).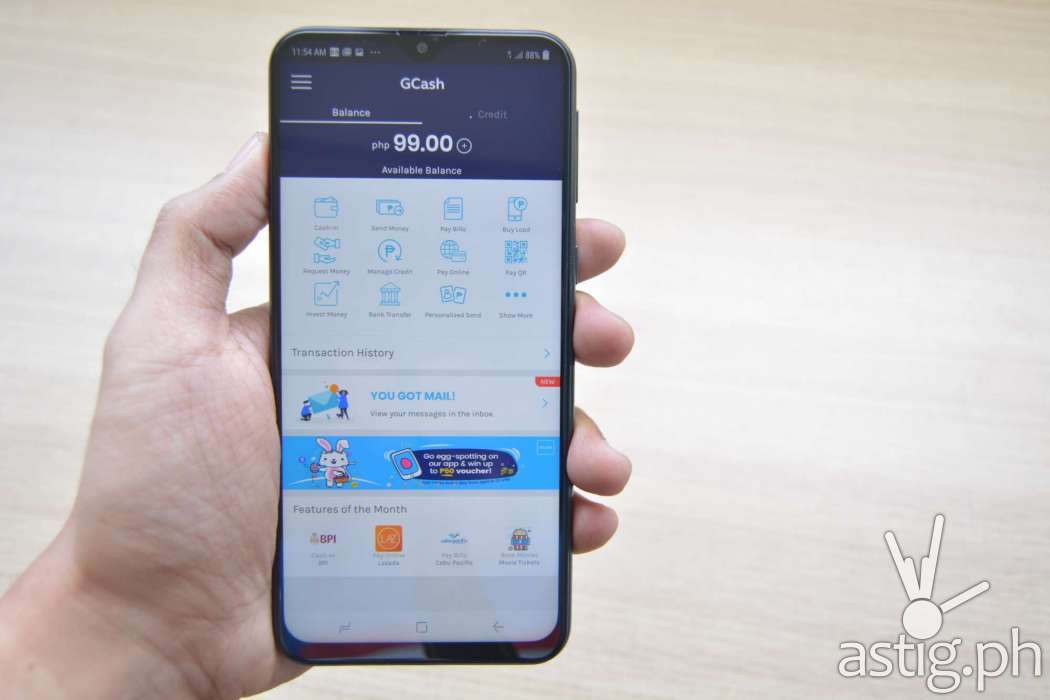 The "Send Money" option lets you send ₱₱₱ to your GCash account (similar to the "Cash In" option) and send ₱₱₱ to your local bank (which is just like what "Bank Transfer" also does).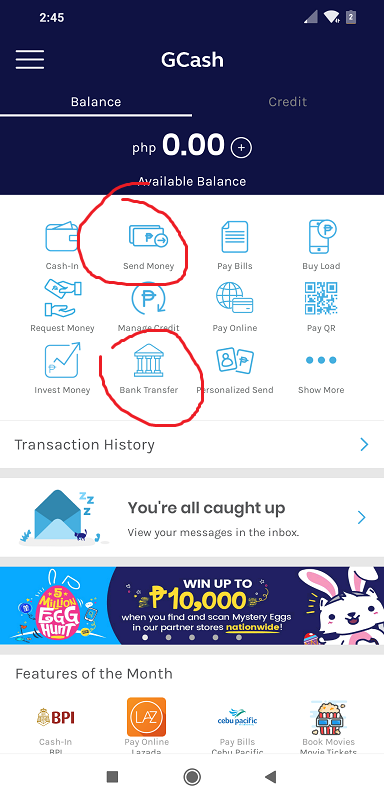 Not only do you get to select the local bank, you also get to save preferred bank accounts. This is useful when you frequently send ₱₱₱ to specific bank accounts.
If you're sending to an account of which the details aren't in your GCash yet, you'll need to choose the local bank, then enter key details of the fund transfer.
Amount of money to be transferred
Account name
Account number
Optional: email address where a copy of the confirmation receipt will be sent to.
For our test run, we transferred funds to three accounts—to the top three banks in the Philippines, BPI, BDO and Metrobank. All those times, the transfer was successful, and we absolutely appreciate that we were frequently reminded that the transactions DO NOT INCLUDE CONVENIENCE FEES. 😊 We've also successfully transferred as low as ₱10.00!
Linking your BPI bank account
If you have a BPI account, you're in luck! For additional convenience, the GCash app (not surprisingly, since both companies are related) allows users to link their BPI accounts to their GCash account. By linking your BPI account, you won't have to enter your bank details every time you make a transaction.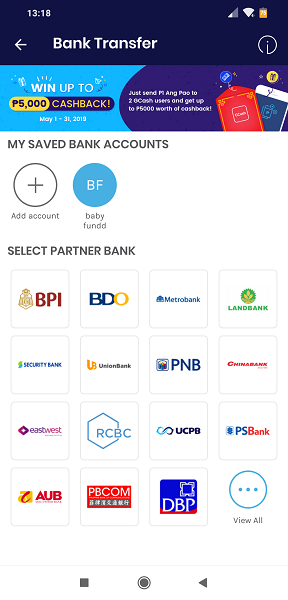 Linking is easy, provided of course that you already have a BPI Express Online account as well.
You will just need to go to your profile menu (hit the three horizontal lines on the upper left of the GCash screen), select "My Linked Accounts" and then "BPI Account".
You will then be asked to enter your BPI Express Online credentials. Doing so will let you access ALL your savings accounts through the GCash app.
No worries, you can always "unlink" your accounts anytime you want! Also, as a BPI precautionary measure, you will need to enter a 6-digit passcode to successfully link your account.
No inter-bank fund transfer feature? No problem!
We're so stoked that GCash allows bank transfers at no cost. We suspect a fee will be charged soon (but yes, we are also hoping that we are wrong).
After the quick test run, we at Astig.ph now see ourselves using the GCash-to-bank and bank-to-GCash transfer features for:
Skipping loooong lines at our branch of account.
Paying for our meals at places that accept GCash, like KFC or Bon Chon.
Sending funds to our mothers in the provinces, real-time.
Skipping PayPal fees (goodbye Payoneer?)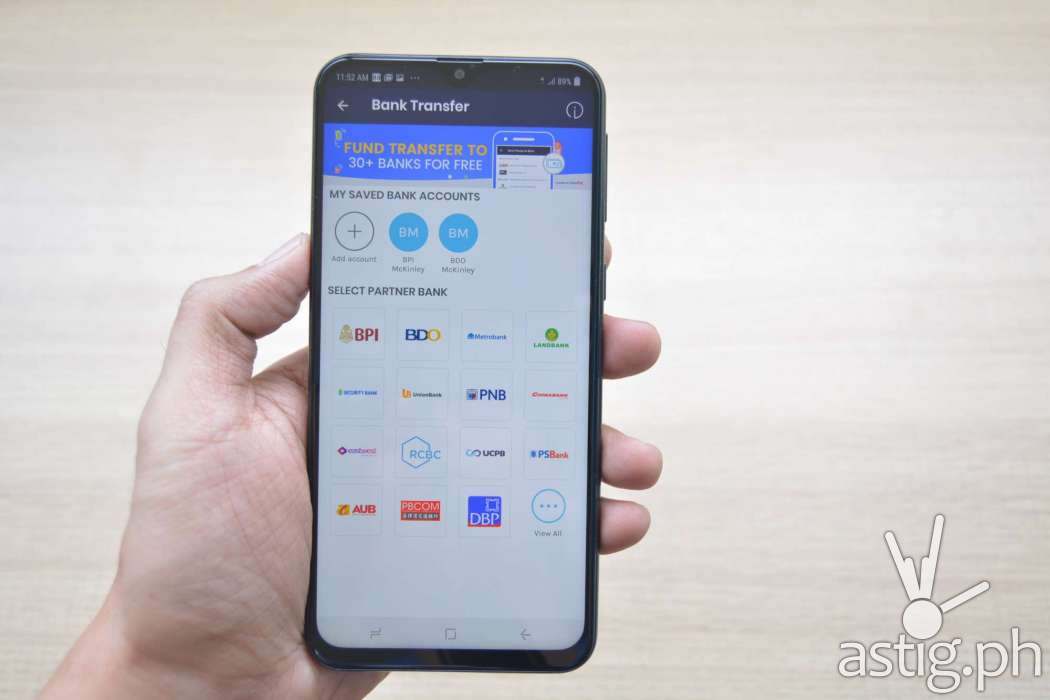 A LOT of possibilities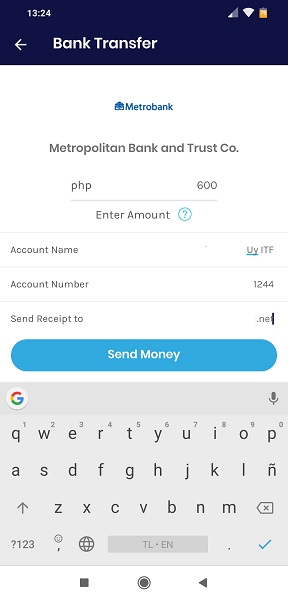 What can we say? We just love the GCash app for how it can improve the mommyhood lifestyle and others' as well.
If your mom needs to transfer money between different banks, then using GCash is the most logical way in terms of convenience. Sure, it's not just a simple transfer between accounts. It will take several steps, but everything will only be done online.
It also means saving at least ₱150 for every transaction. After a long day at work, moms can just chill in the sofa while managing the family budget and using that extra saving from transportation costs for bunso's college fund.
Aside from this, mothers who work at home and freelance can now transfer from their PayPal accounts to fund their bank accounts and skip the extra fees!  We just need to link the PayPal account to our GCash, of course! 😊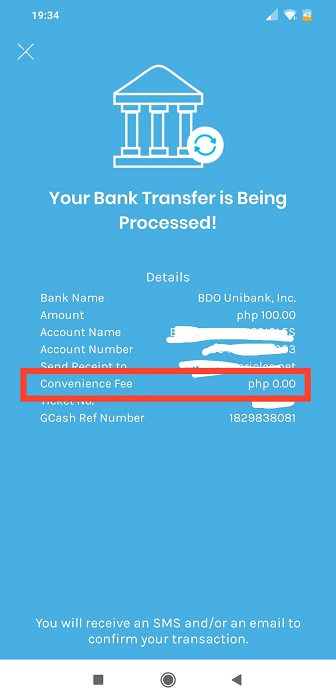 Need a gift for mom for Mother's Day?
If she's tech savvy, the GCash app might just be one of the cheapest yet most useful gifts you can give her this year. Download it now: Google Play for Android | App Store for iOS