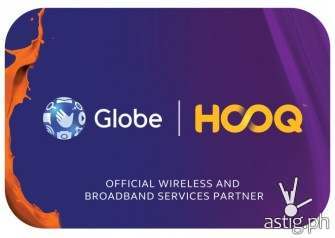 MANILA, Philippines – Although Netflix has been around since 1997, the popular video-on-demand service has yet to reach the Philippines, more so with the rest of Asia. The company announced on Wednesday in a press release on Wednesday that Netflix will become available in Japan this fall, while aiming to complete a global roll out by the end of 2016.
In the meanwhile, three of the biggest companies in Asia have pooled resources to fill in the gap. These three companies are Singaporean based telecom giant Singapore Telecom (Singtel), Sony Pictures Television, and Time Warner's Warner Bros Entertainment.
The video-on-demand service is named HOOQ, and it will begin rolling out in Asia in the first quarter of 2015, starting with the Philippines, India, Thailand, and Indonesia, before expanding into other markets like Singapore and Australia.
This comes as no surprise: Globe Telecom is a joint venture between Singtel and Ayala Corporation.
Watch over 10,000 blockbuster movies & TV series online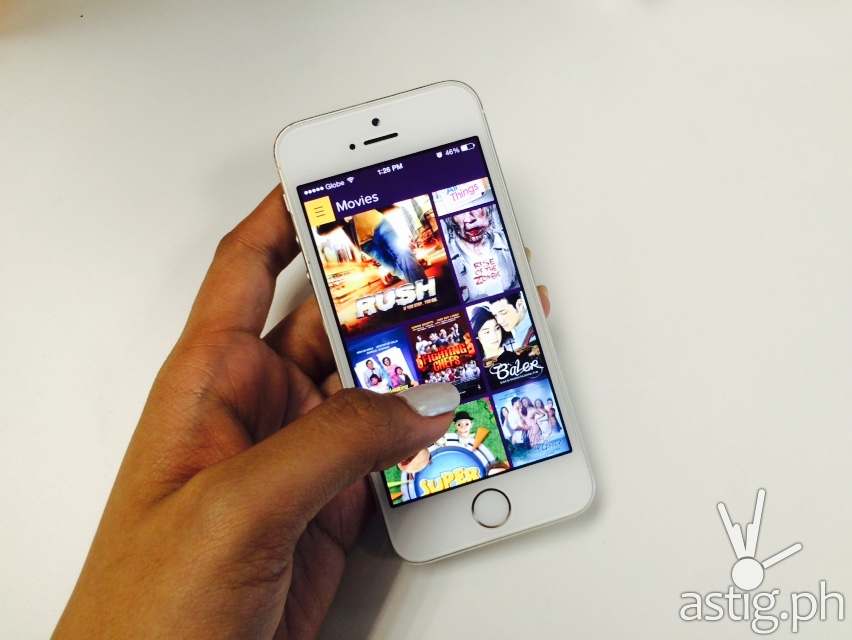 In what can be seen as a preemptive move to capture the Asian market before Netflix makes an entry, HOOQ will become available to Globe Telecom's customers at P199/month.
Through HOOQ, Filipinos will have unlimited online streaming access and an offline viewing option to top Hollywood and Filipino movie and television content, via any device including computers, smartphones and tablets.
This includes Hollywood movies such as Harry Potter, Spider-Man and Inception, while enjoying popular TV series such as Gossip Girl, Friends and Smallville.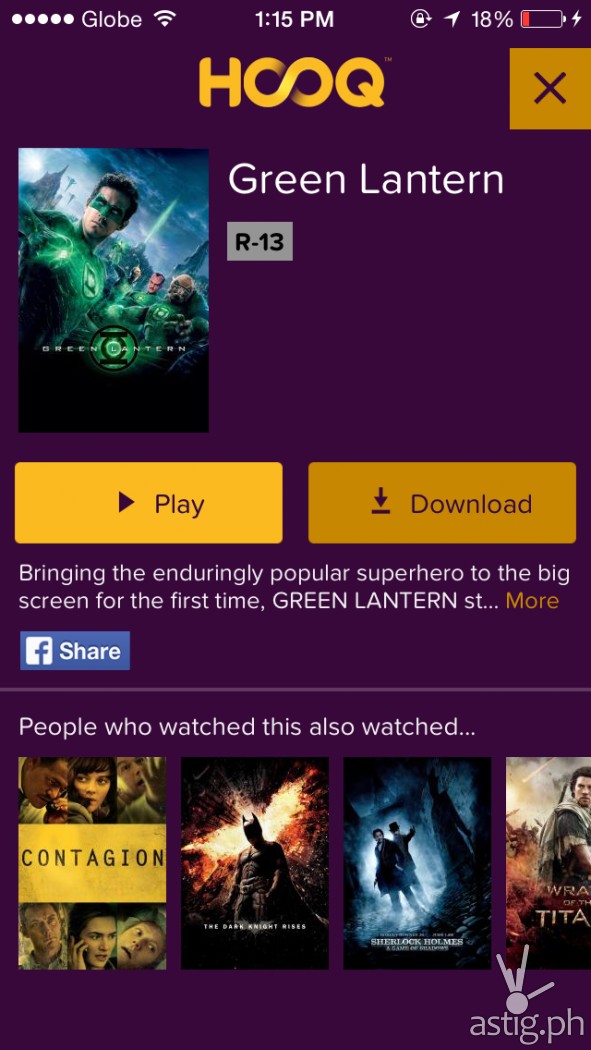 Local film and TV content will also be available through partnerships with the country's top studios, such as GMA, Viva Communications, Regal Entertainment, and ABS-CBN.
Customers can watch local high-grossing films such as Metro Manila, A Secret Affair, Shake Rattle and Roll and Ang Tanging Ina, as well as classics including Dyesebel, Bagets and Bituing Walang Ningning. Highly-rated TV shows like My Husband's Lover, Mulawin, Tayong Dalawa and Mara Clara will also be available anytime and anywhere.
Globe Telecom to offer HOOQ at P199/month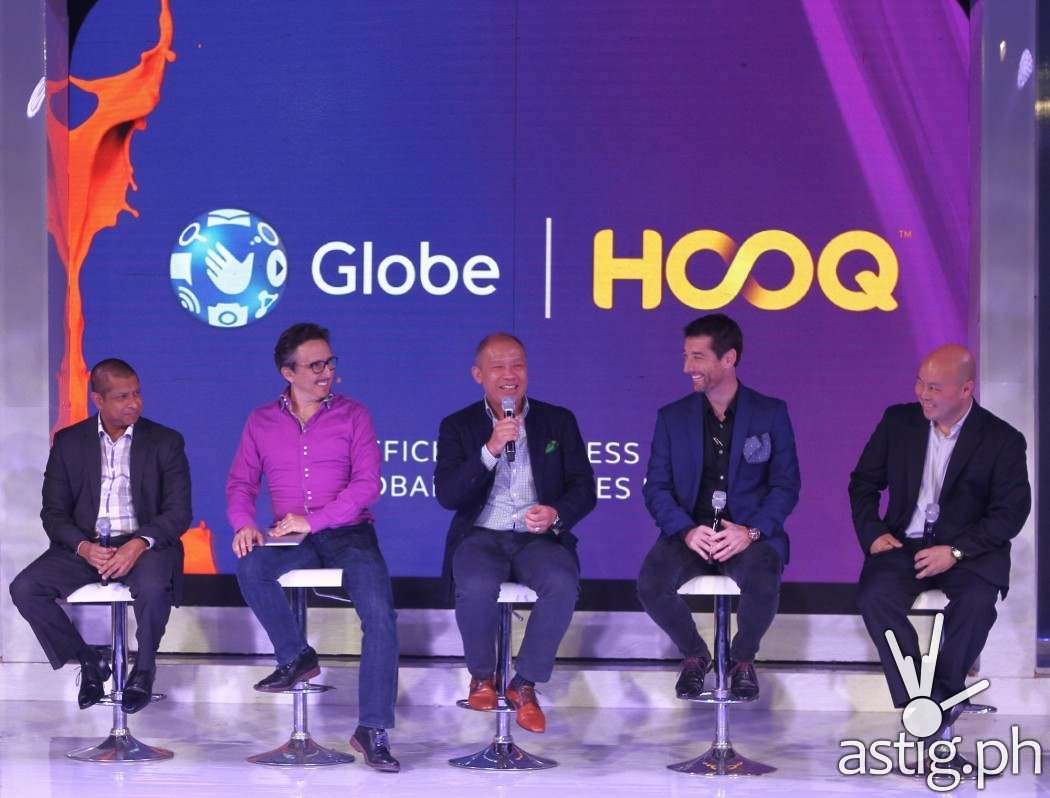 According to a Nielsen report in 2014, viewing online video content has become a pastime for digital consumers in the Philippines, with 85% watching at least weekly, the second highest in the region.
The same report also revealed that 7 in 10 digital consumers in the country report watching TV content and movies via online sources such as video-on-demand, the second highest penetration of internet TV in the region at 71%.
Recognising the value that video-on-demand services deliver to consumers, Globe Telecom will provide its customers with the ability to download HOOQ, which will soon be available to customers on a plan-based service for Philippine Peso 199 per month for access to thousands of movies, far more affordable than buying a ticket for just one movie.
HOOQ will also be offered as a bundled service with the telco's GoSURF and Tattoo broadband services.
HOOQ will be available to all Globe subscribers (prepaid and postpaid) beginning February 23 at P199/month