Roxaco-Vanguard Hotel Corporation (RVHC), in association with Robinsons Land Corporation (RLC), officially opens its first Go Hotels branch, Manila Airport Road, to cater to a new and growing market of smart travelers.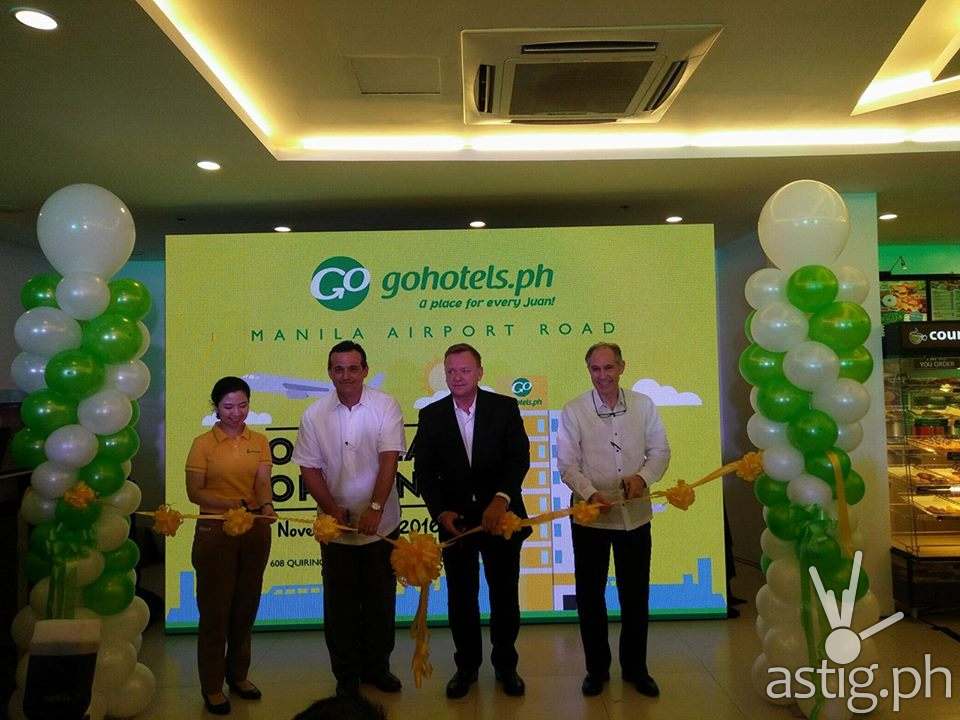 From L to R: Elizabeth Gregorio, General Manager of Hotels and Resorts at Robinsons Land Corporation, Santiago Elizalde, President of Roxaco-Vanguard Corporation,  Bruce Musick, Chief Executive of Vanguard Hotels and Pedro Roxas, Chairman of Roxaco Land Corporation
Situated along Quirino Avenue in close proximity to the airport terminals 1,2,3 and 4.Go Hotels Manila Airport Road is the first of five projects that Roxaco-Vanguard Hotel Corporation.Go Hotels North Edsa – Quezon City, Cubao – Quezon City, Ermita – Manila and Timog – Quezon City will be opening between now and the first quarter of 2017.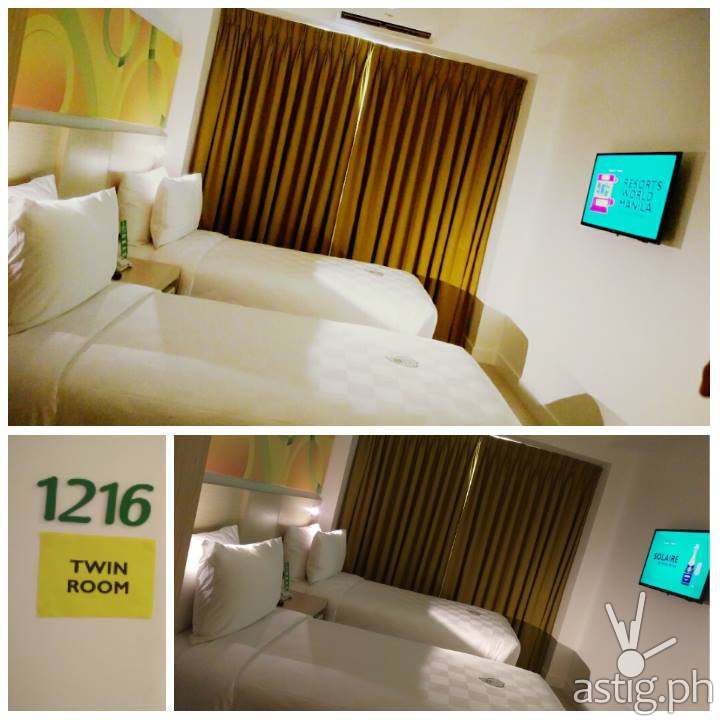 Travelers can experience quality service accommodation and enjoy amenities such as transportation service to- and from- any airport terminal, high-speed internet access, laundry, spa,for as low as PHP388.00 per room.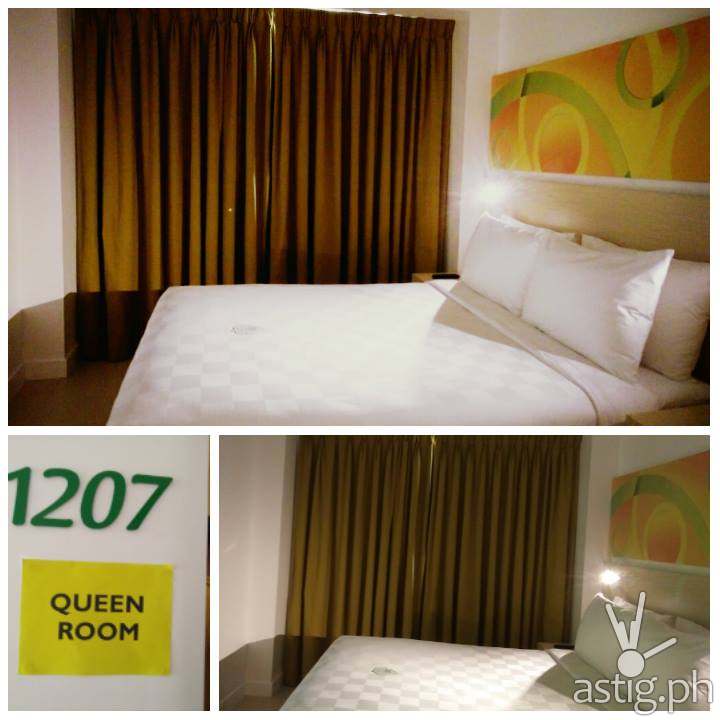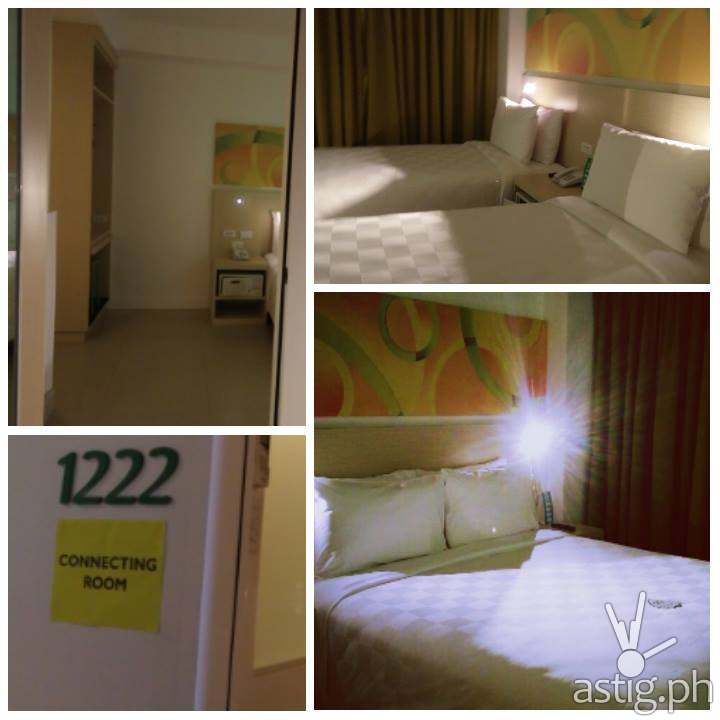 Go Hotels Manila Airport Road offers a total of 199 rooms of varying bed types such as twin, queen or a connecting room. All rooms are equipped with safety and security features, bathrooms with super shower, high quality beds; 100% cotton sheets and duvet covers complete with non-allergenic pillows, 32 inch LED TV with cable, and individually controlled air conditioning units.
For more information and updates, visit www.gohotels.ph or Go Hotels' Facebook page.