TAGUIG, Philippines – Google Philippines opened its newest home today in BGC Taguig, four years after the launched of its first office in the country way back in 2013.
What's inside the Google PH office?
The newly opened office features 100% Filipino design, from culture, architecture, products, and well-known landmarks as well it's all here.
At the office lobby, you can find their logo in were design was based on the Philippine flag – you can clearly see the 3 stars and the sun. The background is based on the rock houses based in northern part of Luzon, particular in Batanes.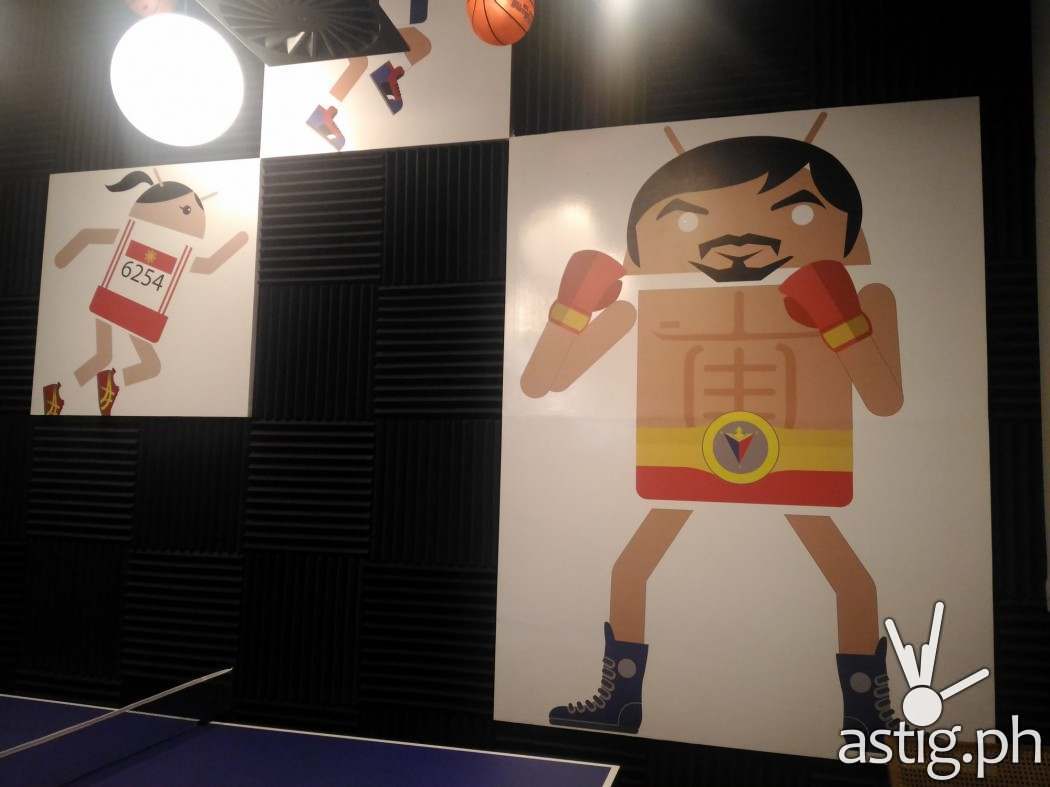 They also have a sports area, themed with Filipino well-known athletes in different sports categories in a very cute android design. Also at this area, you can play table tennis with your officemates.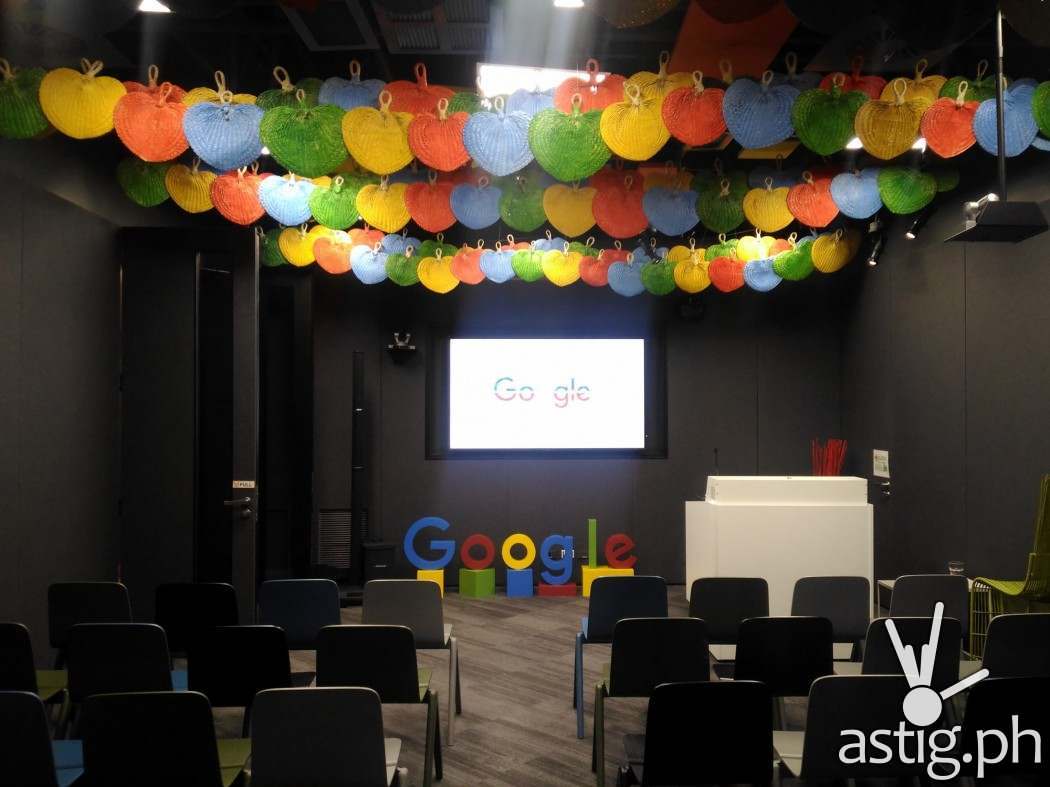 At the Salo-salo room, serves as they Conference room, was designed with the hand-crafted native fan also known as abaniko is made from plants stem and leaves.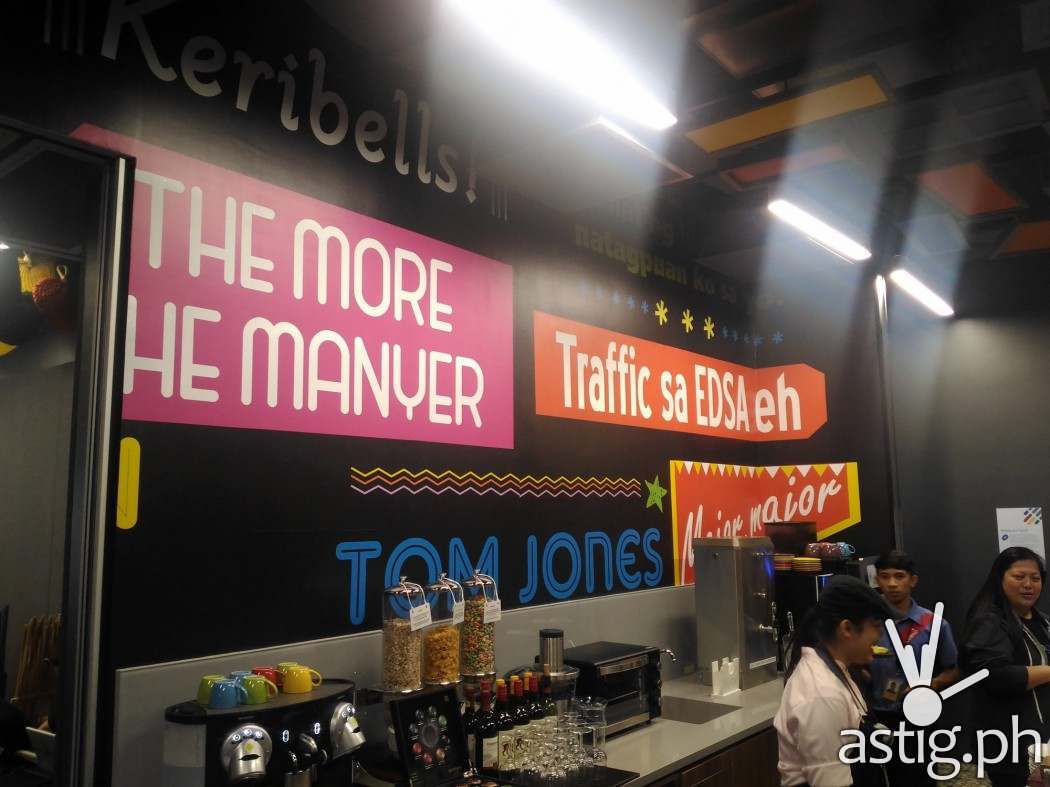 Got hungry? or even Thirsty? They have Cafeteria that serves meals and snacks, you can also have a coffee on a great ambiance.  It feels like your working in a cozy coffee shop.
We also see their workstation, but unfortunately, we didn't allow to take photos inside. The workstation was fantastic! It was designed like Luzon up to Mindanao, it's all here. Aside from that, you can almost see the 360 degrees view of Metro Manila and some part of Laguna and Rizal.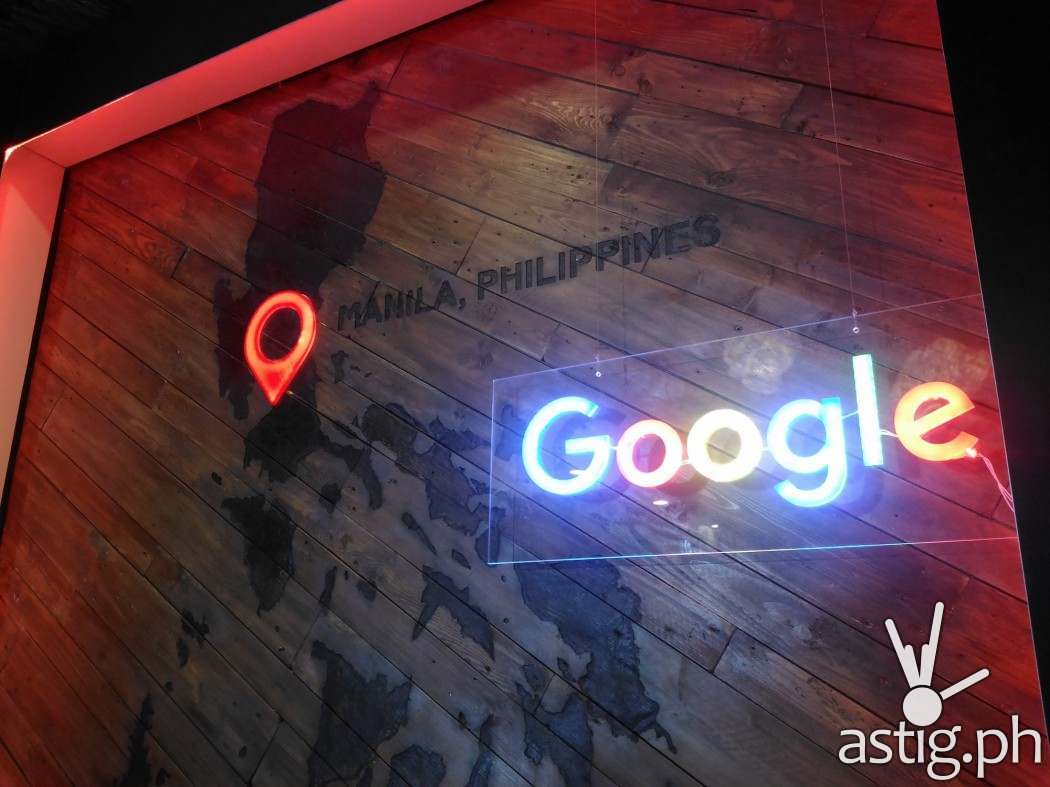 We would like to thank Google Philippines for this rare experience to visit and explore their new home.
To know more about Google's new home, search social media using the hashtag #GooglePHNewHome.