Jeans are all the rage with The SM Store's Denim collection.
When it comes to style at SM, denim never fades—that is why four of The SM Stores' most sought-after fashion sections release their 2019 Denim collections. Dapper denim choices for SM Men, trend-forward styles from SM Youth, fashionable picks from SM Woman and an adorable array of denim from SM Kids make up the Denim Collection, available now in all branches of The SM Store nationwide.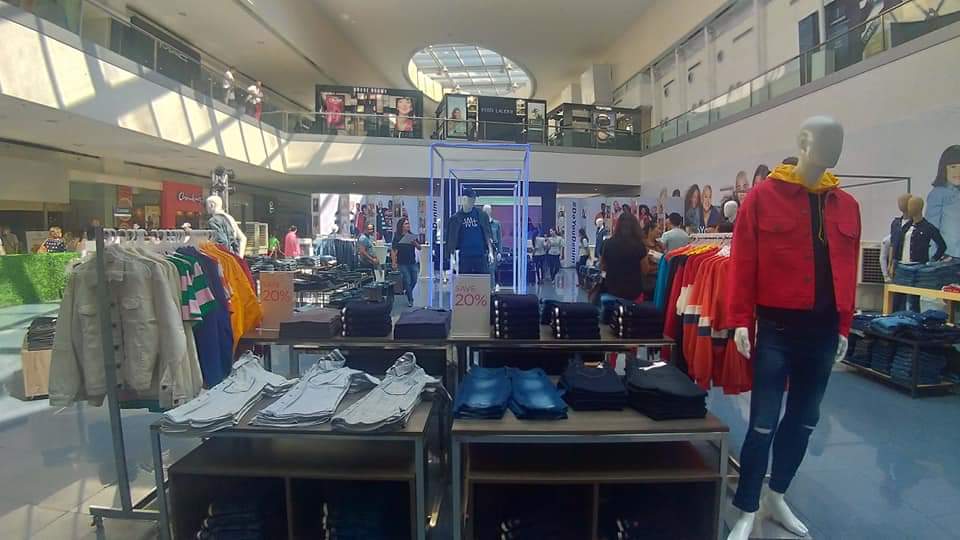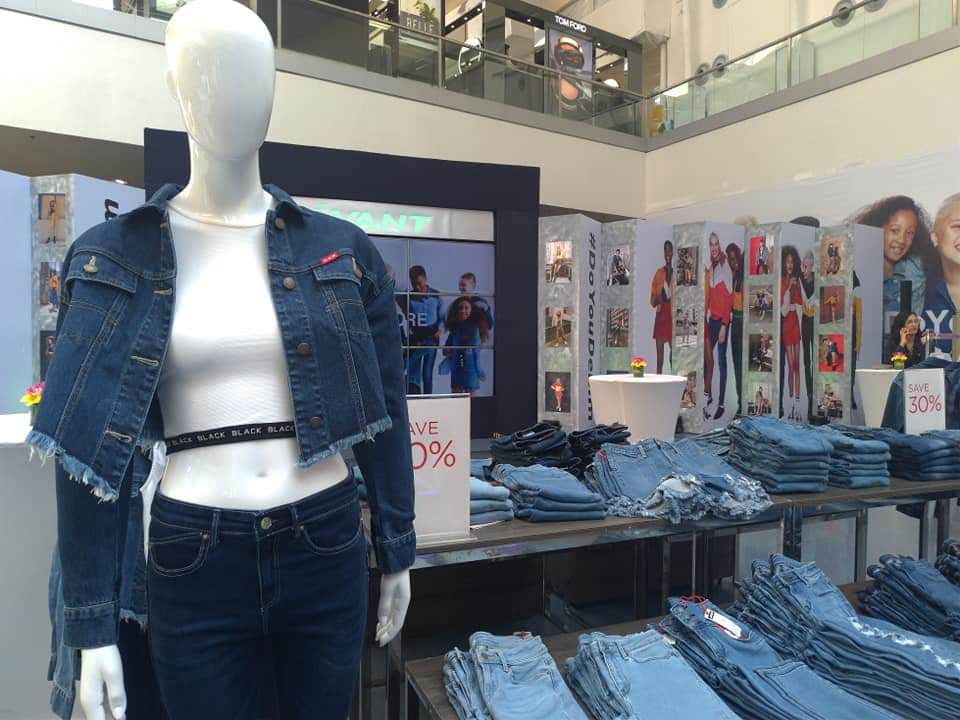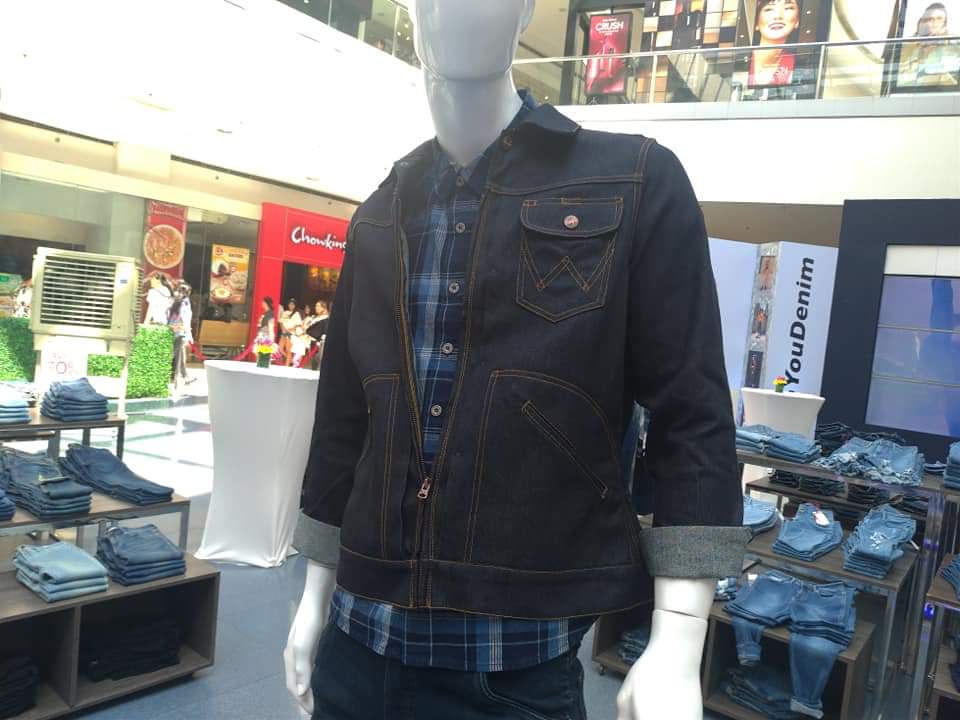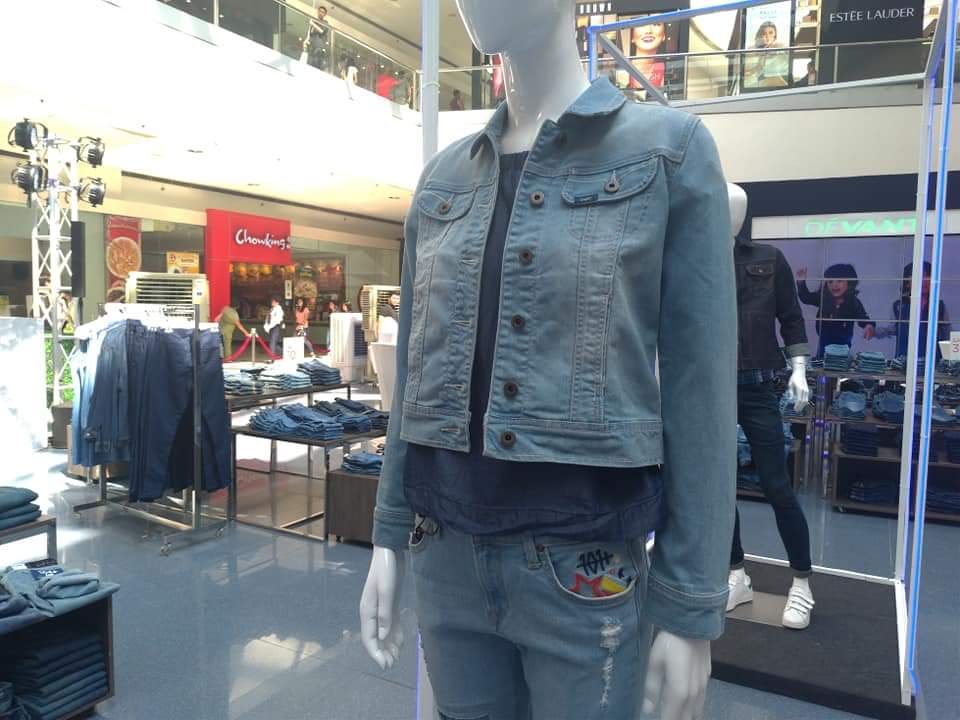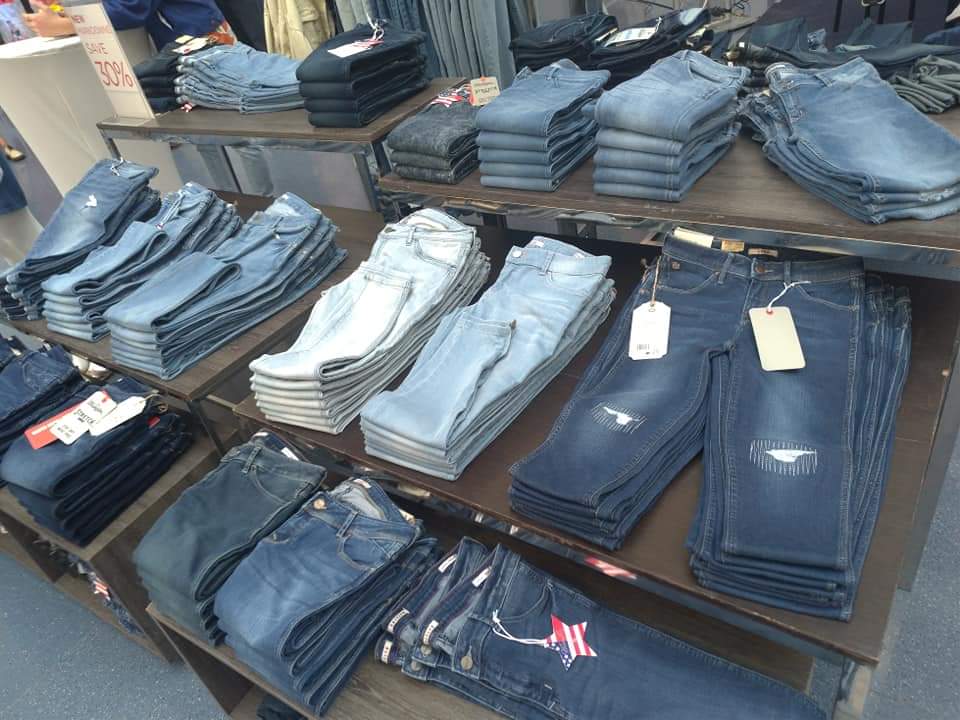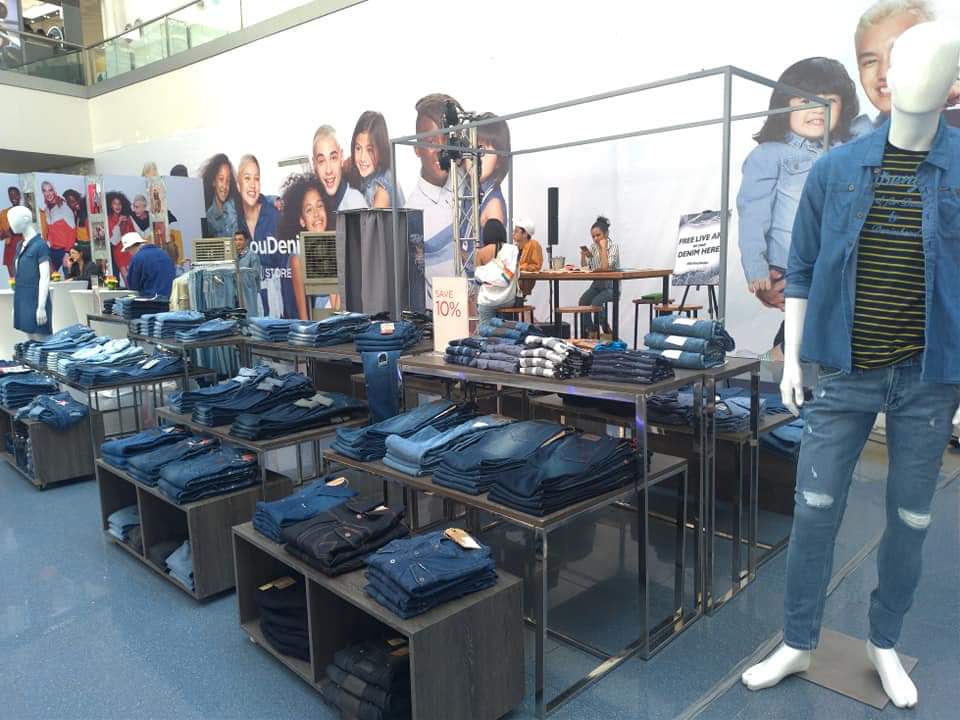 For its campaign, The SM Store took to punchy colors and streetwear subtleties to display the best pieces from the collection. A diverse bunch of models don the best in this year's denim lineup, showcasing three key trends that can be seen all throughout: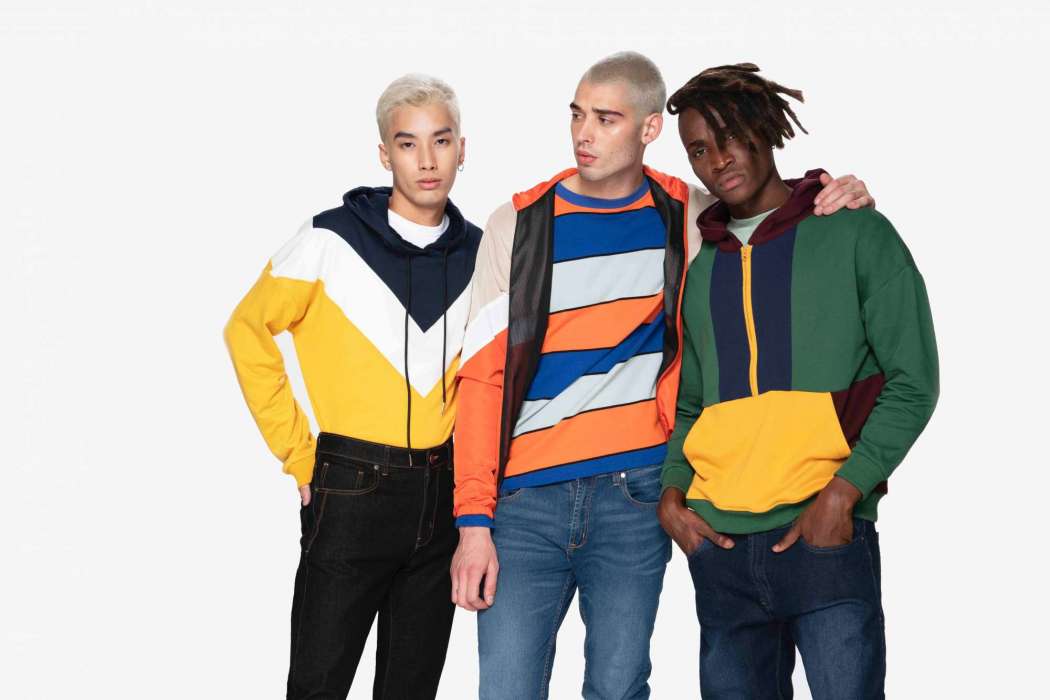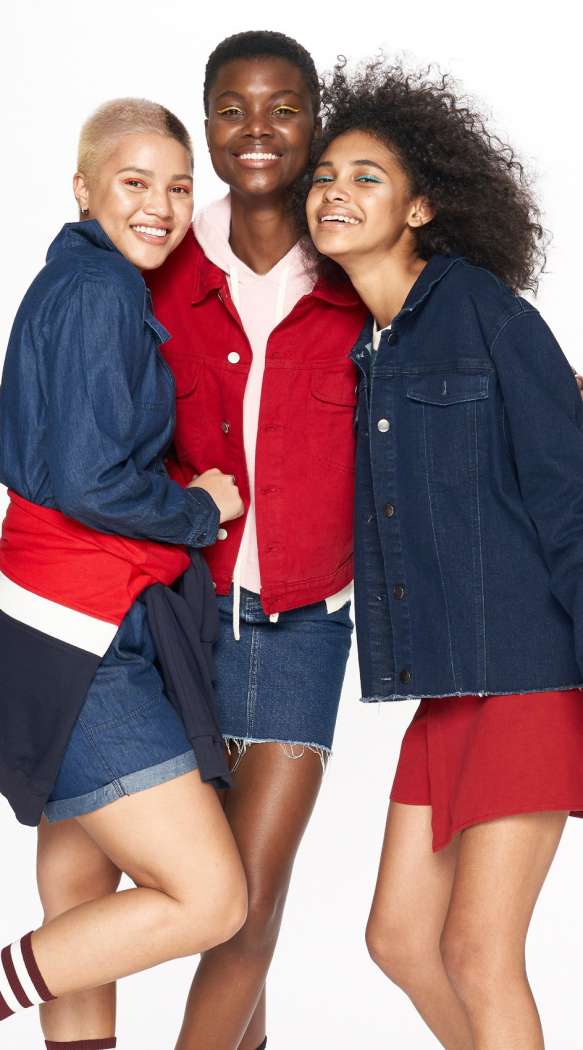 '90s Kids. Possibly the golden age of denim, '90s took out its penchant for garage punk in its love for jeans, jean jackets and all other possible iterations of the fabric. The '90s denim collection dishes out straight leg pants in different washes—perfect for pairing with boxy jean jackets that were all the rage in the era. In the mix, another '90s signature: vibrant colorblocked stripes by way of tees, sweaters and shirts.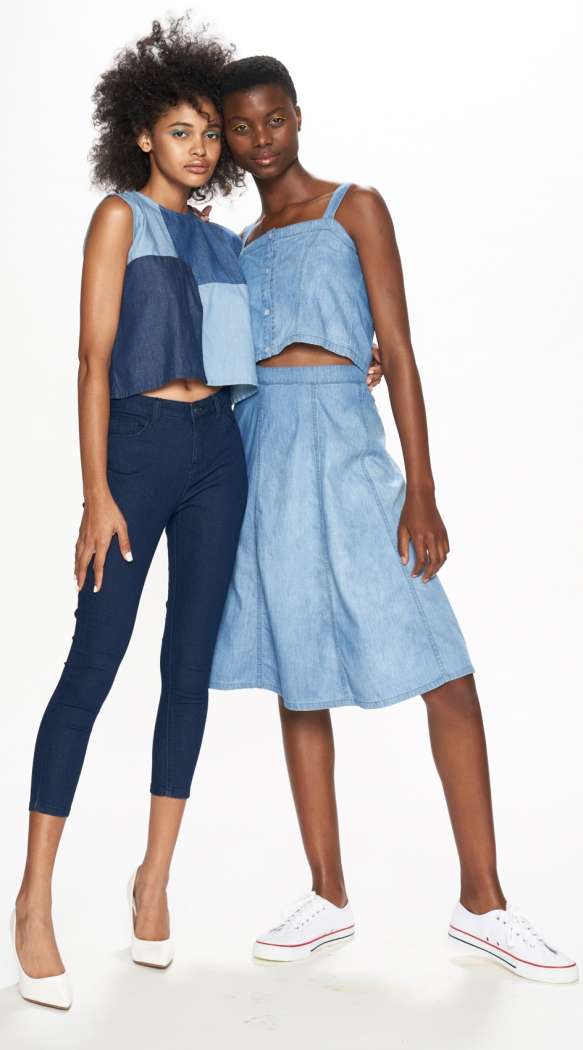 Blue Times Two. Ah, the Canadian tux. The traditionally tricky denim on denim might just not be as rough as it sounds. If you love denim so much, the Blues Denim collection offers jean and jean-like pieces that allow you to go over-the-top, without actually going overboard. Case in point: a patched button-down with multiple denim shades, light washed denim with jean stripe overlays and just-as-cool vintage graphic tees in blue.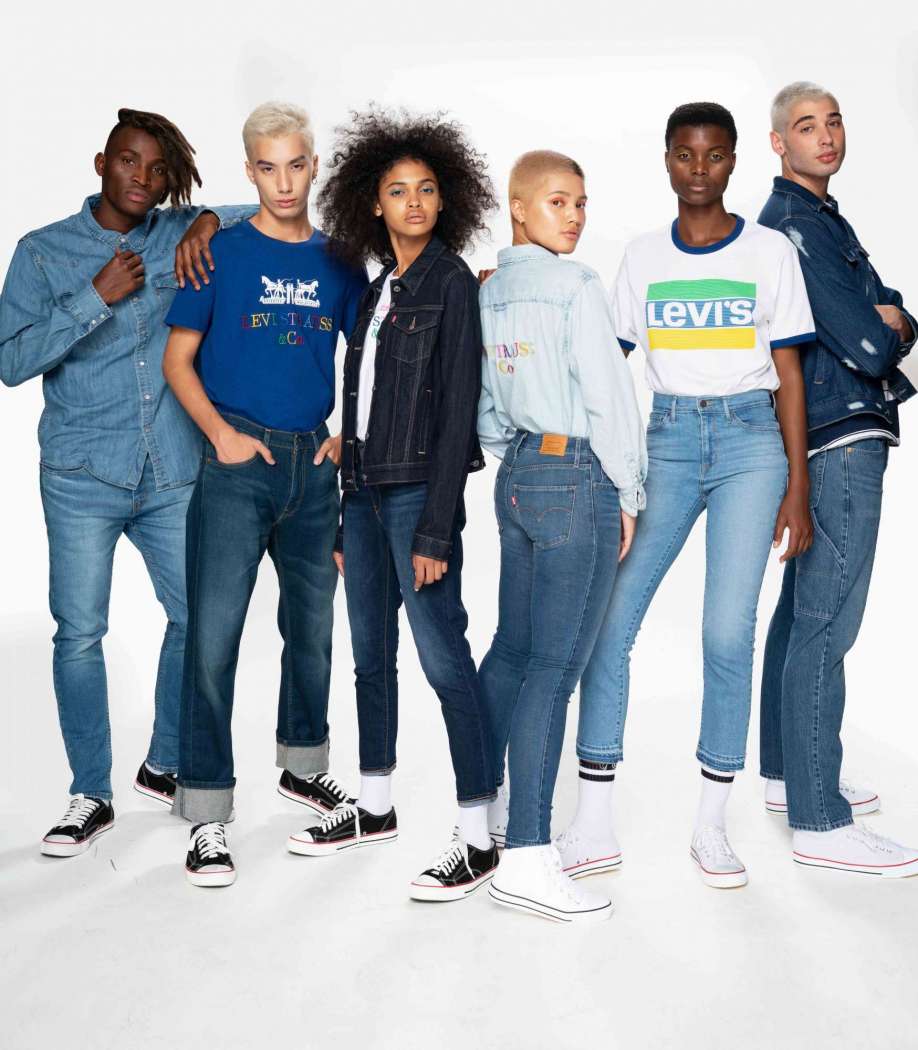 Color Me Denim. There's no room for boredom here, a lineup of deep-hued denims matched with saturated shades in the form of staple shirts and vintage athletic outerwear. Trying to veer away from classic blue denim? Don't be gloomy, for dyed denim pieces in yellows and deep reds take equal credit for everyone's jean obsession. As if that's not enough—they come in coords, too.
Until July 31, selected denim items will be on sale of up to 50% off.
Love denim and fashion? Follow @SMMen, @SMYouth @SMWoman and @SMKids for more updates, and catch the SM denim collection in SM Men, SM Youth, SM Women and SM Kids in all branches of The SM Store nationwide.