Movement has always been in a Sorbetero's vocabulary, after all, he is always out there, in the streets – mingling with the crowd but still standing out. The Sorbetero moves to where the hustle and bustle is. It is this movement that has brought the Sorbetero to his new home at The Philippine Stock Exchange (Tektite) in Ortigas Centre.
Groupo Sorbetero has found its new tambayan.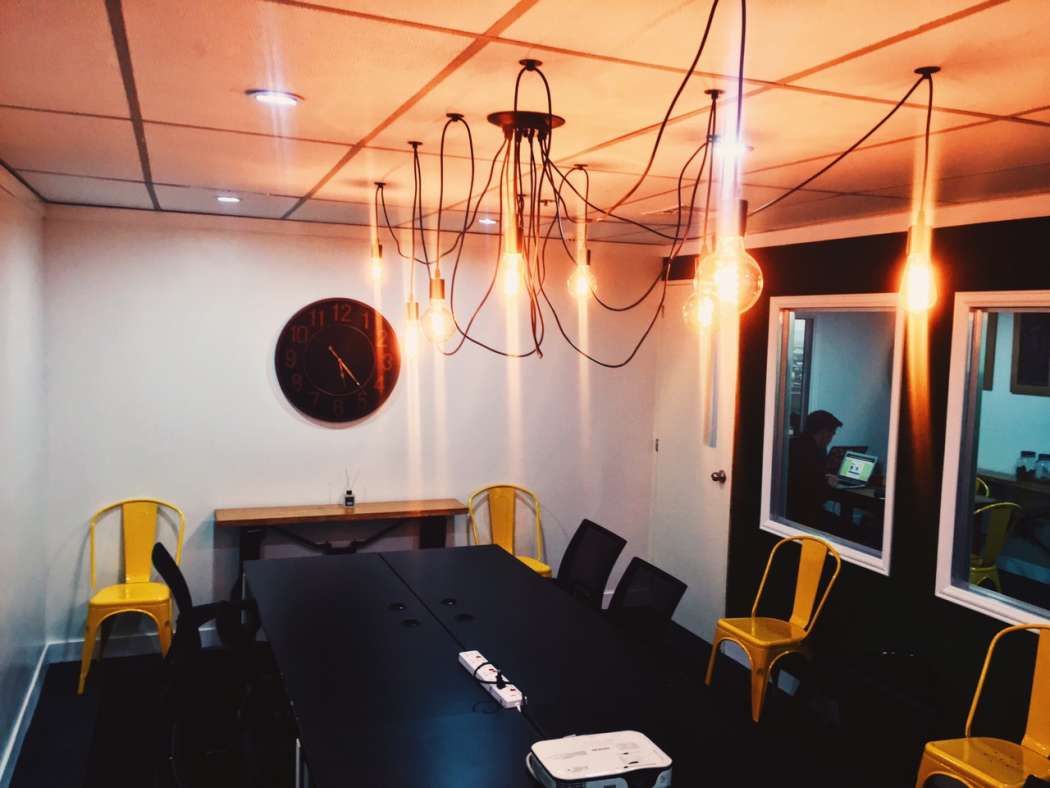 Ortigas Center is a microcosm that just ebbs with energy. It is this energy that the Sorbetero thrives on, and with the new tambayan, Sorbeteros can share thoughts, collaborate, create, and have them all percolate to come up with fresh ideas.
Grupo Sorbetero's tambayan is not just a space surrounded by walls on all four corners – it takes on the biophilic school of design – by ingenious placement of nature's elements such as wood and flora. After all, Sorbeteros love being outdoors and what better way to bring the outdoors in? And, as we like to move about, we've also adopted an open office concept, where we can freely mix and mingle to create and collaborate to our heart's desires!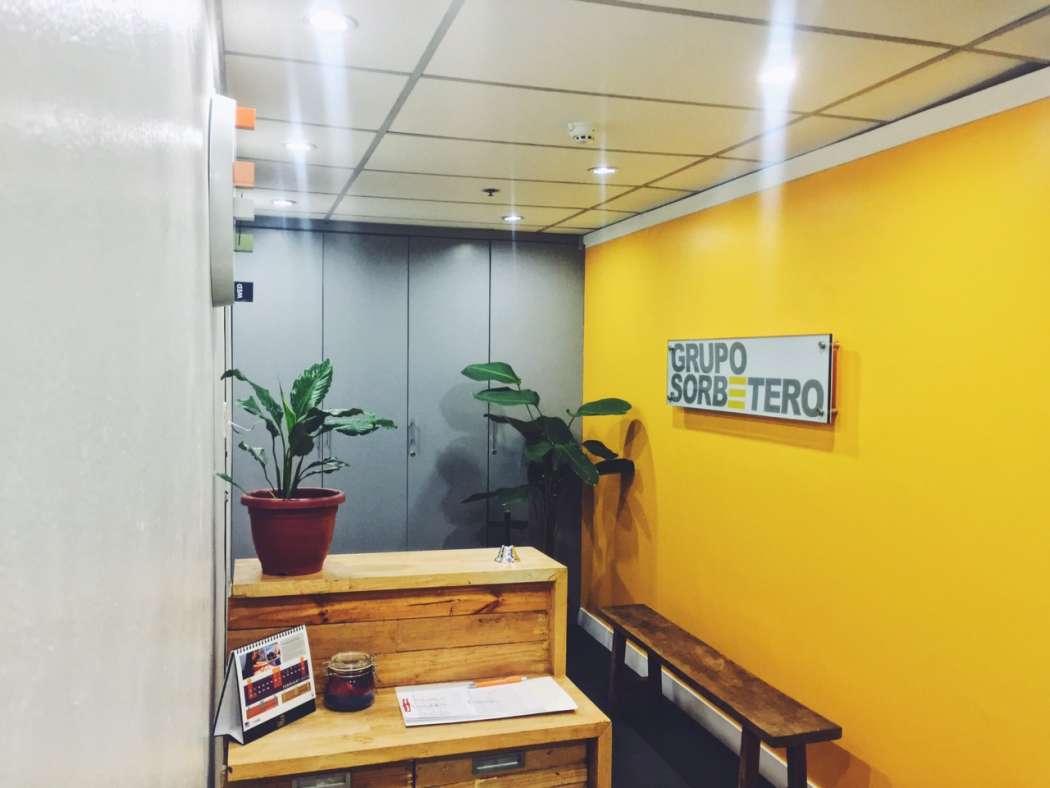 "At Grupo Sorbetero, we create experiences that allow memorable engagements that matter between brands and their customers – leading to positive results. For us, the experience is everything!" says Paul Perez,
Managing Director.
So, come and visit us at our new office. Come and create ideas and experiences with us over a scoop or two -we're happy to have you!