MANILA, Philippines – Premium international fitness platform GuavaPass has finally arrived in Manila! A night of sweat, heat and adventure welcomed the guests during the official launch, with the free running group Ninja Academy opening the night with breathtaking and thrilling parkour stunts.
Prior to the program, a hybrid bootcamp-yoga class was opened to interested influencer and media guests. It started with a bootcamp routine under CrossFit MNL Coach Gabriel Guerrero, and finished with a yoga session through celebrity and yoga instructor Bubbles Paraiso of Beyond Yoga.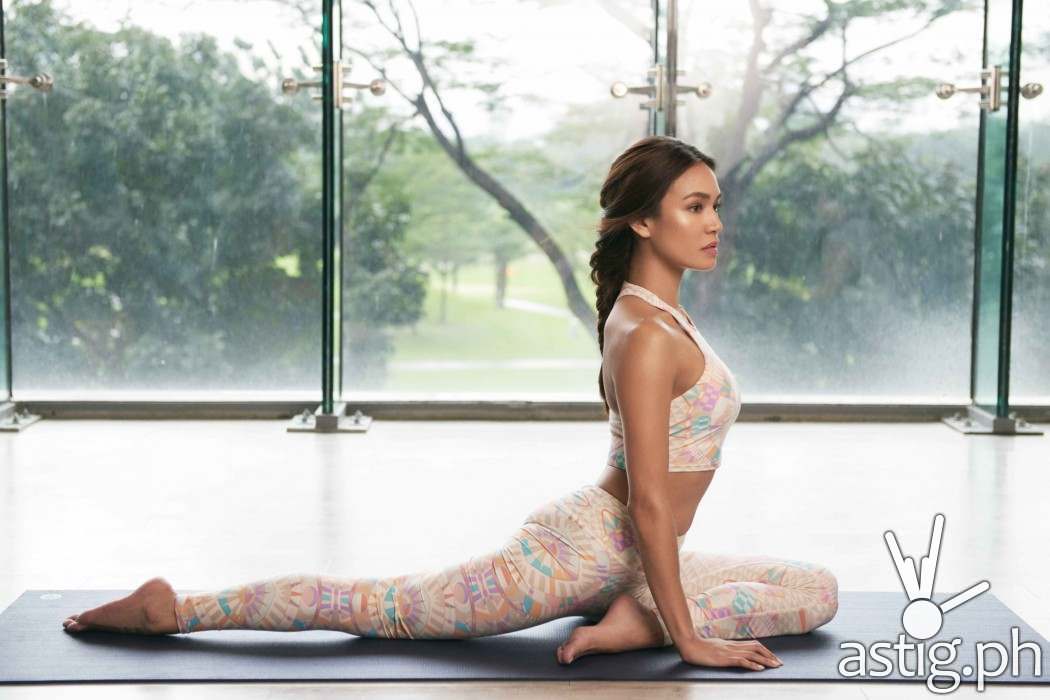 Hosted by GuavaPass Country Manager Sambie Rodriguez and personality Raymond Gutierrez, the event was packed with activities catered to fitness professionals and advocates. Partnering with only the best of Manila's fitness studios, GuavaPass empowers its clients with an unlimited variety of classes from Yoga to Kickboxing, from Spinning to Dance, from CrossFit to Pilates — with GuavaPass, there is always a new way to sweat every day!
"We are happy to be finally in Manila, where fitness has become a lifestyle for many. I am proud to say that we have partnered with only the best fitness studios and classes to make sure we cater to your every need," said GuavaPass President, Rob Patcher.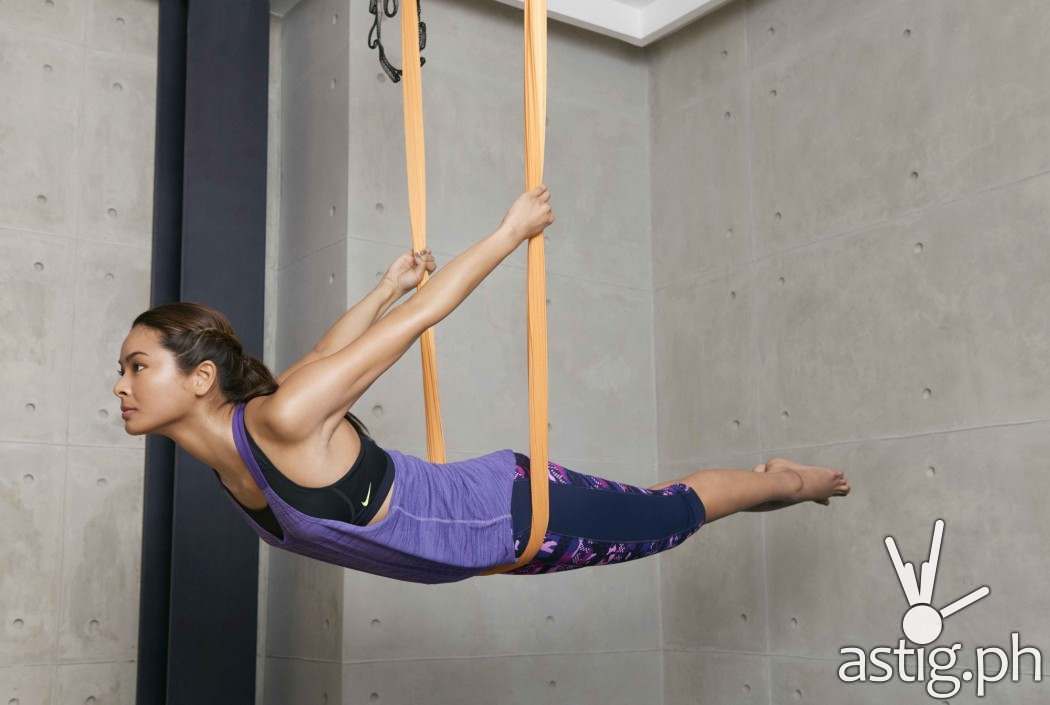 GuavaPass CEO Jeffrey Liu chimed in, "GuavaPass has been present in major cities across the globe and arriving in the Philippines with a bang is a milestone close to our hearts. We have been informed that the active lifestyle here in the city is very common and we come in with a list of activities that are curated just for you."
True to its objective, the night saw more active games within the venue. The Meralco Soccer players participated in the burpees box jumps contest followed by the Nike Women ambassadors tasting victory in the Tug of War game against female celebrity attendees.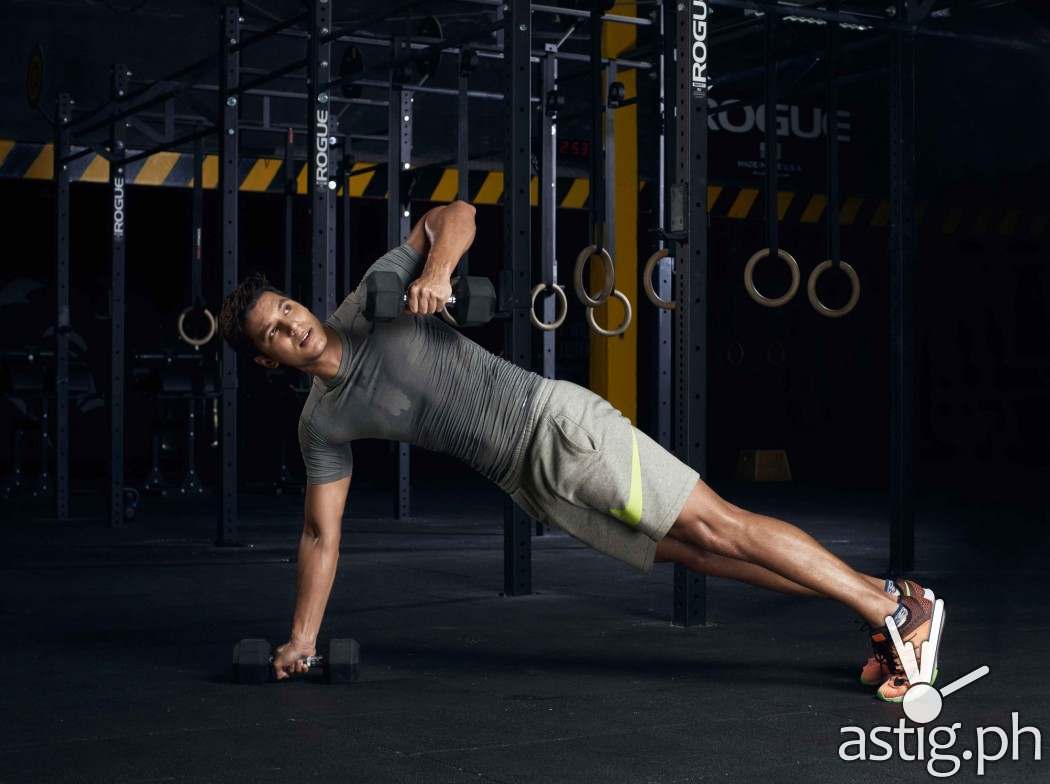 Celebrity fitness fans joined in the party, with Hideo Muraoka, Raymond Gutierrez, Bianca King, Kiana Valenciano, Alex Diaz, Ella Pangilinan, Laureen Uy, Charmaine Palermo, DJ Tony Toni, Jess Connelly, Carla Humphries and Sarah Lahbati seen trying out the different fitness offers available for booking through GuavaPass.
Diverse, premium and curated, GuavaPass makes sweating out now convenient in just a click or two!