We just flipped our calendars and ushered in a new year. And just like last year and all the years prior, most of us have this for our new year's resolution – to get fit.
But just like what happened in the past years, most of us end up not fulfilling our fitness resolutions because of whatever reasons. I, myself have these following excuses for not being able to start at all:
I somewhat have the drive, but I really don't know which regimen to start
I don't have enough time
I get easily bored with routines and most of all
I am afraid of commitments
You see, a gym requires that you avail one month membership and some even require a minimum of 3 or 6-month membership, which is kind off revolting for some commitment-phobes like myself.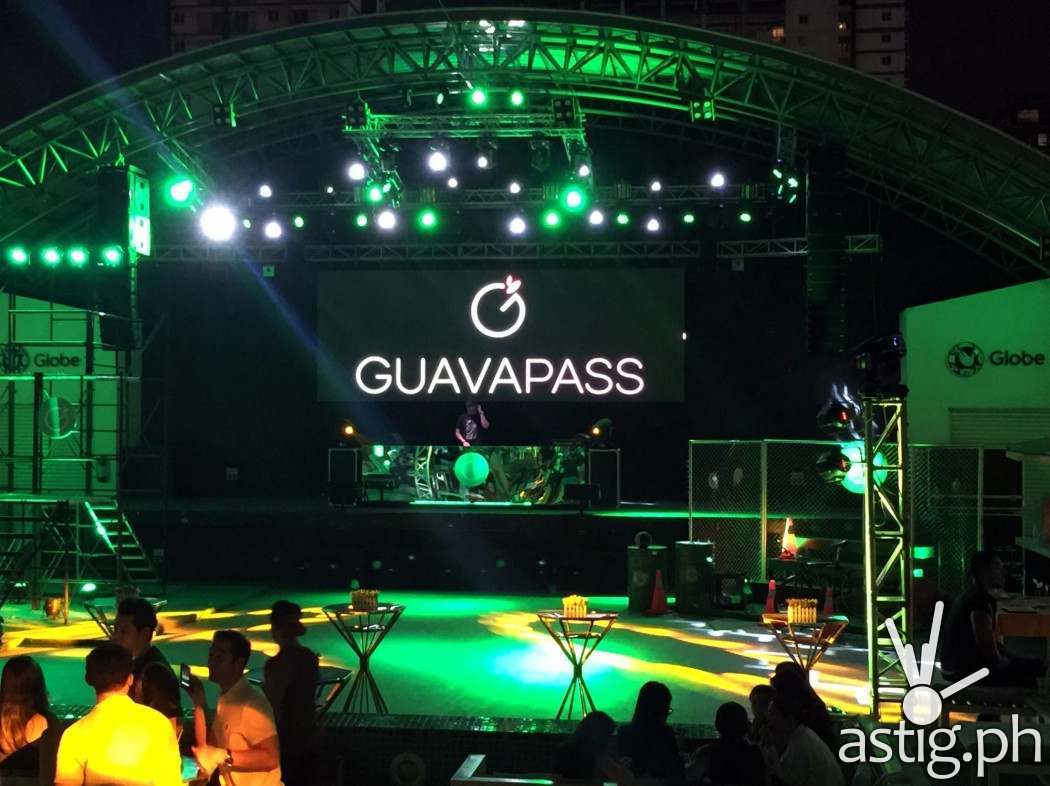 Good thing is, we now have GuavaPass in the Philippines!  GuavaPass is the newest fitness platform, offering access to exclusive classes and studios in Manila and parts of Asia, including crossfit, boxing,yoga, pilates, spinning, dance, parkour and a lot more. Exciting, right?
You just need to be a member of GuavaPass and you get to try on whatever workout or class that you feel like doing at any given time, in any city or place that you're in.
You don't have to get stuck with just one gym membership and use the same machines and attend the same classes that a certain gym offers. That sounds more fun, right? This is something that I'm really excited to try.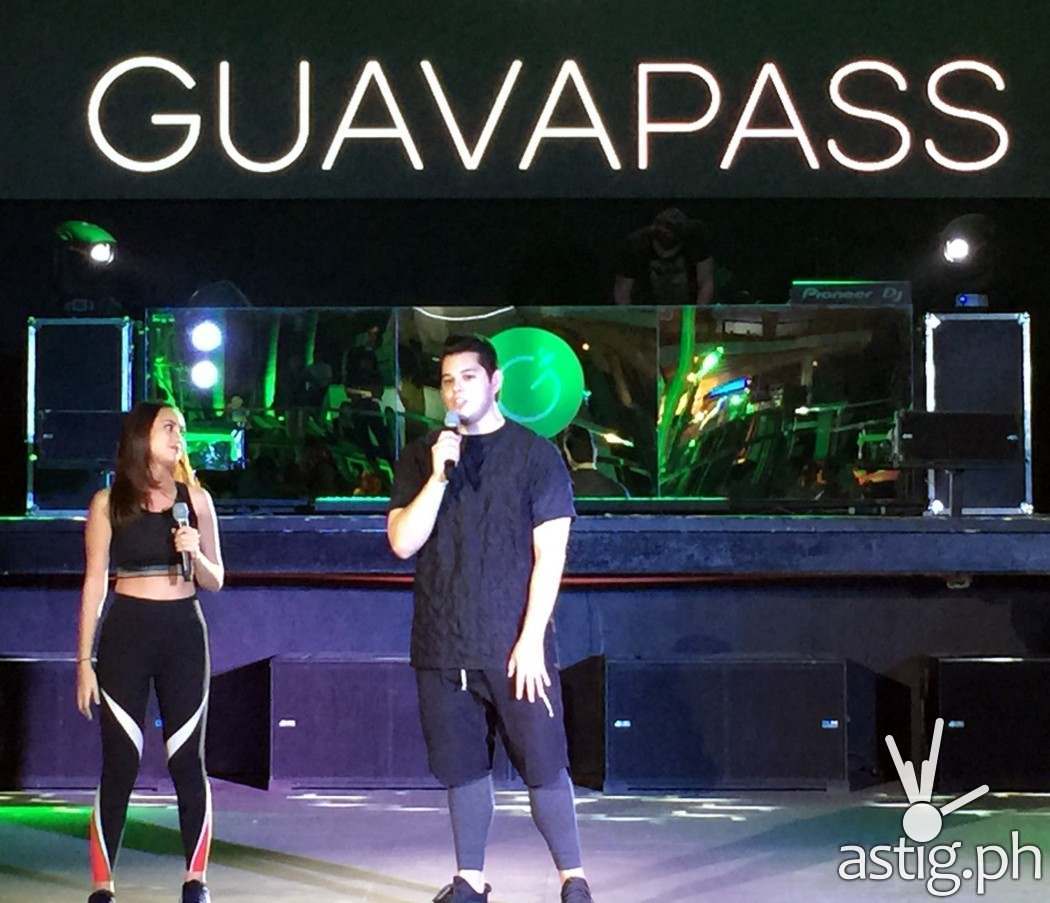 Last January 27th, GuavaPass was formally launched in Manila in a sporty launch party held at The Palace Pool Club.
The event was hosted by Sambie Rodriguez and Raymond Gutierrez and was well attended by celebrities, models and fitness enthusiasts.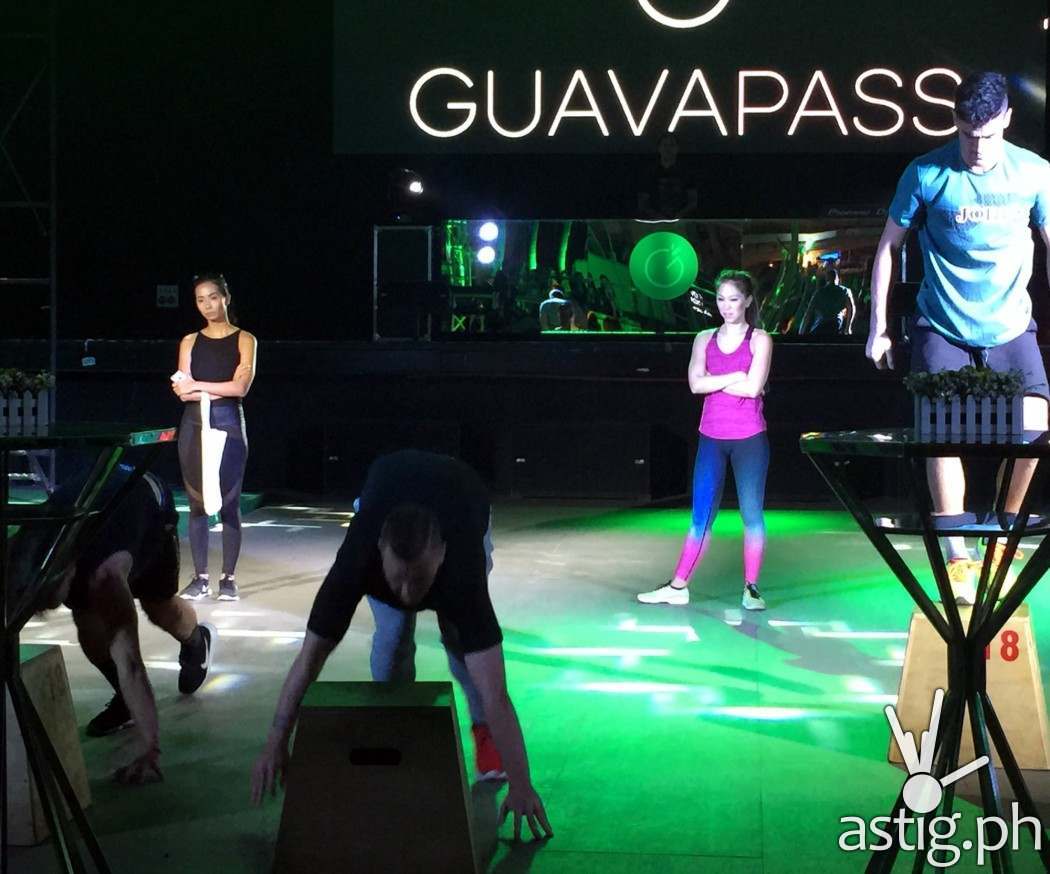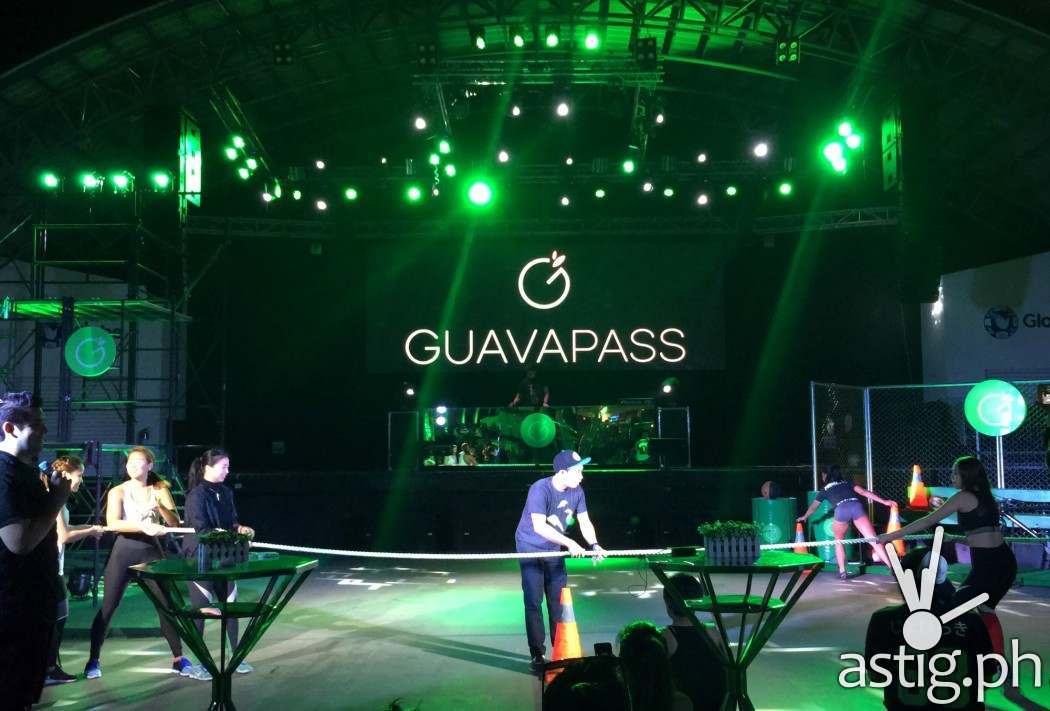 Young entrepreneurs Rob Patchter and Jeff Liu were the brains behind GuavaPass.
They saw that people really want to get into fitness, but are set back by commitment and have the tendency to get bored or burned out from routines.
So the solution is to partner up with several of the best studios to get their clients access to unlimited variety of classes.
GuavaPass  offers a diverse, premium and curated workouts and fitness activities that makes sweating out convenient and exciting.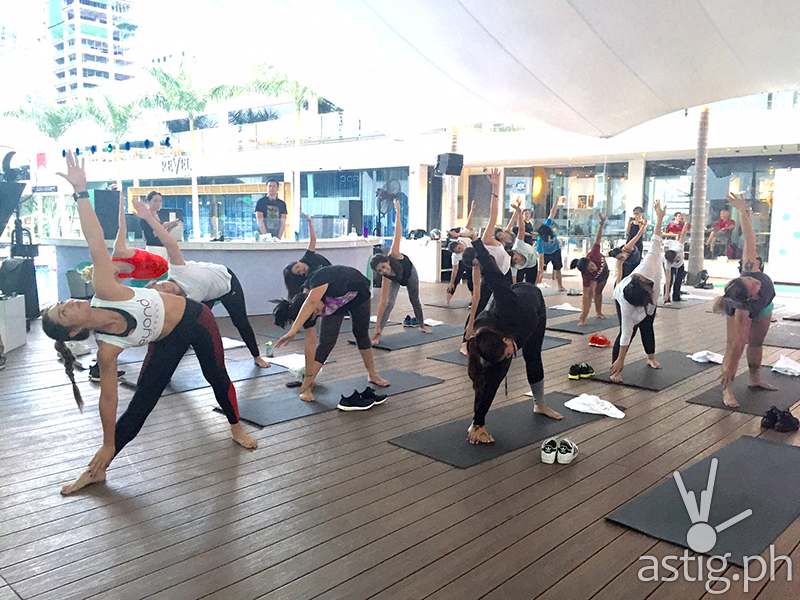 With just a simple click, you can register through the GuavaPass mobile app or through its official website https://guavapass.com.
For just P2,999 a month, you will get a chance to enlist in as many fitness classes as you can with the top premium and boutique studio partners of GuavaPass.
With access to a multicultural, experienced team who have genuine passion for fitness and health, GuavaPass makes sure that it matches the exercise needs of its clients with the right fitness partners.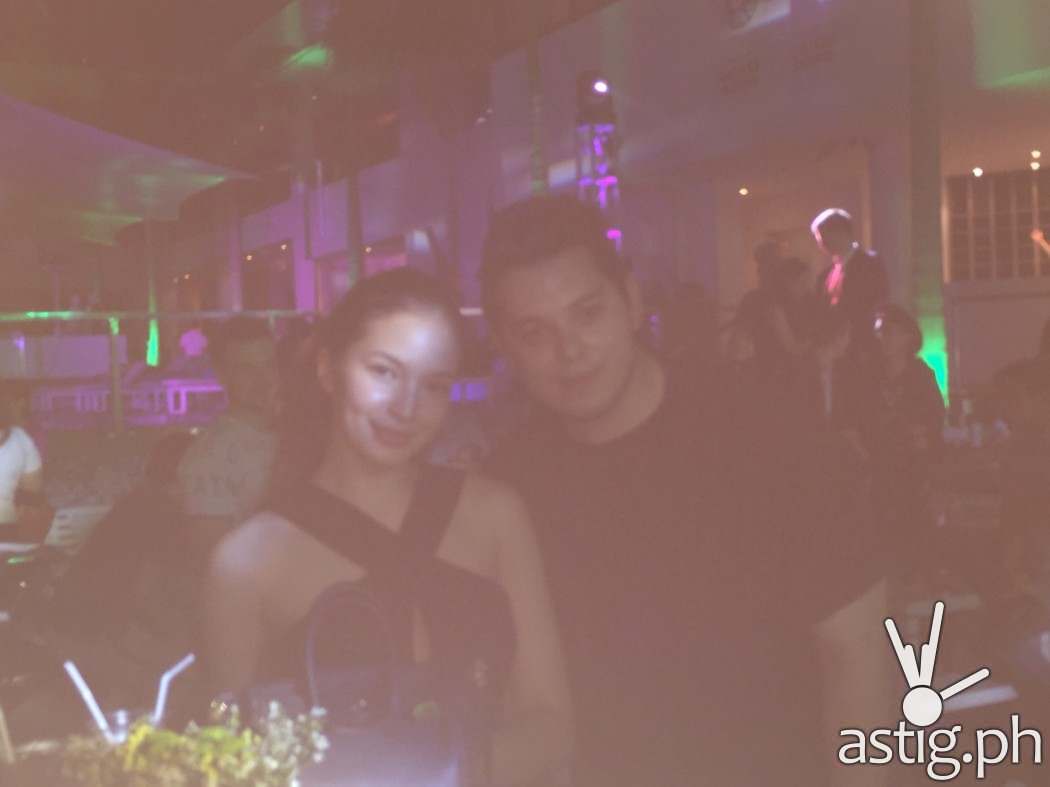 In Manila, you can choose from the different, exciting fitness routines by the following GuavaPass partners:
360 Fitness, Bikram Yoga Manila, Beast House, Beyond Yoga, CrossFit MNL, Elorde Boxing, F45, Flying Trapeze, Focus Athletics, Groundzero, HIIT Philippines, L!FE, Lift Hard, Ninja Academy, Polecats Manila, Plana Forma, Platinum Executive Fitness, Primal Ape Crossfit, Saddle Row, Sante Impact System, Ultimate Fitness, Urban Ashram Yoga.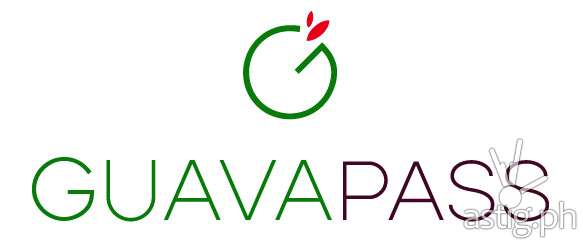 In celebration of Chinese New Year, GuavaPass is having a Buy One Month, Get One Month Free promo. Offer is valid until midnight of February 10, 2016.
Follow them on Facebook @GuavaPass and on Instagram  @guavapass