Healthy Options, the Philippines first  and only retail store exclusively specializing in all natural and organic products, brings to its healthy holiday shoppers a Christmas full of light
The Light Up your Christmas was this years theme for Healthy Options.  Healthy Options started accepting pre-order packages since Last Oct. 20-22 at the Healthy Options Shangri-La and Healthy Options Glorietta 2. Shoppers pre-ordered and get exclusive discounts and privileges valid only during the gift shows.
Visit any Healthy Options branch to immerse yourself with healthy holiday selections that will light up your Christmas and be engulfed in the warm glow of light emanating within the stores.
This year, make the otherwise stress full holiday shopping an enjoyable and experiential escape from the chaos the holiday brings. You can also shop online at the convenience of your smart phones
Shoppers can choose from organic wines, sparkling juices, gift cards, and Christmas exclusive grocery and Christmas exclusive items.
Light theme gift boxes such as the Sparkle Box, a gourmet selection of healthy treats, the Glow Box, perfect for quick and easy on the go snacks that nourish, The Glisten Box, a gluten free selection of snacks and beverages to light up even those with food allergies and many more such as the Twinkle and Shimmer Box, each bring to the table their own health benefits and make gift giving easy to wide variety of love ones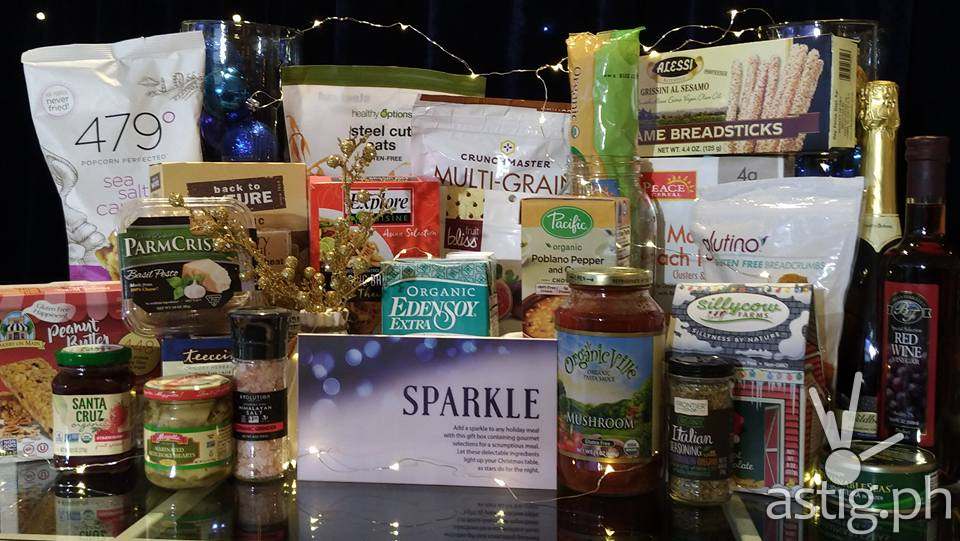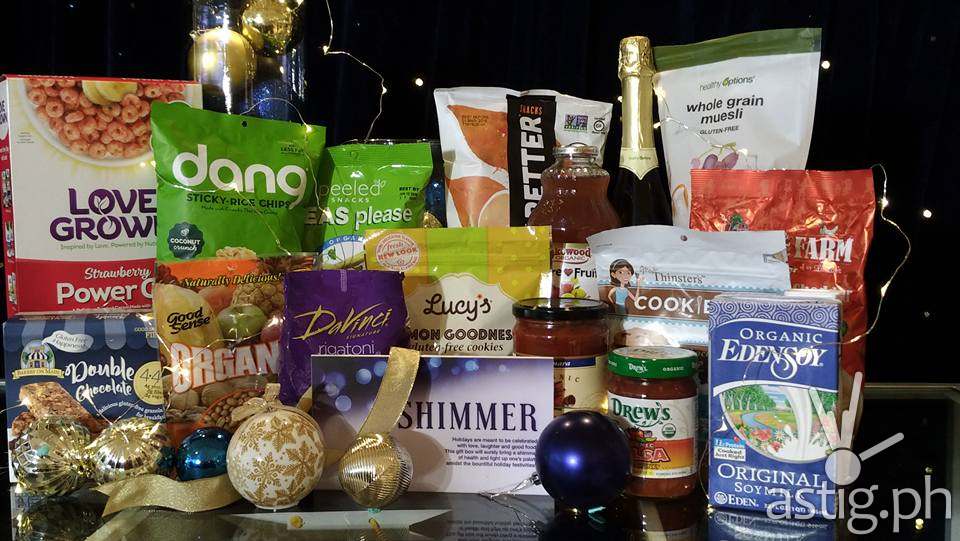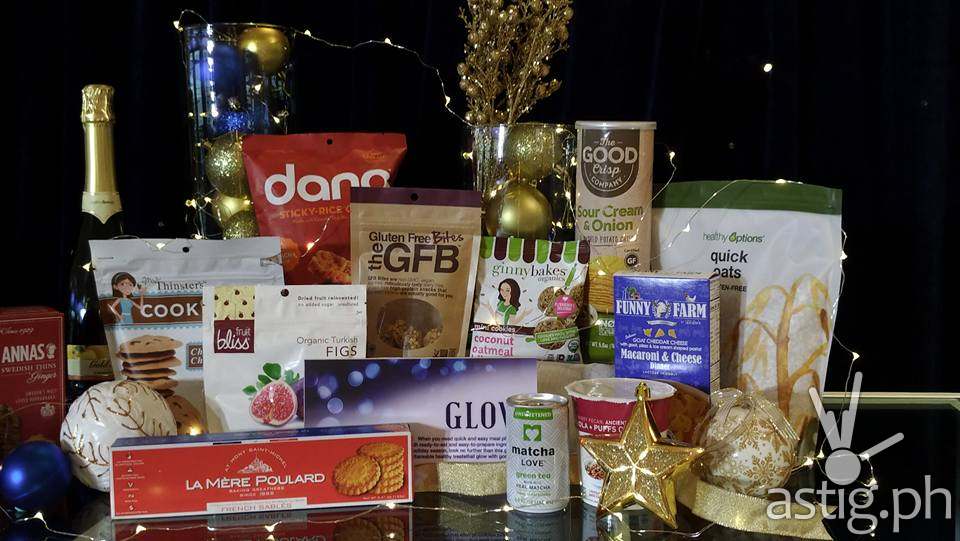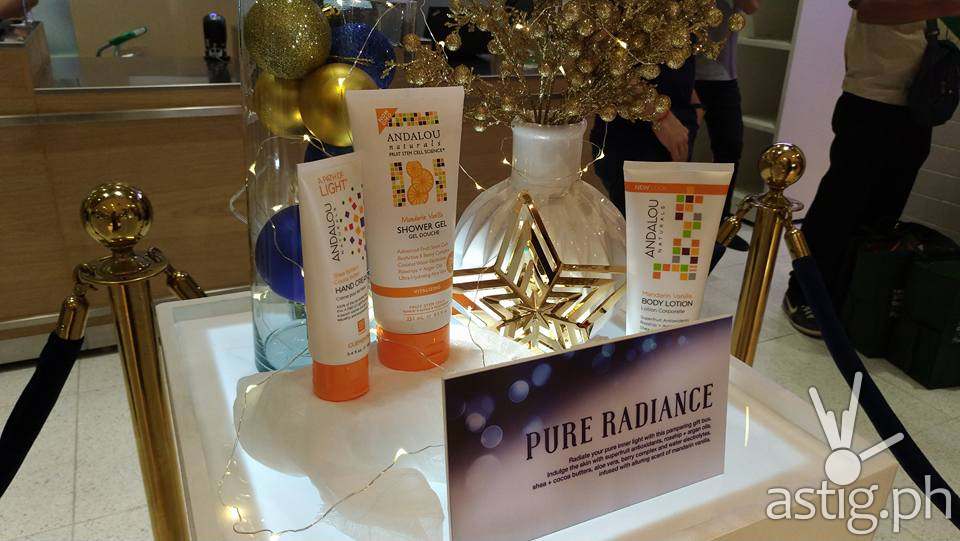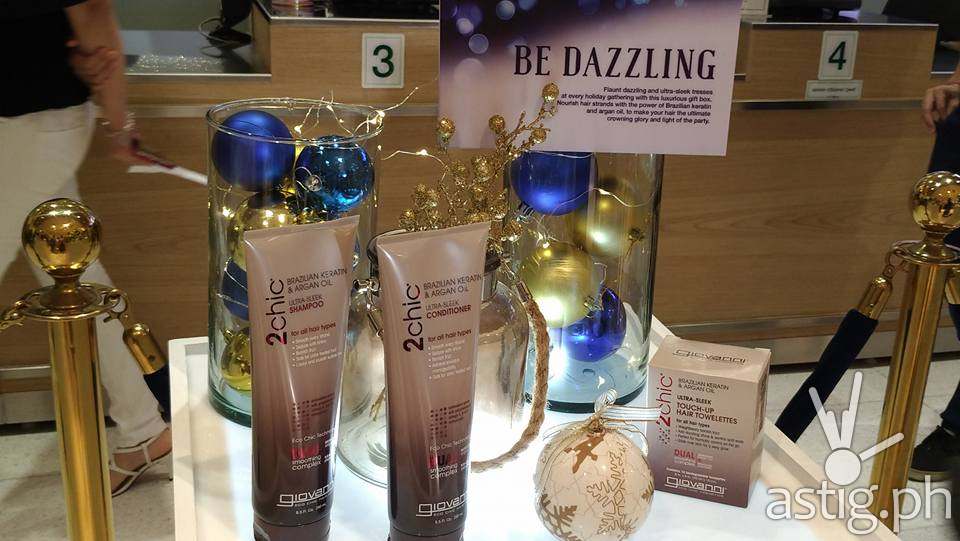 Healthy Options is more than just a healthy shopping destination for grocery items. Shoppers can also light up their love ones Christmas with all natural and organic gifts for beauty. Gift sets inspired by clean can natural beauty can also be found in Healthy Options stores such as the Be Dazzling, Pure Radiance, and Shine On selections.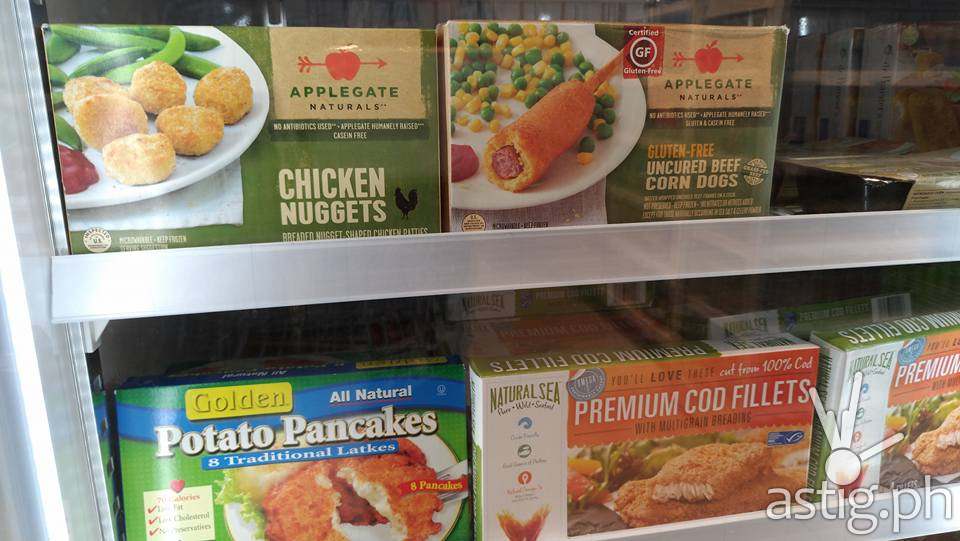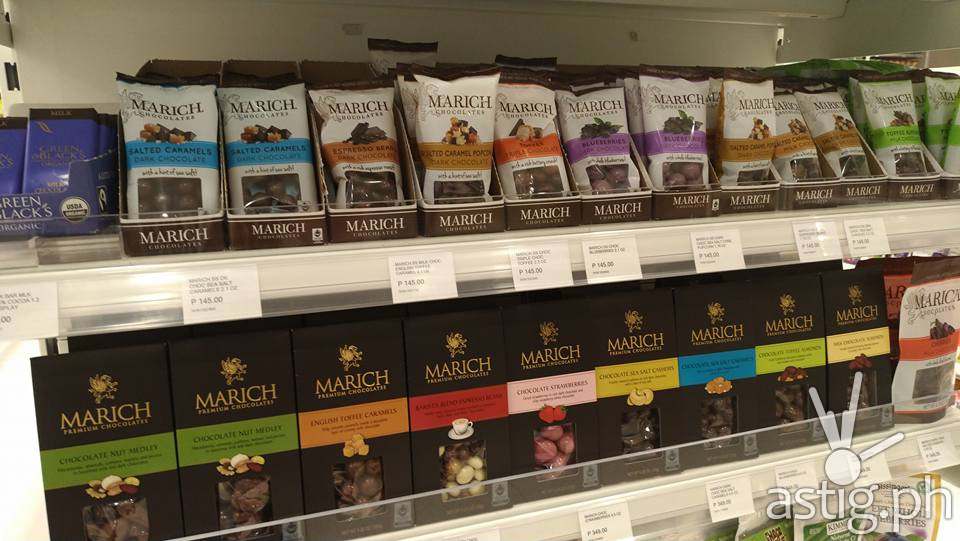 For more information about the exclusive Light Up Your Christmas Gift show and holiday selections. Visit any Healthy Options store nationwide