It is not everyday you get invited to an herbal farm, moreso, that of a Lagundi Farm, to be specific.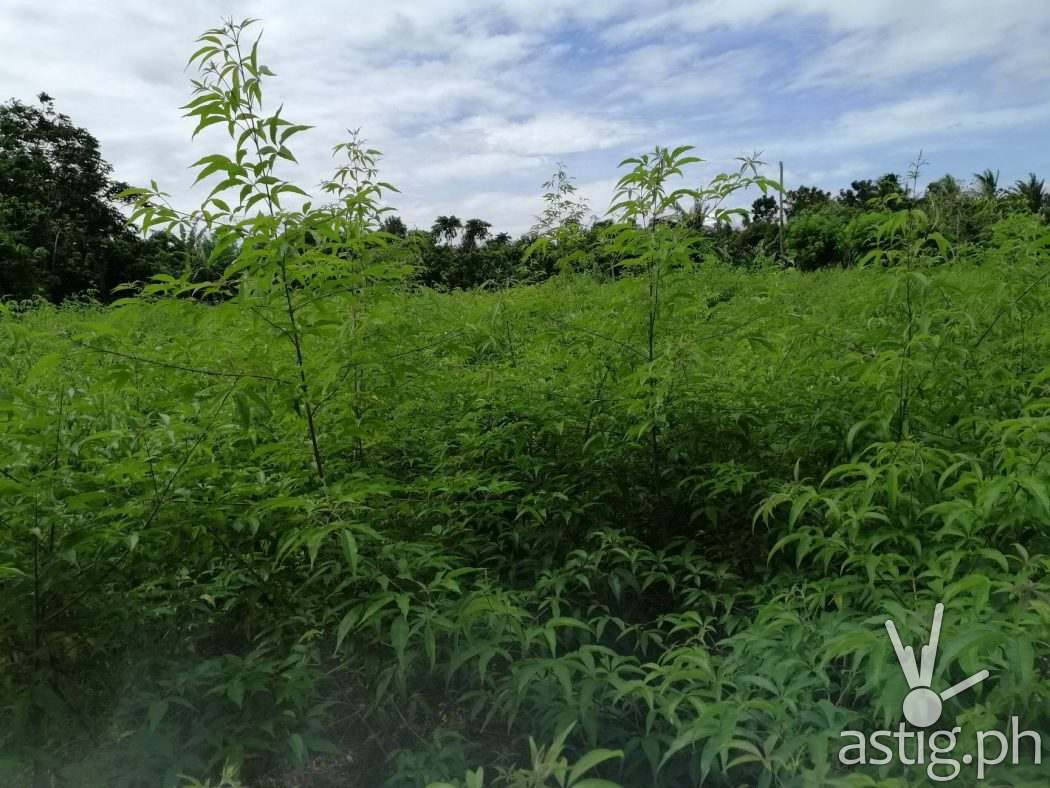 Even before the start of the Covid-19 pandemic, we have already been using the lagundi medicinal tablets or capsules as cough relief for a good number of years. So when the pandemic broke, the demand for cough medicines skyrocketed!
Just recently, we received an invitation from fellow blogger, Momshie Millet  to come and visit the lagundi farm owned by Mr. Patrick Roquel, Founder of Binhi Biofarm and Natural Health Ingredients and President of GH Nutripharma Inc.
Their vast plantation is located in Brgy. Natatas in Tanauan, Batangas.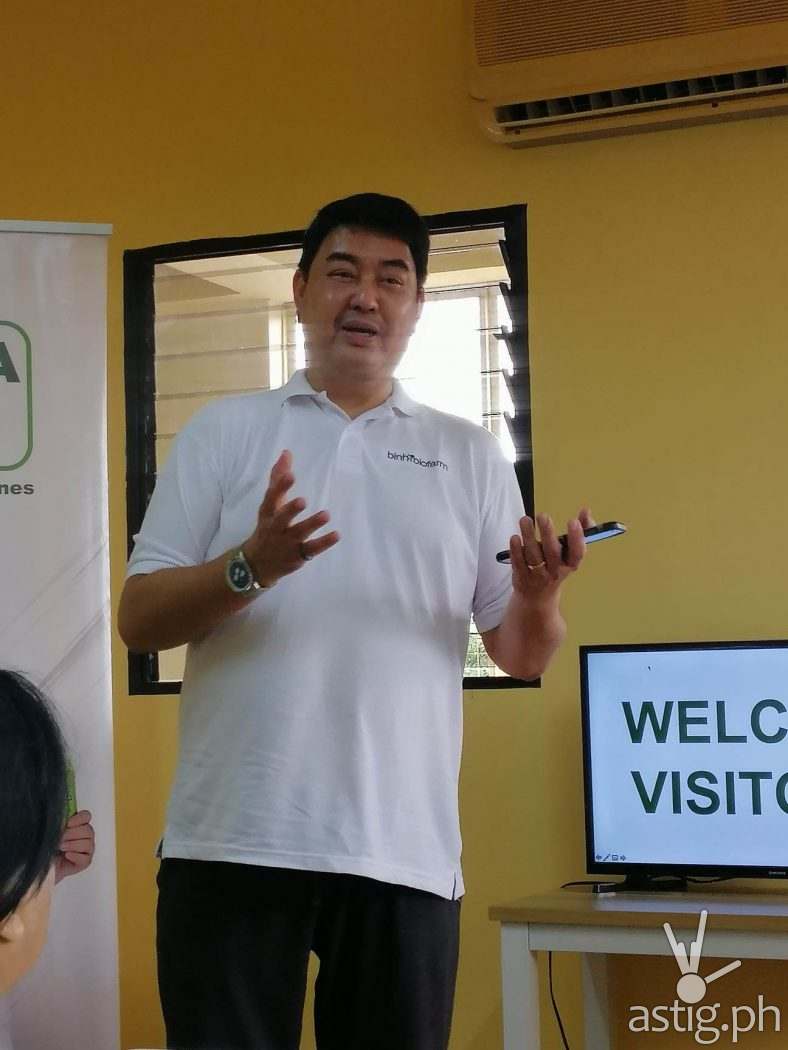 A 1989 UST Cum Laude and 1990 Medical Technology Board Topnotcher, Mr Roquel has got his hands full in the development and production of this popular herbal plant that he hopes will reach more households domestically and internationally.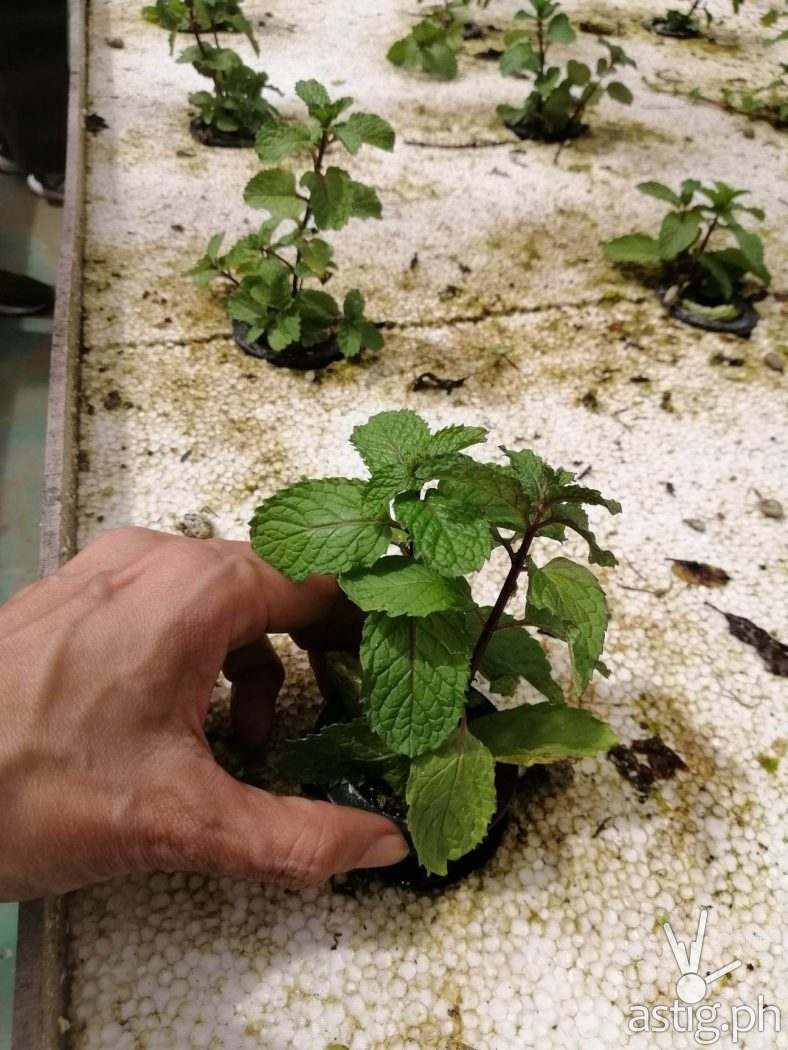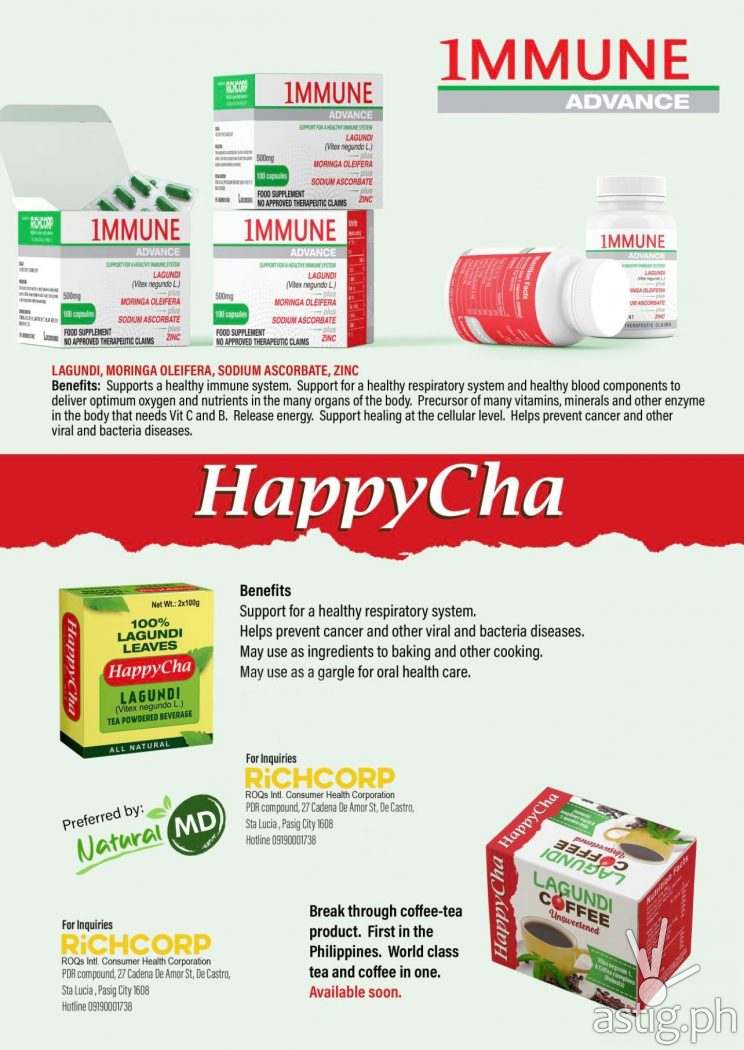 Lagundi (scientific name: Vitex negundo, also known as five-leaf chaste tree) is a shrub that grows in the Philippines.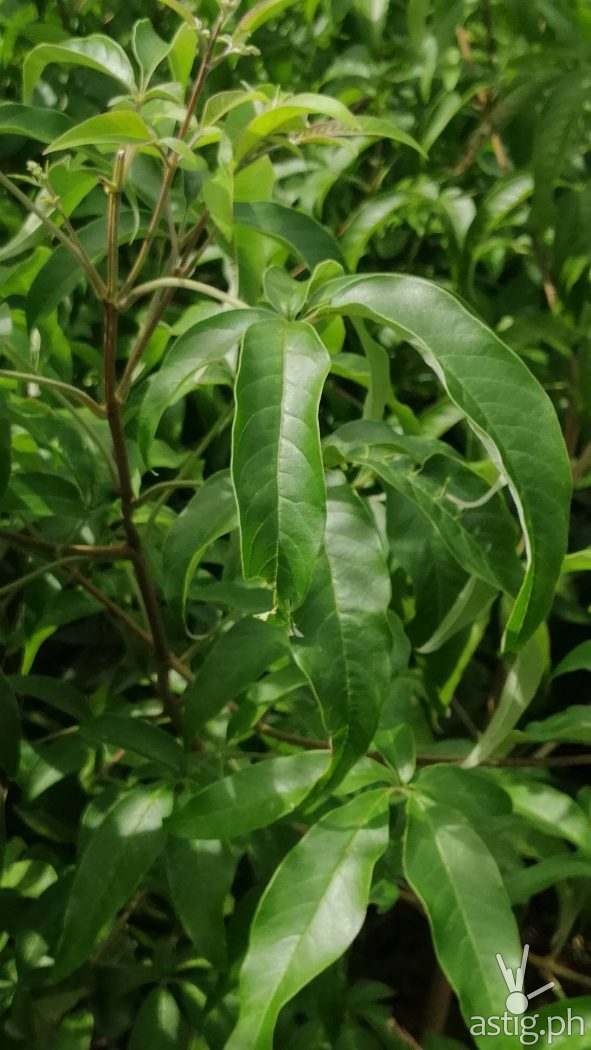 Binhi Biofarm and Natural Health Ingredients Co. is a full-fledged company engaging in agricultural, processing and distribution of quality herbal raw materials for different natural products, herbal food supplements, herbal cosmetics, ingredients and active recipe components.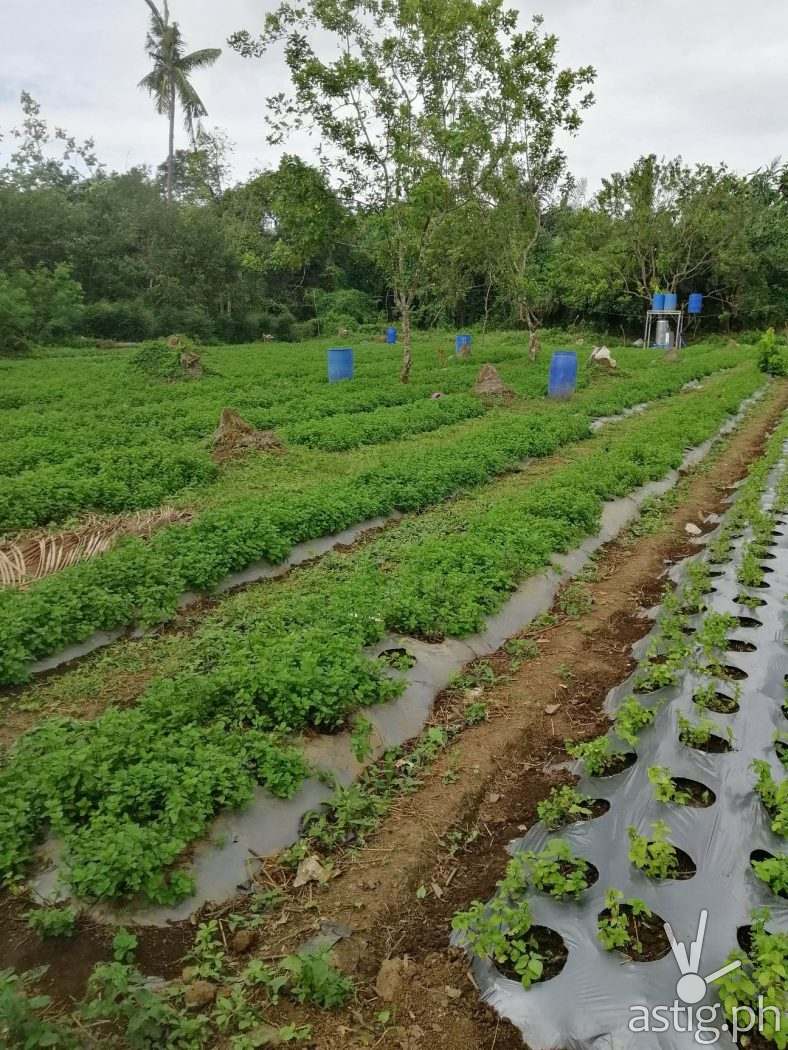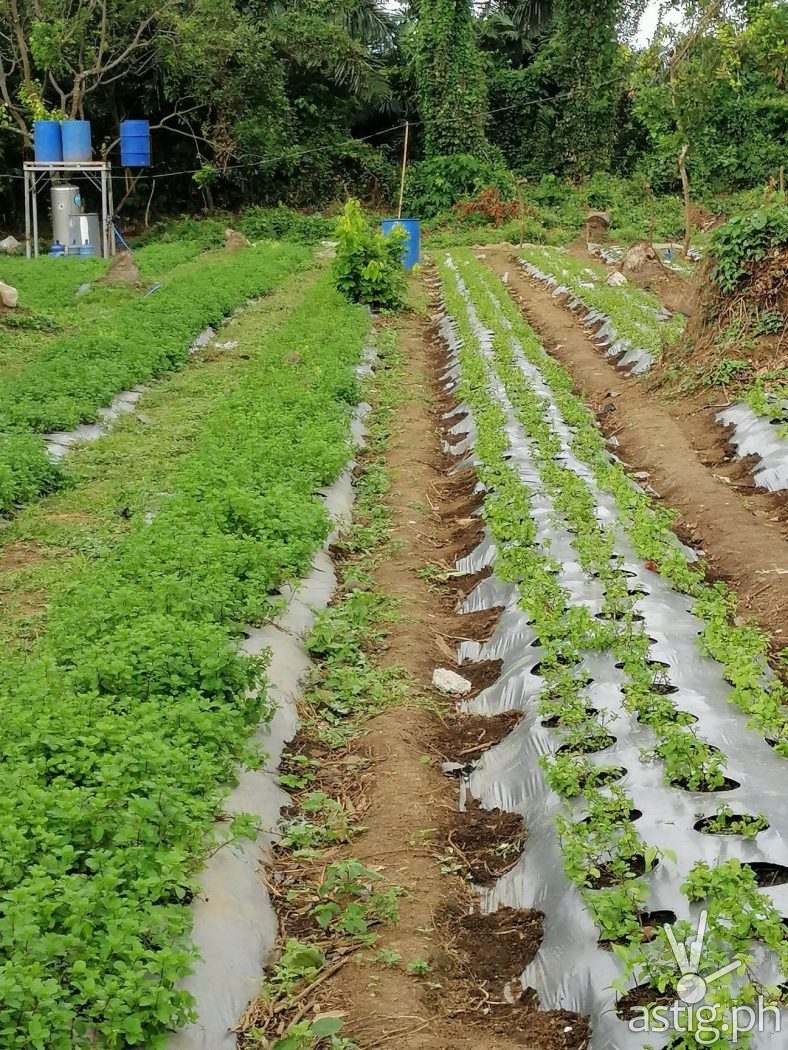 RichCorp is a business that thrives when it helps other people. RichCorp develops superior organic products with the intention of assisting people in leading high-quality, hospitable lives.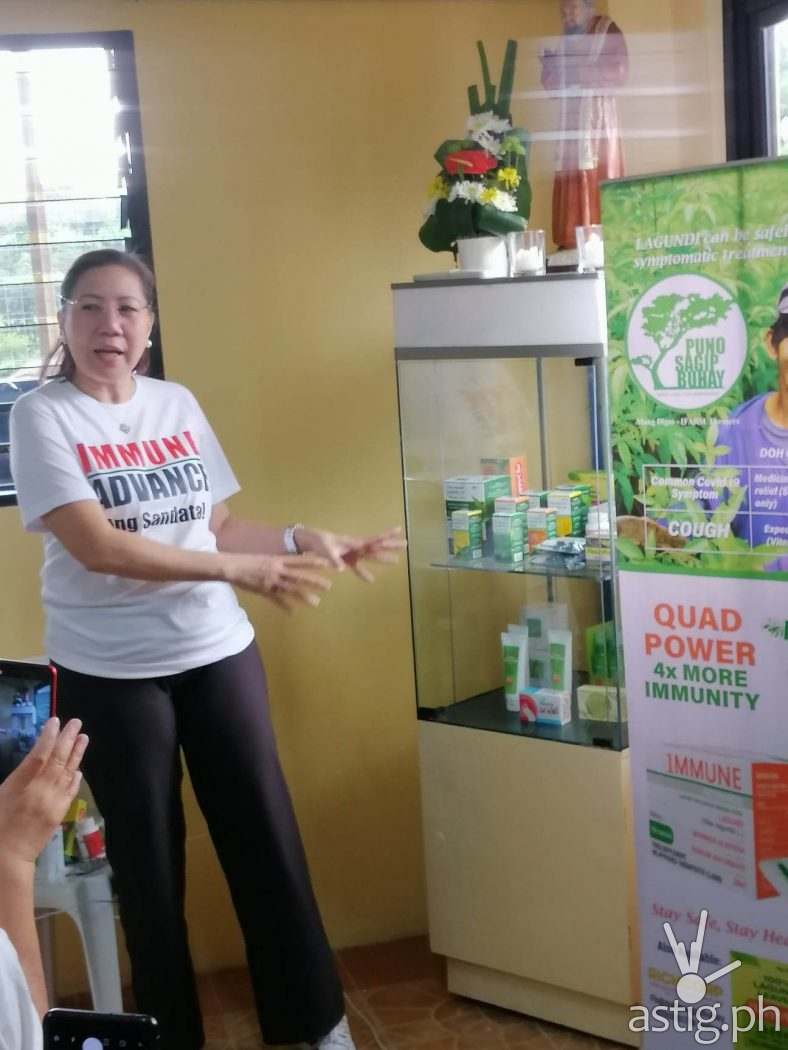 Promoting Tanauan Batangas AgriTourism and Herbal Medicines Utilizations. Binhi Biofarm Processing Plant and Lagundi/Yerba buena is open for "farm tour". And they are inviting all interested friends and guests from different private and public organizations to come and visit the place and to those interested in helping distribute and market their effective product lines.
Together with his wife, Dr. Elinor Tee Roquel, Vice President of GH Nutripharma Inc. Founding Director of (BinhiBioFARM) Biofarm and Natural Health Ingredients Co., they have a lot of plans and projects in store for the betterment of the health of people.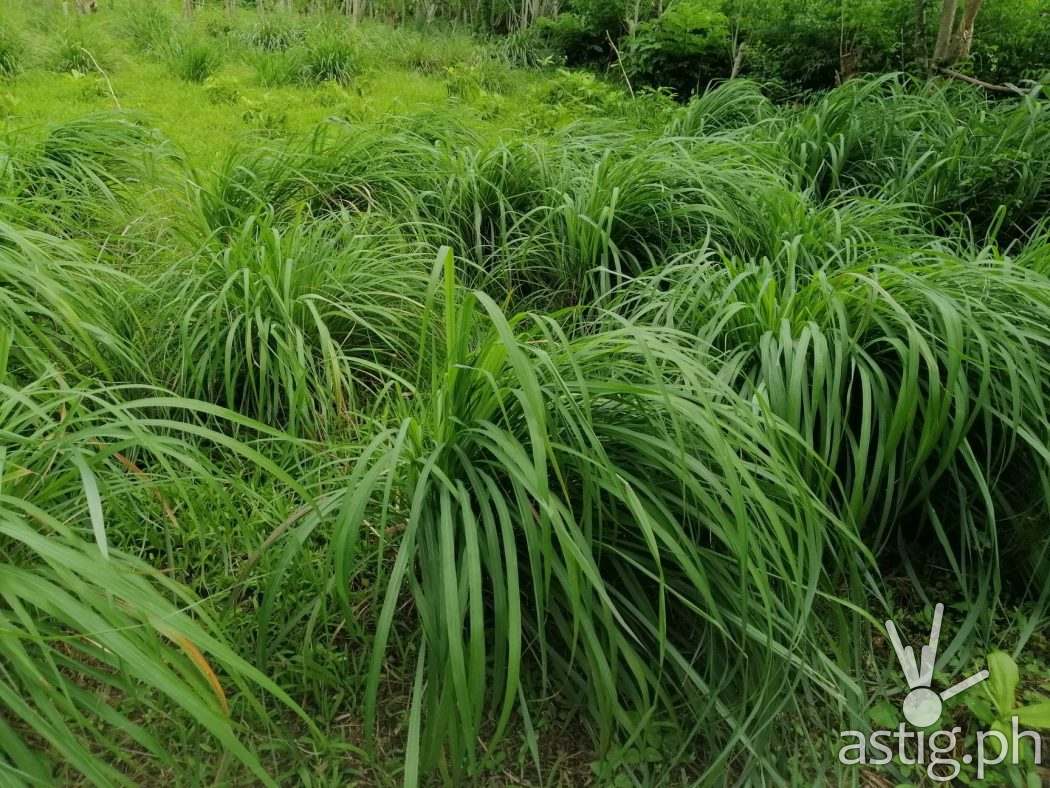 ROQS International Consumer Health Corp. (RichCorp) is a cutting-edge, eco-friendly consumer business that focuses on natural organic raw materials, health care (including herbal medicines and food supplements), personal care, and household care.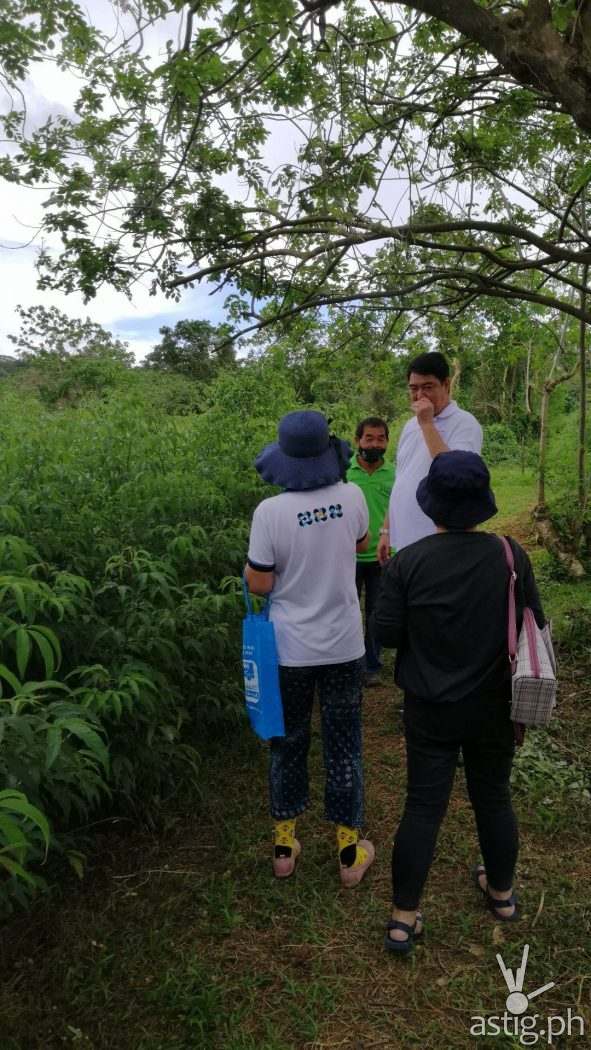 RichCorp is the maker of  Sto Pio Citronella Andas a natural derma armor spray and sanitizer manufactured by RichCorp; Loco Mosquin, a natural citronella oil-based hand and body moisturizer; Candle for repelling insects scented with citronella from L'abriegO; Immune Advance capsule and HappyCha Lagundi Tea beverage. Immune Advance is a potent combination of Zinc, Non-Acidic Vitamin C, Lagundi, and Moringa that helps improve immunity.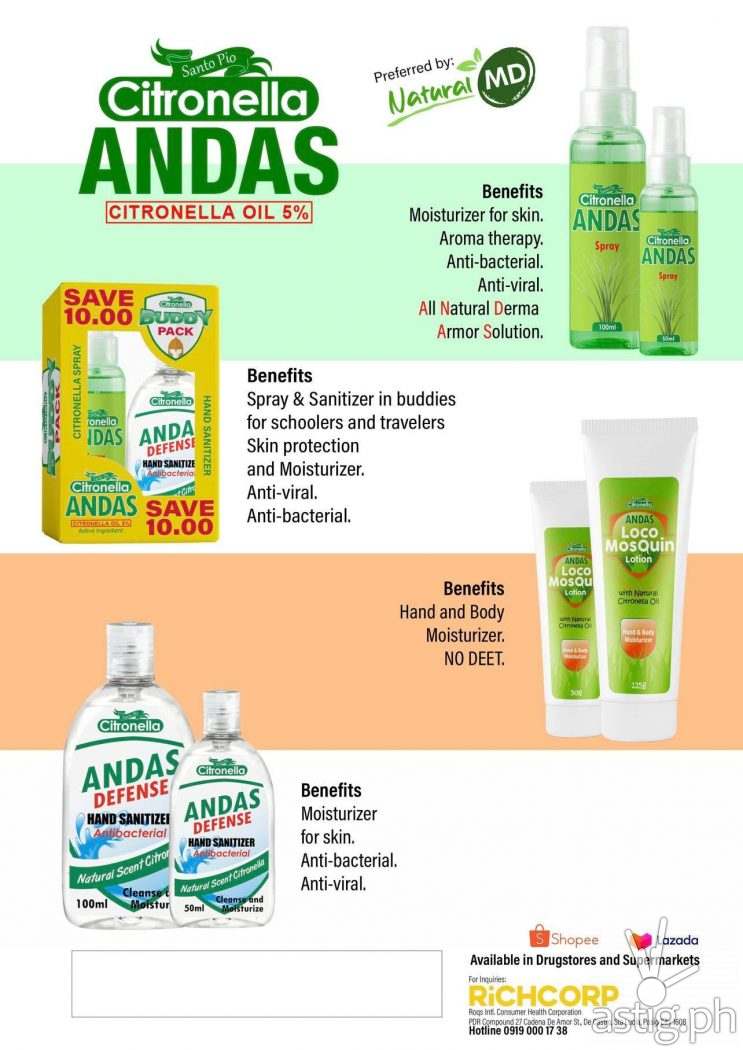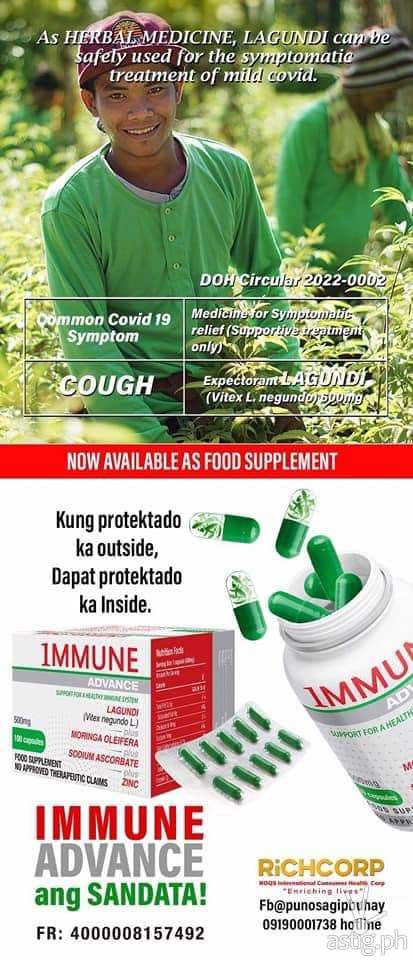 We were also introduced to "Yerba Buena", a soon to be all natural pain killer! shared by Mr. Roquel.
RichCorp brings together a wealth of knowledge and experience in the business of providing cutting-edge, enhanced, and global-quality goods that improve consumer lifestyle, health, and well-being. The company's mission is to provide people with healthcare solutions that make life easier, better, and more enjoyable by developing organic products that are effective, efficient, and convenient made from locally sourced natural ingredients.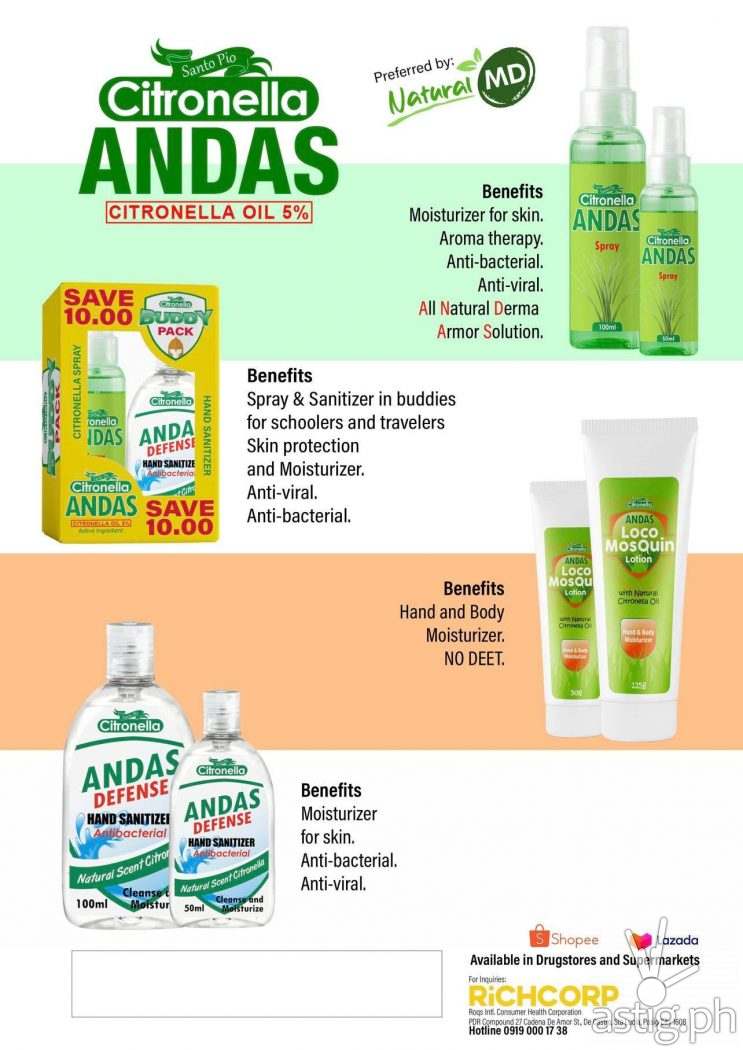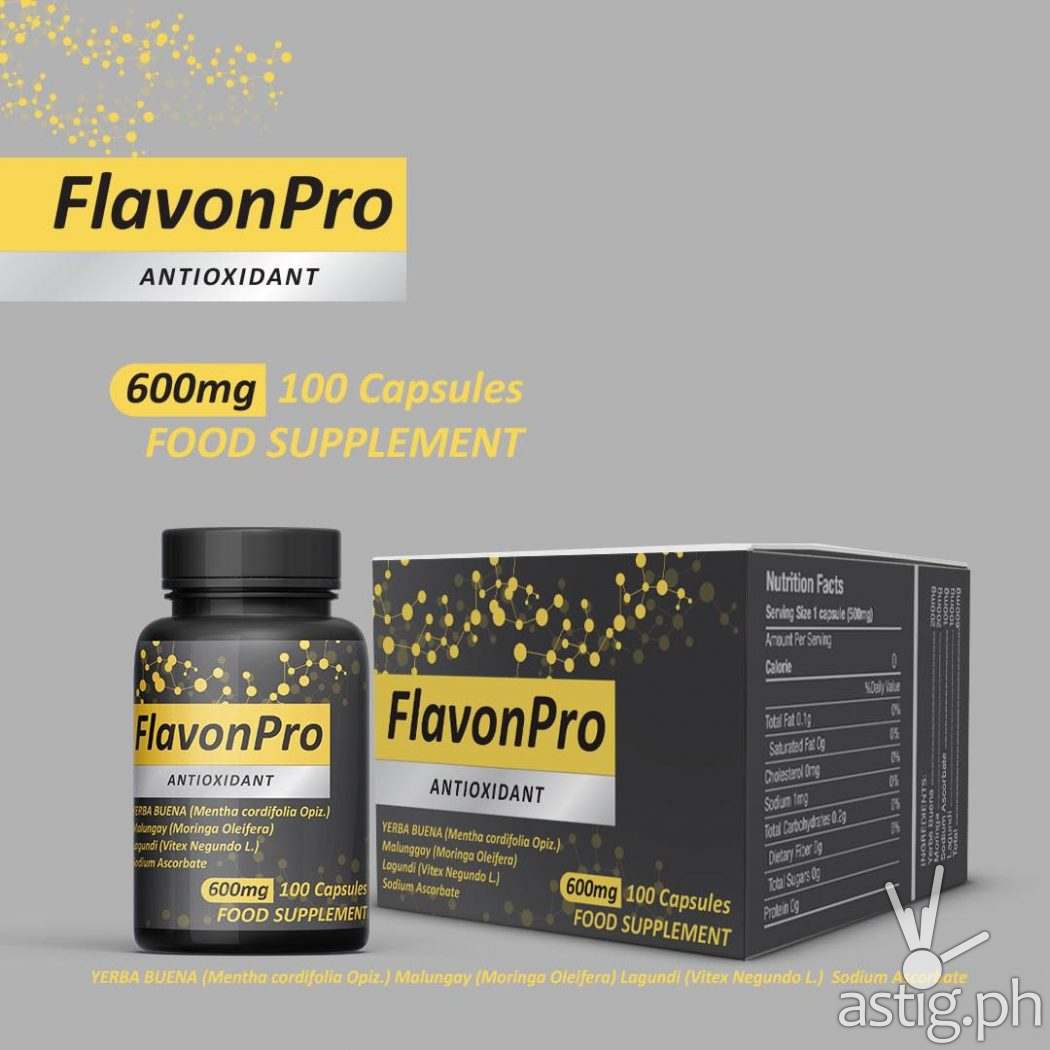 In 2009, together with Dra. Elinor , he started to distribute lagundi and sambong tablets to DOH.  And when the husband and wife tandem found out that DOH-PITAHC needs supplier of raw materials of lagundi and sambong, they started to establish the plantation of these herbal raw materials in the same year.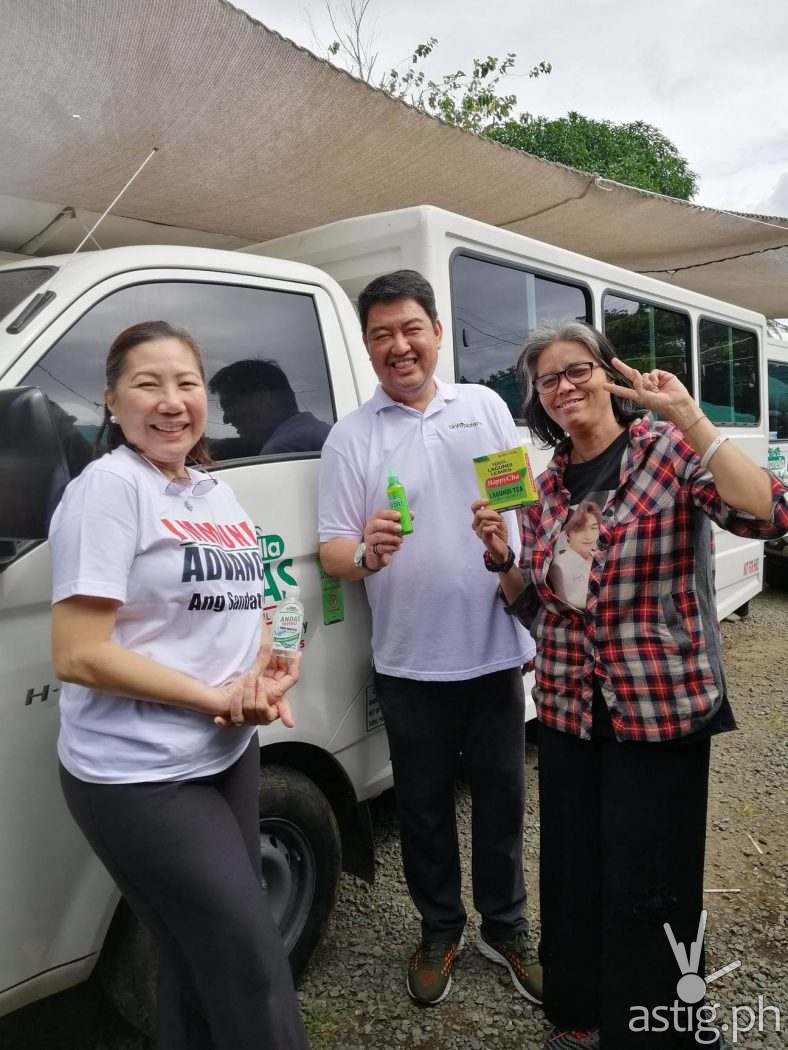 The  processing facility of the company in Bgy. Natatas, Tanauan, Batangas City has improved its  processes on drying, pulverizing and storing of the herbal powdered products since then. BINHI is  currently involved in the production of herbal plants, processing of the powdered herbal products and extraction of essentials oils from citronella.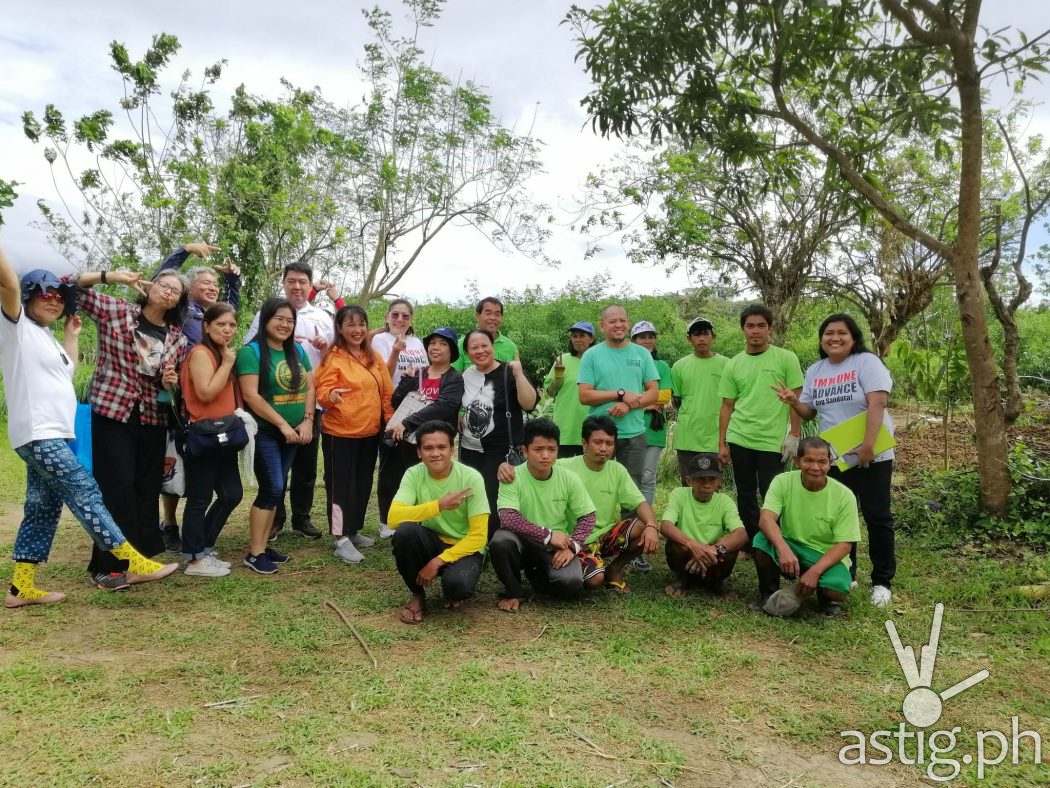 With the help of DOST, he went on to upgrade the entire processing facility to conform with the FDA requirements to acquire  the FDA-LTO as a Pharmaceutical Manufacturing Company. Their Lagundi product has been FDA-approved as bronchodilator and is being distributed by GH Nutripharma, an affiliate.
Many thanks for the warmth and hospitality Sir Patrick and Dra Elinor. We have appreciated much more the many wonders of Lagundi and the other medicinal plants for better care and protection of our bodies and health in general.
May your business reach and thrive more!