MANILA, Philippines – Are Max and Deib (Belle Mariano and Donny Pangilinan) end game or game over?
The fairytale-like romance of the two lovebirds may really be over as their personal problems cause them to slowly drift apart in the much-awaited 'kilig'-filled finale episode of the phenomenal, record-breaking series, "He's Into Her" season 2, on iWantTFC.
"He's Into Her" captured the hearts of viewers as the most streamed original series on iWantTFC and the most watched weekend program on ABS-CBN Entertainment's Kapamilya Online Live.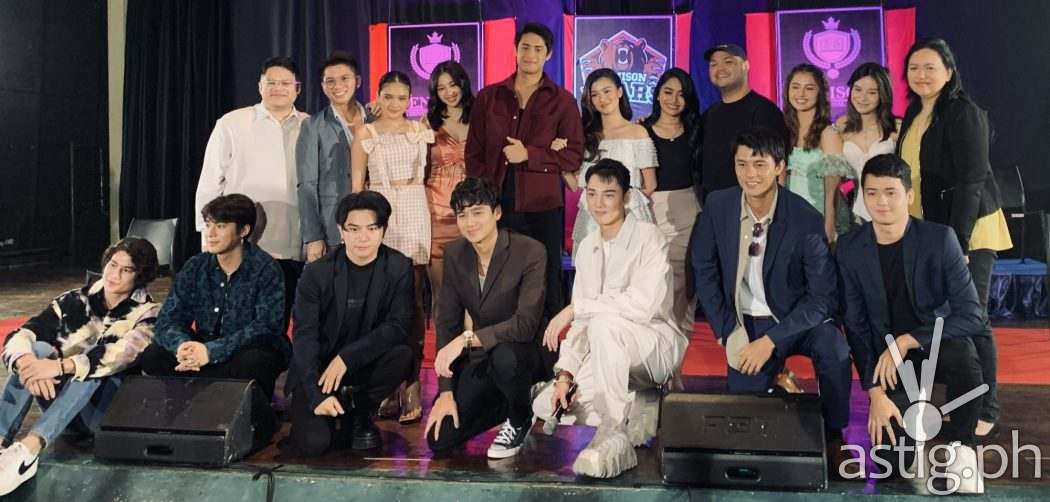 The award-winning show, which has also been consistent in trending topics on social media, is now gearing up for the highly anticipated "HIH: All-Access" finale concert on August 27 at Araneta Coliseum, wherein VVIP and VIP tickets sold out in less than an hour.
In the latest turn of events in the series, ever since Max and Deib decided to cool-off, their relationship has faced great uncertainty. They have decided not to get back together just yet, even though it has been confirmed that Boyet (Janus del Prado), Max's uncle, was not the one who shot Dale (Turs Daza), Deib's older brother.
Although their families have finally made peace and have given their blessing for their relationship, Max and Deib's problems will only intensify due to the shocking death of Dale. Deib will have a difficult time coping with the loss of his brother, and will suddenly grow distant from everyone around him, including Max.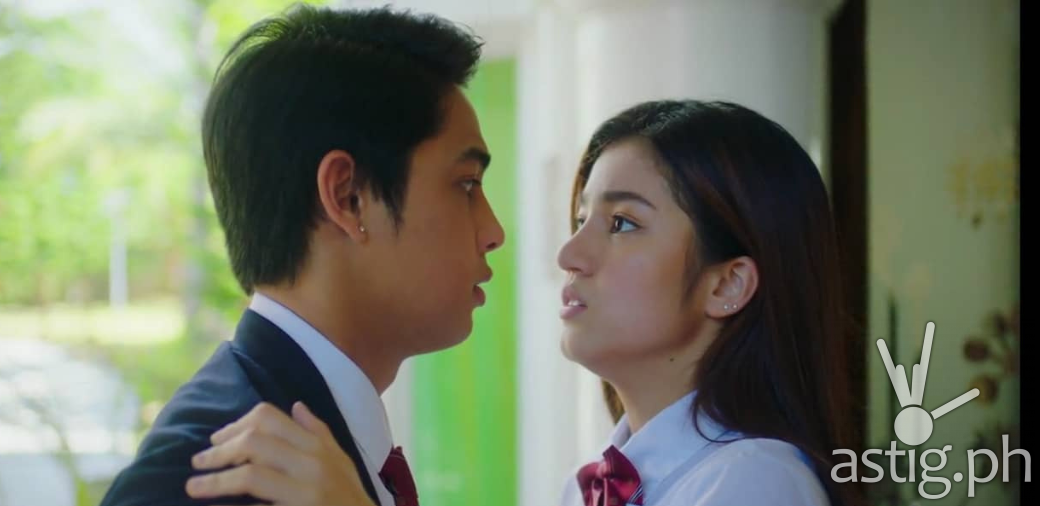 Max, on the other hand, will struggle to help Deib recover despite all her efforts. Because of this, Deib will also have second thoughts about attending their school's senior ball – giving Randall (Jeremiah Lisbo), Max's first love and ex-boyfriend, a chance to be her date to the event.
The 'bearkada' will also have to resolve their own issues leading up to their graduation, which is supposed to be the 'best time of their lives.' Lee and Naih (Joao Constancia and Criza Taa) will try to fix their misunderstandings amidst their breakup, while Michiko (Kaori Oinuma), who declared her love to Dale before his death, may finally get her long-awaited closure from her ex-lover Tob.
Will Max and Deib be able to rekindle their romance? Will the bearkada's tight-knit friendship be able to overcome their issues?
Find out what will happen to Max and Deib's love story in the finale episode of "He's Into Her" season 2 on August 3 (Wednesday), 8 PM, which streams for free on the iWantTFC app (iOs and Android) and website (iwanttfc.com).
Viewers can get easy access to iWantTFC's content library with its "watch now, no registration needed" feature. Watch iWantTFC on a larger screen with select devices, including VEWD, ROKU, and Amazon Fire streaming devices, Android TV, select Samsung Smart TV models, Telstra TV (in Australia), and VIDAA in select countries. Visit https://bit.ly/iWantTFC_TVDevices for a complete list of compatible devices, sign-in instructions, and account activation.
For updates, like www.facebook.com/iWantTFC and follow @iwanttfc on Twitter and Instagram, and subscribe to www.youtube.com/iWantTFC. For inquiries and concerns about the service, users can also send a message on iWantTFC's Facebook page or e-mail [email protected].