Himex Corp, the leading healthcare provider and pioneer in Rehabilitation and Development Projects recently signed a partnership with Dagupan Doctors Villaflor Memorial Hospital ( DDVMH) under the company's Joint Venture Project to provide affordable medical services to the City of Dagupan and it's nearby provinces.
DDVMH, a private hospital in Dagupan City, Pangasinan has acquired the Hitachi Echelon Smart MRI Superconductive 1.5 Tesla which was officially inaugurated last Oct. 5, 2018.  With the officials of Himex Corp and management of DDVMH, together with actor Mr. Robin Padilla lead the ribbon cutting ceremony.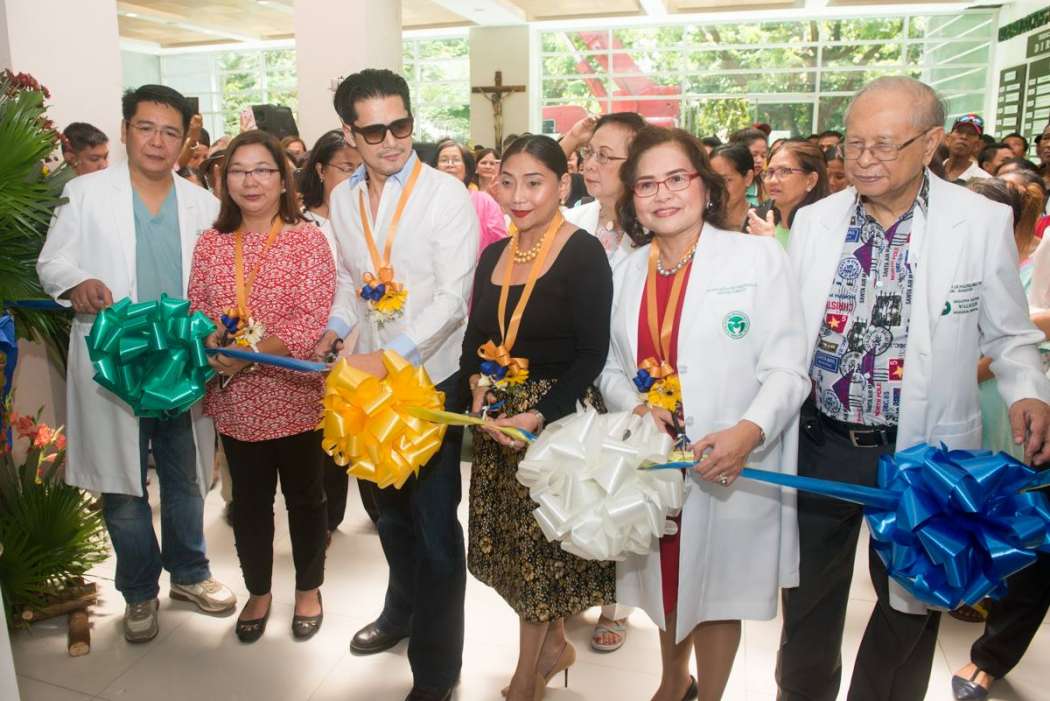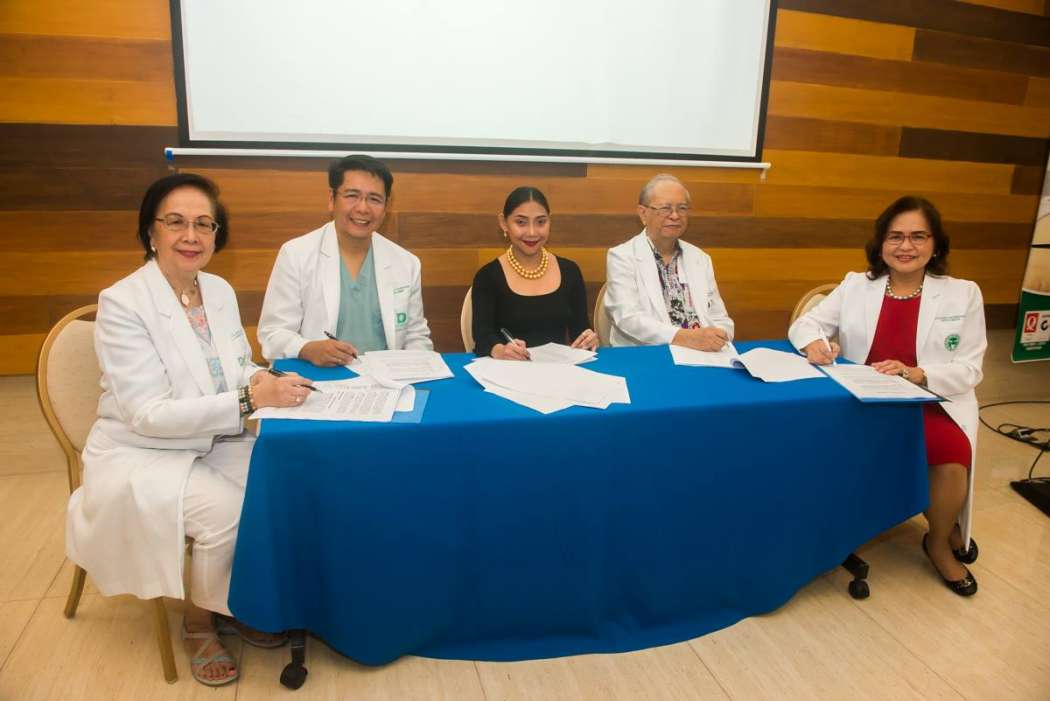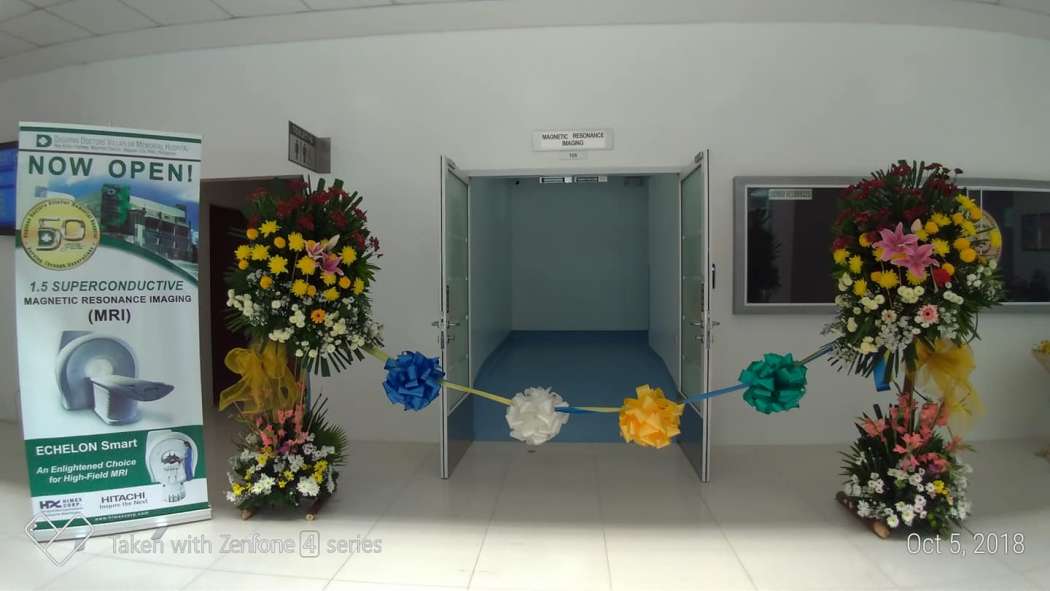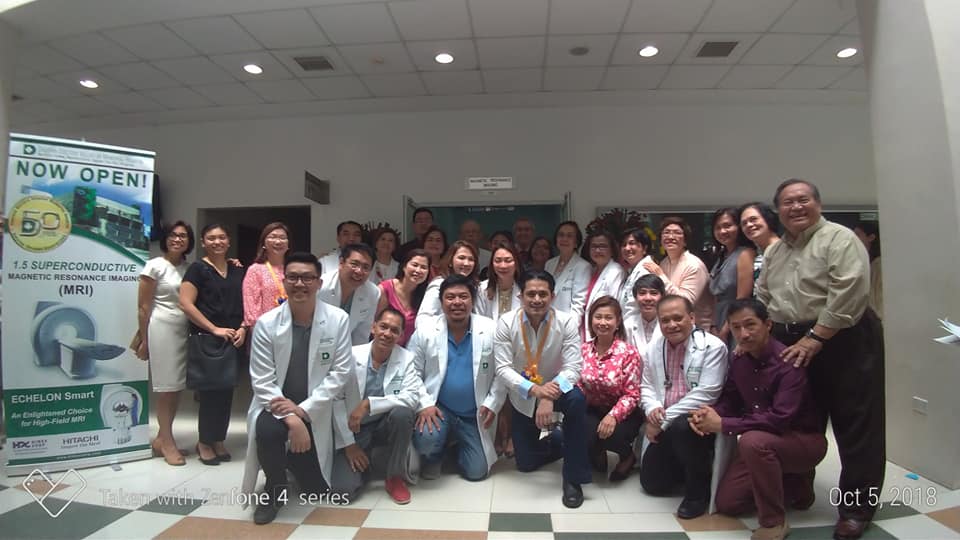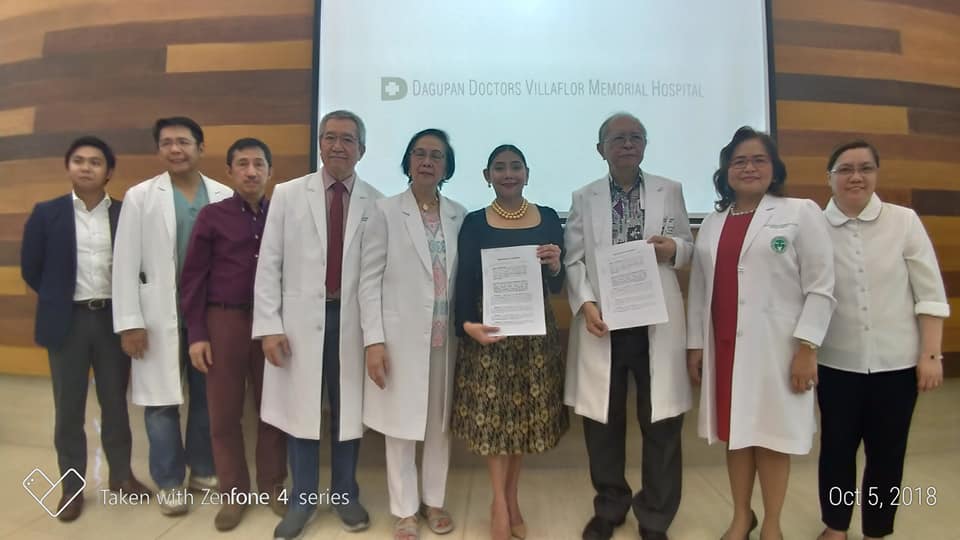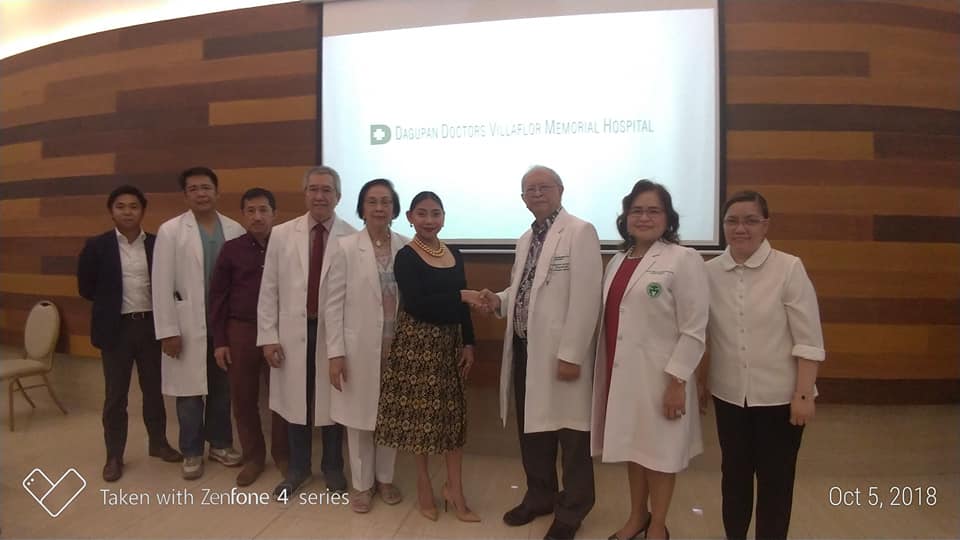 Himex Corp.'s corporate vision has always been to uplift the growing need for nationwide healthcare coverage and to ensure that all Filipinos will have access to quality healthcare and affordable medical services.
"DDVMH expects to deliver the most possible and affordable care  to the entire Pangasinan and northern part communities  with the arrival of the MRI 1.5 Tesla on the hospital" . say Dr. Jose Vivencio Villaflor Jr., DDVMH chairman of the board and president.
Ms Rema Padilla-Ohno, HIMEX president and CEO said, "Our corporate mission is to improve the healthcare sector through the installation of state-of-the-art diagnostic imaging technology and  I  think it's already a success with the partnership with DDVMH".
DDVMH offers the following services for the Echelon Smart 1.5 Superconductive MRI:
·         Brain, DWI, MRV & MRA
·         C-spine
·         Thoracic Spine
·         L-spine, Myelography
·         Abdomen, DWI, MRA, MRCP
·         Whole Spine
·         Shoulder
·         Wrist
·         Kneww
·         Ankle
For more information visit the DDVMH at MacArthur Hi-way, Mayombo District, Dagupan City, or call Tel No. 075-5232222 or log on to www.villaflorhospital.com.ph
About Himex
HIMEX CORPORATION caters to a wide-range of medical diagnostic imaging technologies, and the exclusive distributor of Hitachi radiological equipment in the Philippine market. With 30 years of experience, the company is committed to distributing premium quality medical equipment, and providing excellent customer service through their highly-trained sales team as well as their factory-trained technical personnel.
For more details about Himex Corp., contact 6327657  email   or log on to www.himexcorp.com