The smartphone market has seen a steady stream of impressive devices, but the HONOR 90 5G has made a significant impact with its cutting-edge features and powerful hardware. Boasting a remarkable 200-megapixel camera and a brilliant display with a high PWM dimming rate, this device stands out among the competition. However, what truly sets it apart is its exceptional gaming capabilities.
Under the Hood: Powering the Gaming Beast
Equipped with the Snapdragon 7th Gen 1 Accelerated Edition chipset, the HONOR 90 5G is no slouch when it comes to performance. Paired with a whopping 12GB of RAM and 512GB of internal storage, it promises a smooth gaming experience. Moreover, the additional 7GB of disk-based RAM turbo further enhances its gaming prowess.
HONOR 90 5G launch: 200MP flagship camera goes official in PH
Benchmark Battles: Performance to Impress
Benchmark tests show impressive results, with scores touching almost 600k points and minimal temperature variance, thanks to efficient thermal management. The device showcases upper mid-range performance, which is commendable for a smartphone released in 2023.
Gaming in Action: Honkai Star Rail Sets the Stage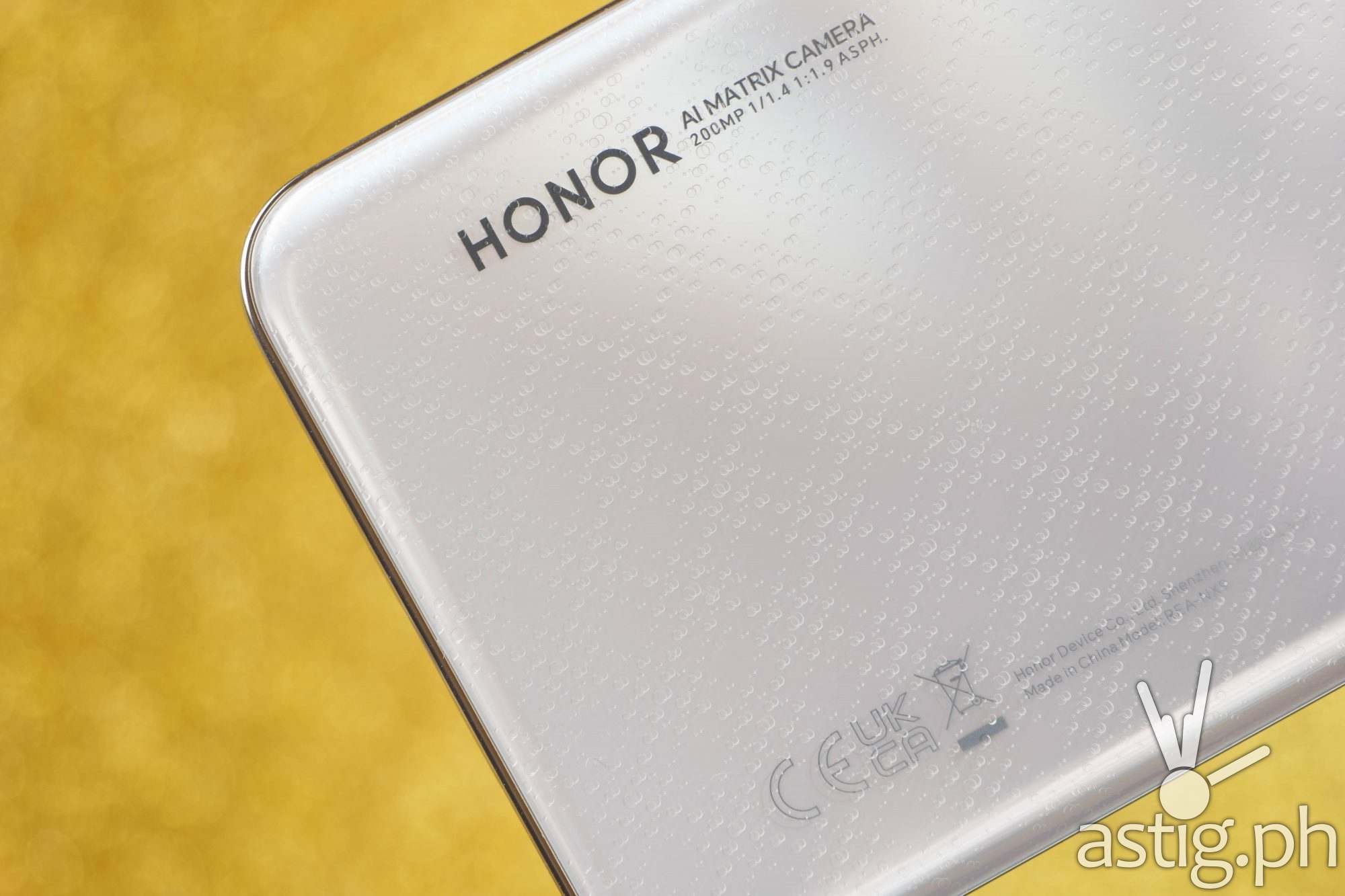 When tested with popular games like Honkai Star Rail, the HONOR 90 5G proves its mettle. Switching between game mode and balance mode allows users to tailor their gaming experience. In game mode, the device fully utilizes its resources, providing smoother gameplay and higher frame rates. On the other hand, balance mode optimizes system performance, effectively managing RAM usage.
Elevating the Experience: Game Manager
The system monitor and game manager add to the immersive gaming experience. Users can keep track of CPU and RAM utilization, FPS, and more. The on-screen display and floating window features further enrich the gaming environment.
A Feast for the Eyes: Visual Brilliance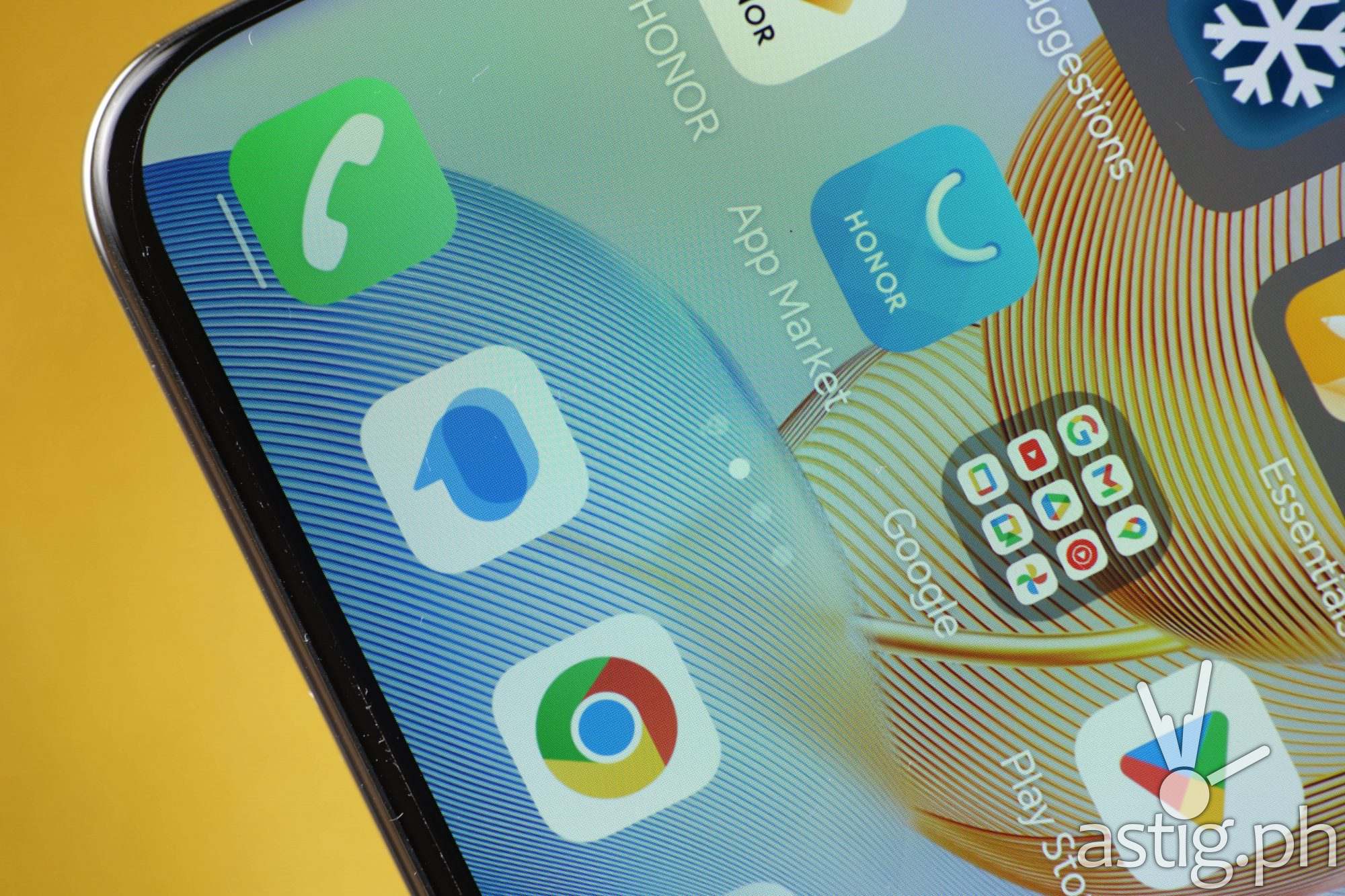 In-game visuals are vibrant and sharp, aided by various color modes that cater to different genres of games. The display, though set to the highest settings, does not compromise on performance. The HONOR 90 5G shines in both fast-paced action-packed games and graphically demanding RPGs.
Sound Performance
The single bottom-firing loudspeaker may not offer the highest audio quality, but it's sufficient for gaming and multimedia needs. Moreover, the option to record in-game audio along with microphone audio makes it an ideal choice for content creators and streamers.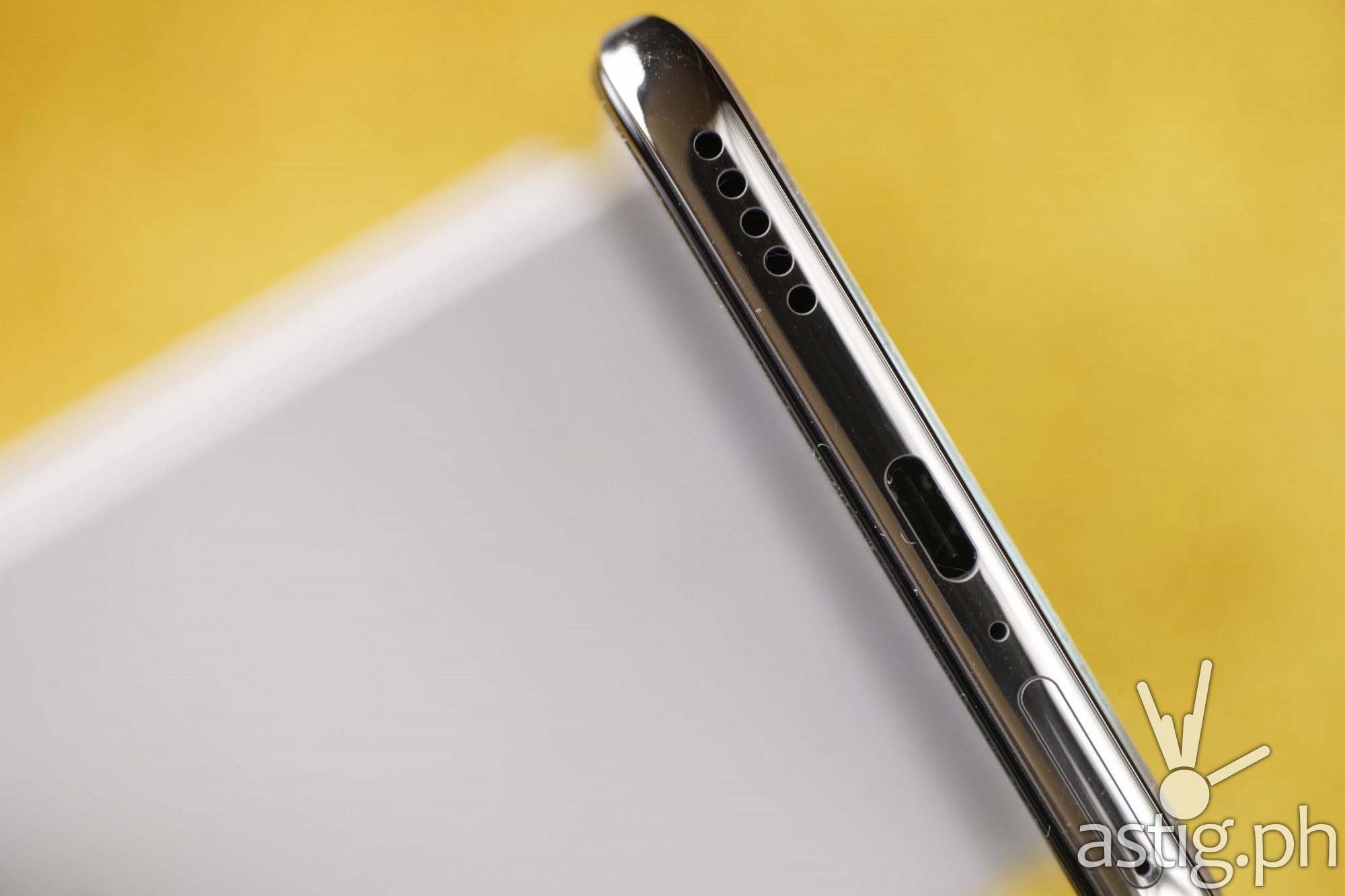 Conclusion: Gaming Powerhouse on the Horizon
In conclusion, the HONOR 90 5G emerges as a remarkable gaming smartphone, providing outstanding performance in both upper mid-range and gaming benchmarks. Its impressive hardware and efficient thermal management ensure a seamless gaming experience even in resource-intensive games. The stunning display, coupled with thoughtful features like game mode and system monitoring, further elevates the gaming experience. While some limitations were observed in certain games, overall, the HONOR 90 5G proves to be a gaming powerhouse.
HONOR 90 5G price, availability (Philippines)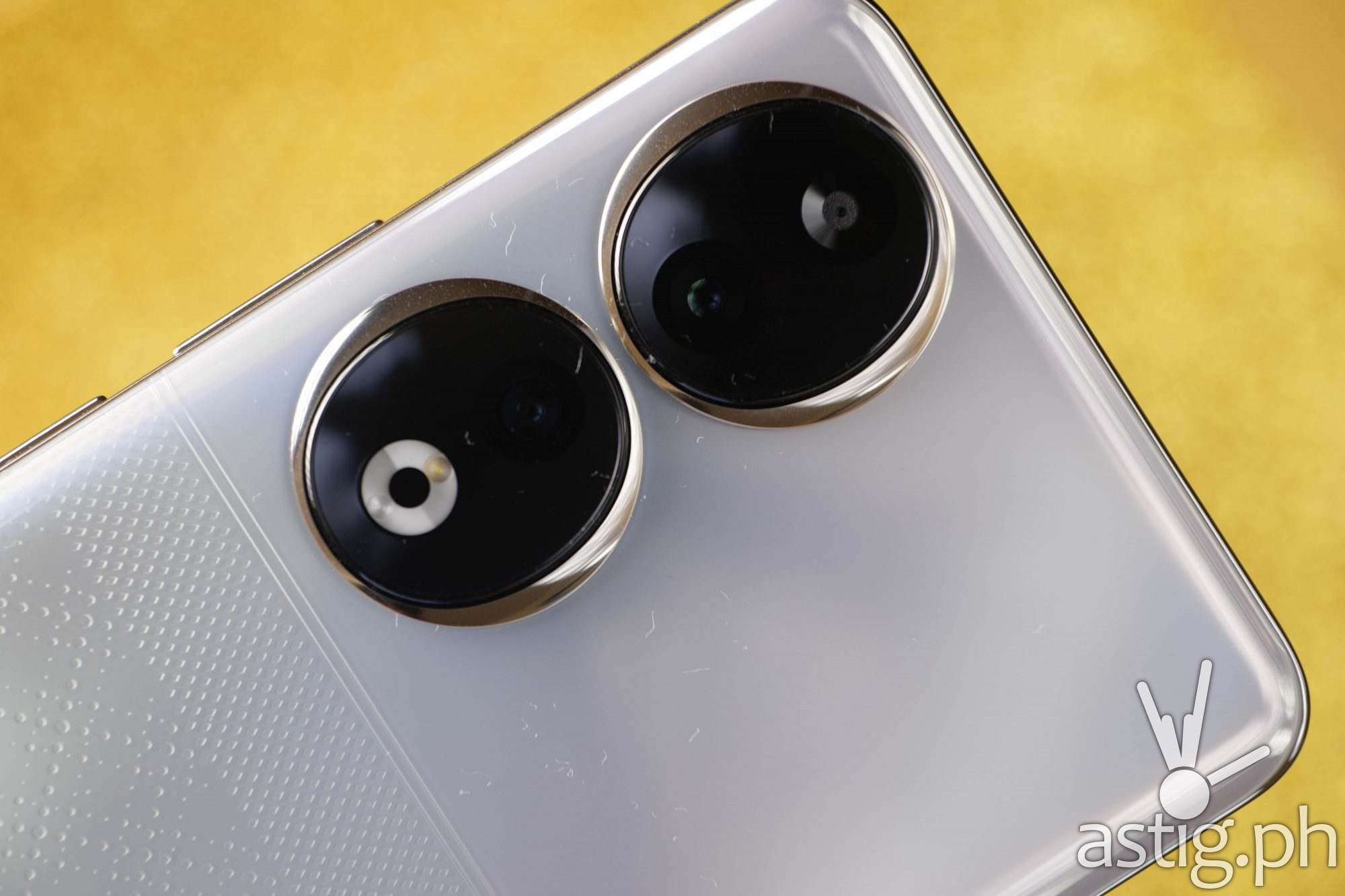 As the launch date approaches, gaming enthusiasts and tech aficionados can eagerly await the official release on August 16th. With its impressive specifications and top-notch gaming performance, the HONOR 90 5G is set to make waves in the smartphone market. Stay tuned for the live stream launch on HONOR Philippines' official social media pages for more exciting updates. Whether you're a casual gamer or a content creator, the HONOR 90 5G promises to deliver an extraordinary gaming experience like no other.
Hit the play button to watch our HONOR 90 5G gaming review video or visit TechKuya on YouTube for more tech reviews!
Enjoy up to 95% off + free shipping when you check out with our affiliate links👇
🛒 Shopee: https://shope.ee/A9jgbYovbs
🛒 Lazada: https://c.lazada.com.ph/t/c.Yqx3Df