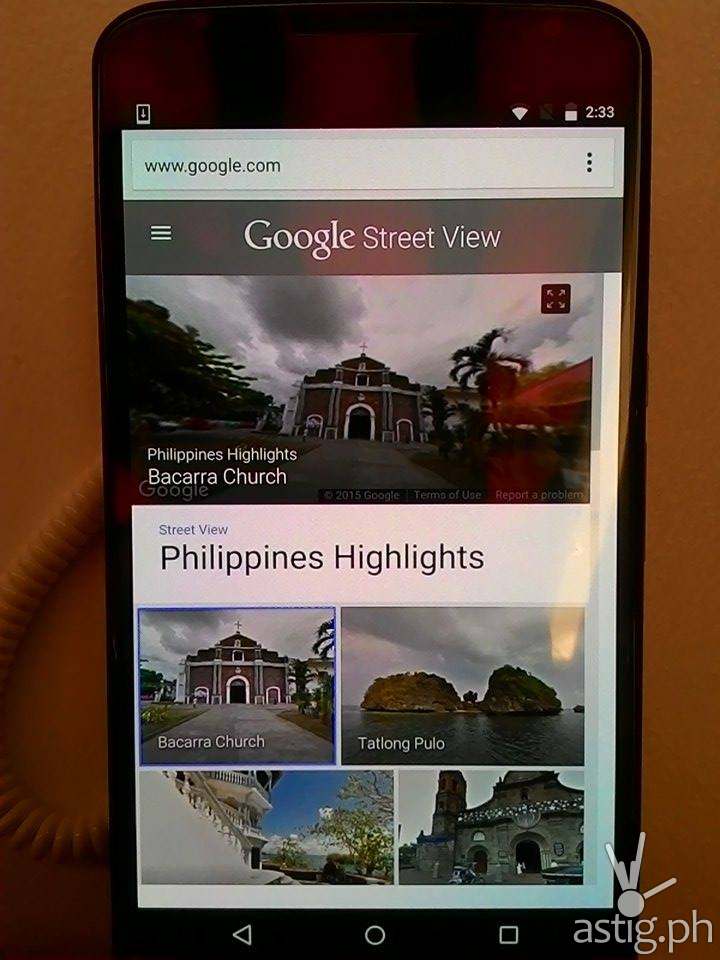 Google recently announced the launch of Street View in the Philippines on Wednesday, making the Southeast Asian country of nearly 100 million people the 69th to be included in its ambitious global mapping project. graced none other than Congressman Manny "Pacman" Pacquiao of Sarangani Province  and Mr. Domingo Ramon Enerio III of theTourism Promotions Board.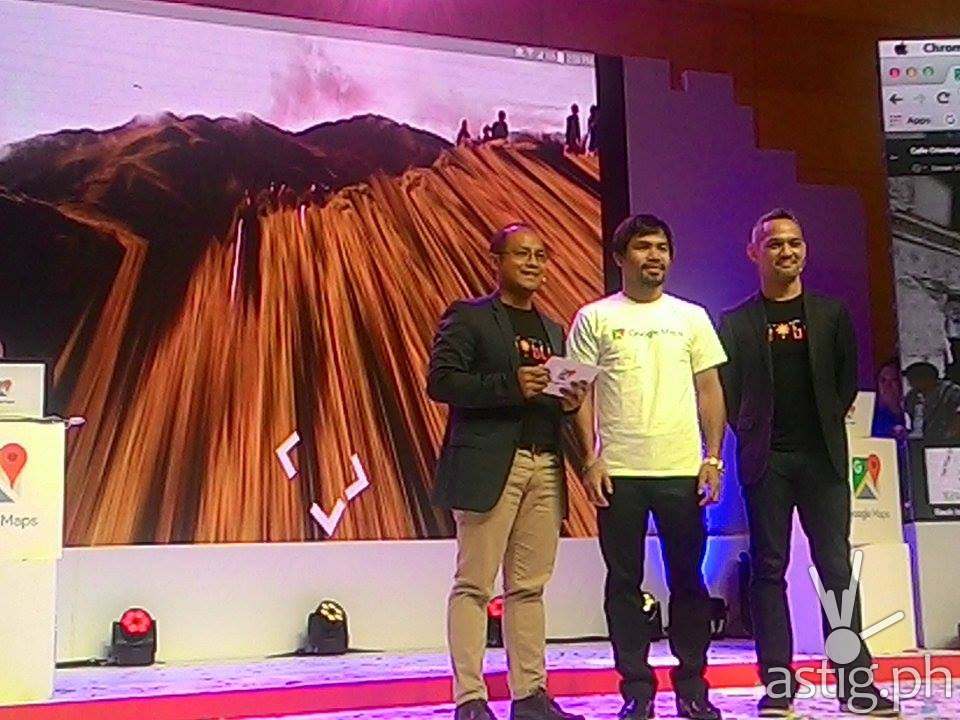 The Philippines is the 69th country to have Street View imagery. Today, there are  30 historic locations like the Historic Town of Vigan and the Baroque Churches of the Philippines — UNESCO World Heritage sites — and favorite destinations to explore and navigate through Street View.
With tourism in the Philippines accounting for nearly 8 percent of its economy last year, according to government statistics, it's possible that this push by Google to map the country in Street View may even bolster visitor numbers going forwards.
Google Philippines Country Manager Kenneth Lingan and Ryan Morales Head of Consumer Marketing, Google Southeast Asia & Country Marketing Manager, Google Philippines each expressed excitement with this awesome undertaking and assured the public their maps are regularly updated.