TAGUIG, Philippines – The iPhone 8 is here, and it will be available from Globe Telecom starting from plan 599 with a cash-out of Php 38,000 for the 64 GB variant.
Top of the line model iPhone 8 Plus with 256 GB of RAM is also available from plan 599 with a cash-out of Php 52,800.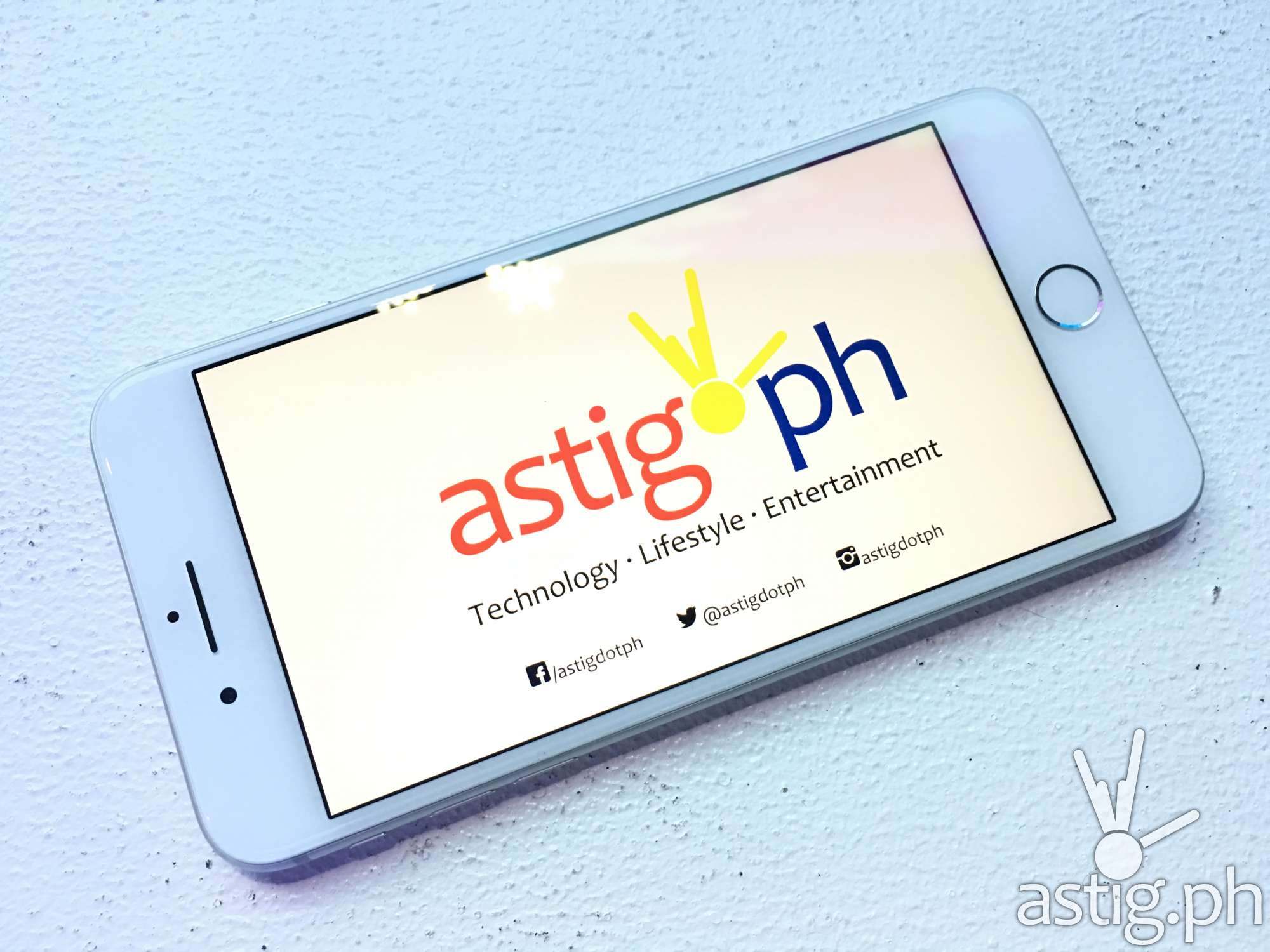 Just like previous iPhone releases, the cash-out amount goes down with higher-end plans. The 64 GB iPhone goes for as low as Php 12,000 on plan 2499, while the 256 GB iPhone 8 Plus will cost you Php 27,600 with the same plan. All new subscriptions come with a 24-month lock-in period.
Subscribers on plan 1799 will be paying a total of Php 2,599 per month.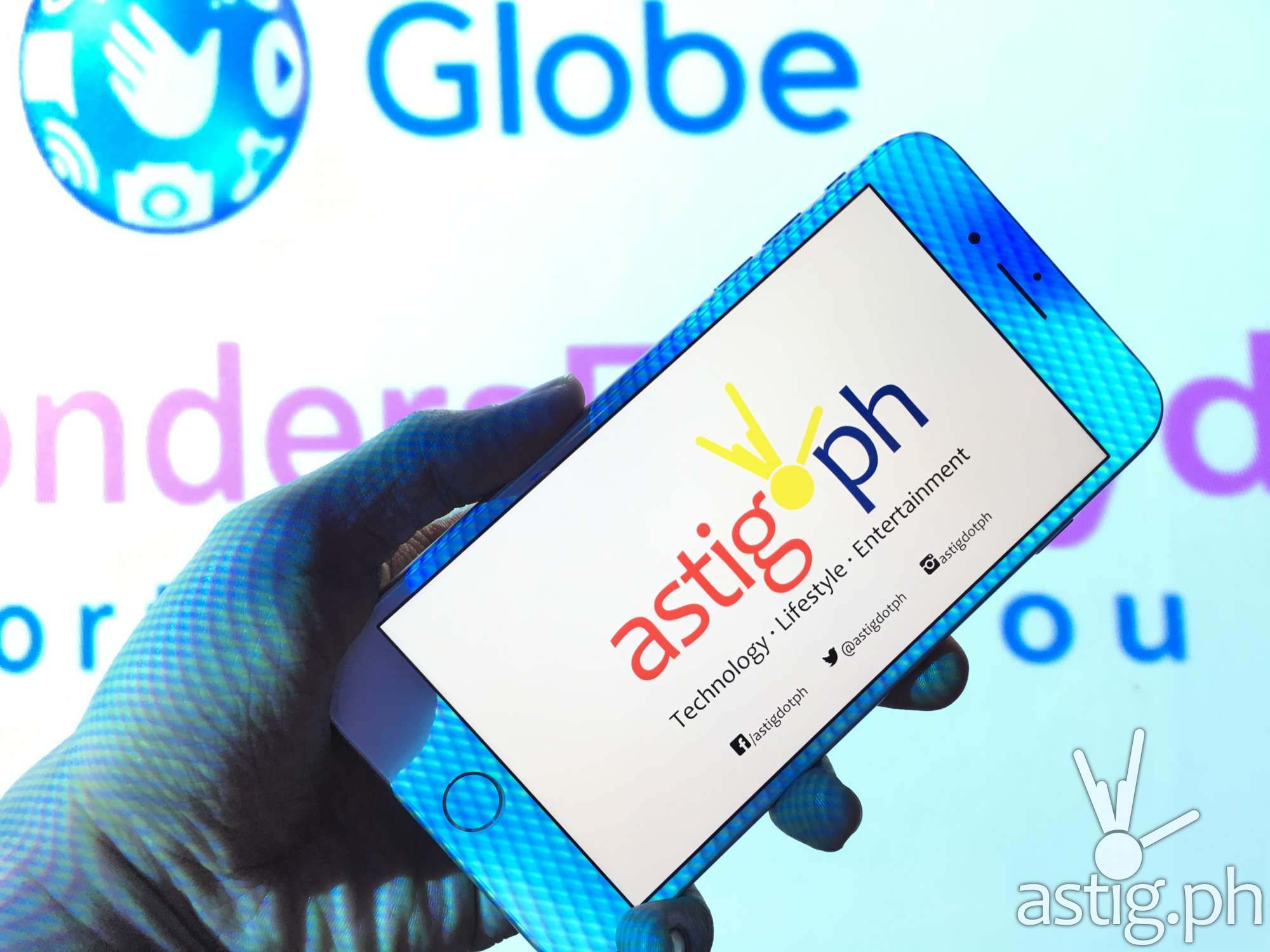 This comes with unlimited all-net texts and calls to Globe / TM and 11 GB data. It also comes with numerous freebies, including free one-month Gadget Care, Globe's equivalent of Apple Care, which protects your iPhone from accidental damage and theft.
Other freebies include free 6 months Netflix subscription, free 6 months Disney subscription, and free Spotify Premium for 3 months.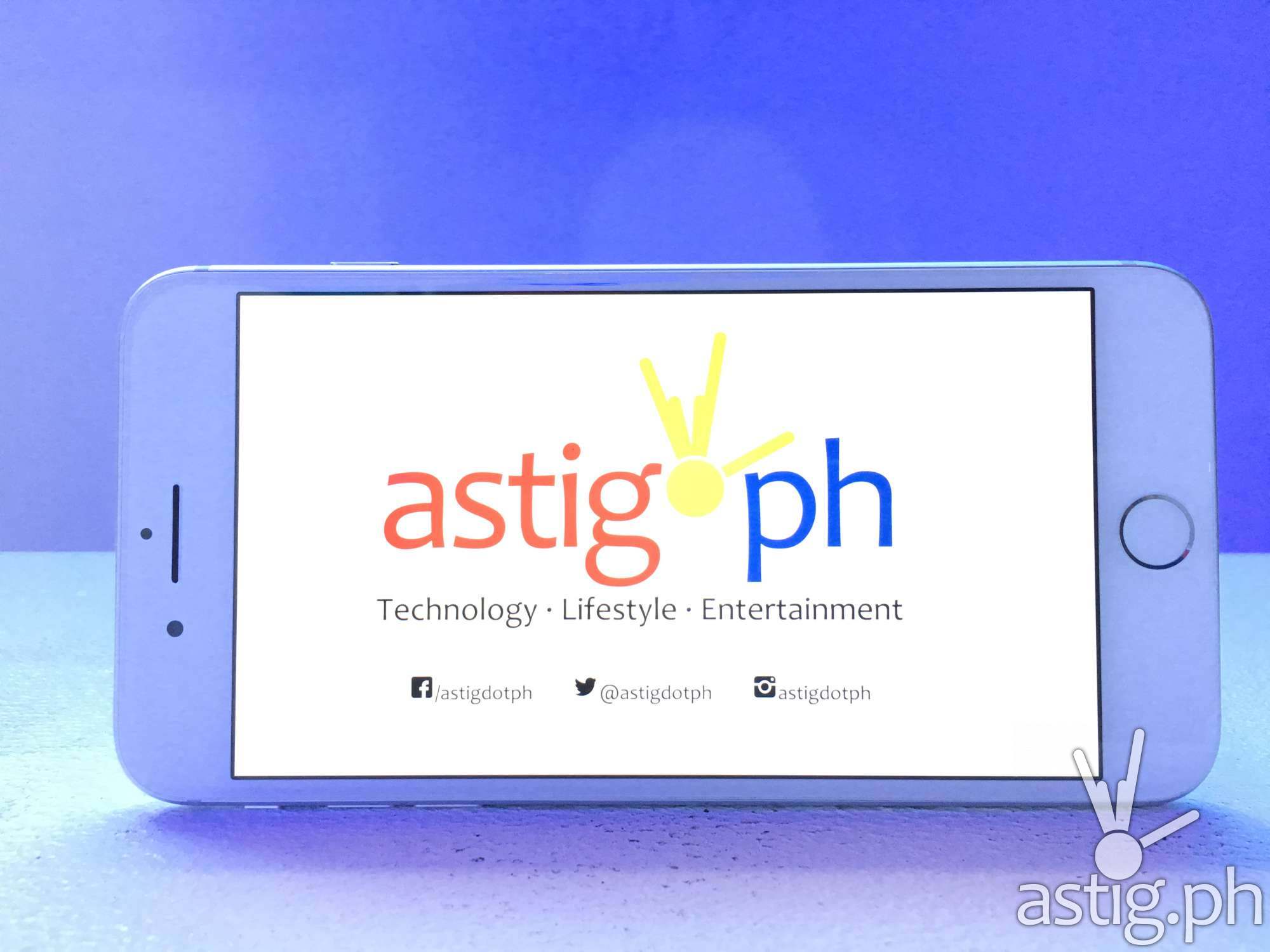 iPhone 8 and iPhone 8 Plus price table (Globe Telecom – Philippines)
| | | | | | | | |
| --- | --- | --- | --- | --- | --- | --- | --- |
| ThePLAN 599 | ThePLAN 599 | ThePLAN 799 | ThePLAN 999 | ThePLAN 1299 | ThePLAN 1499 | ThePLAN 1799-1999 | ThePLAN 2499 |
| iPhone 8 (64 GB) | 38000 | 36000 | 31200 | 30000 | 28800 | 19200 | 12000 |
| iPhone 8 (256 GB) | 46800 | 45600 | 40800 | 39600 | 38400 | 28800 | 21600 |
| iPhone 8 Plus (64 GB) | 44400 | 42000 | 37200 | 36000 | 34800 | 25200 | 18000 |
| iPhone 8 Plus (256 GB) | 52800 | 51600 | 46800 | 45600 | 44400 | 34800 | 27600 |
iPhone 8 Plus photo gallery