Hydrate your way to Fitstreet with G Active
Ready for Fitstreet? Hydrate the right way with G Active
Gear up for the most exciting fitness event in the Metro with electrolyte water from the hydration experts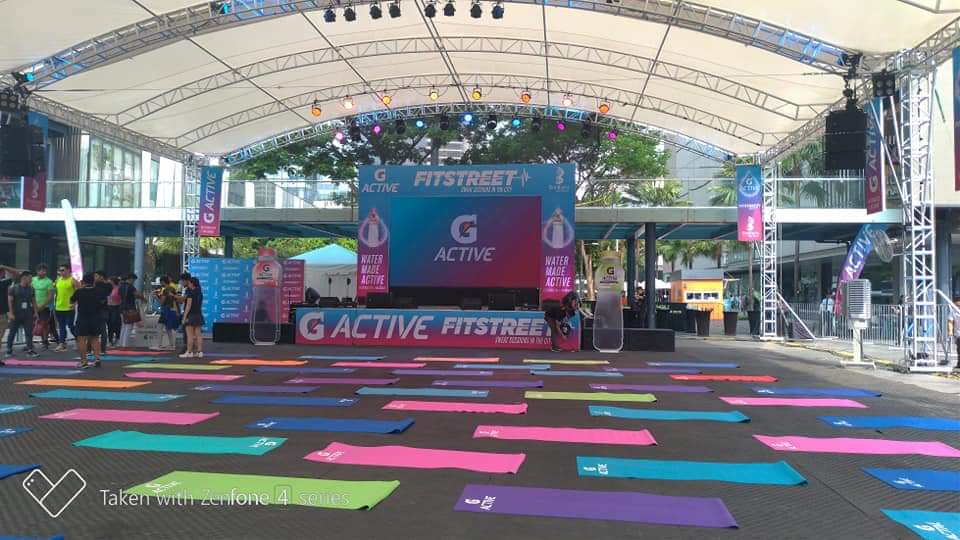 Last May 3 to 5. 2019. Bonifacio High Street was transform into a fitness and lifestyle playground for active urbanites who want to embrace positive lifestyle changes. The three-day event, dubbed G Active Fitstreet. w showcased a wide variety of activities from industry leaders and experts across various aspects of fitness, health, and wellness. G Active Fitstreet also brings together the best services. products. and information to encourage and inspire everyone to improve their overall well-being through exercise and healthier lifestyle choices.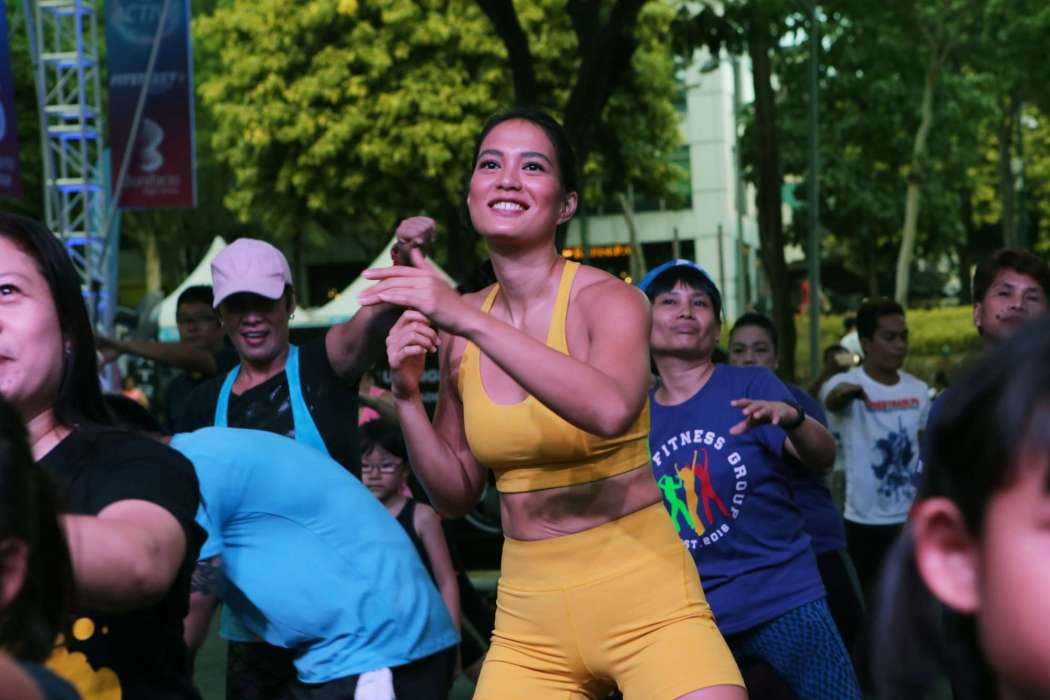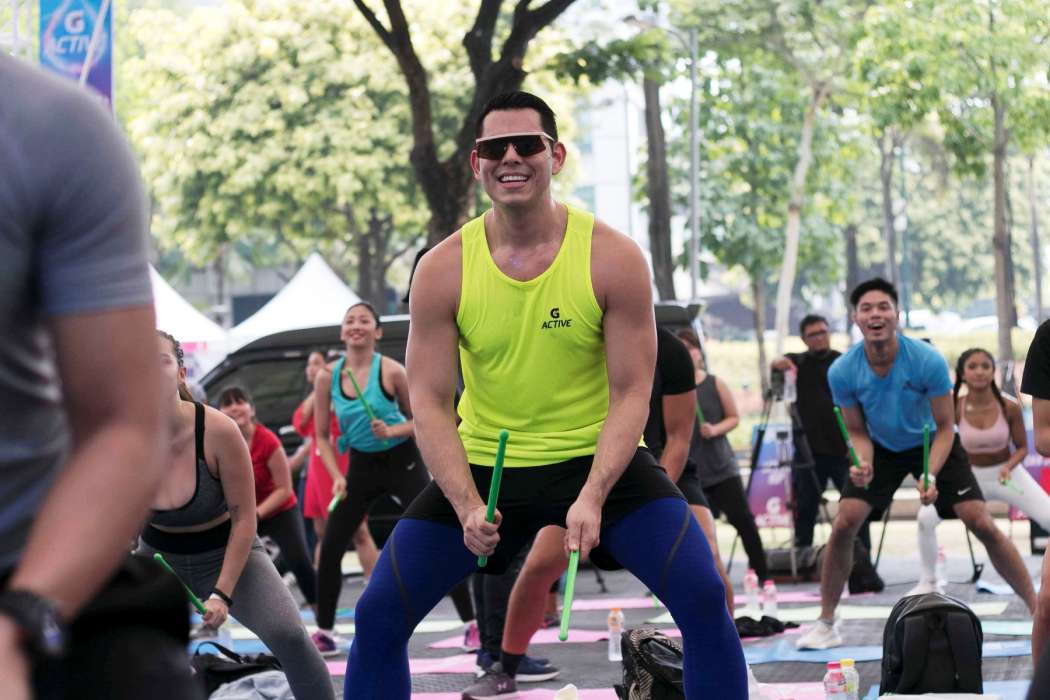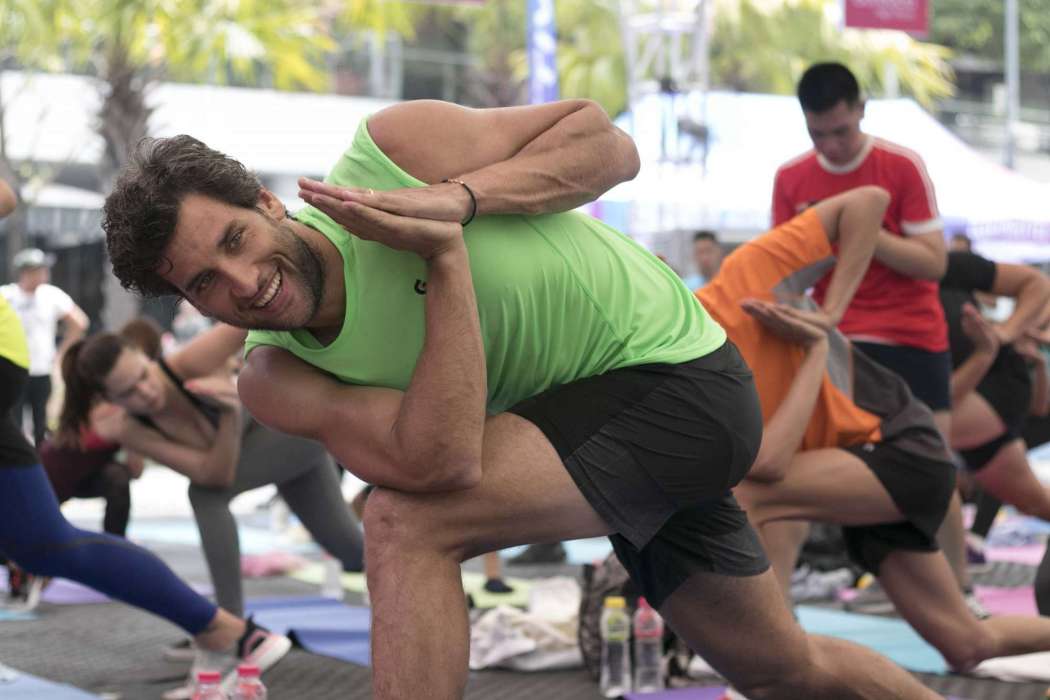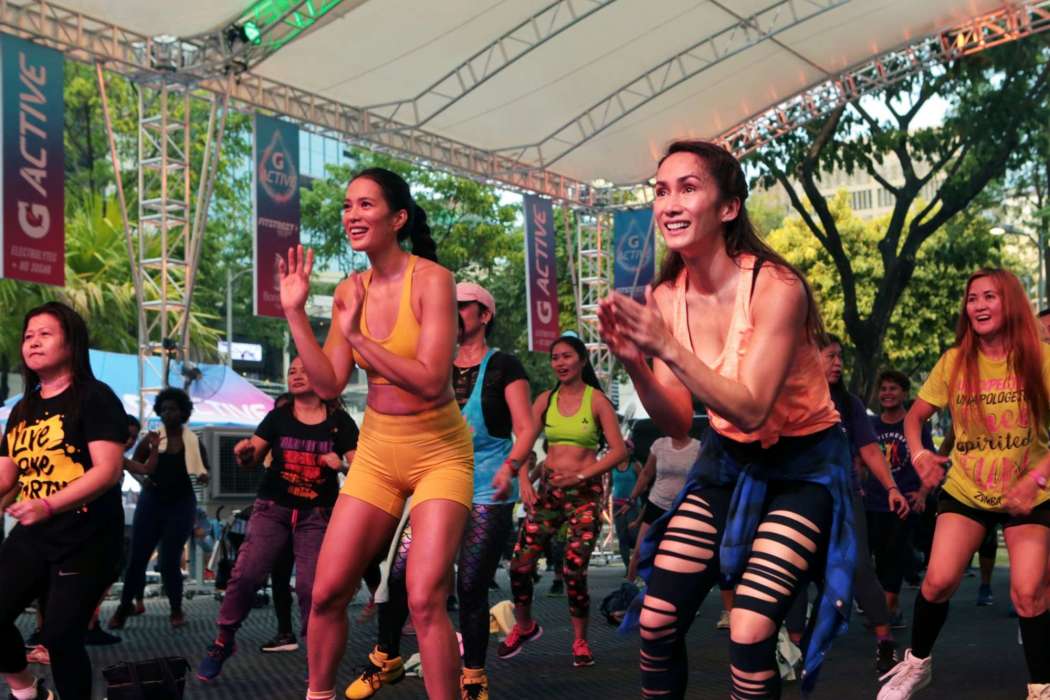 G Active proudly supports Fitstreet's mission to bring together and empower individuals who took to lead active lifestyles and want to make space for fitness amidst their busy schedules," said PepsiCo Philippines Marketing Manager for Hydration, IC Sta. Maria. "With the various exciting activities we have in store for all attendees, everyone is sure to work up a good sweat-when that happens, there's no better way to hydrate and get ready for more than with G Active, an all electrolyte drink with no sugar."
G Active Fitstreet is open to everyone of all ages and sizes. Best thing is-admission is absolutely ee.
Water Made Active
Working out is a great way to get into the health and wellness groove, but the body loses more amounts of fluids when engaging in physical activities such as exercise. Plain water and other beverages might quench the initial thirst but will not help in replenishing electrolytes lost in sweat
G Active by Gatorade is water made active-a zero-sugar electrolyte water drink that helps replace what you lose when you exercise, supports hydration by stimulating thirst. and supports body fluid balance. On top of all of that, G Active has no sugar, so you make sure to make the most out of your workouts.
G Active is available in major supermarkets and convenience stores nationwide in three refreshing flavors: Berry. Lemon Lime, and Orange.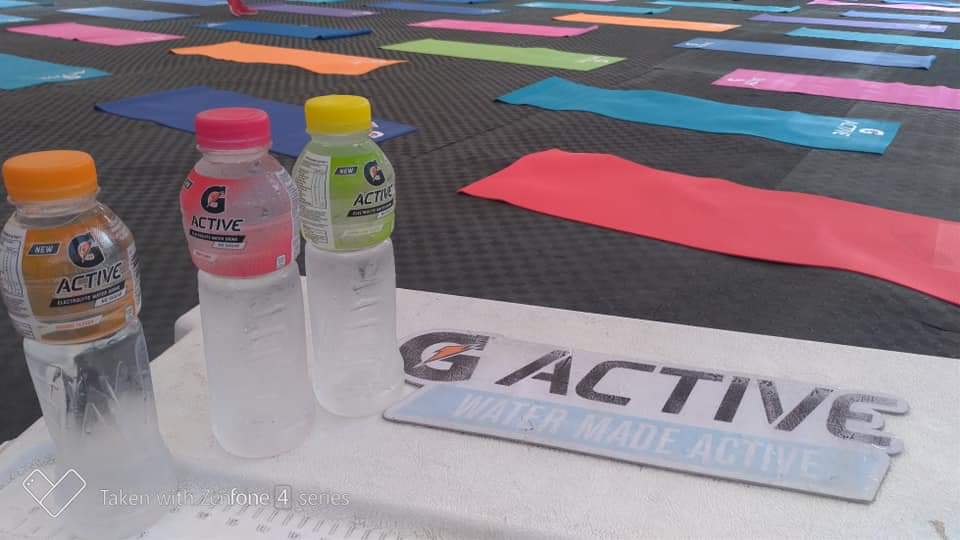 To learn more about G Active, visit G Active PH on Facebook.