MANILA, Philippines – Beginning Monday (January 26), the Twitter-trending afternoon drama series "Flordeliza" starring Jolina Magdangal and Marvin Agustin will air on a new time slot, 2:30PM, on ABS-CBN's Kapamilya Gold block.
Meanwhile, the story's plot thickens now that Florida (Jolina) resides with Crisanto (Marvin) and his legal wife, Elizabeth (Desiree del Valle).
How far will Florida's unconditional love for Crisanto take her? Can Florida tell her daughter, Flor (Ashley Sarmiento) that Crisanto has another family? What will Elizabeth do once she discovers that the person whom she hired as Crisanto's caregiver is her husband's other woman?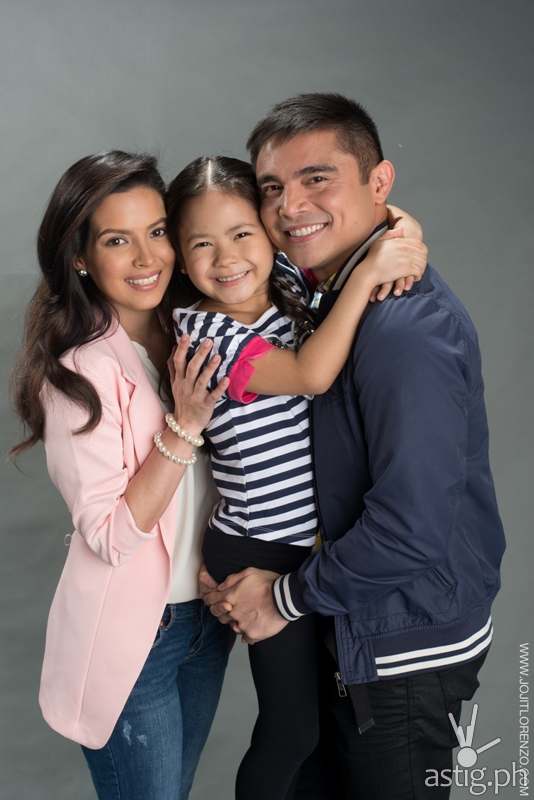 "Flordeliza" is based on the names of the lead characters, Florida and her daughter Flor, and Elizabeth and her child Liza (Rhed Bustamante). It is a tale about two families. It focuses on two loving mothers and their daughters, who will be drawn closer by love, but torn apart by one sad truth, that they have one and the same father.
Directed by Master Storyteller Wenn V. Deramas and Tots Sanchez-Mariscal IV, "Flordeliza" also stars Carlo Aquino, Elizabeth Oropesa, Tetchie Agbayani, and Juan Rodrigo.
Continue to discover the value of family in "Flordeliza" everyday, 2:30PM, after "It's Showtime" on ABS-CBN.