MANILA, Philippines – Noli de Castro takes a trip to Baseco to look into 'pangangapa,' a means of livelihood wherein residents dive into the murky waters of Baseco to catch clams in this Sunday's (July 17) episode of "KBYN: Kaagapay ng Bayan."
Essentially, 'pangangapa' is catching fish and other sea creatures by only using their hands. Because they do not use fishing nets, 'mangangapas' in Baseco make use of improvised materials such as fan covers to catch clams.
Let's also join Kabayan as he visits a coffee shop in Cavite that houses a vast collection of antiques like vintage bookshelves, electric fans, and more that owner Edwin Guinto accumulated over three decades. These weathered objects turned trinkets still proved to be beautiful and useful.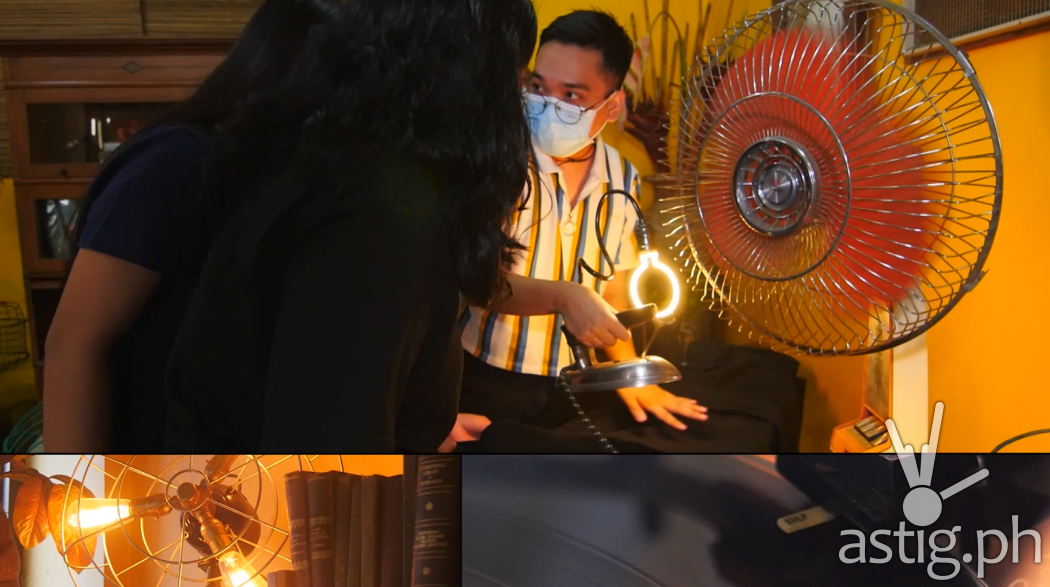 "KBYN" also features two persons with disabilities (PWDs) who will inspire others as they show how they go beyond the limits such as playing basketball and doing household chores.
Don't miss these amazing stories on "KBYN: Kaagapay ng Bayan," every Sunday, 5 pm before "TV Patrol Weekend" on Kapamilya Channel, Kapamilya Online Live, news.abs-cbn.com/live, ABS-CBN News' YouTube Channel, TeleRadyo, and A2Z.
For more news, follow @ABSCBNPR on Facebook, Twitter, Instagram, and Tiktok or visit www.abs-cbn.com/newsroom.