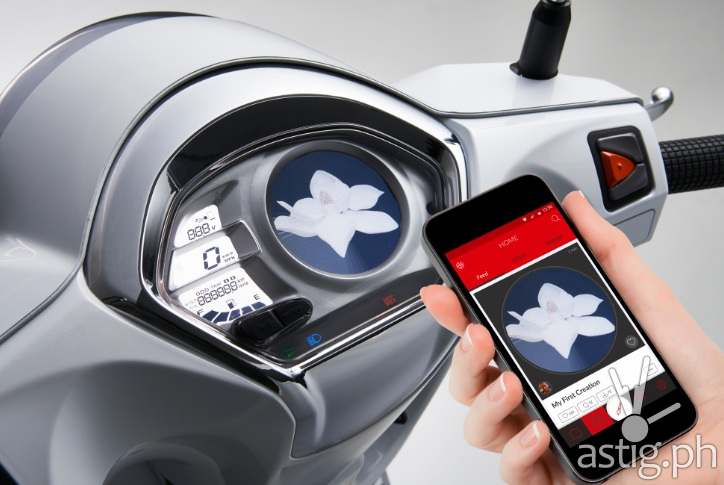 Kymco Philippines expand its product offerings with the new 3 scooter models Like 150i ABS,  Like 150i with Noodle Technology  and  Xciting 300i model. As the leading motor brand in Taiwan and Europe, they promise to elevate the driving experience of the Filipinos. During the presscon at I'M hotel in Makati. They told us that this world class brand is actually the #1 brand in Taiwan. And that's exactly what they want to communicate and show to Pinoy riders.
As its President Frank Yang understands Pinoy needs he mentioned "The outlook in the motorcycle industry in the Philippines remains optimistic. We at Kymco recognize the search of Filipino riders for easier and faster way to move around the city, and we will continue to offer options that will meet their needs, and products that will fit local traffic and road conditions."
Kymco Like 150i ABS named as the 2017 Best Scooter in the USA by motorcycle.com for its modern feature, performance in the lightweight scooter category. Powered by 4v technology with an increase of 1.4kW to the power of its forerunner. That provides a smooth straight throughout its power band. Its roller rocker arm in engine reduces friction within the valve drive system, while the lightweight cylinder head enables engine to generate power.
Capable of high speed in any urban setting or cross bridges at ease with a twist and go AT transmission light steering. Comes with a classic modern look with highly luminescent full LED tail lamp. It has a fully digital instrumental panel, glove compartment with lock & USB port, 12″ aluminum alloy wheel, Bosch ABS anti lock braking system and easy front fuel filter opening.  Its innovative design allows better stability and balance embodied with European elegant design style.
Lately, I've been blogging about smartphone controlling your car or house astig tech system. But this time how about smartphone controlling the setting of your motorcycle? Kymco Smart scooter features Noodoe dashboard technology, an interactive dash that connects smartphone to the Scooter for smart navigation. Customizable so you can configure your own self-expression according to your personality settings like.
And you can communicate via Noodoe cloud which is a community of bikers around the world so talk about experience.  Like 150i ABS cost around Php98,800 while Like 150i with Noodoe at Php 119,900 available in Matte Silver Crystal for Noodoe & Bright Red, Pearly White & Deep Blue Metallic for Non-Noodoe.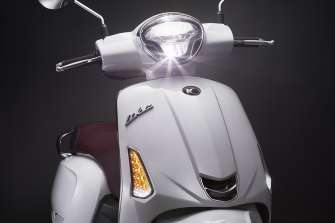 If you want bigger engine, Riders can enjoy a new sport fusion type that brings its ultimate power via Kymco Xciting 300i model. That cost at 239k available in matte white and black. All  Like 150i and Xciting 300i  is already available in all Kymco dealerships nationwide visit kymco.com.ph or like facebook.com/KymcoPhilippinesOfficial. Kymco Philippines is a wholly-owned subsidiary of Kwang Yang Company Motors Ltd., a heritage brand in Taiwan.  Known for great value, high technology & reliability for its innovative scooters, motorcycles, ATVs & Utility vehicles.