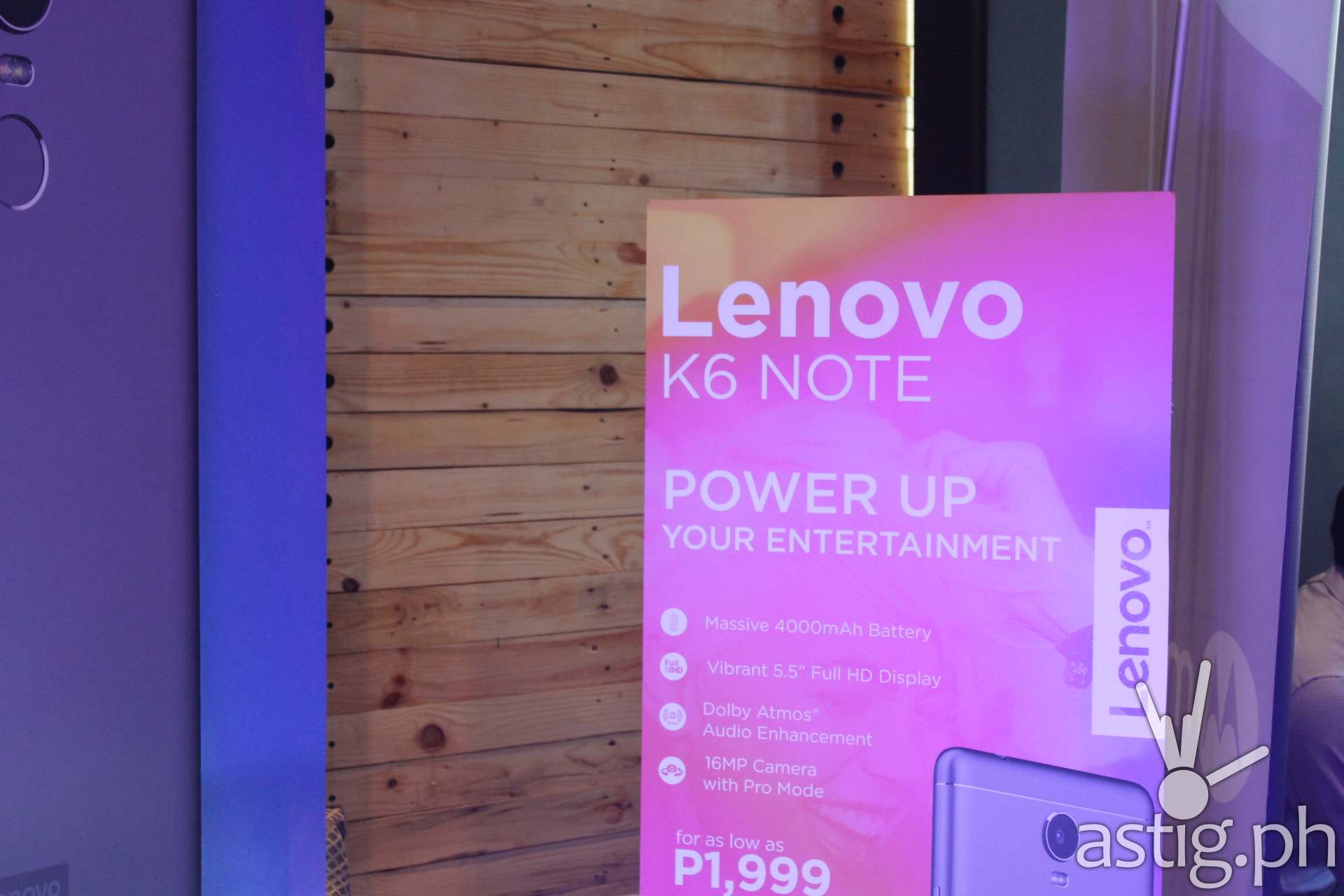 This new phone, Lenovo K6 Note, in addition to the K Note Series offers power,form and function for an excitingly flexible mobile experience! This is a power-packed smartphone that delivers endless fun and entertainment in the palm of the hand. Featuring a massive battery, blazing fast processor speeds, enhanced 4G LTE connectivity and smooth performance, the Lenovo K6 Note enables users to keep up with today's fast-paced digital lifestyle.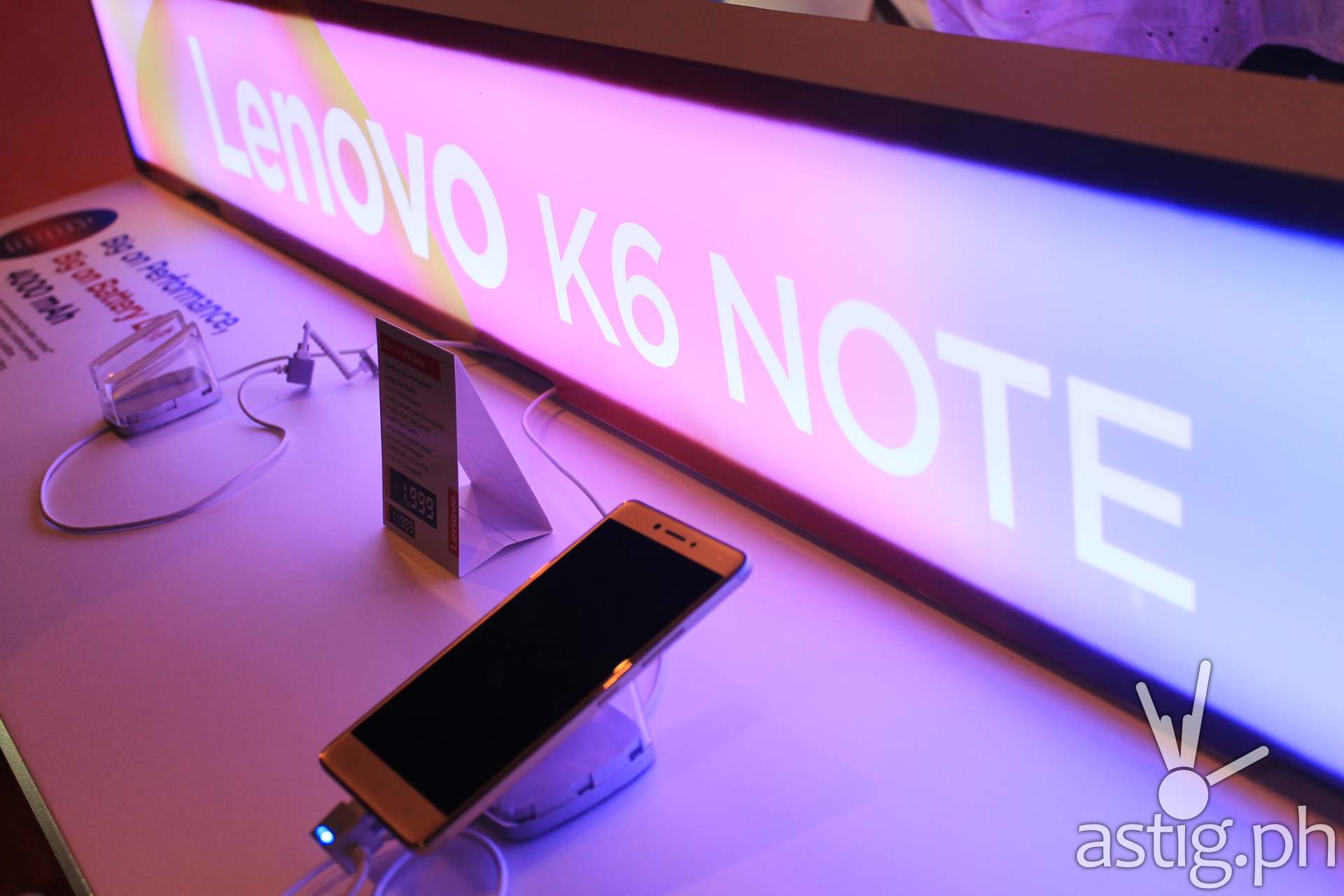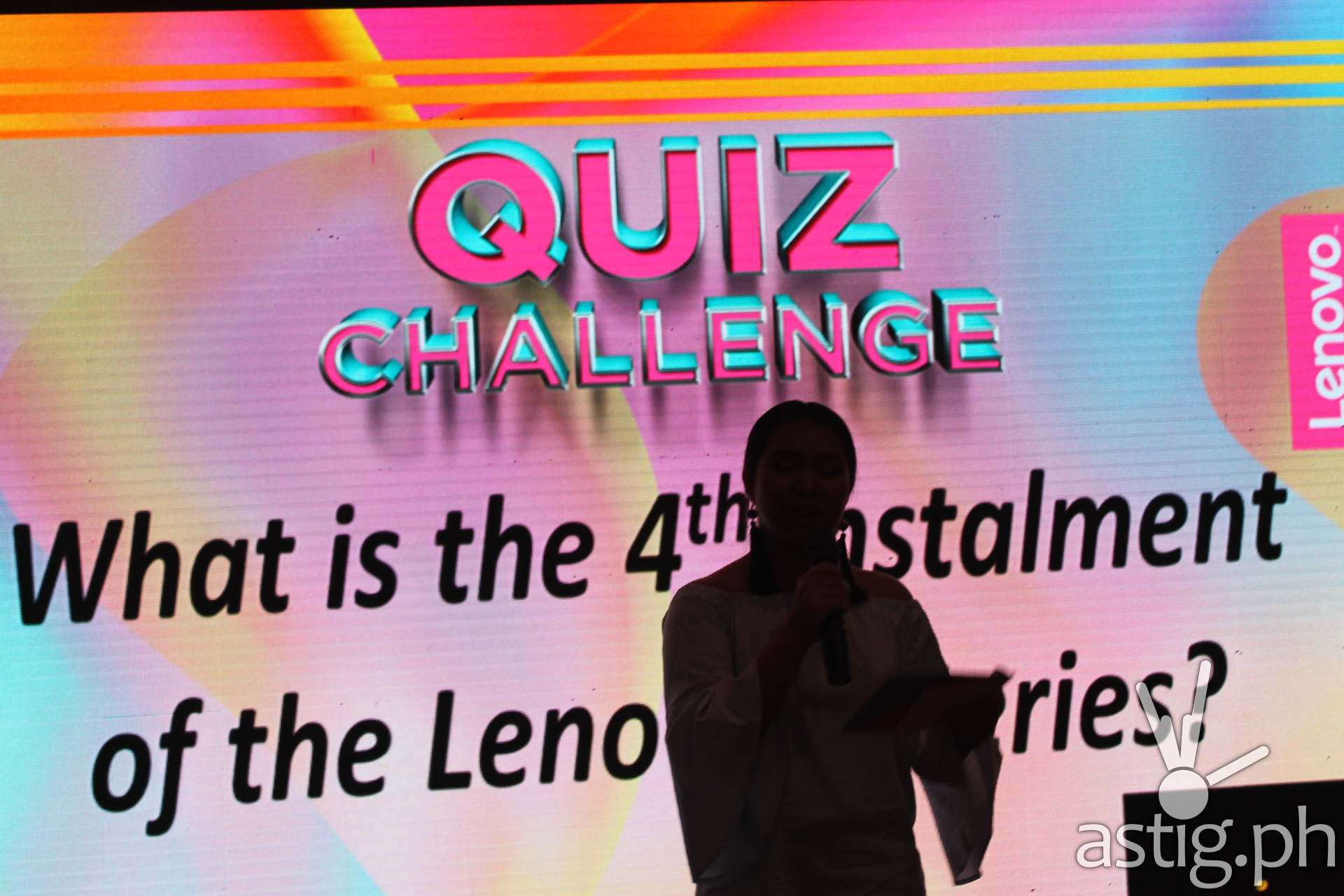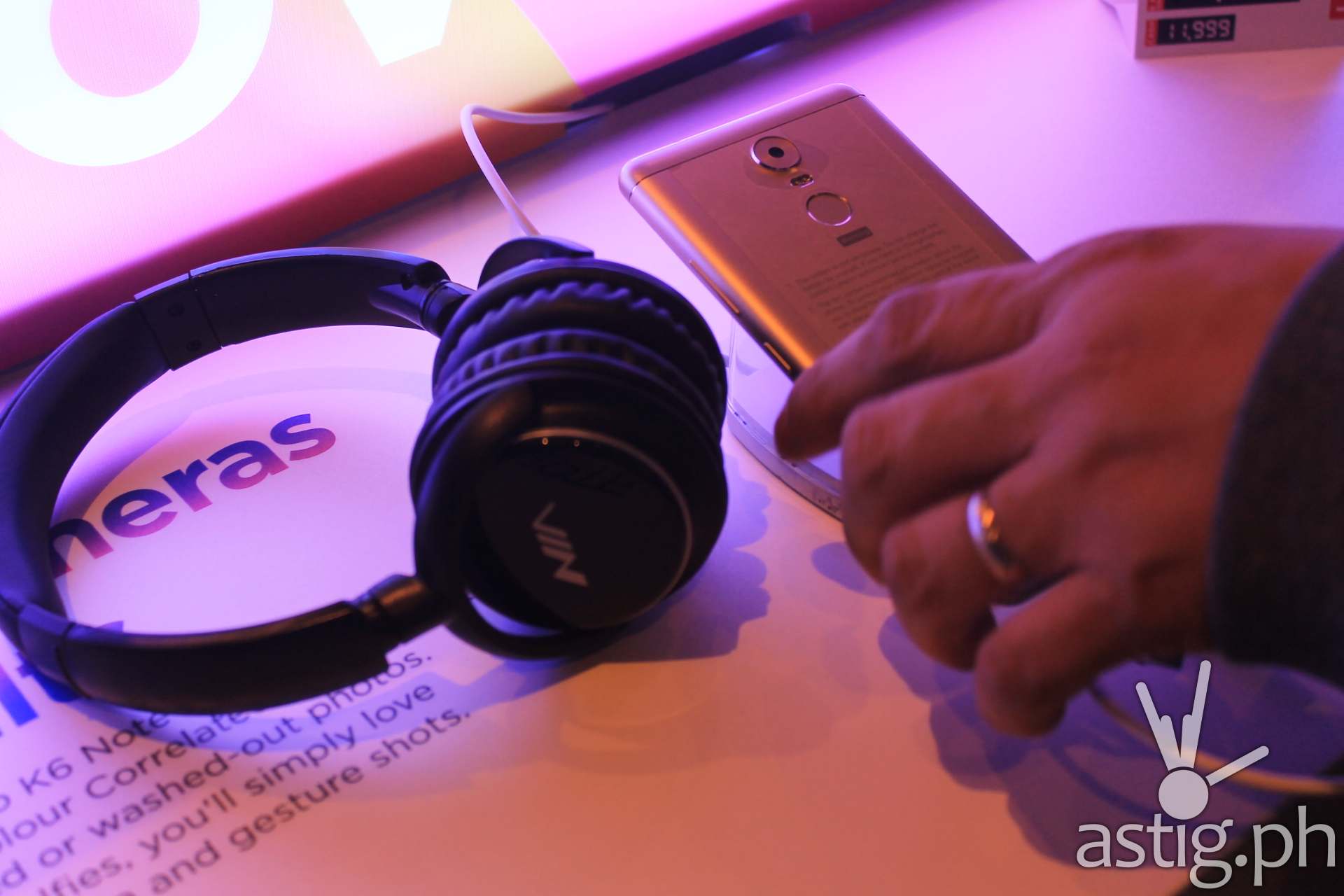 Built for entertainment, the Lenovo K6 Note's large 4000mAh Lithium-polymer battery gives users enough battery capacity to stream their Spotify playlist all day and Netflix videos all night. Enjoy a more immersive audio experience with Dolby Atmos, which complements the Lenovo K6 Note's 5.5-inch full-HD IPS display.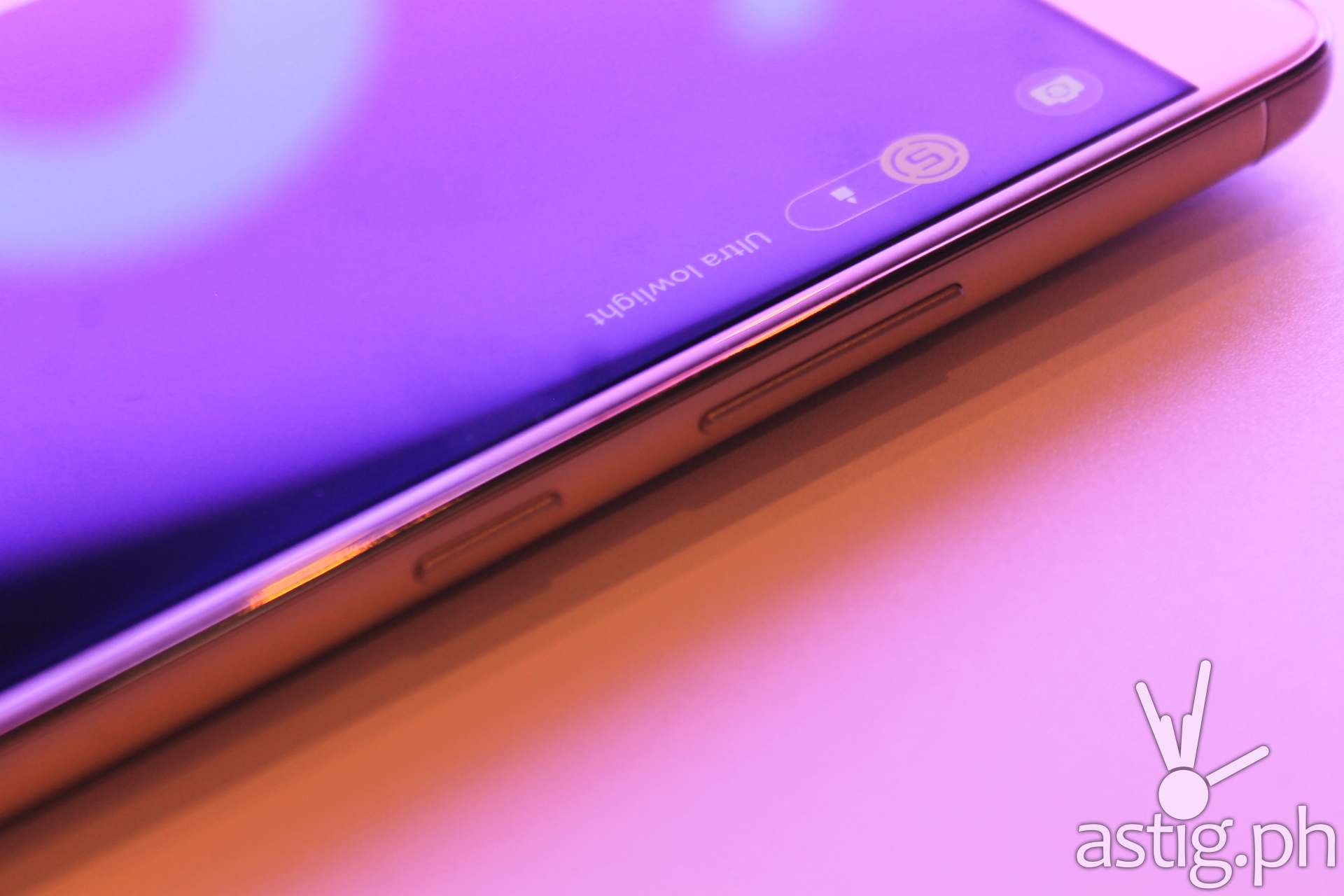 Breeze through the day-to-day tasks without a hitch with the Lenovo K6 Note's Qualcomm Snapdragon 430 64-bit 1.4GHz octa-core processor, Android 6.0 Marshmallow OS and 4GB RAM. With the phone's built-in fingerprint reader, there's no need to worry about unauthorized access to one's data, photos and other files.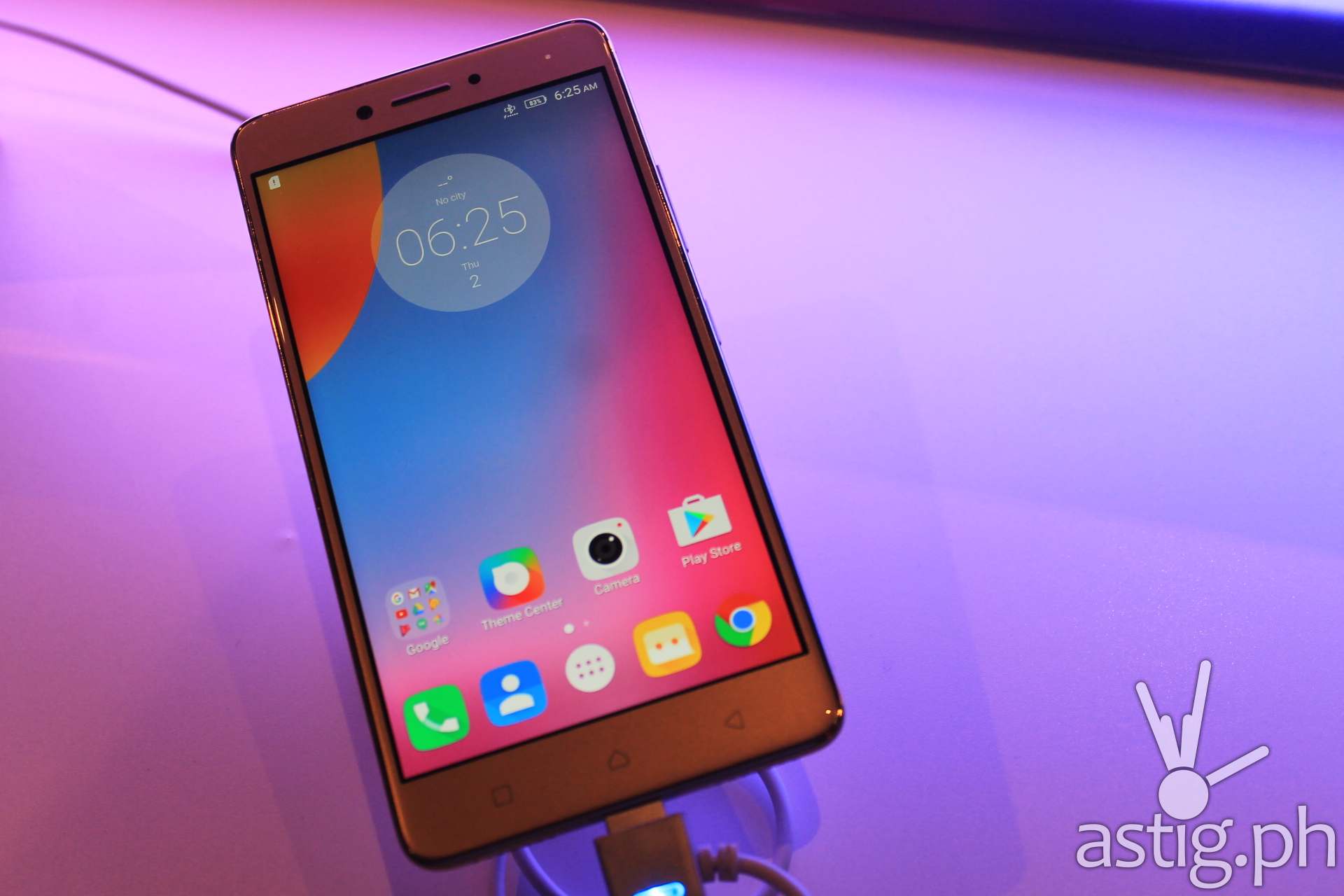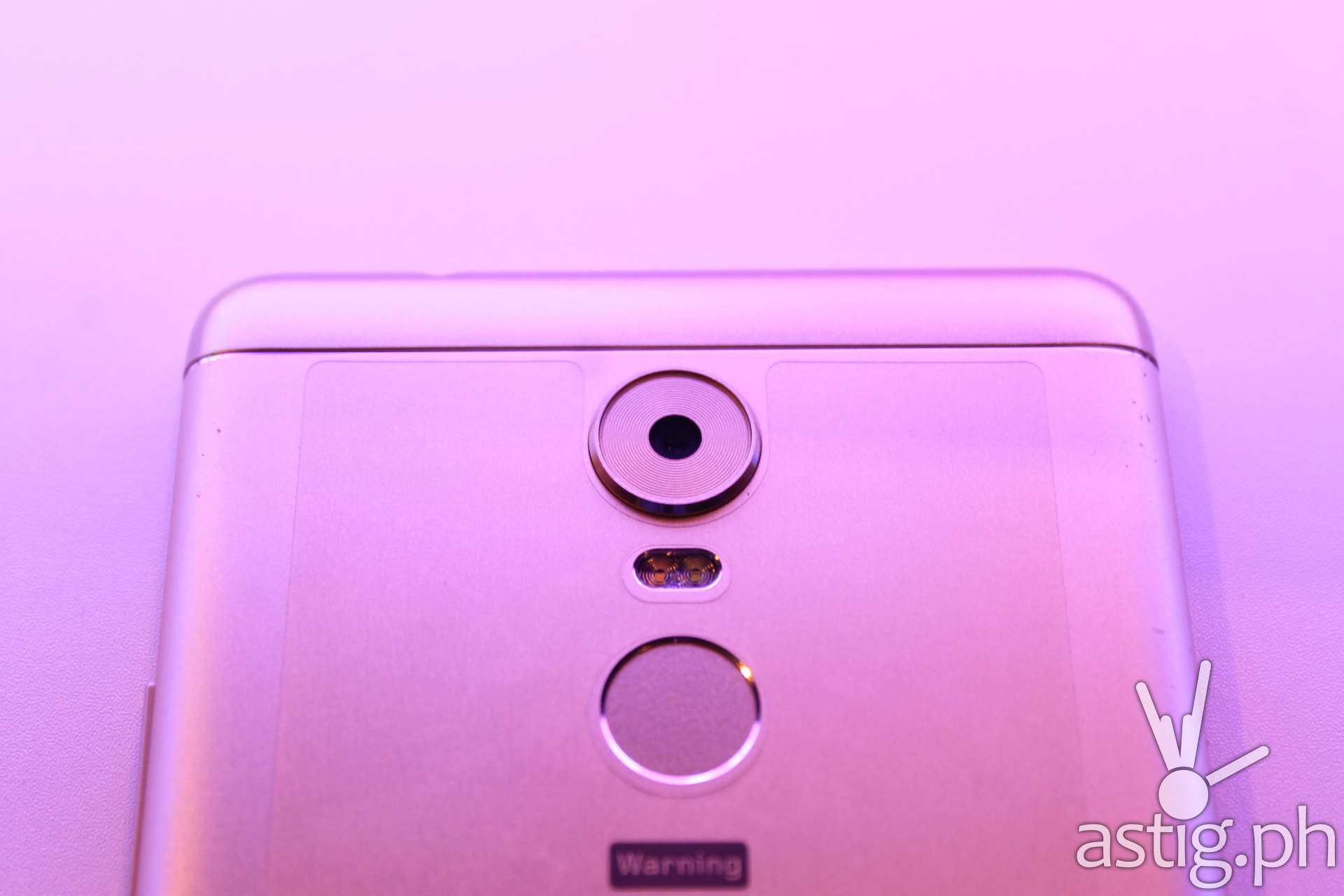 Take share-worthy photos with the Lenovo K6 Note's 16MP rear camera and 8MP front camera!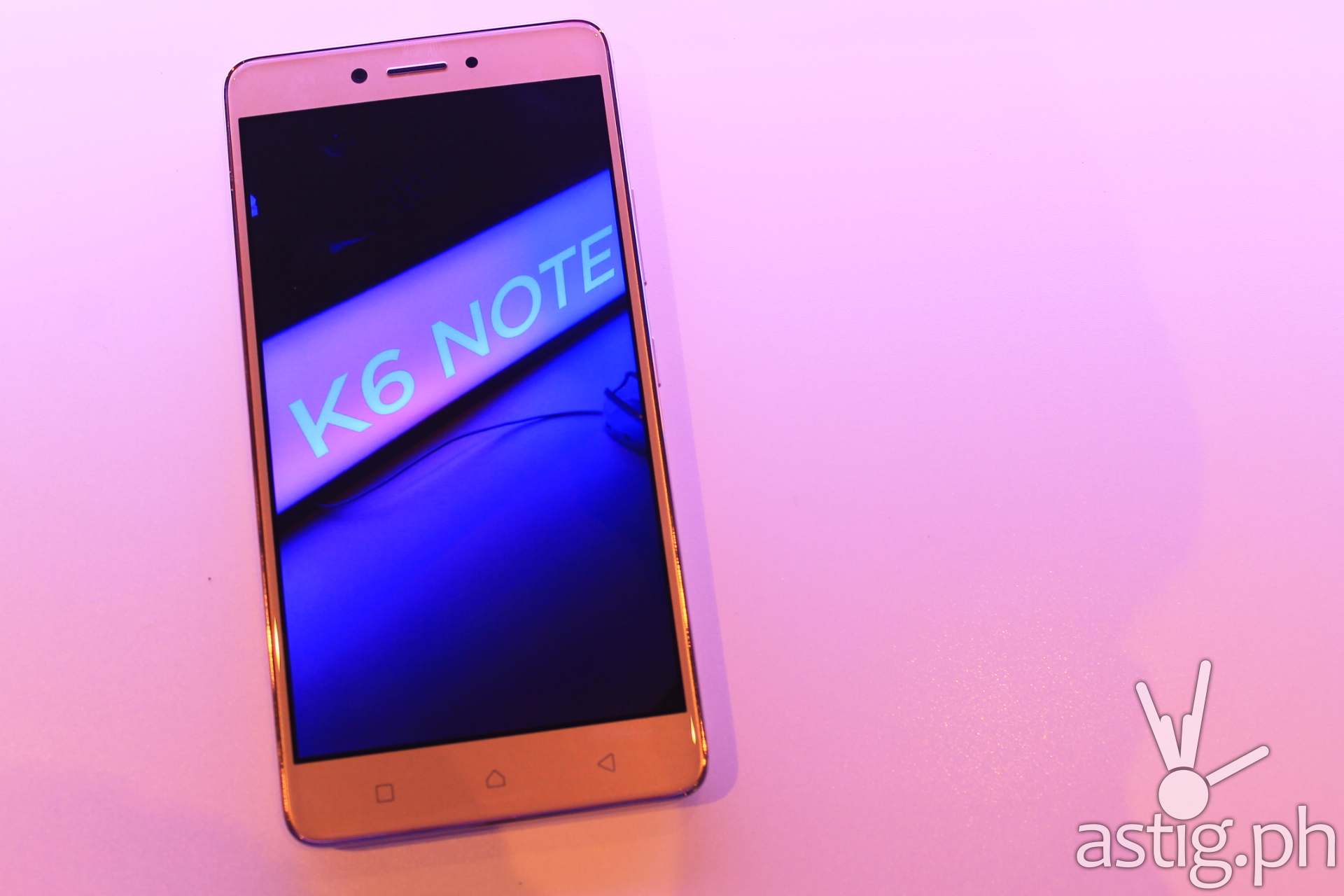 The Lenovo K6 Note sports a sleek, all-metal unibody design in sophisticated dark gray, gold and silver versions. K6 Note is available at Lenovo stores and authorized dealers nationwide for only P11,999!