PHILIPPINES – Lenovo has launched a portfolio of devices featuring Intel Optane memory technology designed to bring improved efficiency and a more powerful experience to its Filipinos customers.
What is Intel Optane memory technology?
Intel Optane is a system acceleration solution found in 8th Generation (or newer) Intel Core Processors that boosts a computer's responsiveness to end-user requests, including launching applications, finding and moving large files, and even loading levels in video games.
It is designed to store commonly used data and programs closer to the processor. The system can access information more quickly with improved overall system responsiveness.
How fast is Intel Optane memory?
Official benchmarking results have shown the technology to be delivering up to 65 percent faster gameplay and up to 5x faster web browsing.
"With the new range of devices that features Intel Optane technology, Lenovo users can now complete tasks significantly faster with shorter wait time than before. This is a huge boost in work efficiency and will allow students as well as working professionals greater productivity to achieve much more," said Lenovo Philippines Country General Manager Michael Ngan.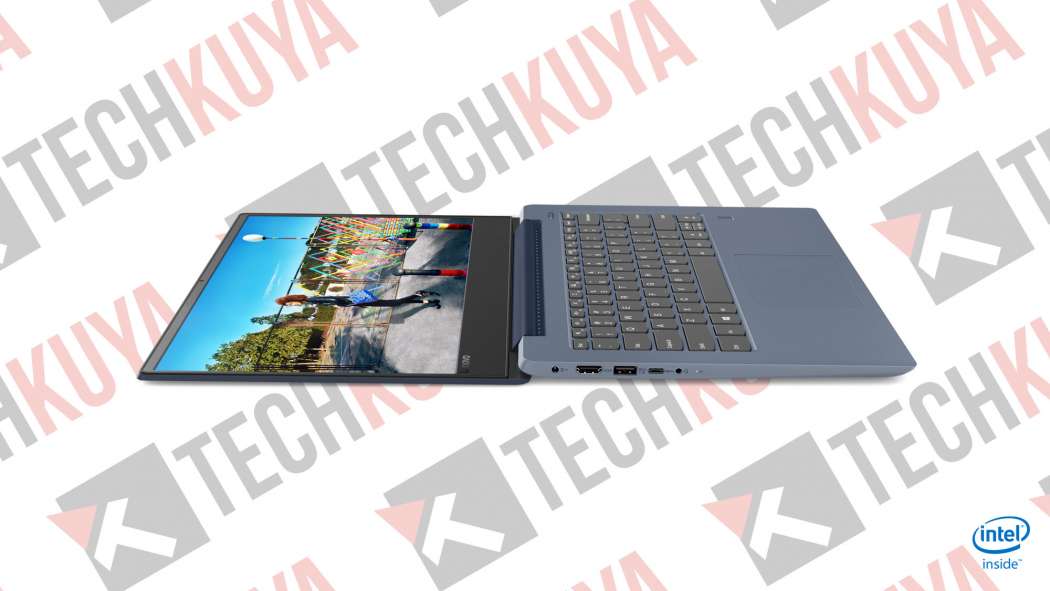 He added, saying "In addition, the technology provides gamers a near-uninterruptible gaming experience, allowing them to fully immerse into their games."
How does Intel Optane work?
Ngan also notes the cost-effectiveness of Intel Optane devices; its abilities allow HDD (Hard Drive Disk) systems to run nearly as fast as devices with expensive SSDs (Solid-state Drive), potentially lowering costs by eliminating the need to upgrade.
Lenovo's partnership with Intel is aimed at providing end users across varying demographics with powerful devices that deliver high performance in every task. Lenovo is expected to release other products across its consumer, commercial, and enterprise lineups with Intel Optane to make the technology's benefits more accessible to the public.
"Be it at work or play, slow loading time can impact user experience. In more serious cases, it can lead to decreased productivity and revenue loss for businesses. Our partnership with Intel aims to help users avoid these unnecessary problems, by providing a seamless and near-uninterruptible experience to all Lenovo users," said Ngan.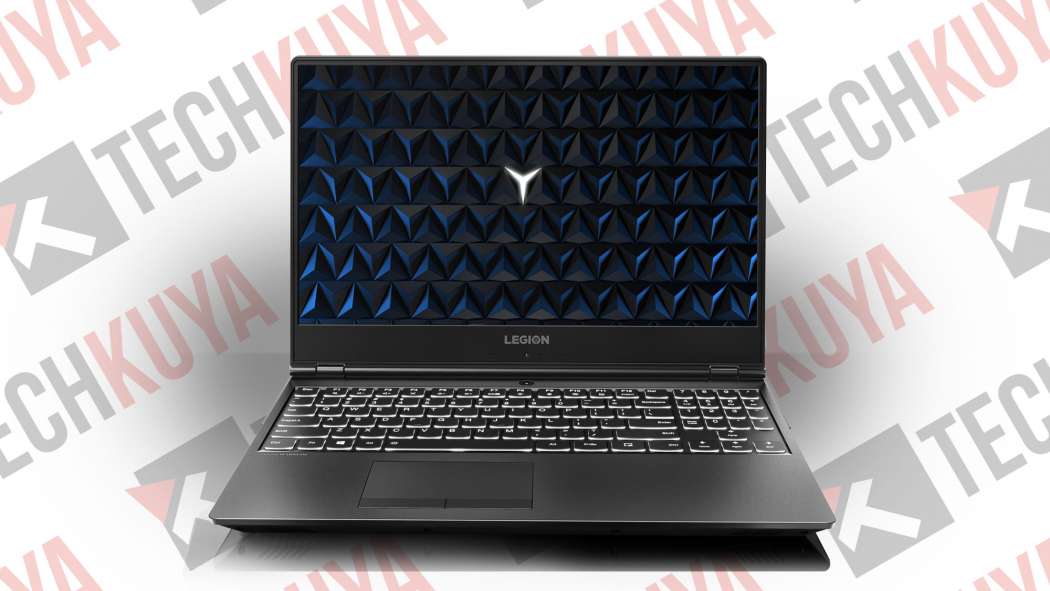 What is the price of Lenovo Optane computers in the Philippines?
The technology is now available on Lenovo's latest product range that runs on Intel's 8th Generation processors and upwards, including the following:
Legion Y530-15ICH
8th Gen Intel® Core™ i7-8750H processor
Price (Philippines): PHP 78,995
IdeaPad 330-17ICH
8th Gen Intel® Core™ i7-8750H processor
Price (Philippines): PHP 64,995
IdeaPad 330S-15IKB
8th Gen Intel® Core™ i7-8550U processor
Price (Philippines): PHP 55,995
IdeaPad 330S-15IKB
8th Gen Intel® Core™ i5-8250U processor
Price (Philippines): PHP 42,995
Intel Optane-powered Lenovo devices are available in major computer stores in the Philippines.